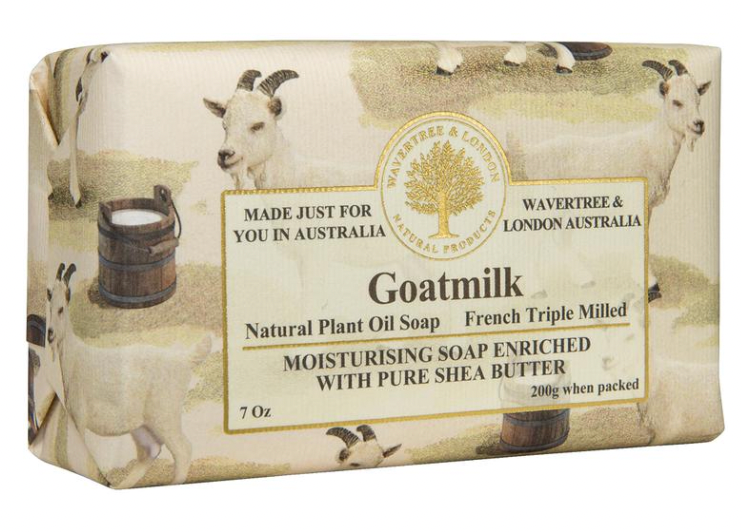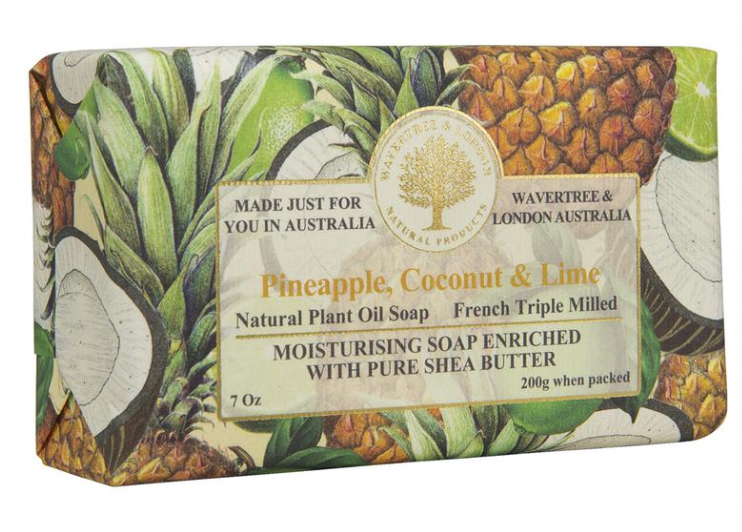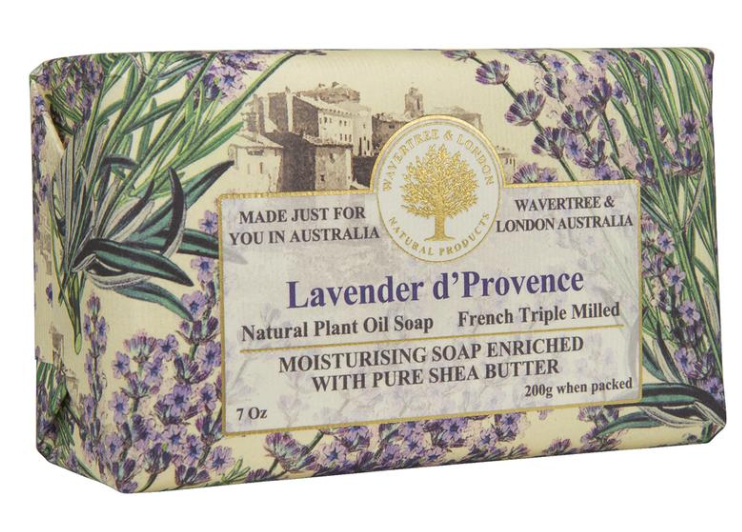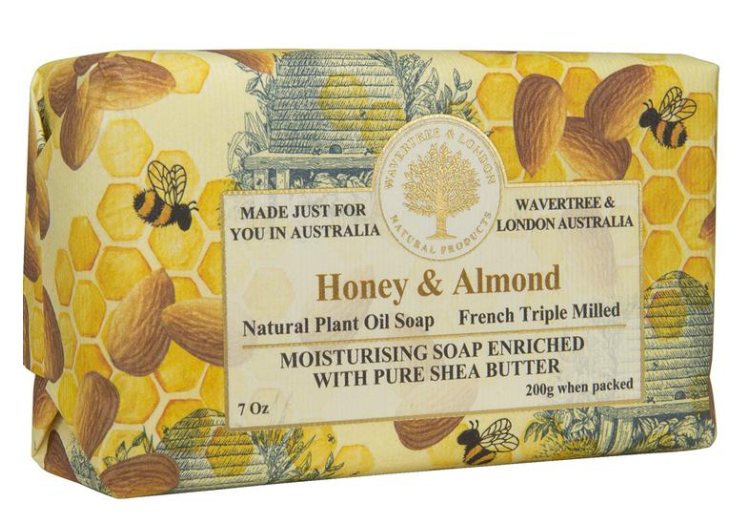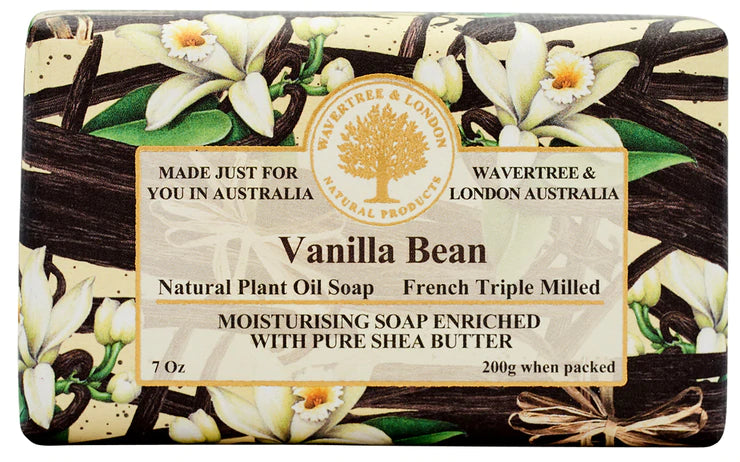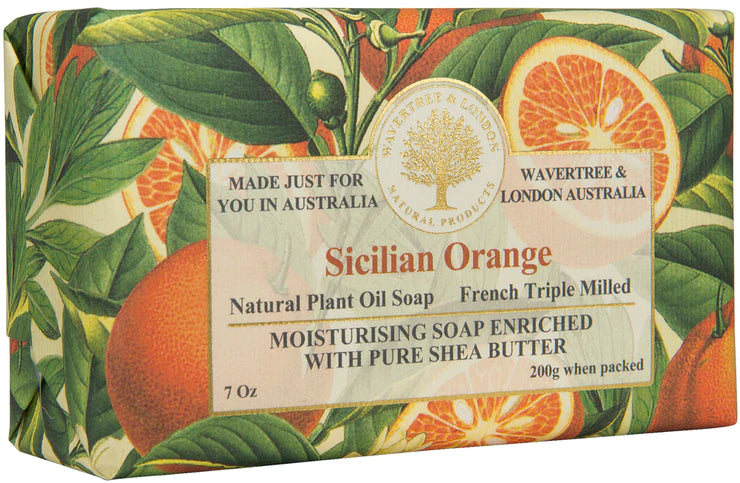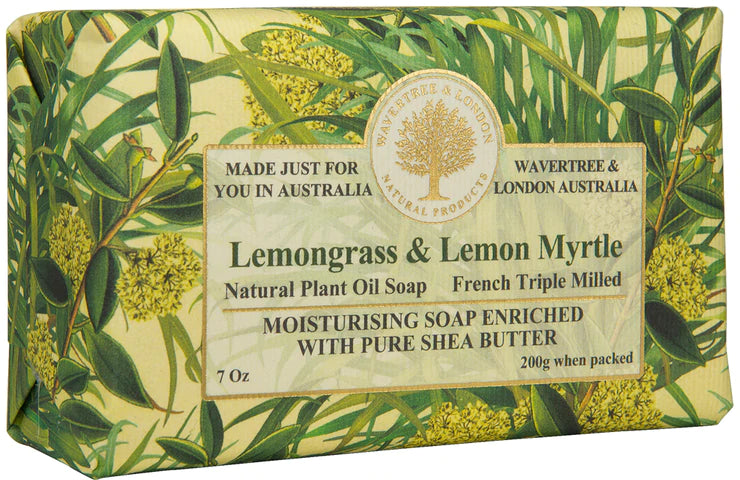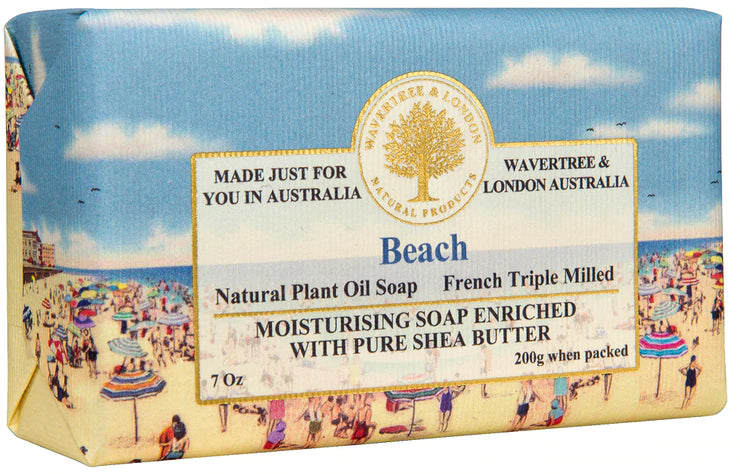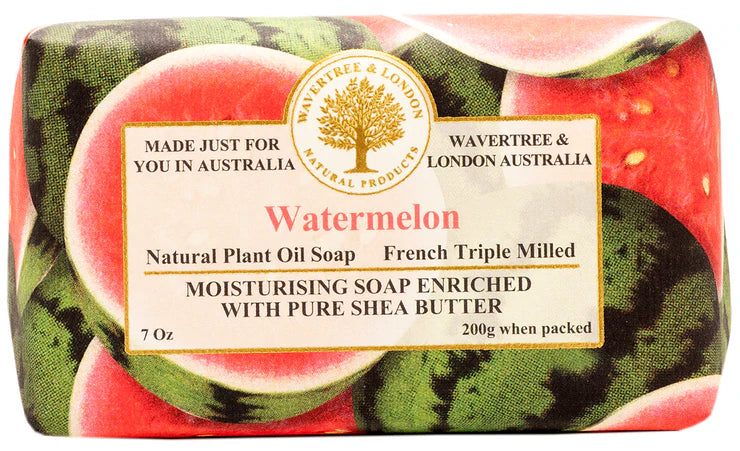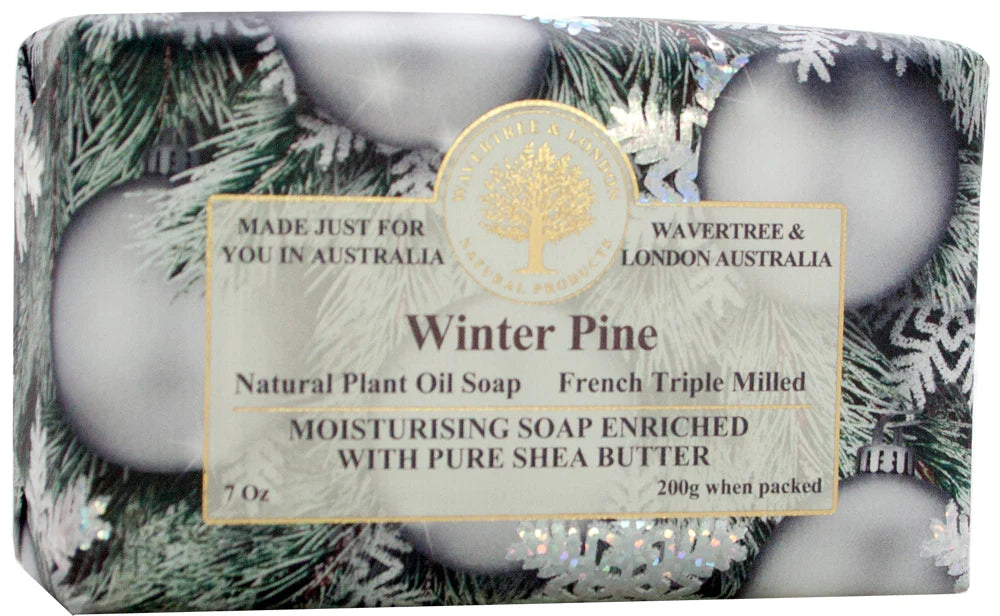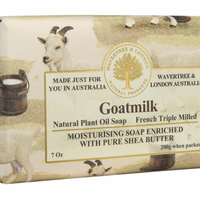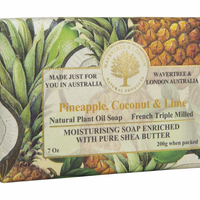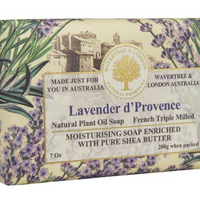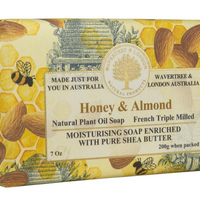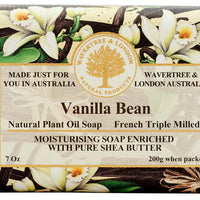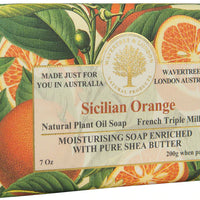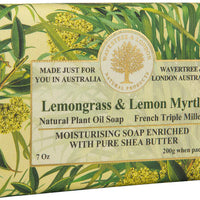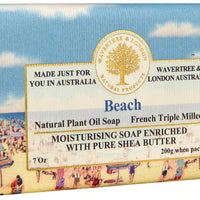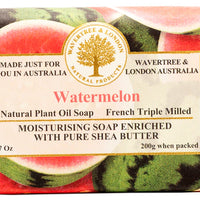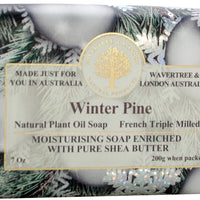 Goat's Milk Soap: Great for sensitive, dry or damaged skin, goat milk has powerful anti-bacterial properties for a highly effective treatment of skin blemishes and conditions. Creamy goat milk nourishes and soothes the skin while the mild aroma calms the mood.
Pineapple, Coconut and Lime: Tropical ingredients rejuvenate sun-damaged skin, improving overall skin texture. Lime invigorates the lungs, vitamin C encourages collagen renewal, and coconut fortifies skin and seals in moisture.
Lavender: Capture the essence of lush lavender fields with this sweet floral aroma. Both stimulating and calming, lavender soothes headaches, relaxes the mind and reduces stress.
Honey & Almond: The sweet, thick texture of honey combined with the richness of almonds offers a wealth of healing properties that boost skin's resilience. Soothe and strengthen with these comforting and decadent ingredients.
Beach: Sea water has long been used to promote circulation and increase oxygen throughout the body and mind. This soap acts as a natural exfoliator, improving the elasticity and appearance of the skin while the fresh, mineral scent stimulates and revitalizes. 
Watermelon: The fruity, sweet fragrance of a summer fresh watermelon with just a hint of tartness and peach. Refreshingly unique.
Vanilla Bean: An exotic infusion of pure Vanilla Beans
with the sensuality of creamy caramel and
musk. Magical, warm and unforgettable.
Lemongrass + Lemon Myrtle: Lemon myrtle is a sophisticated citrus scent that reduces stress and relieves congestion. This delicate, earthy aroma is highly effective for relaxing the body and promoting deep, refreshing sleep. 
Sicilian Orange: Sicilian Orange is cultivated with special healing properties that only the Mediterranean can produce. Perky, lively and distinct, this all-natural scent lowers blood pressure, reduces anxiety and calms the mood.
Winter Pine: Christmas in a soap bar. A beautiful fragrance infused with fresh pine trees, rich cedar oil and glorious spices.