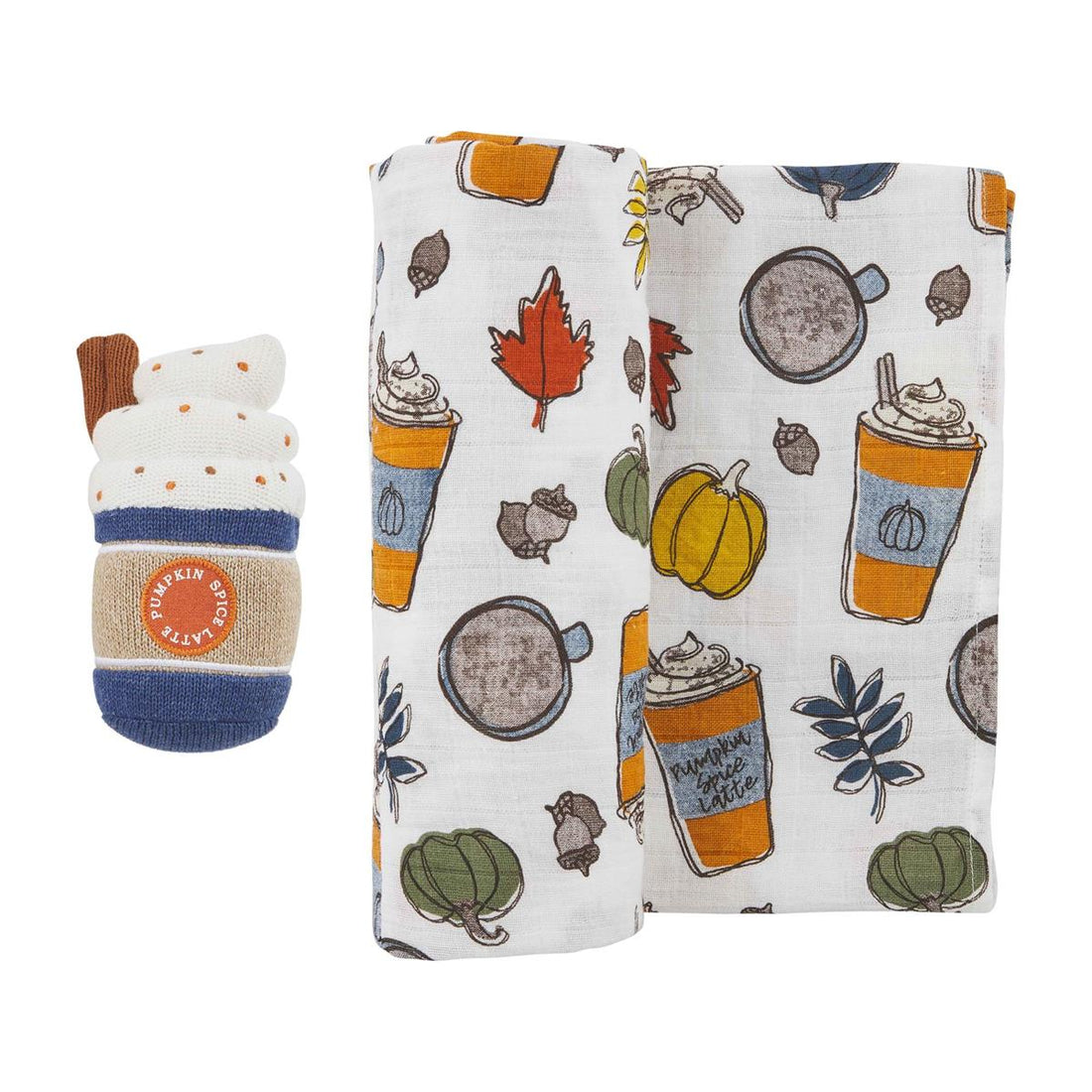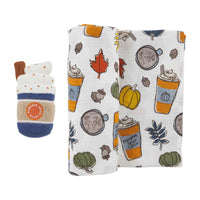 Sweater knit rattle paired with a swaddle that gets softer each time you wash it.  
Reasons to Love It:
Comfortable + Breathable
Machine Washable
Gentle on Skin, Softens with every wash
Each piece crafted and designed with special details. 
2-piece set. Muslin swaddle blanket comes with sweater knit rattle.
Dimension: rattle 3 3/4" x 7 3/4" | swaddle 47" x 47"
Material: Swaddle is 100% Cotton, Rattle: 100% Polyester Filler: 100% 

Machine Wash, Tumble Dry.