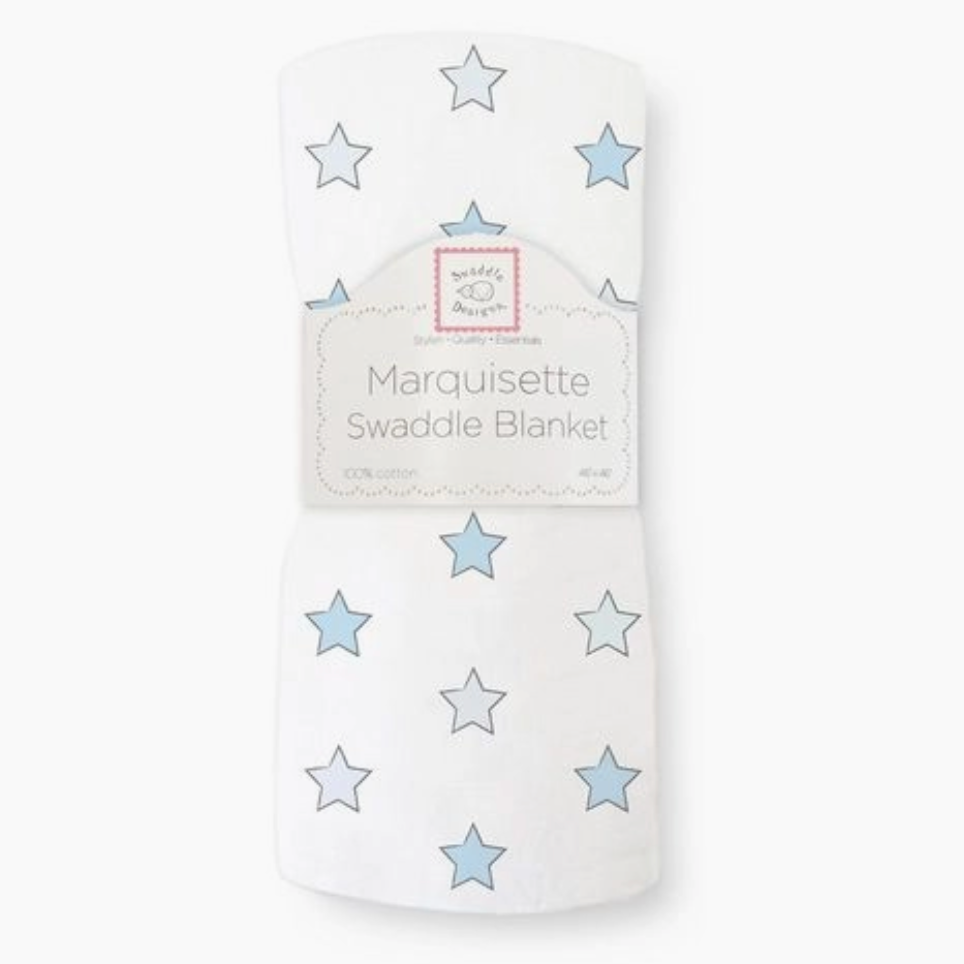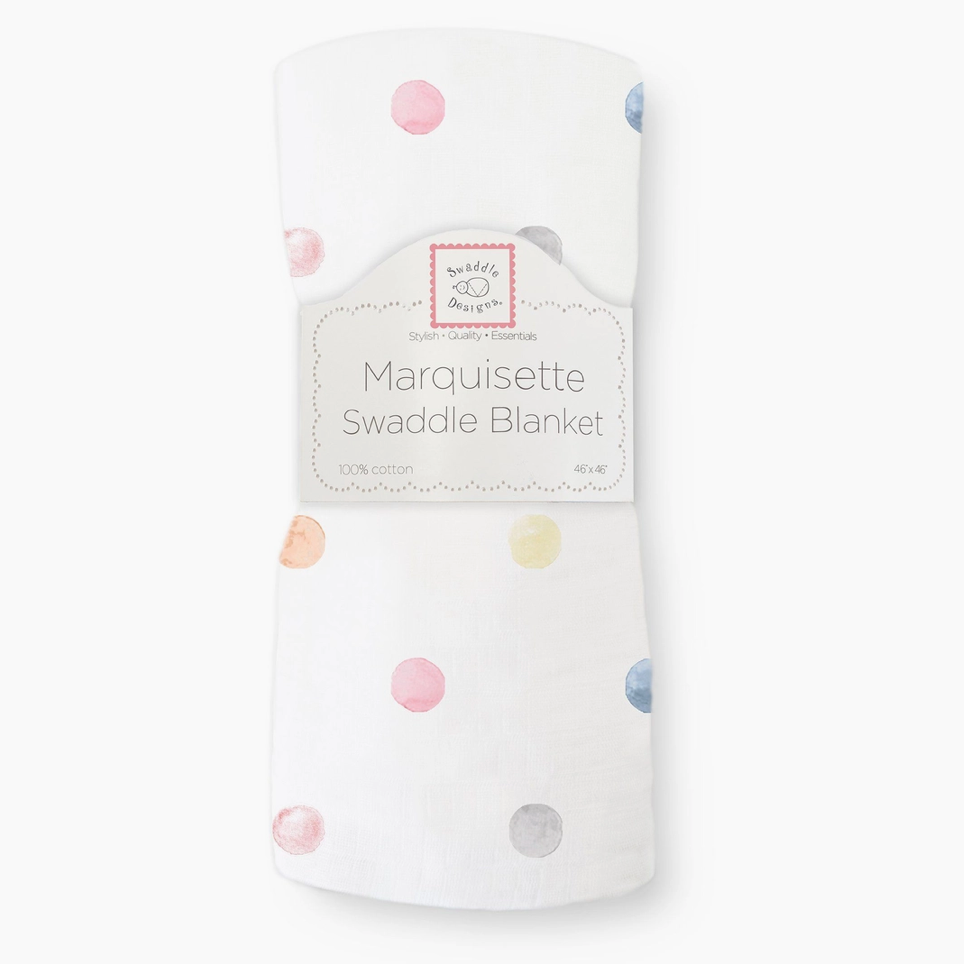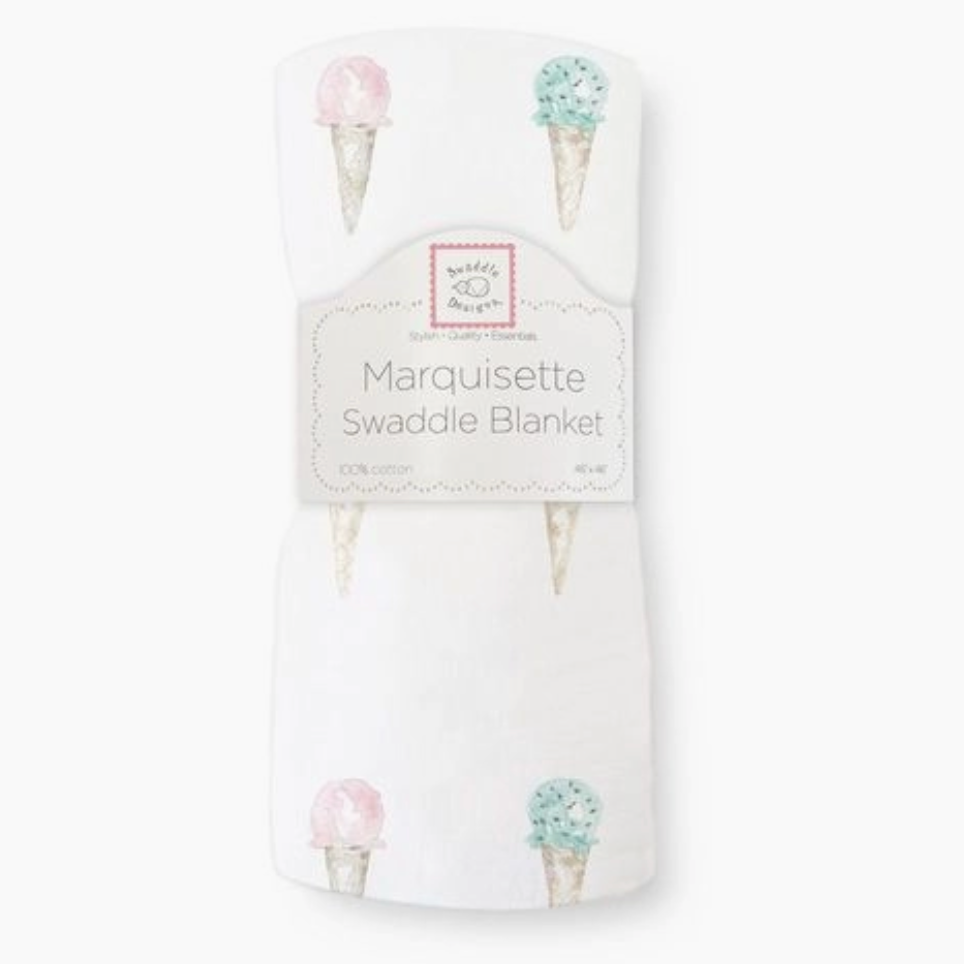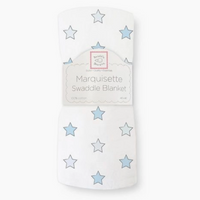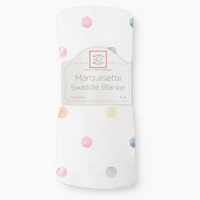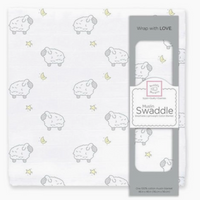 Swaddle Blanket | Swaddle Designs
Our Marquisette Swaddle Blankets are made from 100% premium cotton. They are whisper soft and light and airy. They are the perfect Summer Swaddle, and marquisette is known as premium muslin.
Breathable, lightweight and whisper soft cotton marquisette blanket. The generous size and square shape makes it easy to swaddle. Multiple uses include sunshield on the stroller, playmat for tummy time and privacy throw for breastfeeding.
Marquisette is crafted from cotton that is superior in length, strength, and smoothness to create a very soft and premium quality blanket that will get softer after every wash.
46 x 46 inches (116 x 116 cm)
100% lightweight cotton marquisette
Perfect for warmer days & nights
123 Swaddle label sewn to edge of blankets
Multi-use and versatile
Designed in Seattle
New parents love the 123 Swaddle label with easy how-to-swaddle steps sewn to the blanket.