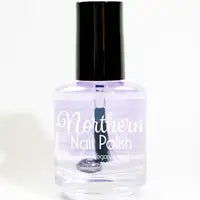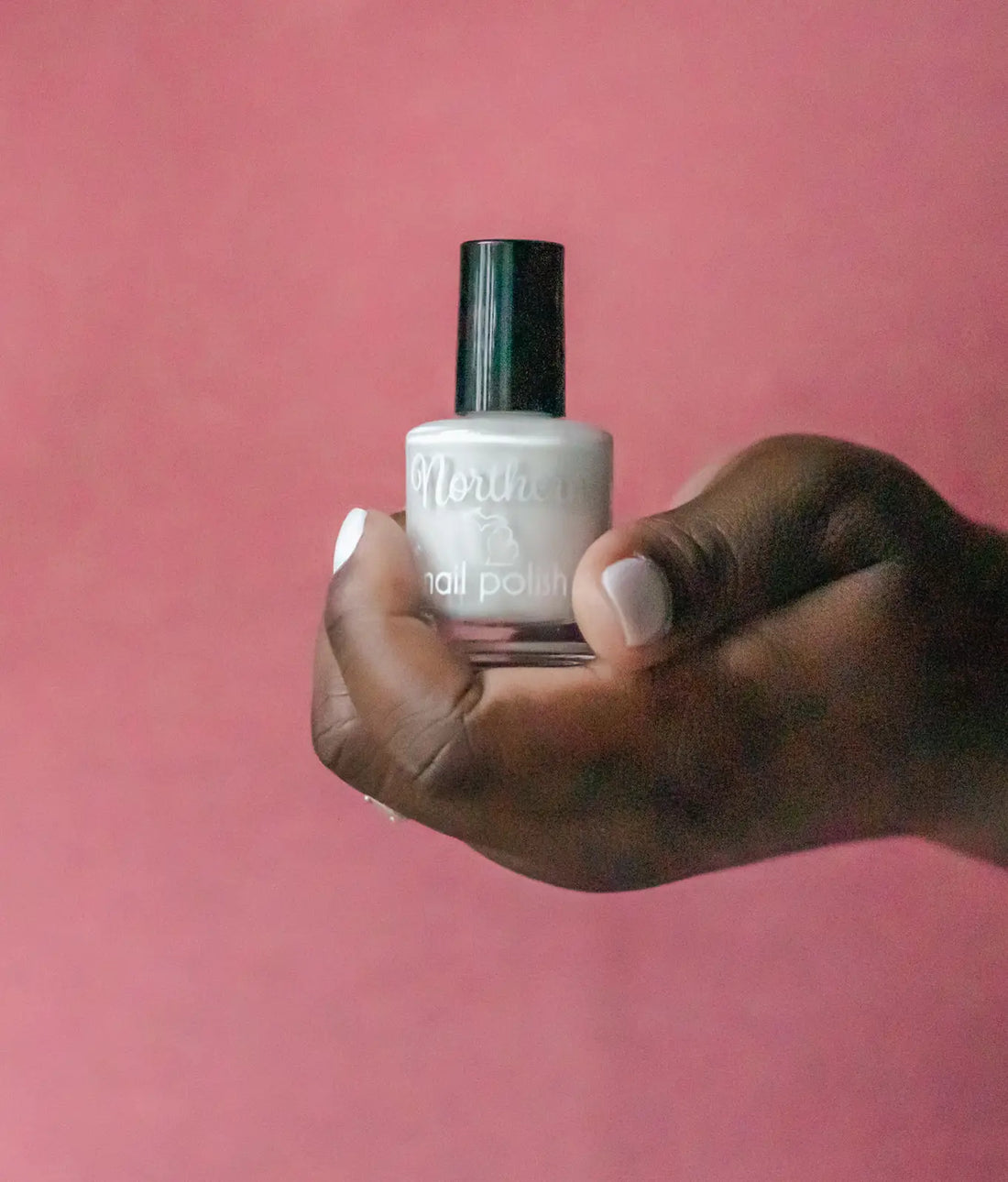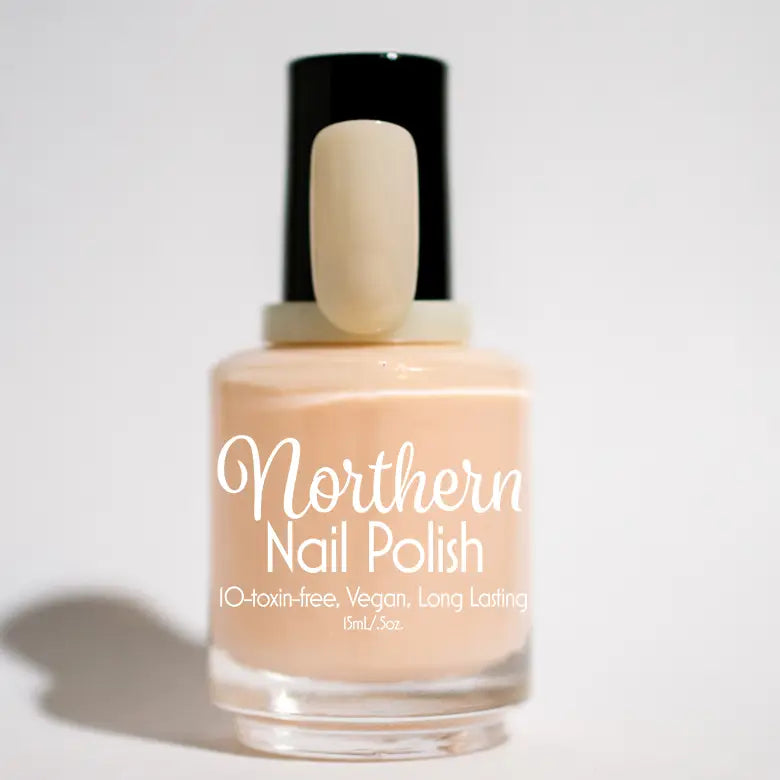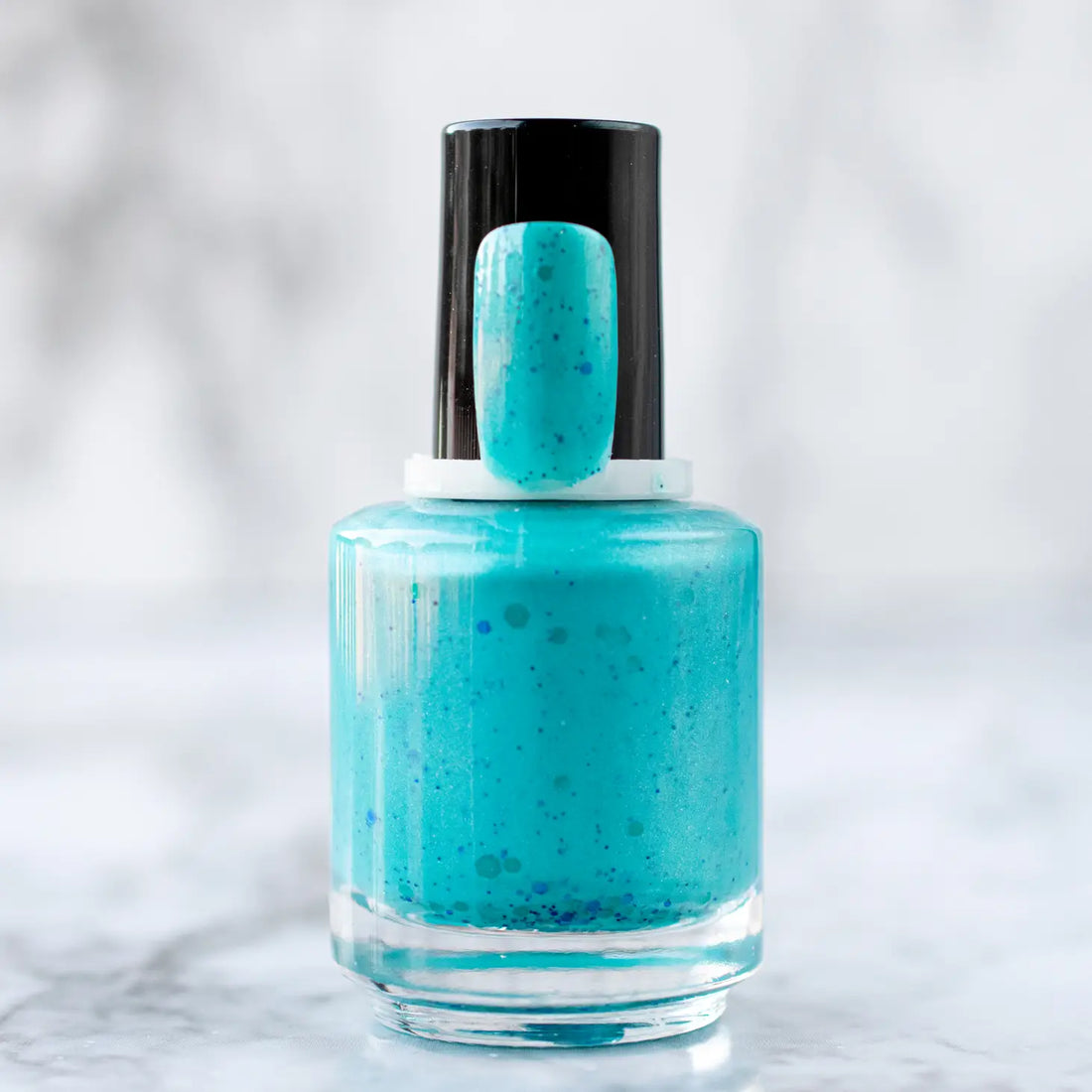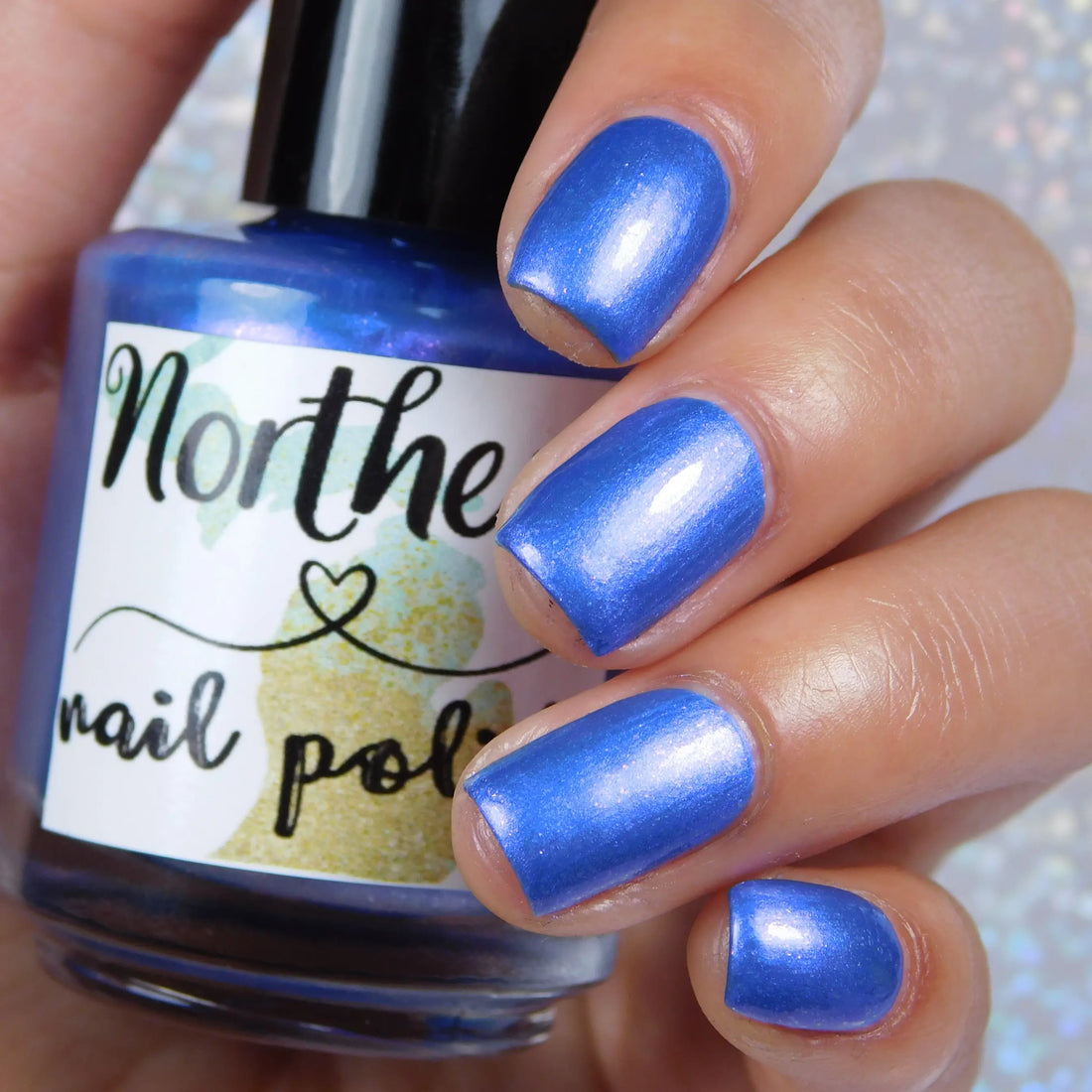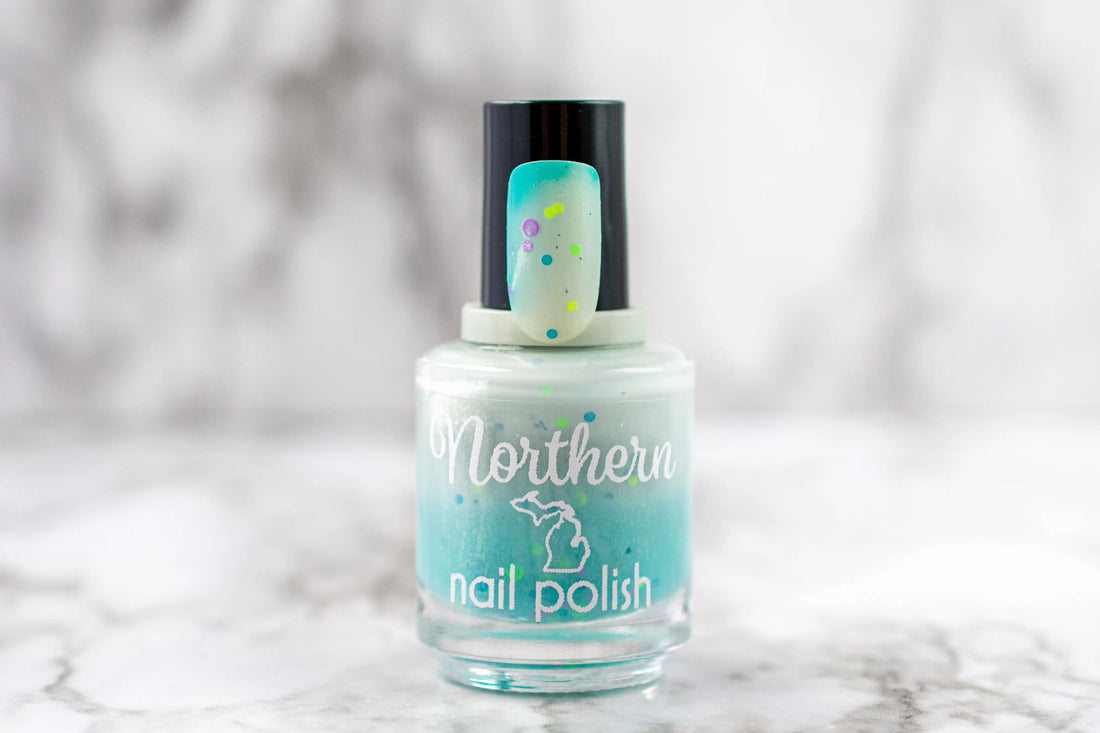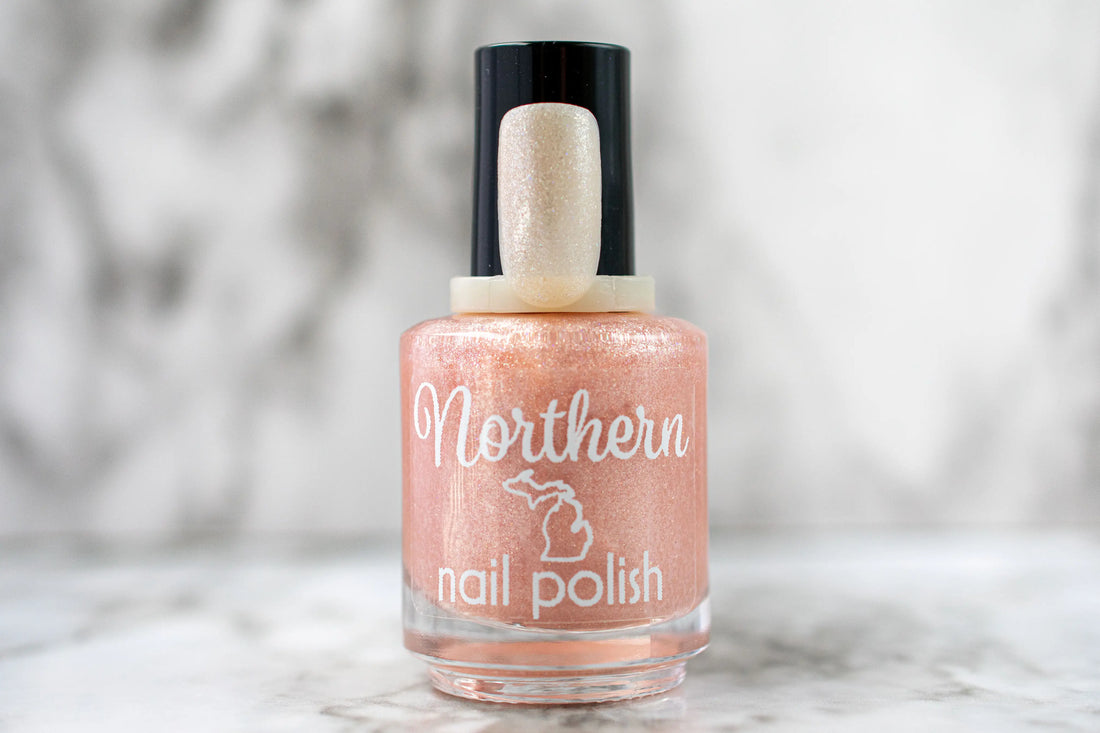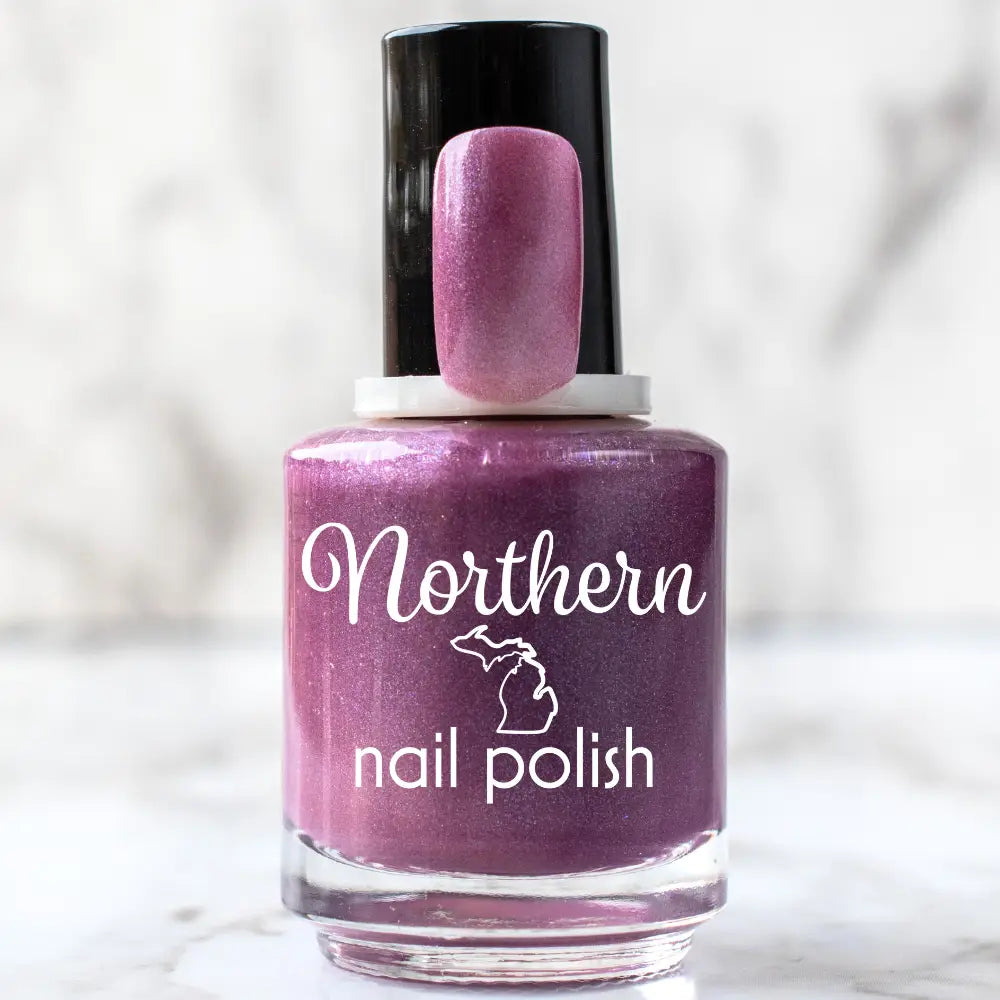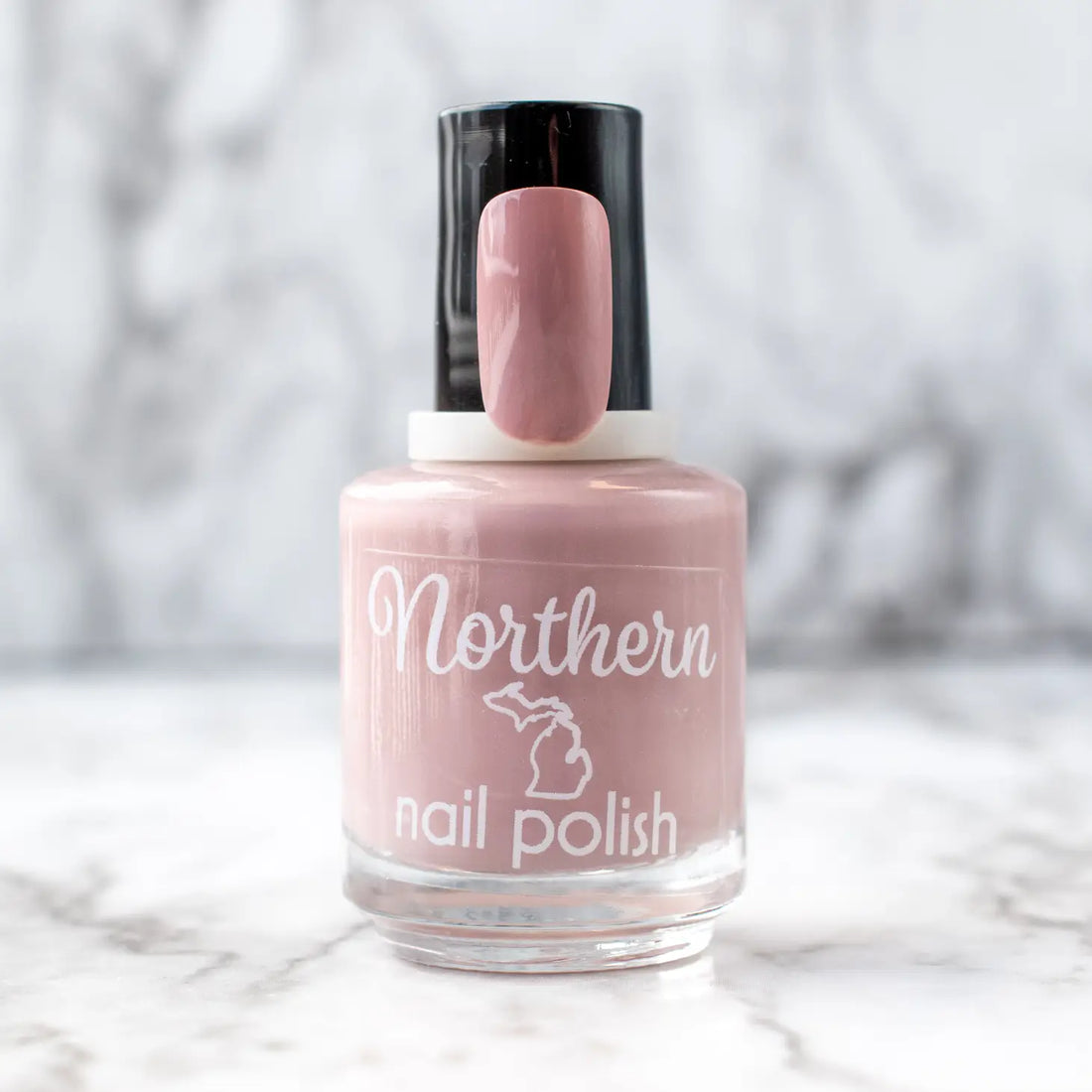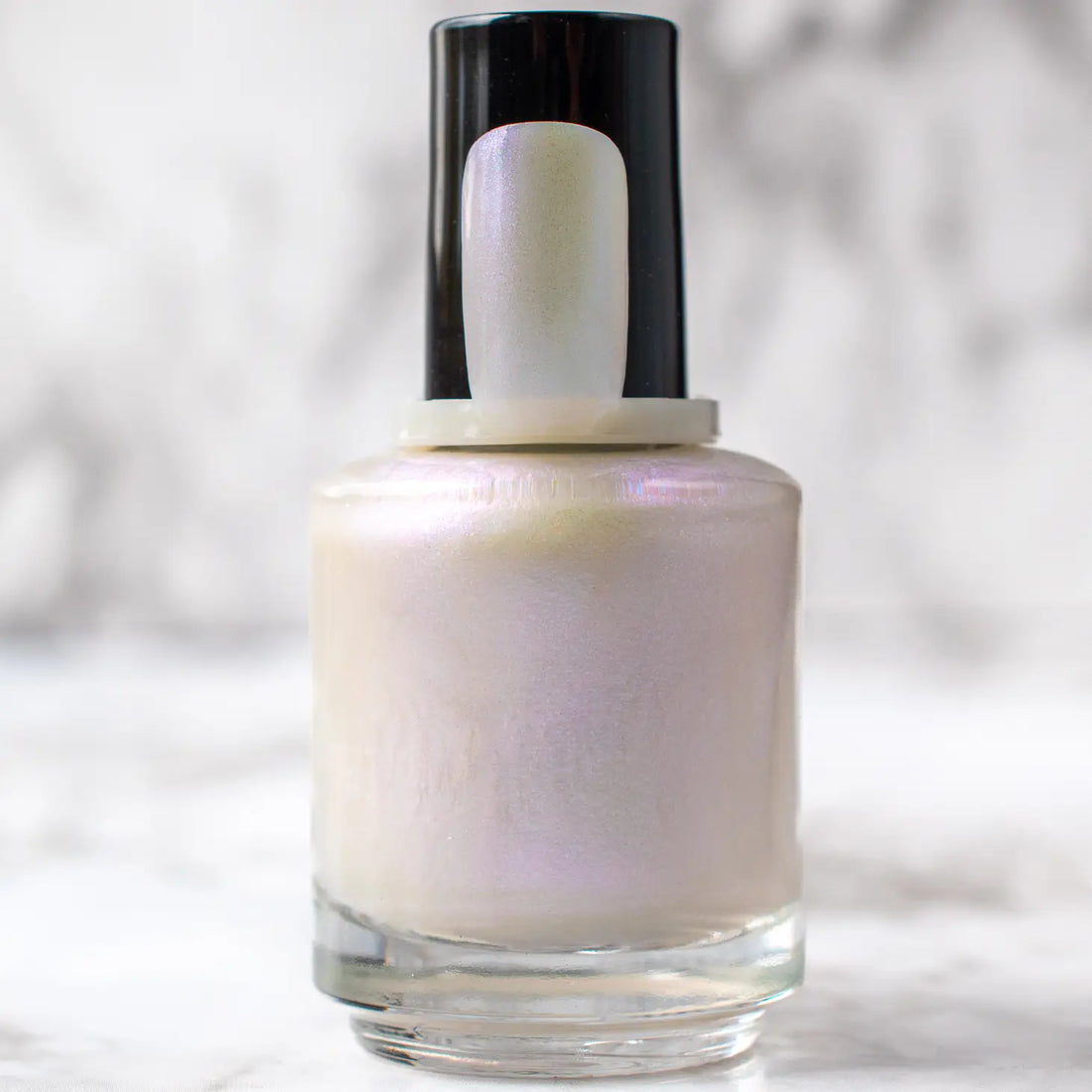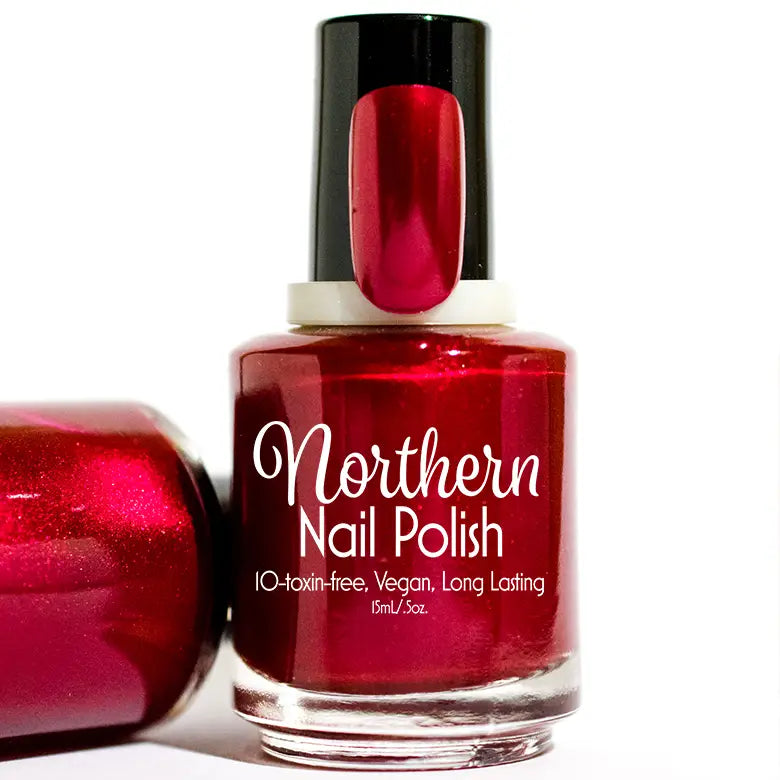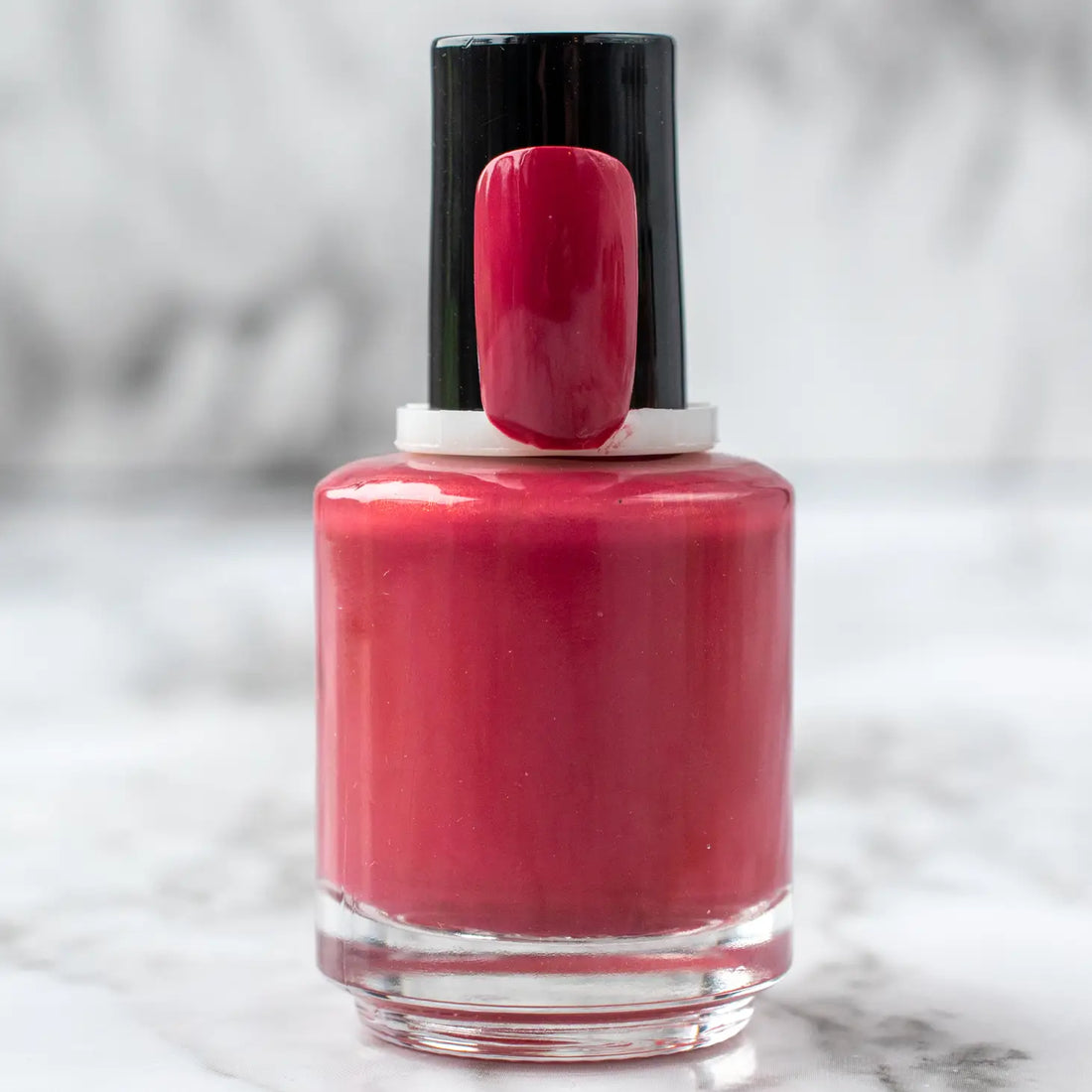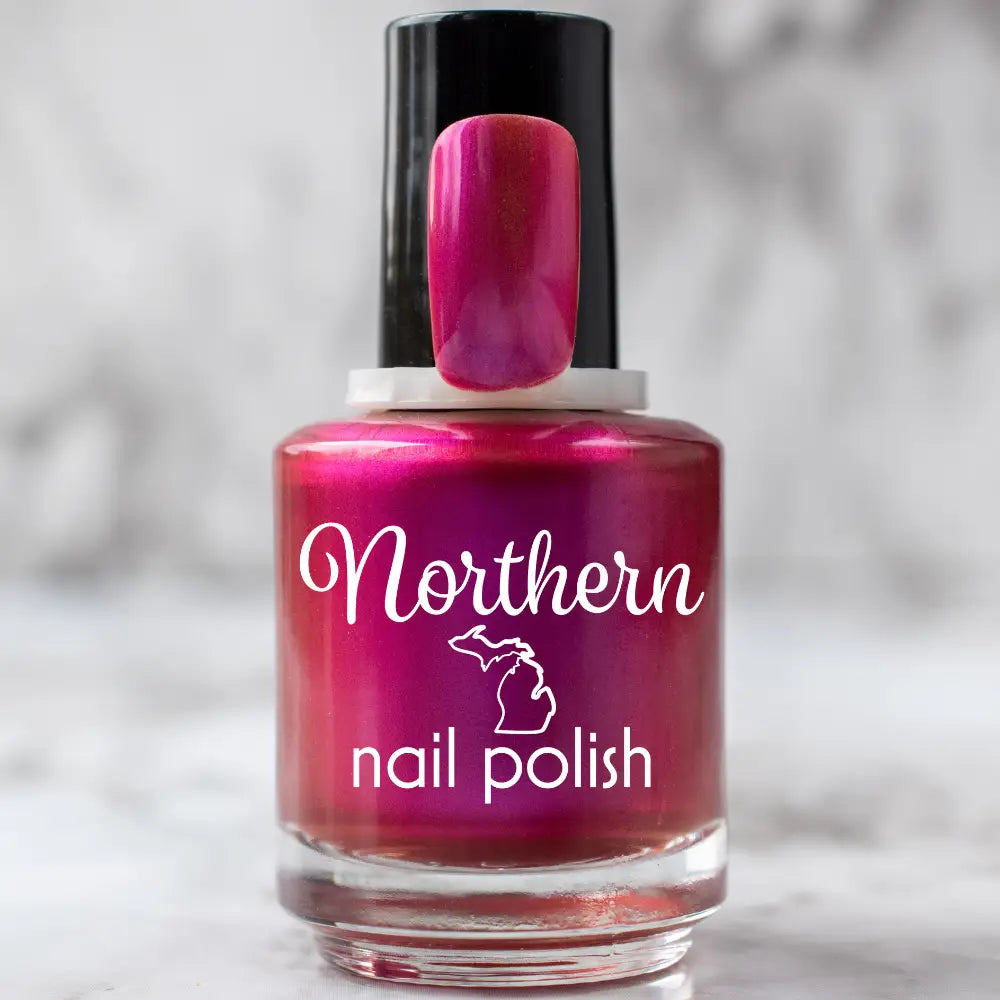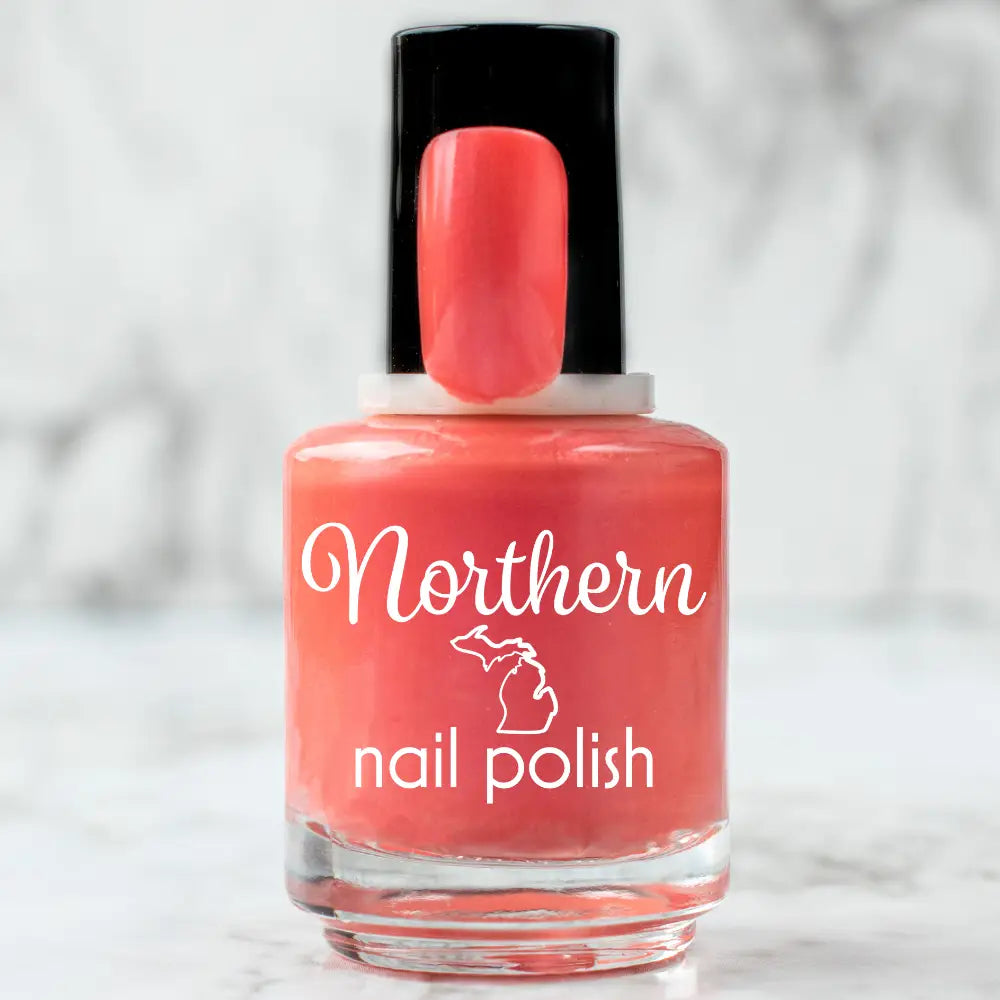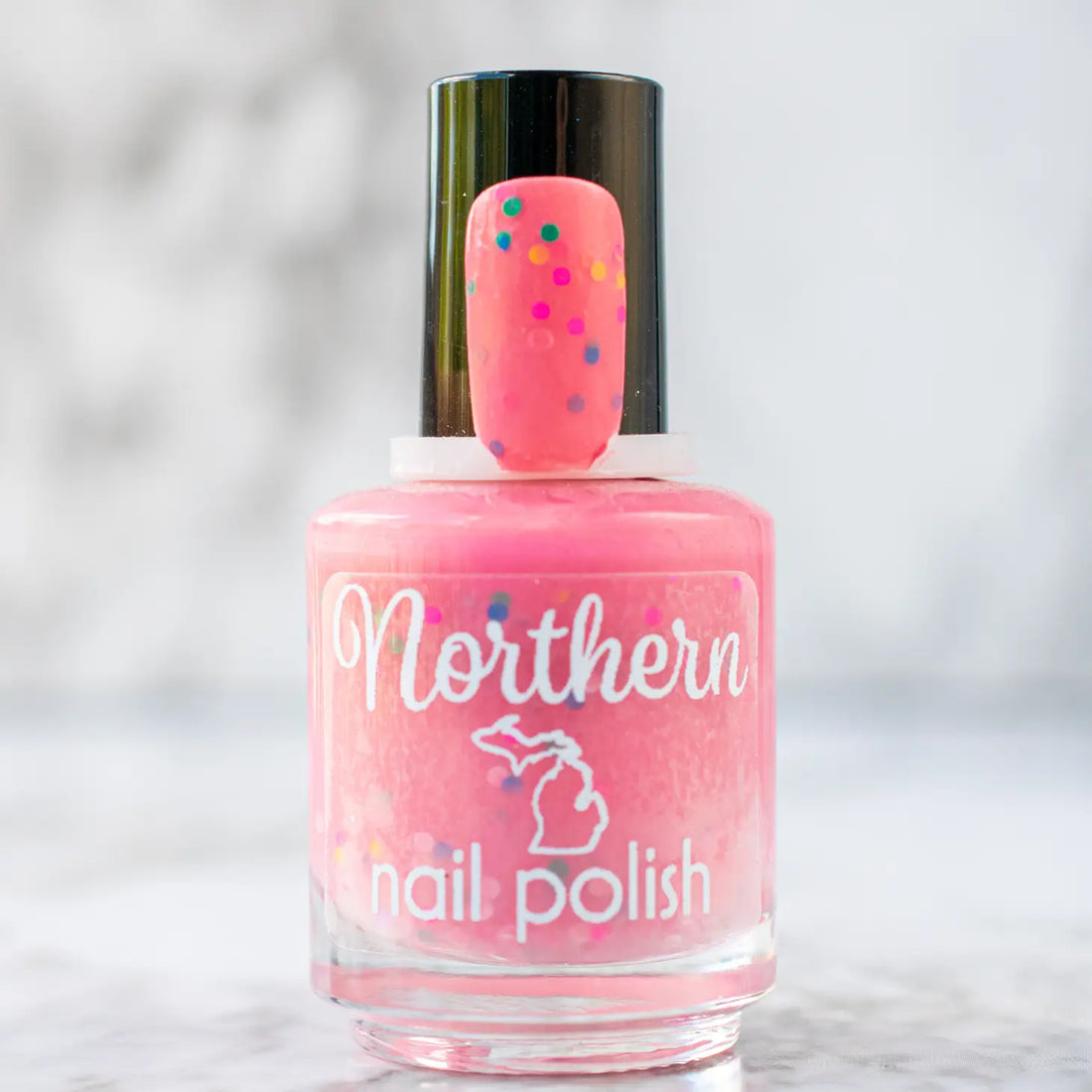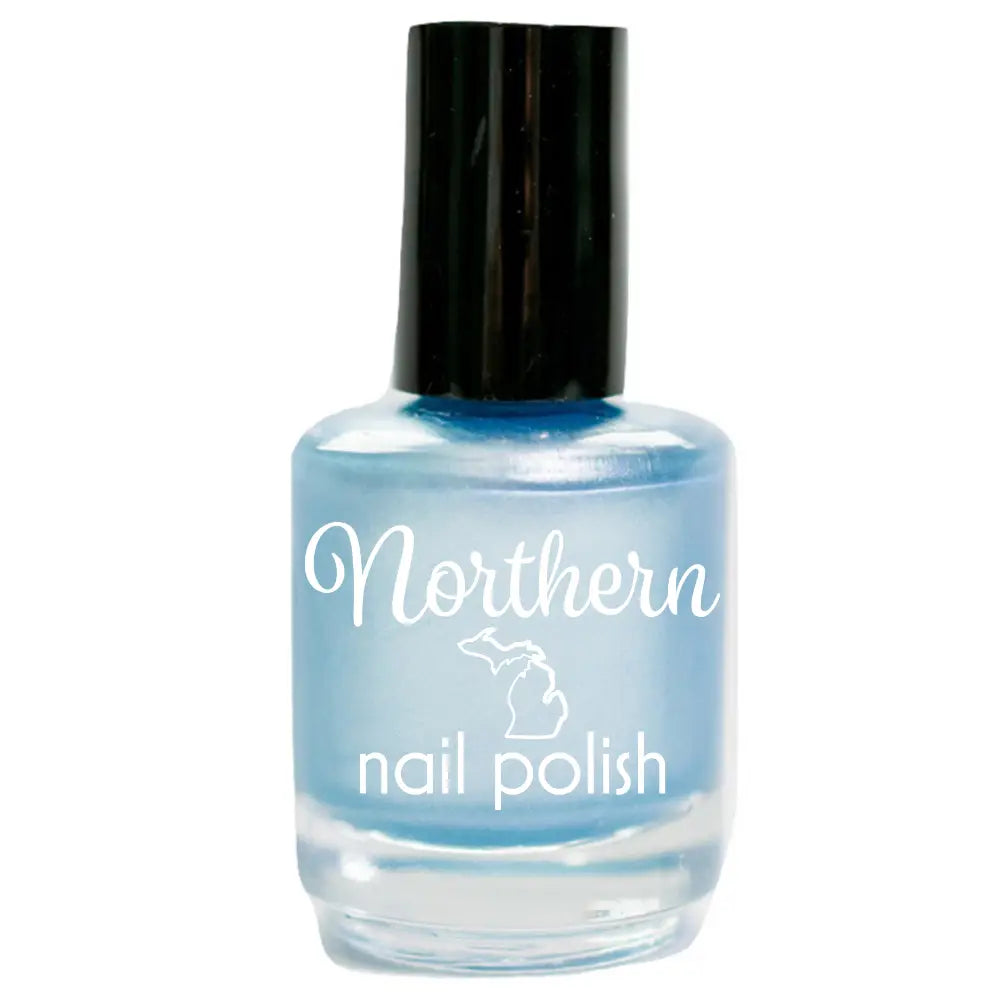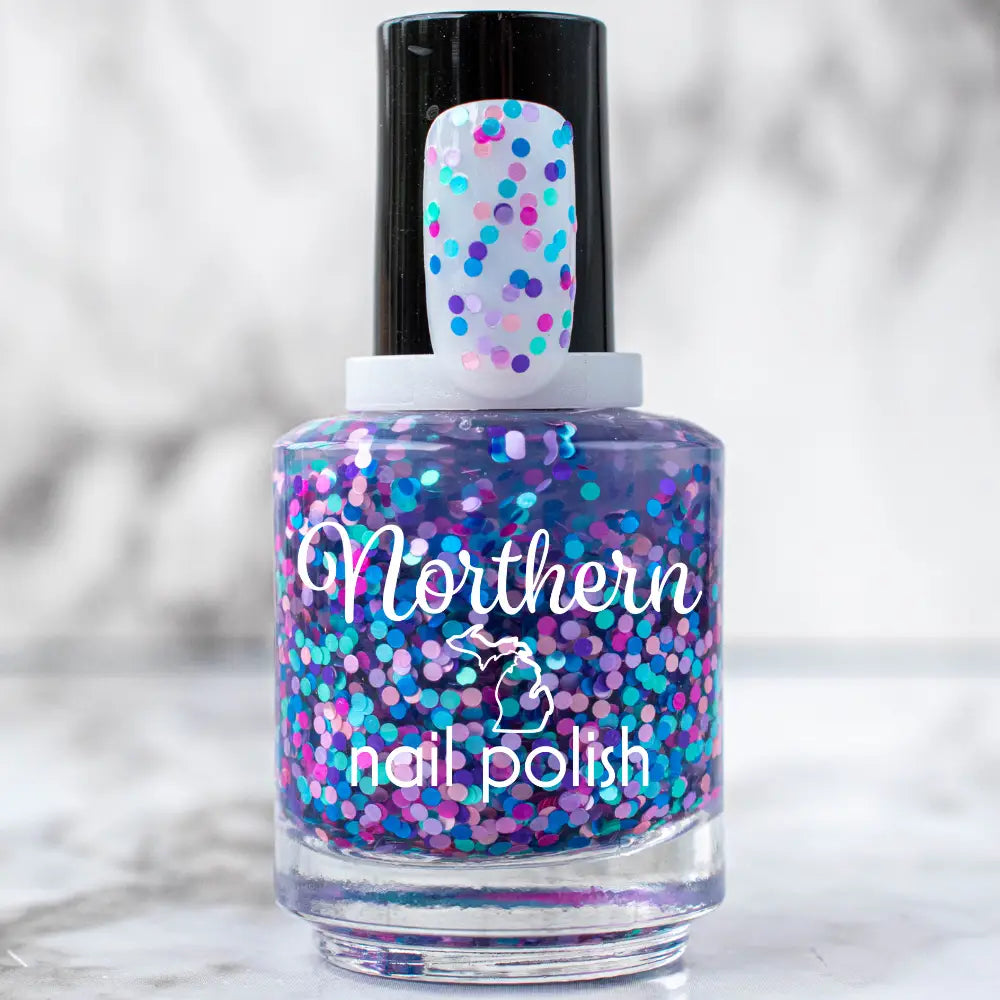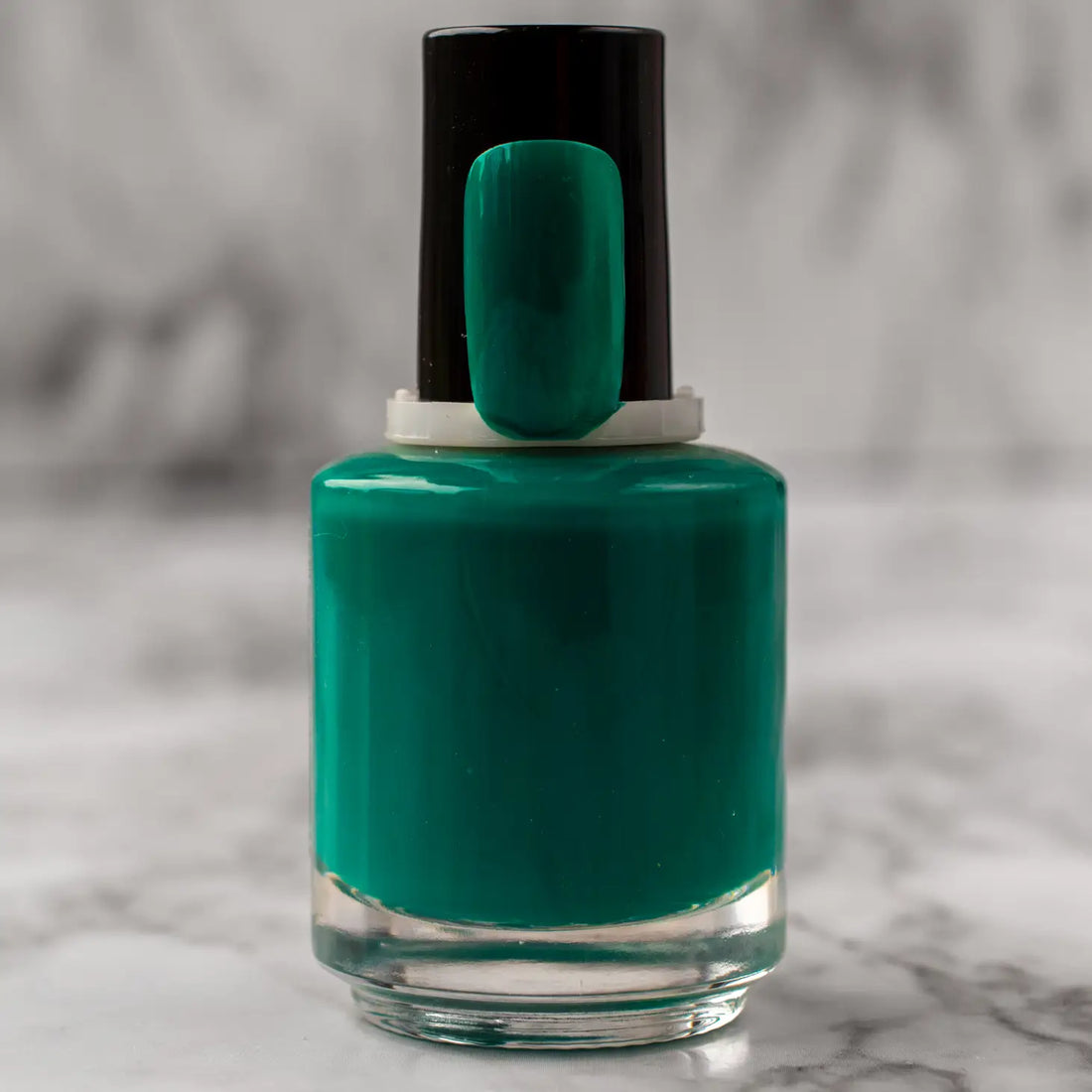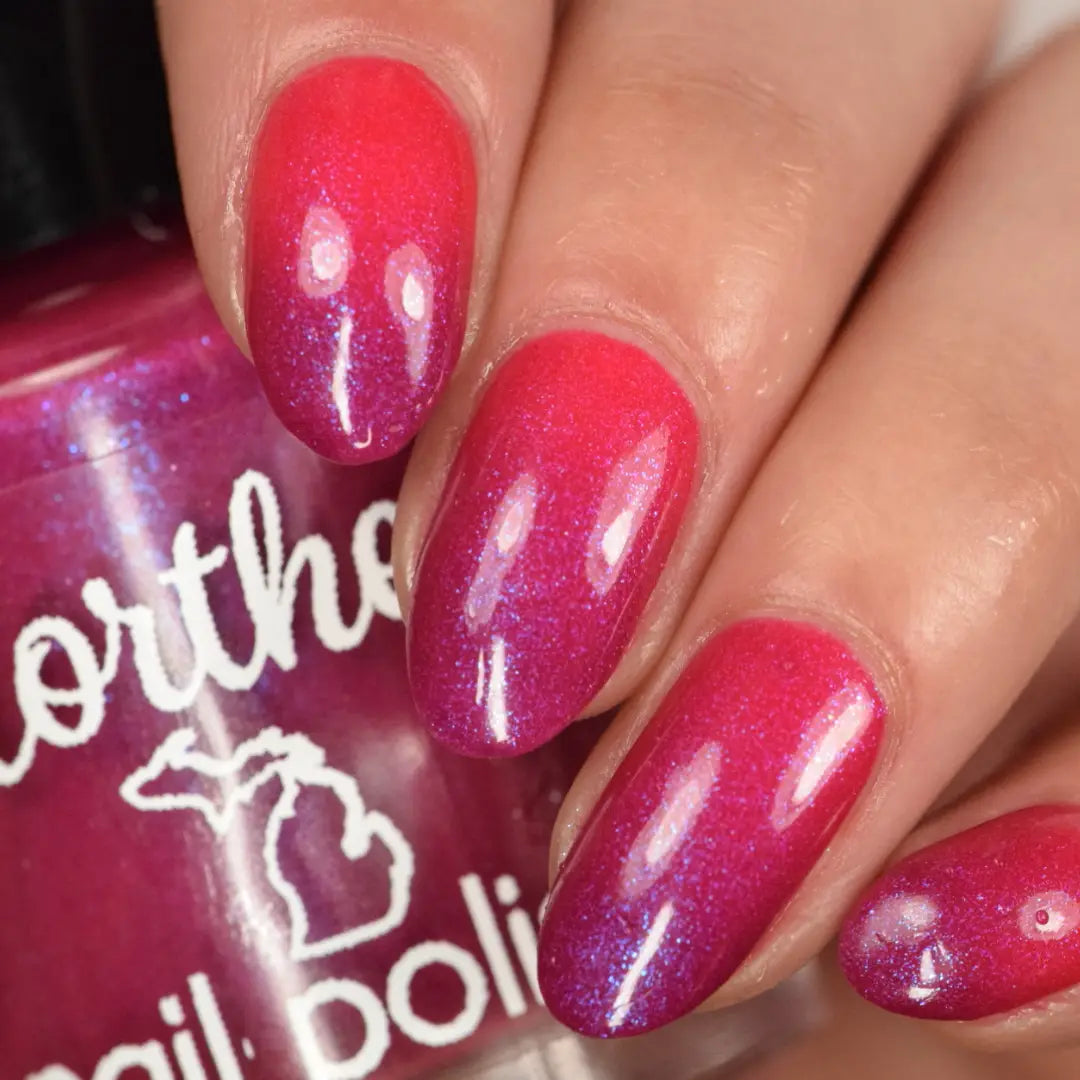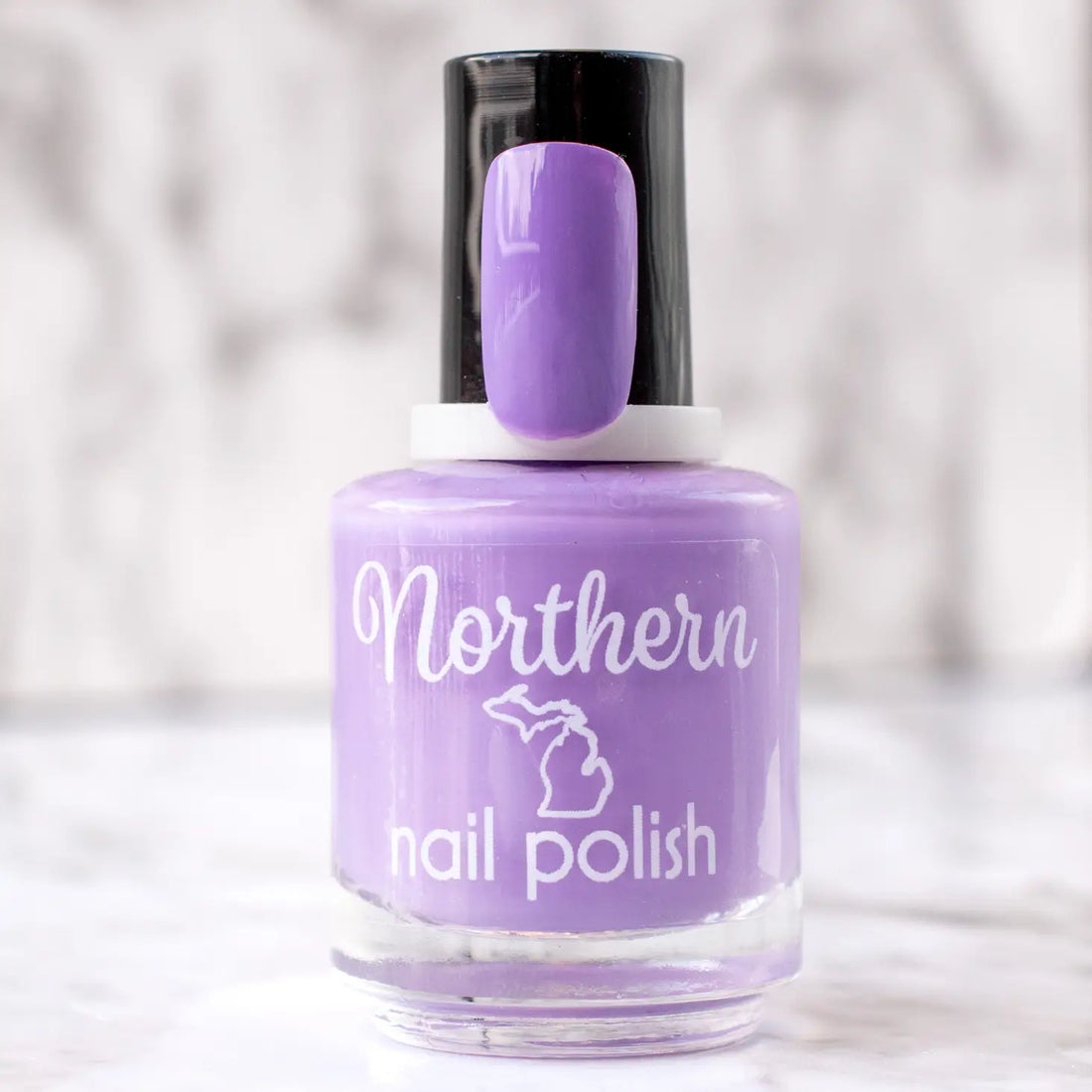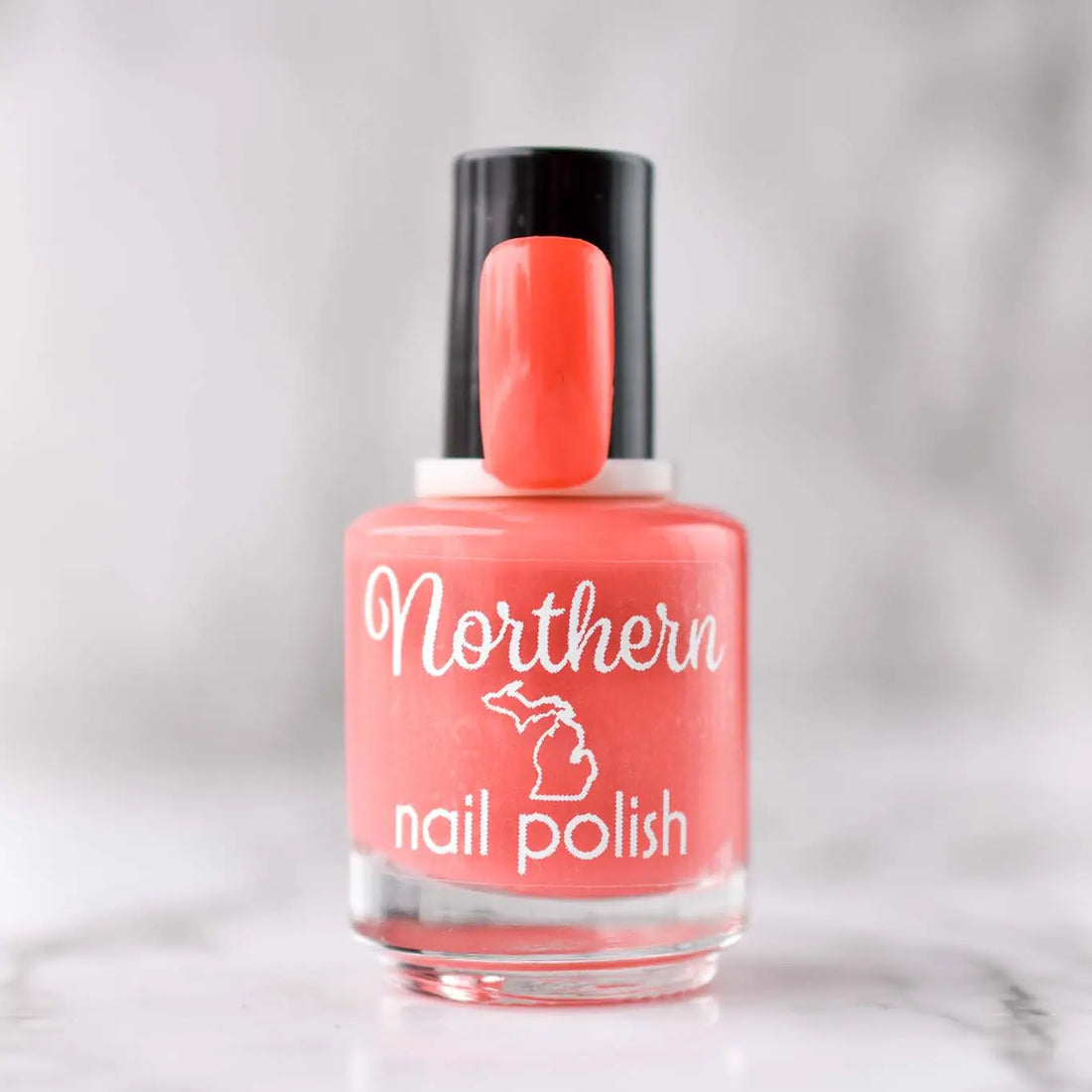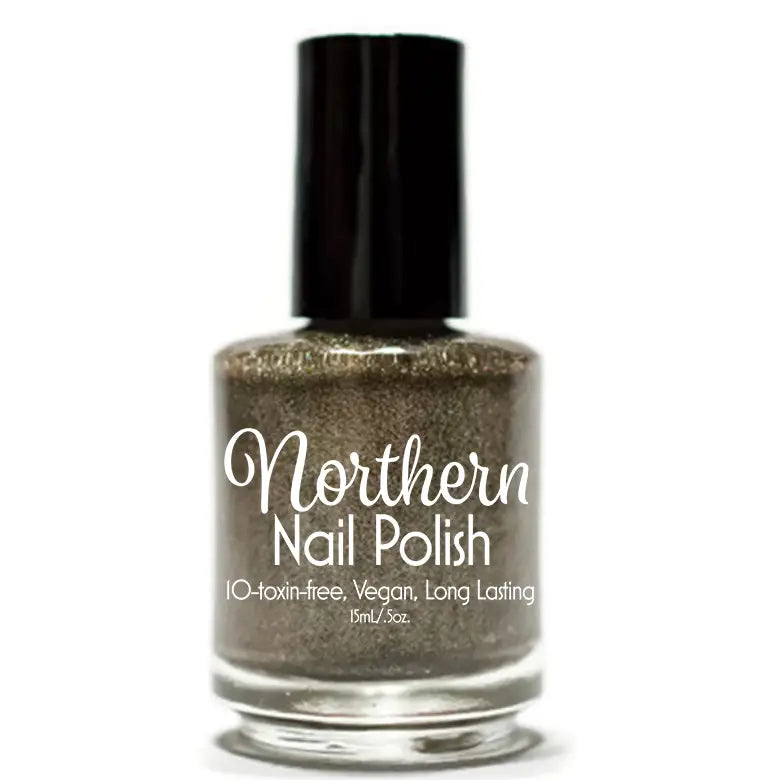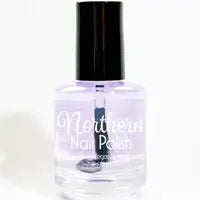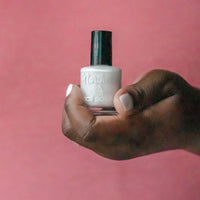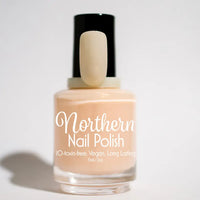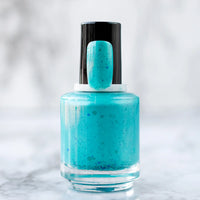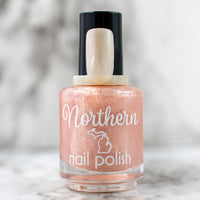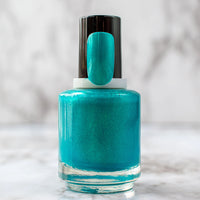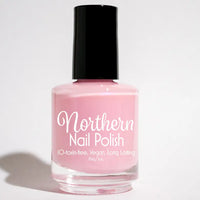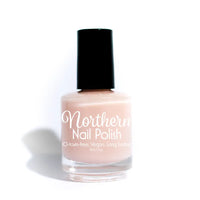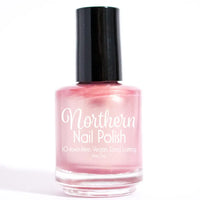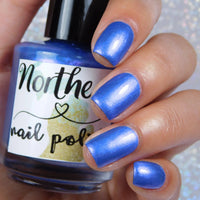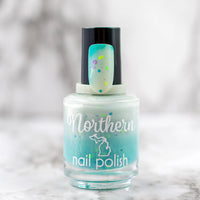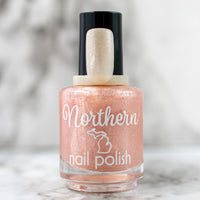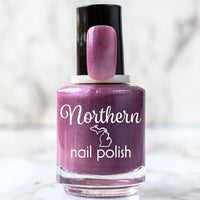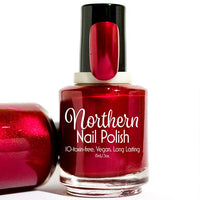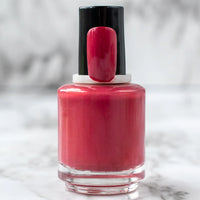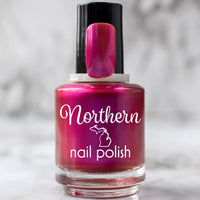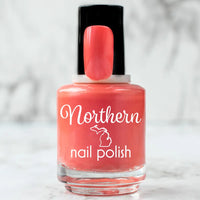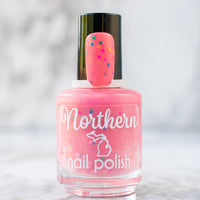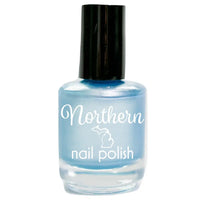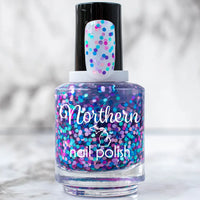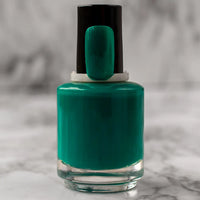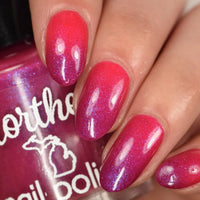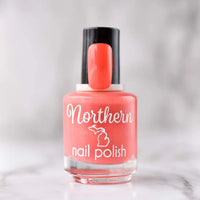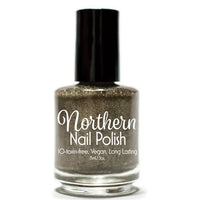 Self care is so important now more than ever! Make toxin free and vegan beauty a priority for your customers with our amazing formula that keeps customers coming back for more! Environmentally friendly, no harmful chemicals, eco natural self-care and pampering.
Northern Nail Polish uses the most natural, vegan ingredients known to form a long lasting, chip resistant nail polish that can be easily removed by our natural and nourishing soy-based polish remover. 
Northern Nail Polish:
 10-Toxin-Free

Pregnancy & Child Safe

Natural, Vegan Ingredients

Cruelty-Free Formula

Chip-resistant & Long Lasting

Non-staining, Easily Removed

Great Customer Service

Handmade in Michigan
.5 oz bottle size 
Nourishing Base Coat: This nail treatment can revive your nails back to health in just 3 weeks. It offers deep nutrition and quenches the nail back to being strong, silky smooth and protected. You can apply it twice a week to revive your nails, or simply apply it as a base coat under the nail polish color. Dries translucent/clear.