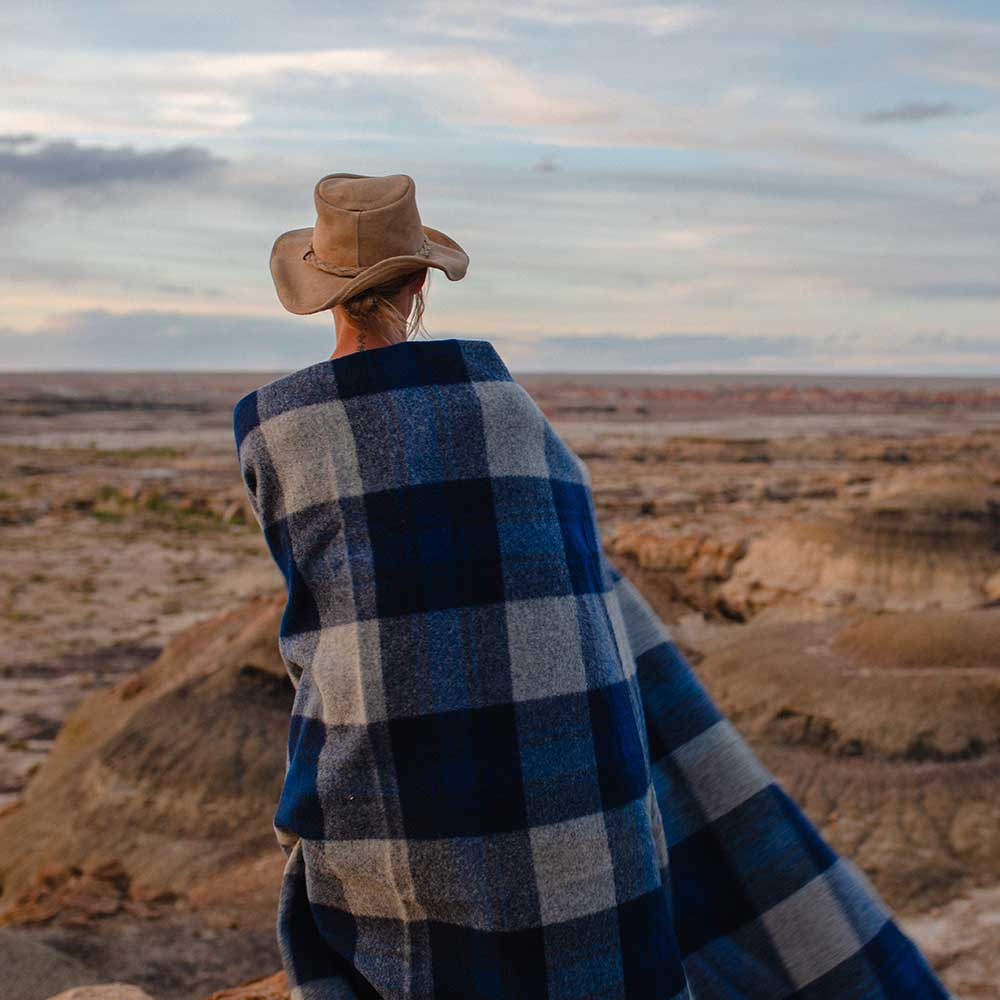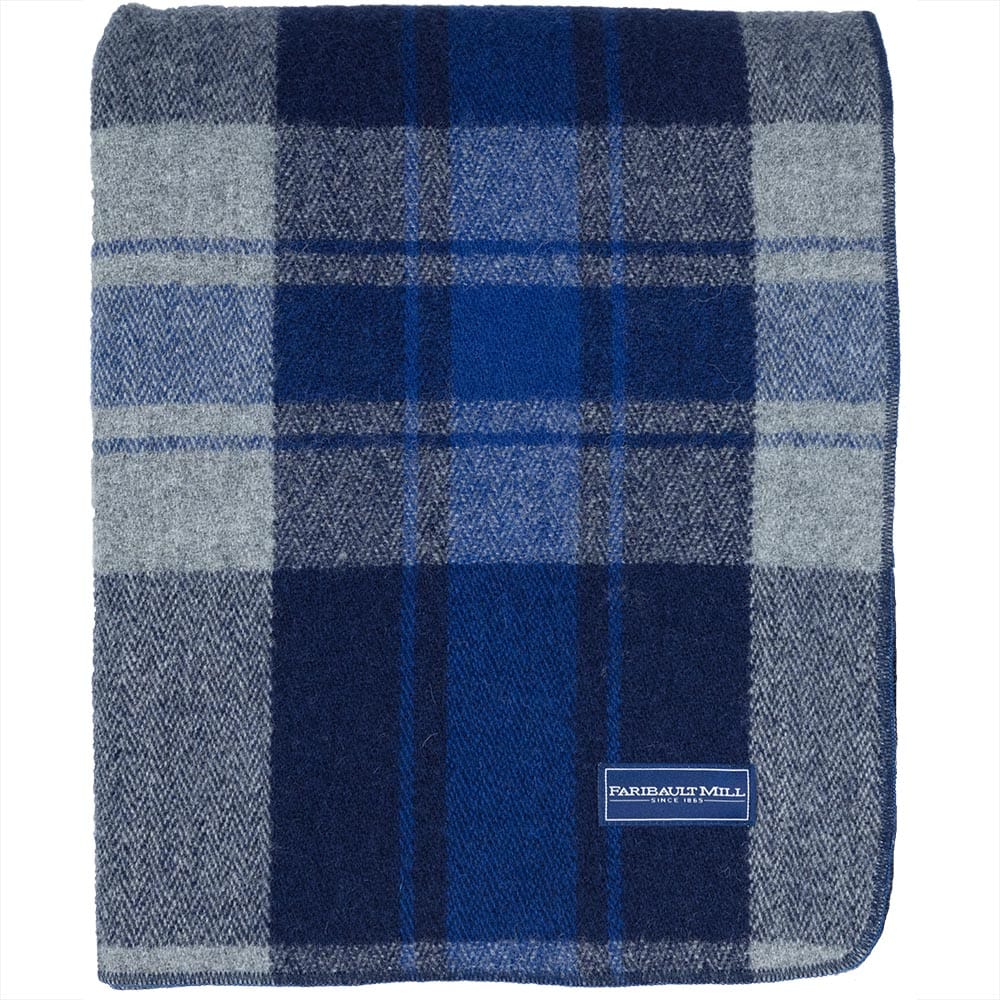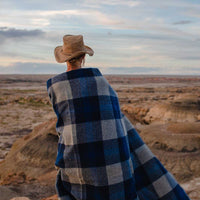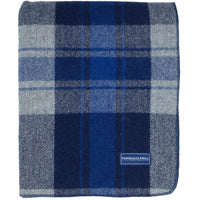 This classic midweight plaid throw blanket is crafted from New Zealand wool. Originally designed for military cadet sleeping quarters, this blanket uses a warm, yet breathable fabric that is ultra-durable and will last generations.
We have been crafting high-quality woolens at our mill in Faribault, MN for over 150 years. Nothing keeps you cool, yet provides warmth when you need it, like this amazing, 100% sustainable natural material. Hypoallergenic and resistant to fire, water, and odors, a Faribault Mill wool blanket will provide warmth and comfort to your family for generations.
100% Virgin Wool - Merino Blend. Machine wash and line dry. With the right care, Faribault Mill products can last for generations. Learn more about how to care for your products here. 
Throw 45" x 60" | 1.5 lbs