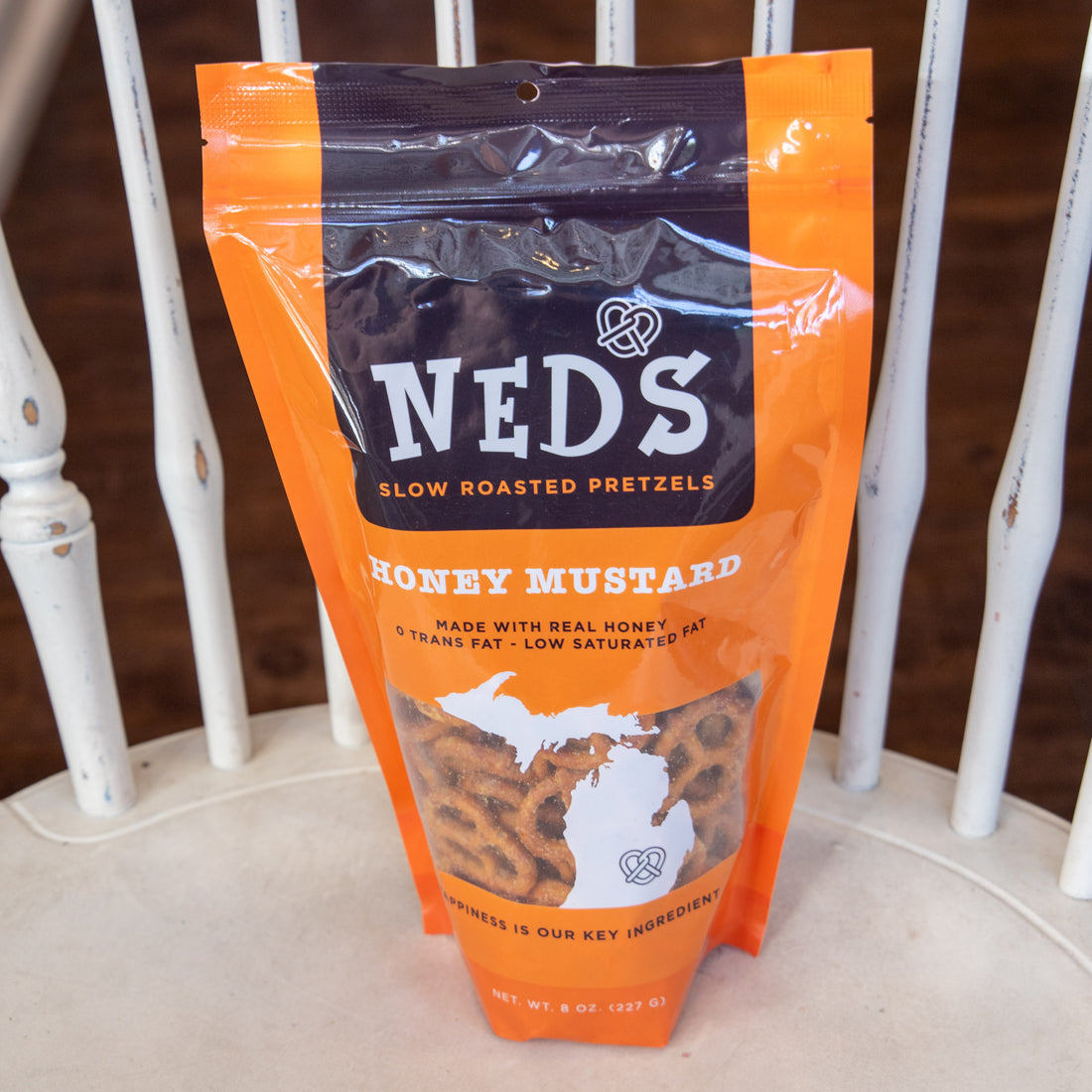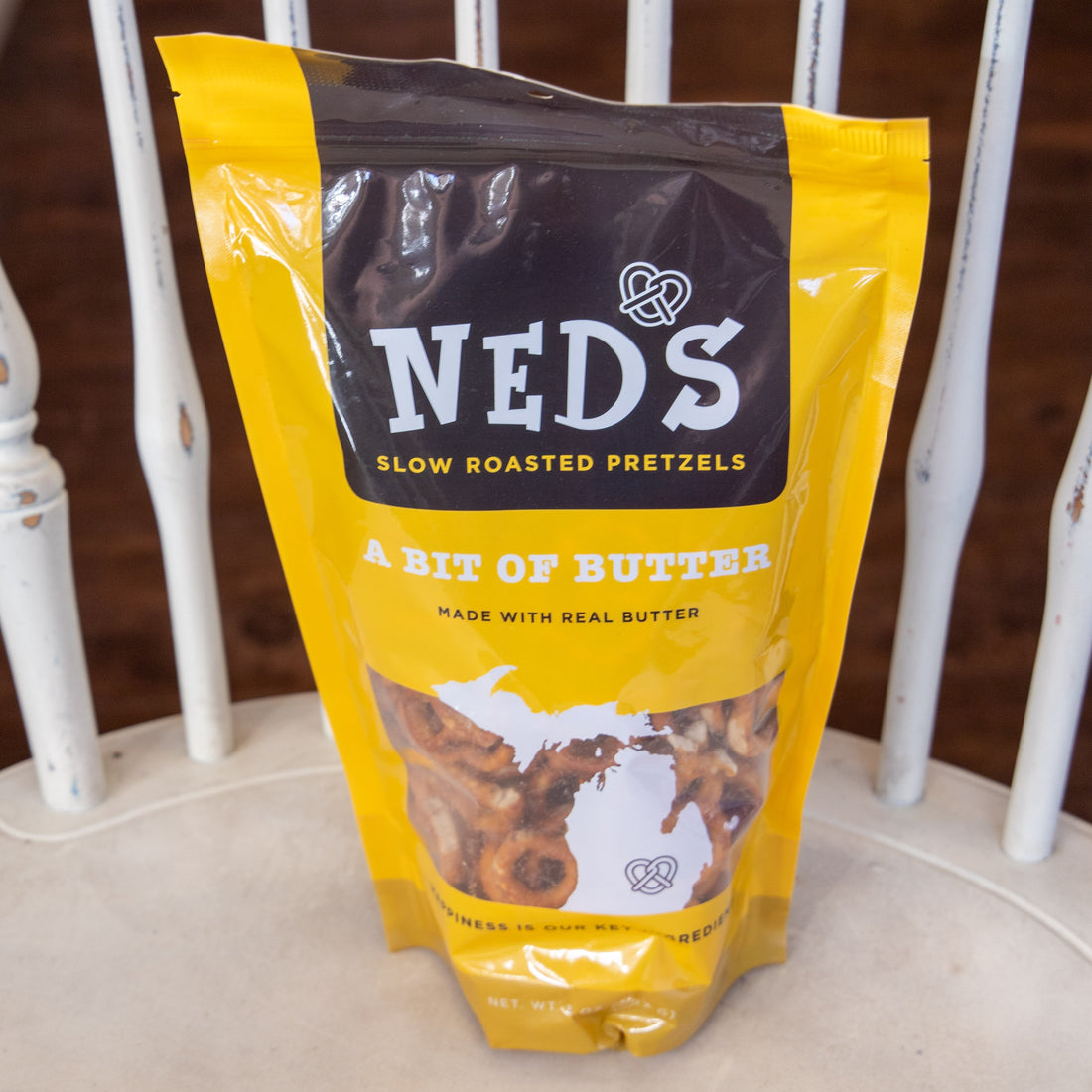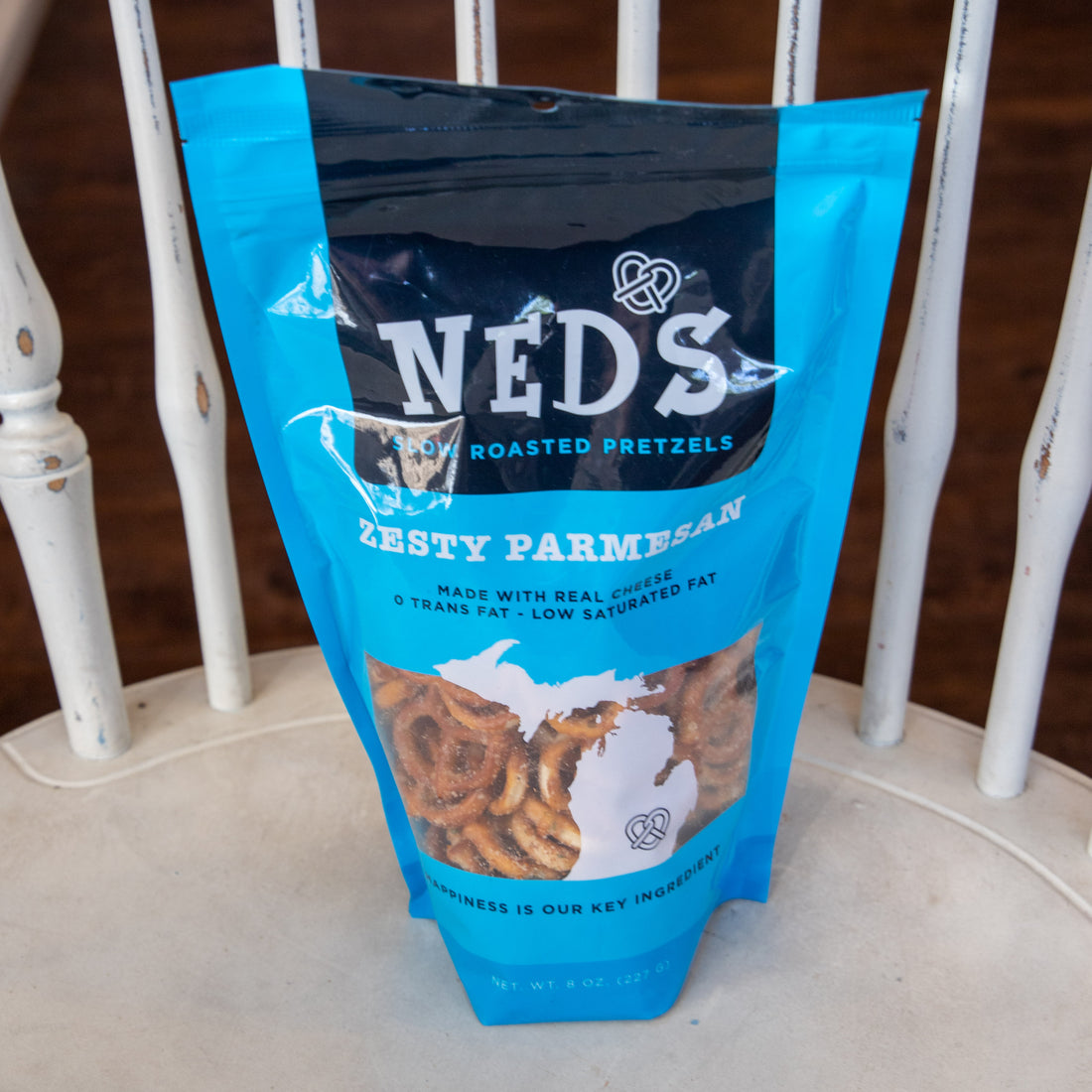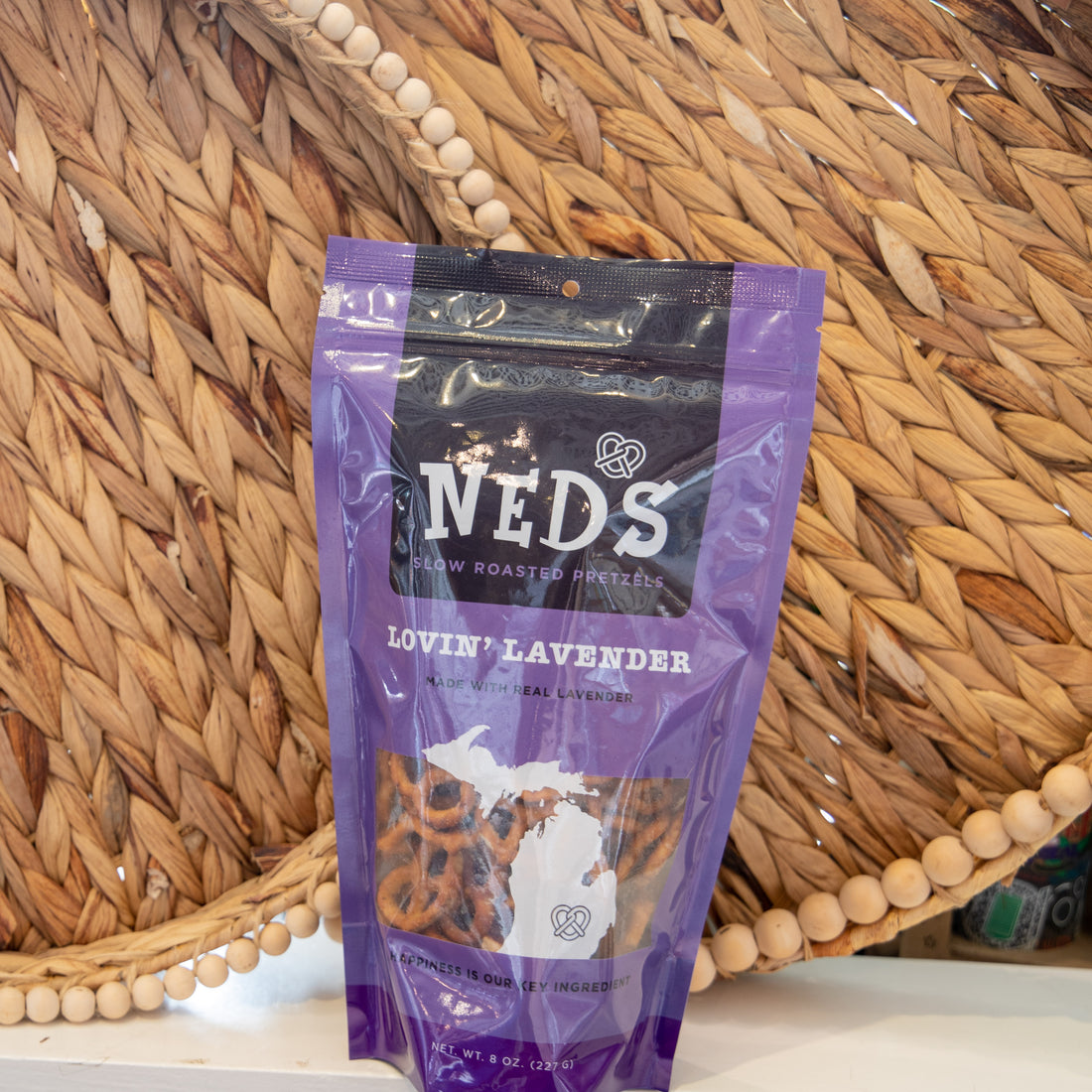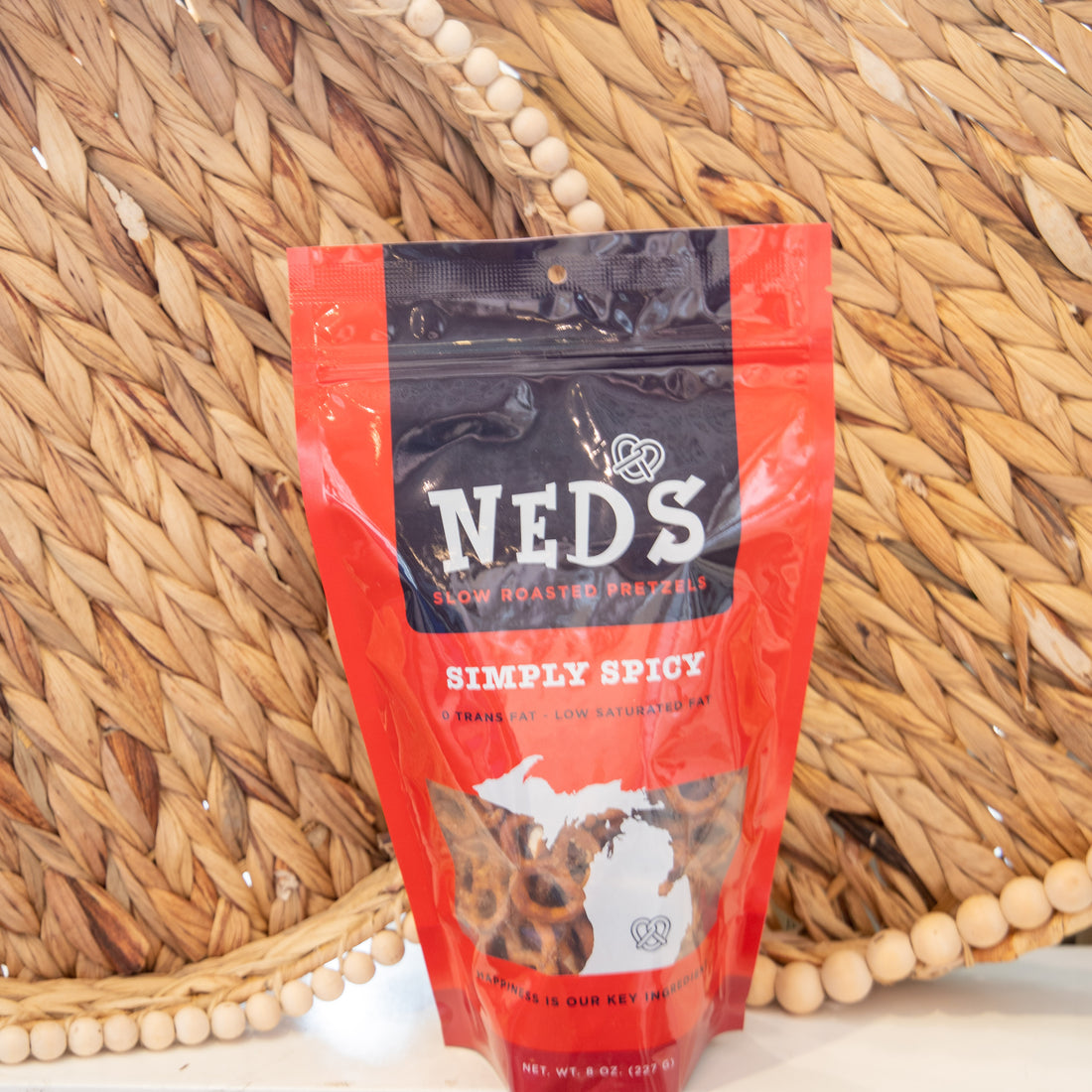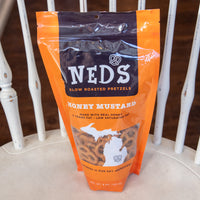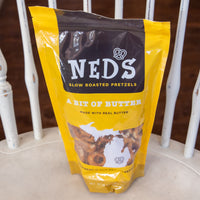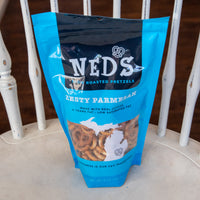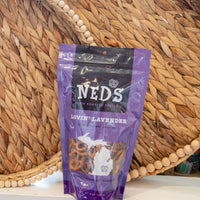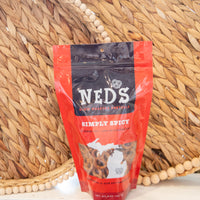 Ned's Pretzels I Pretzels
Ned's Pretzels is a Michigan company.  All of their delicious pretzels are made right here in Michigan!  
Their vision is to generate profits to help support anti-bullying and anti-violence programs in communities throughout Michigan, to make a difference for a peaceful future. It is the goal and priority of the company to buy from Michigan businesses and farmers, whenever possible.