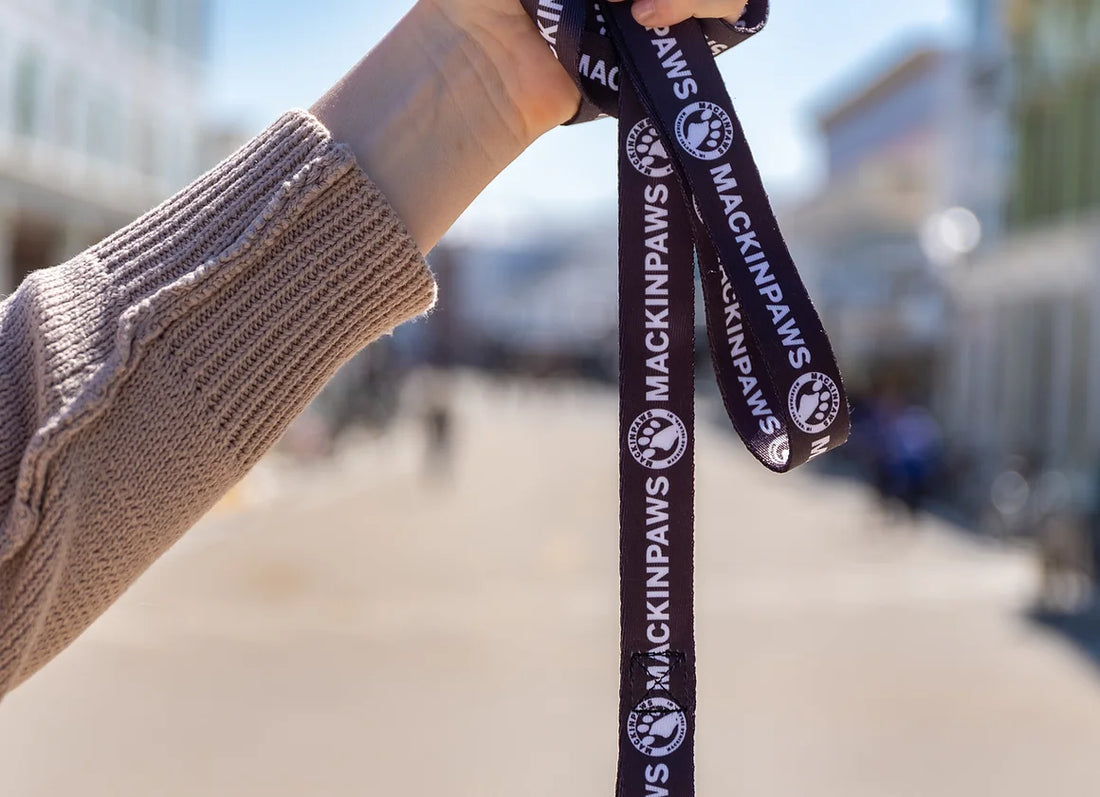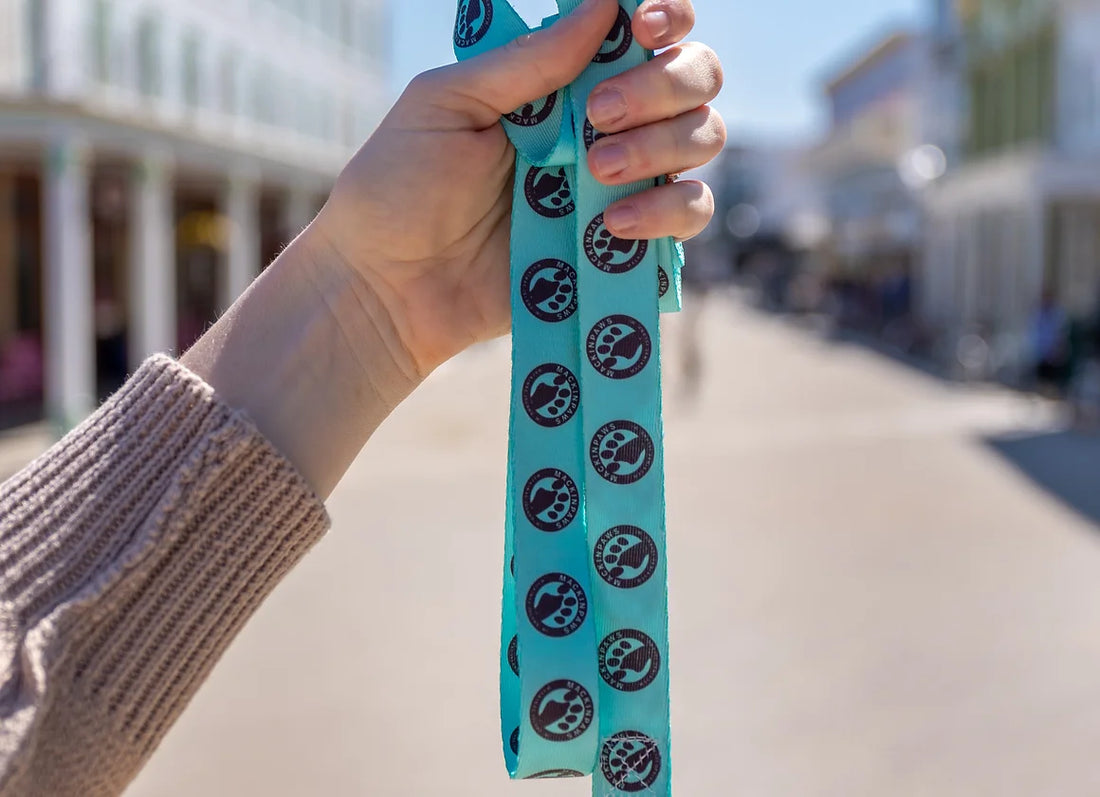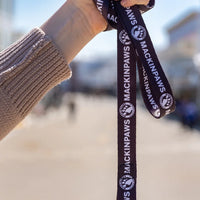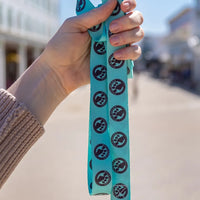 Length of Leash: 6 Feet
Leash Material: Polyester
Latch Material: Stainless Steel
Key Features:
Unmatched Durability: The Mackinpaws Dog Leash is meticulously constructed using top-grade, weather-resistant polyester material. It is engineered to withstand the harshest outdoor elements, ensuring a long-lasting companion for countless adventures. Bid farewell to frayed edges and weak links; this leash is built to endure and deliver consistent performance and safety.

Comfort at Its Best: We understand the importance of comfort during those extended walks and thrilling hikes. Say goodbye to hand strain and discomfort; the ergonomic design minimizes fatigue, allowing you to maintain control while cherishing every moment spent together.

Swift and Secure Attachment: Equipped with a robust, corrosion-resistant stainless steel clasp, our leash ensures a steadfast connection to your dog's collar or harness. The quick-snap mechanism guarantees effortless attachment and detachment, saving you precious time and energy.

Unleash Your Style: At Mackinpaws, we believe that functionality should never overshadow style. That's why the Mackinpaws Dog Leash comes in a black and teal design, allowing you and your pooch to make a fashion statement while exploring the world together.