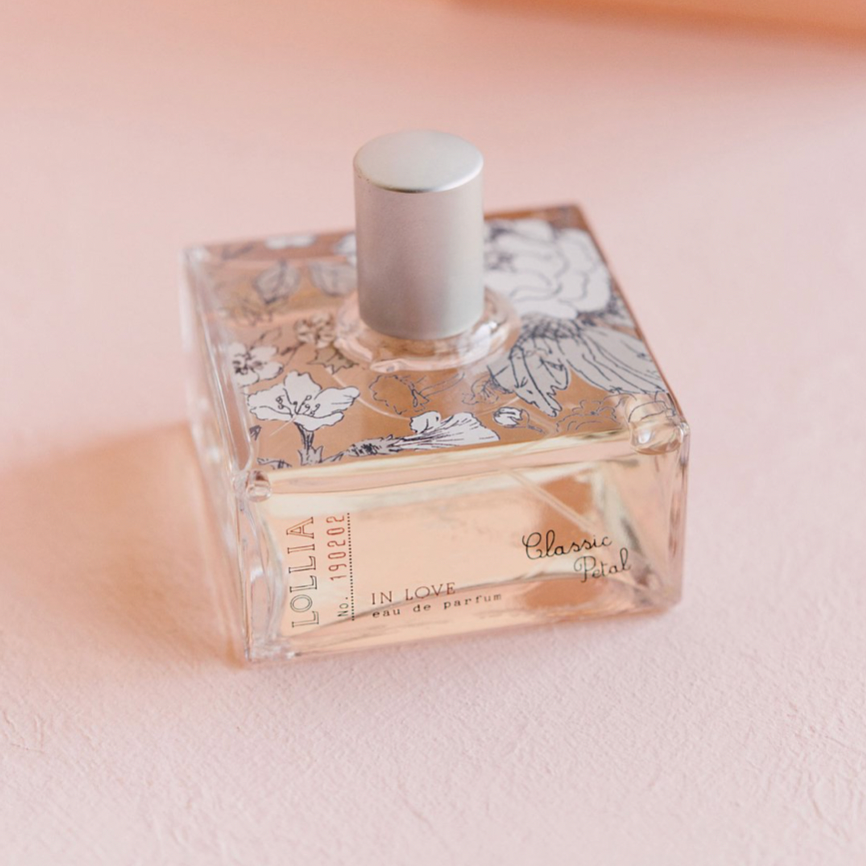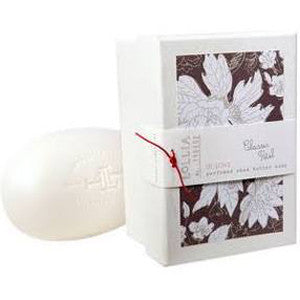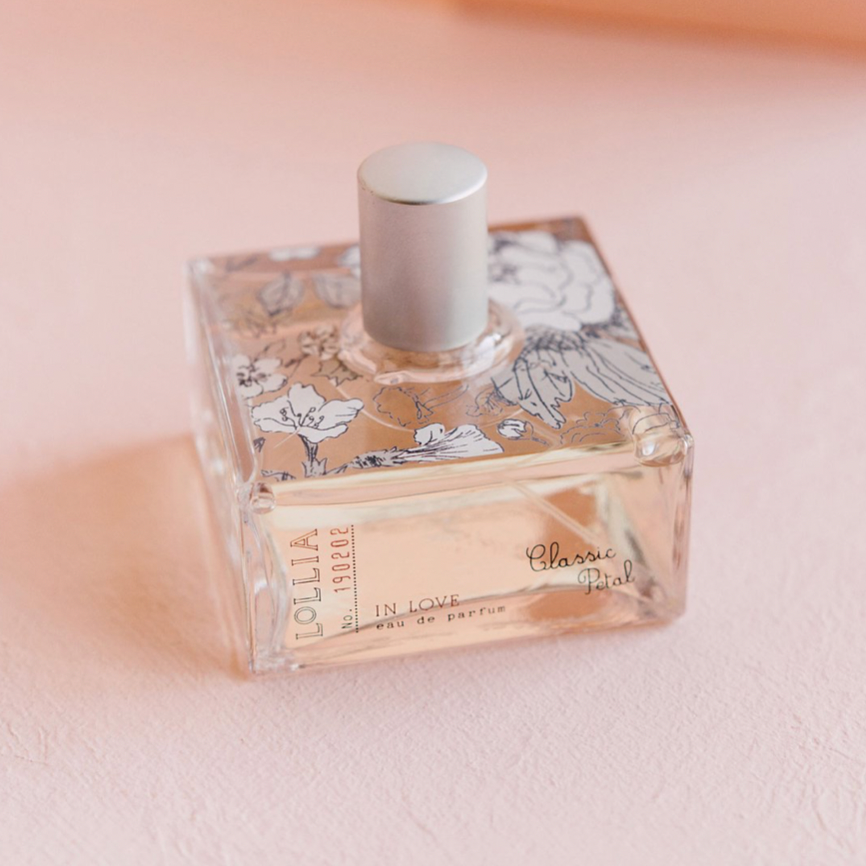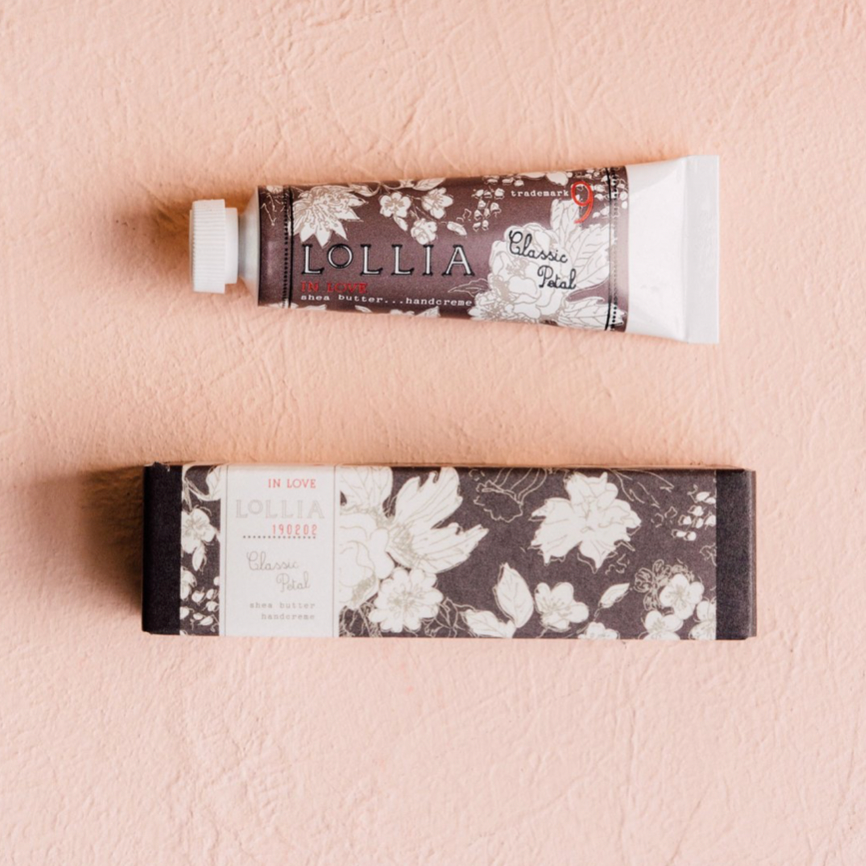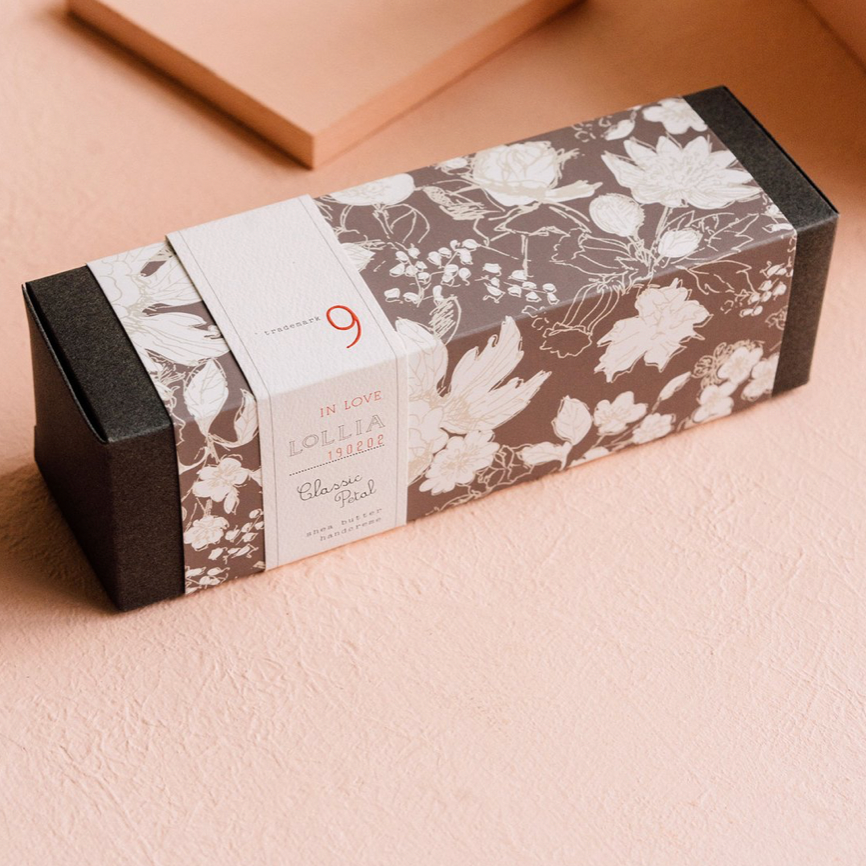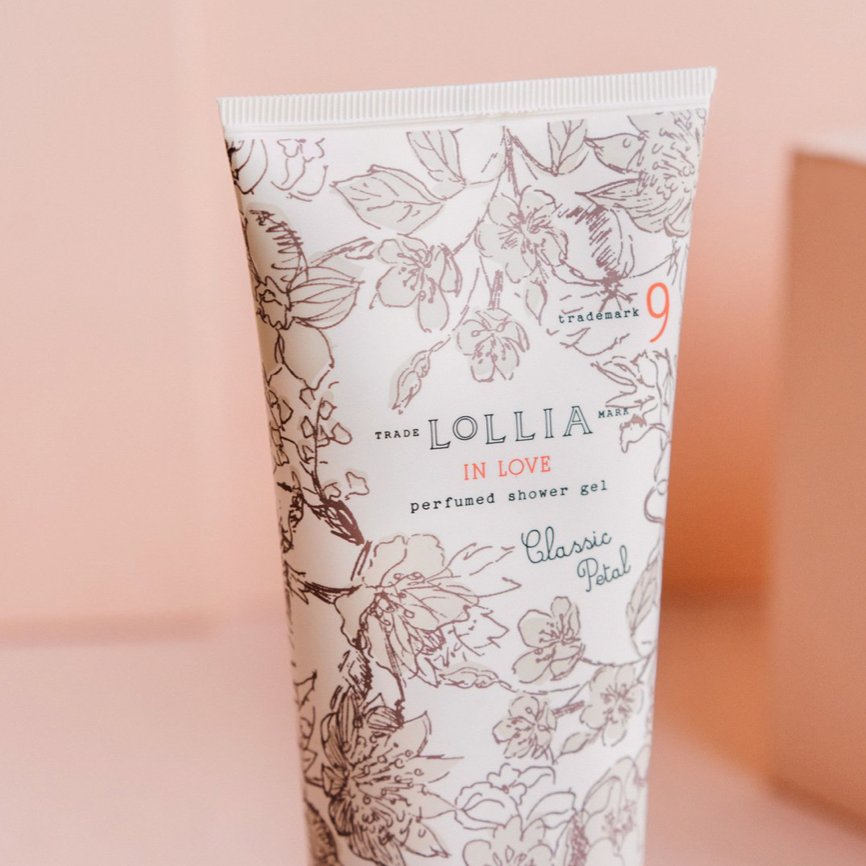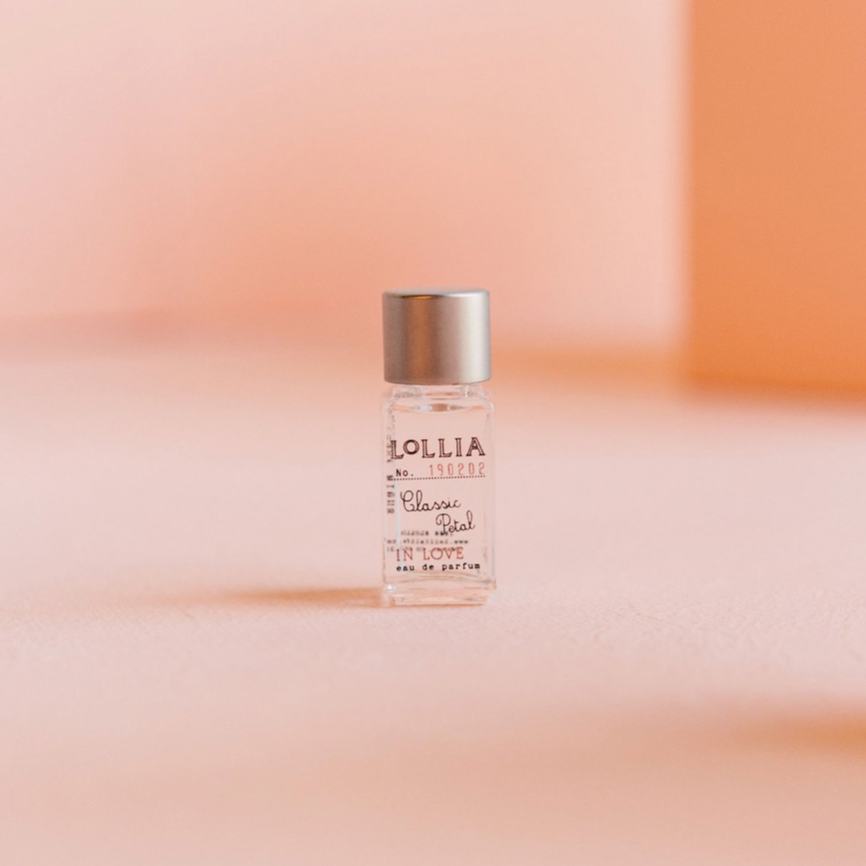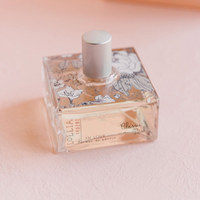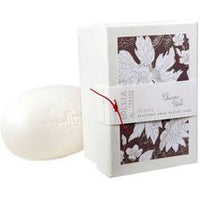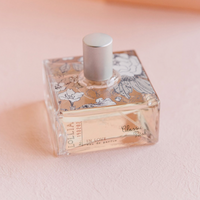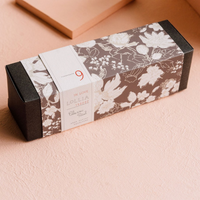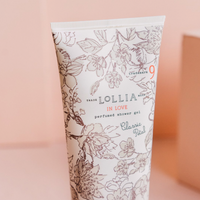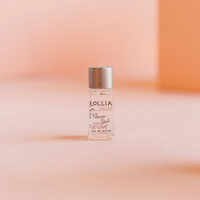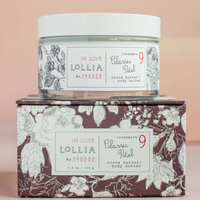 Classic petals...delicate infusions of Apple Blossom kissed sweetly by Jasmine, floating upon the breath of truest Living Rose.  Smoke, earthen slate and white roses adorn this elegant bottle.

Eau de Parfum: 3"square x 1.5"h / 3.4 oz
Candle: 2.5 x 5.5"

Hand Creme: 4 oz.
Petite Hand Creme: 0.33 oz.
Little Luxe Eau de Parfum: .33 fl oz. 
Shea Butter Hand Creme: 4 oz.
Shea Butter Soap: 5 oz. 
Shower Gel: 8 oz. 
Sea Salt Sachet: 3" square x 5.5" tall, 7.5 oz. 
Whipped Body Butter: 5.5 fl. oz.