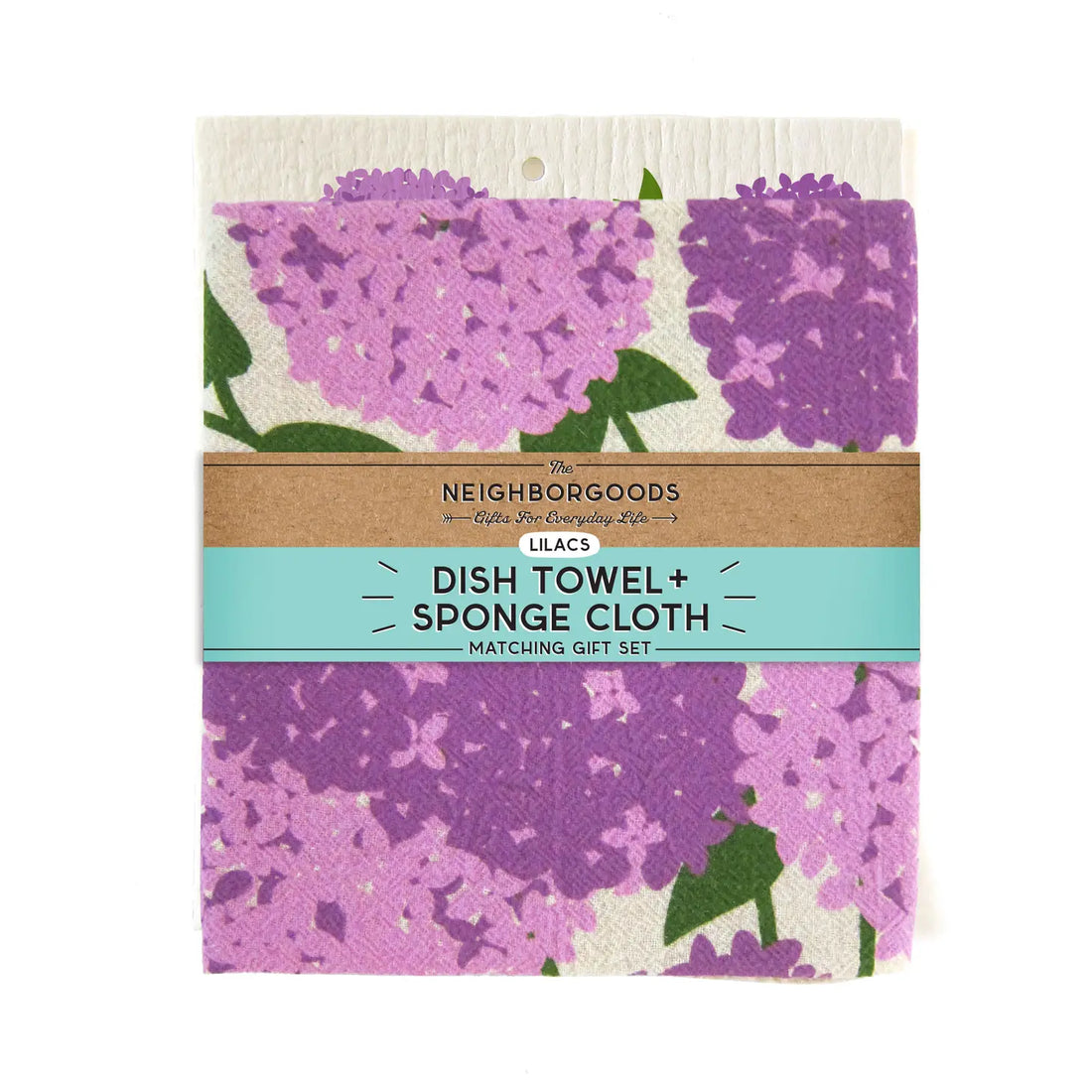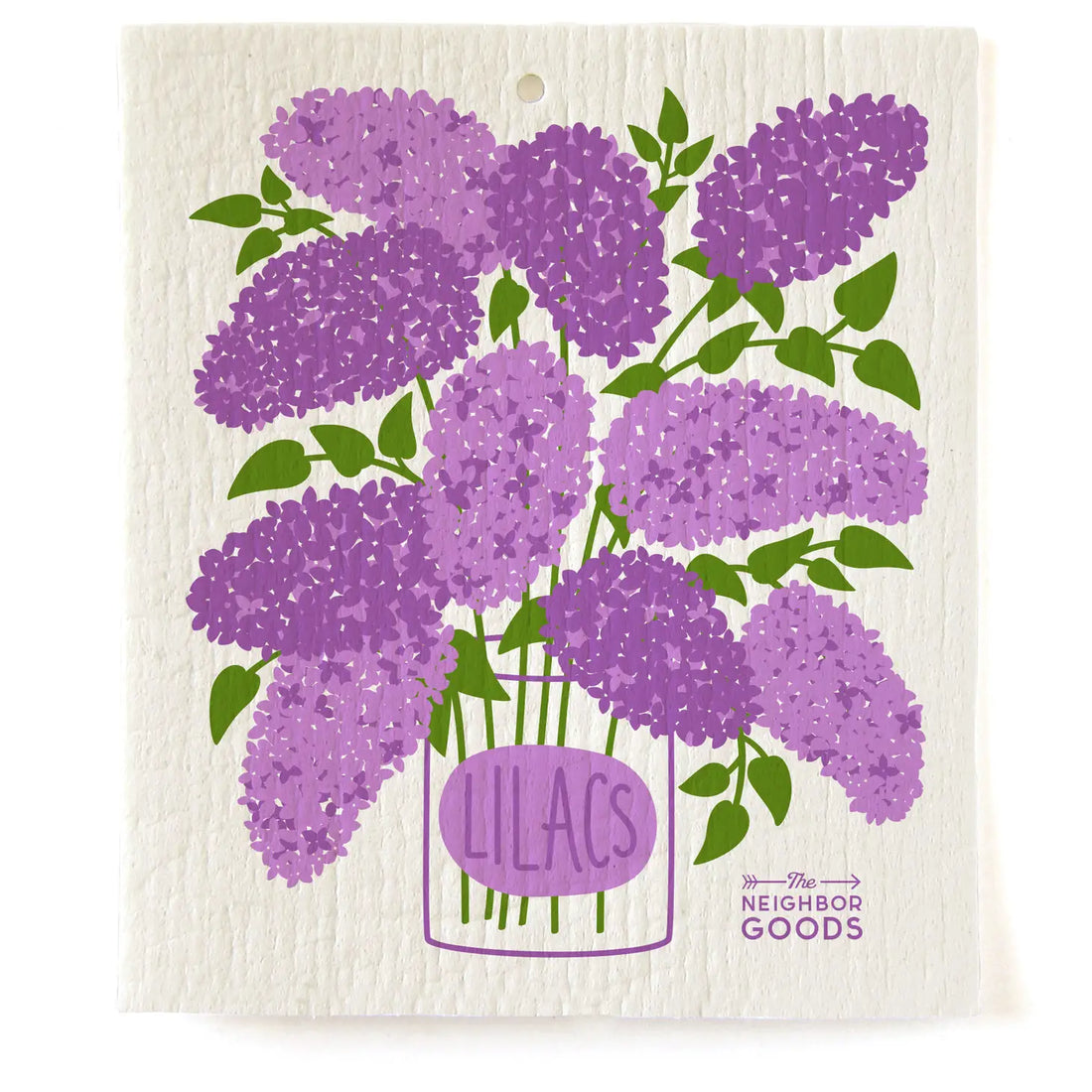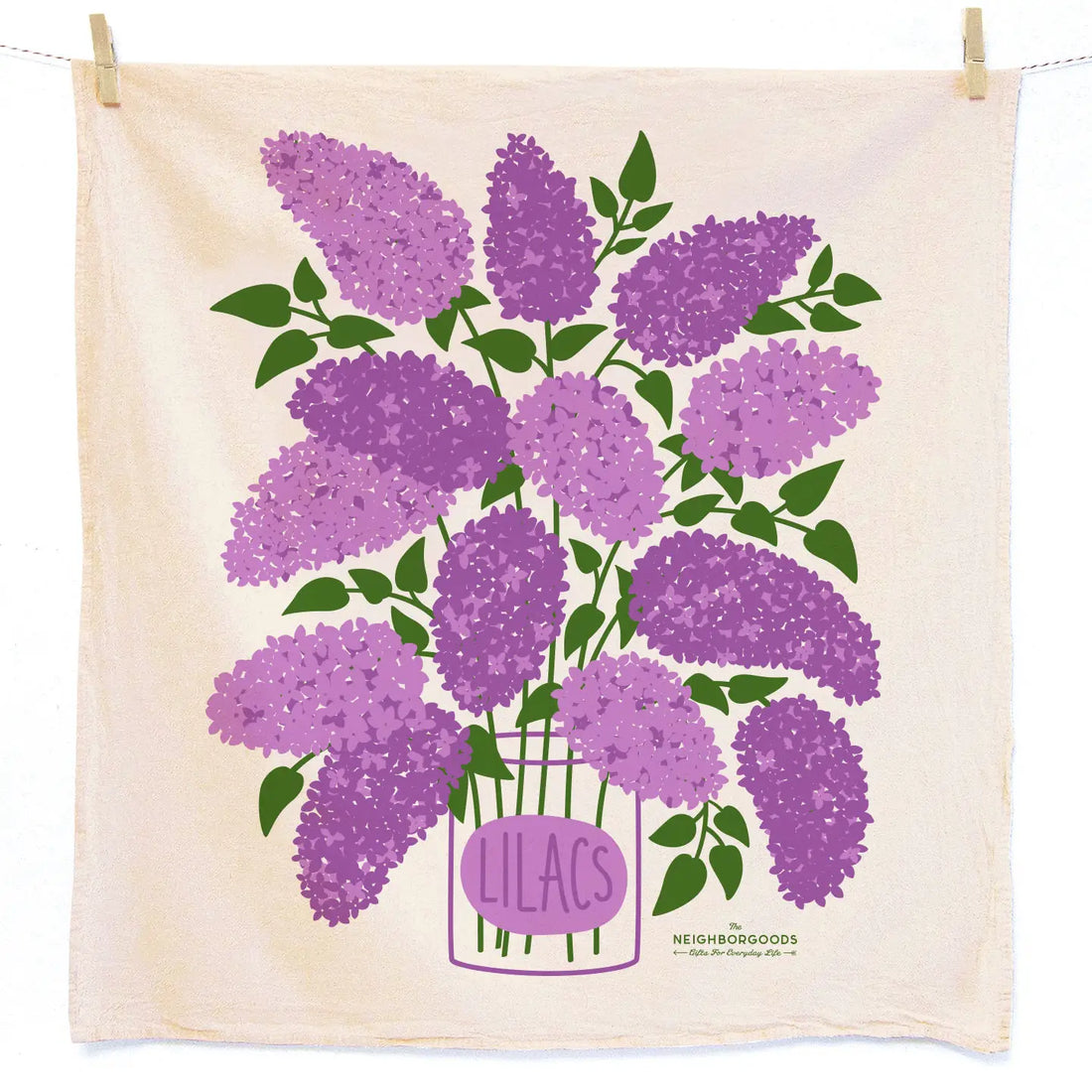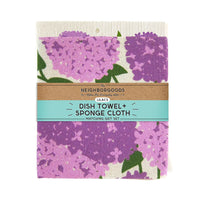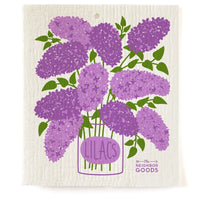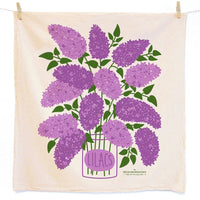 Lilac Purple - Dish Towel + Sponge Cloth Set
Our lilac gift set includes one of our signature dish towels and a matching swedish sponge cloth. It can handle all kitchen (and gifting) needs and makes cleaning up cute with less waste.
Comes with a belly band label that quickly tells what is included in the set and shows the full designs on the back.
• packaged set measures 7" x 8.25" x .75" Towel
• each towel measures approx. 24"x26"
• all natural, unbleached 100% cotton
• machine washable
• hand screen-printed with eco-friendly, water-based inks
Sponge cloth
• eco-friendly replacement for kitchen sponges and paper towels
• sponge measures 6.8" x 7.75"
• made of 100% biodegradable (and compostable) material
• hole on top to make it easier to hang by the sink + display in your shop
• screen-printed with water based, eco-friendly ink
• lasts for months and can be cleaned in dishwasher or washing machine
• soft and pliable when wet, and dries quickly in between uses