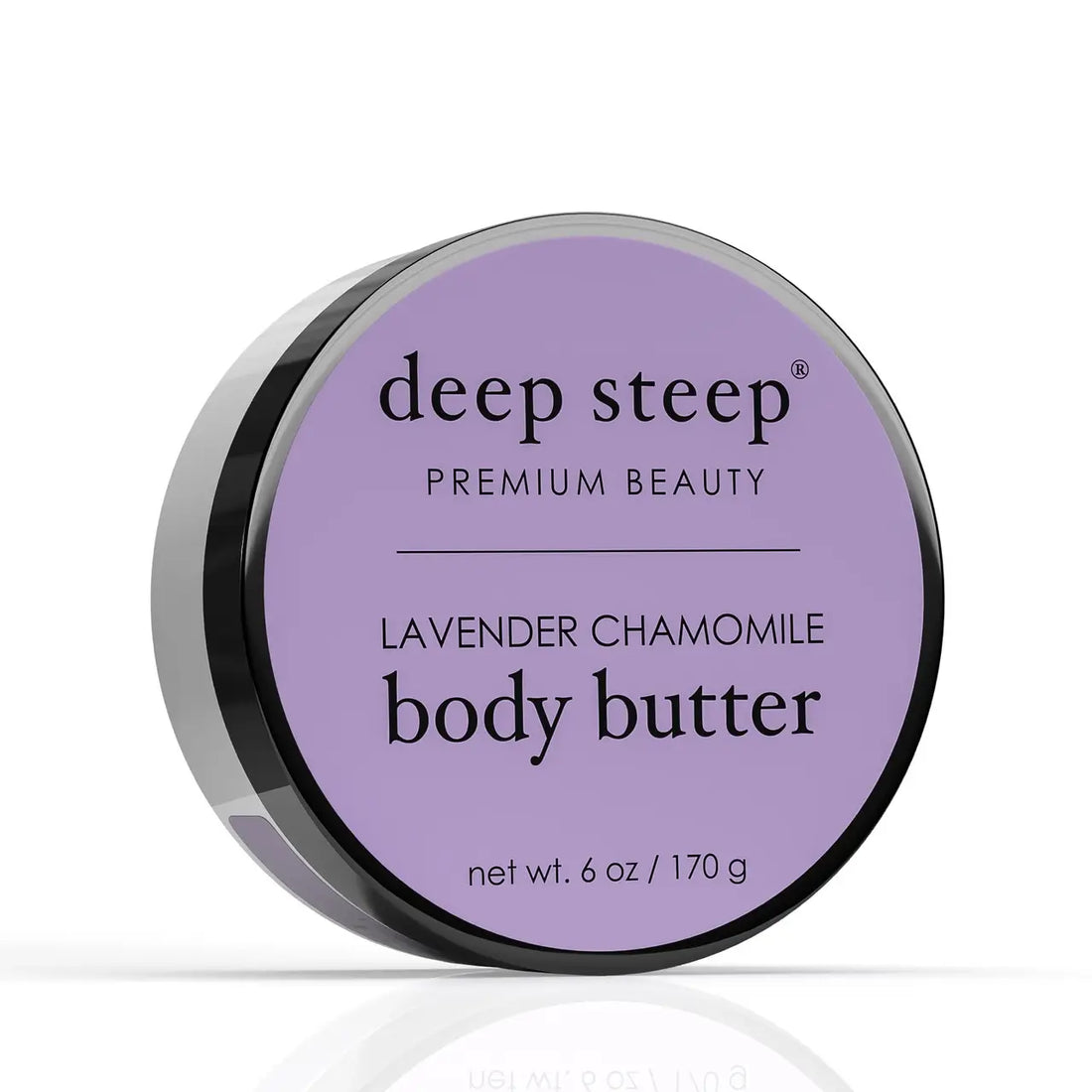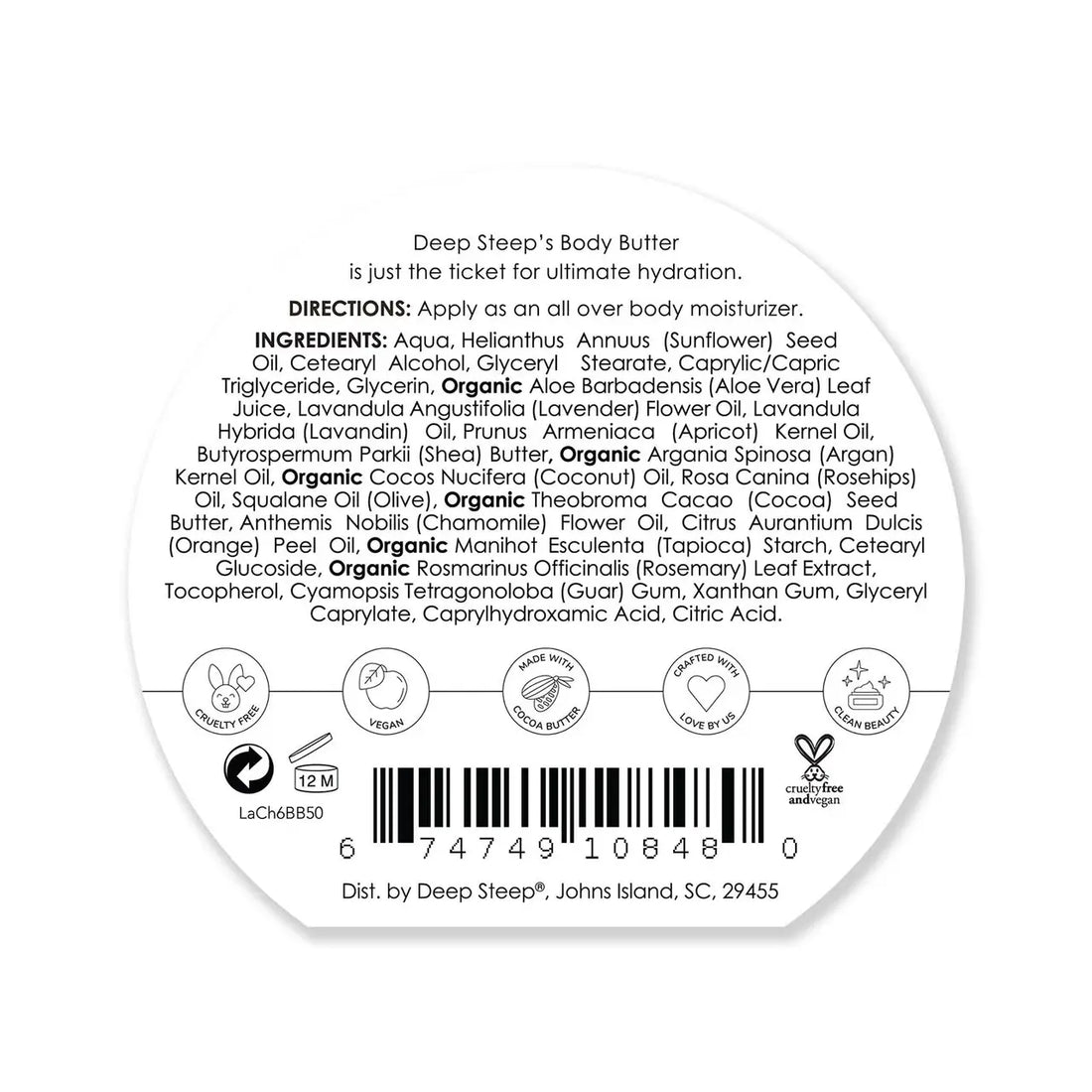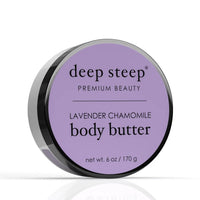 Lavender Chamomile Body Butter
Lavender Chamomile - Soothing Bulgarian Lavender, calming Chamomile with hints of citrus creates peaceful perfection. A 100% aromatherapy essential oil blend.
This aromatic body moisturizer provides lightweight, velvety soft texture for long-lasting nourishment and ultimate hydration. Fast absorbing, non-greasy, non-tacky, buttery perfection. Step up to visibly softer and smoother skin.
Contains:
• Organic Cocoa Butter improves skin elasticity.
• Rosehips Seed Oil rich in vitamins, antioxidants, and essential fatty acids.
• Organic Moroccan Argan Oil nourishes and hydrates.
• Organic Aloe Leaf Juice provides soothing benefits.
• Organic Coconut Oil moisturizes dry thirsty skin.
• Squalene (Olive Oil) derived antioxidant and moisturizer.
• Vitamin E a powerful antioxidant softens and protects skin.
• Apricot Oil a centuries-old skin remedy loaded with skin needed essential fatty acids.
• Shea Butter deep moisturizes and conditions skin.
Made in United States
6 oz.