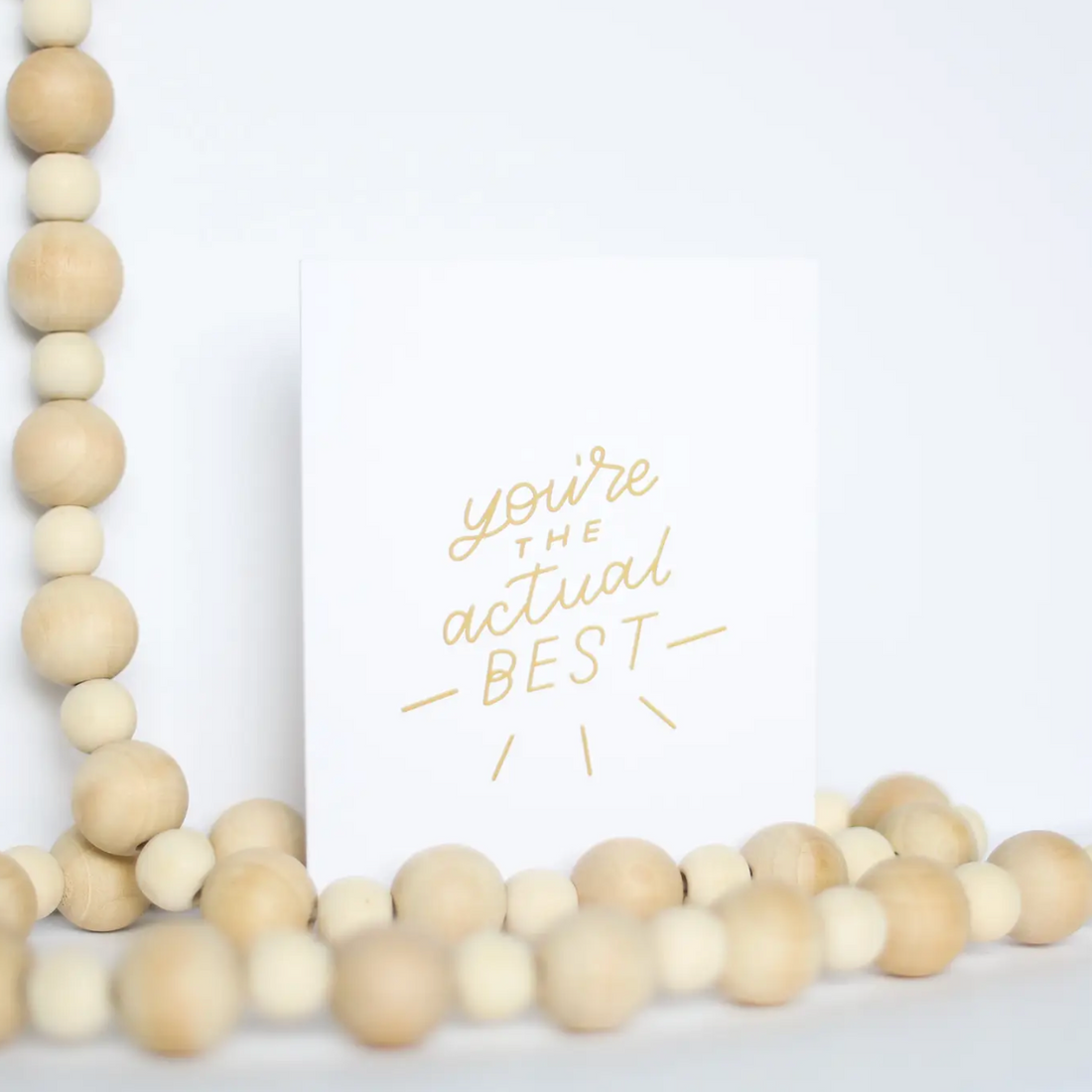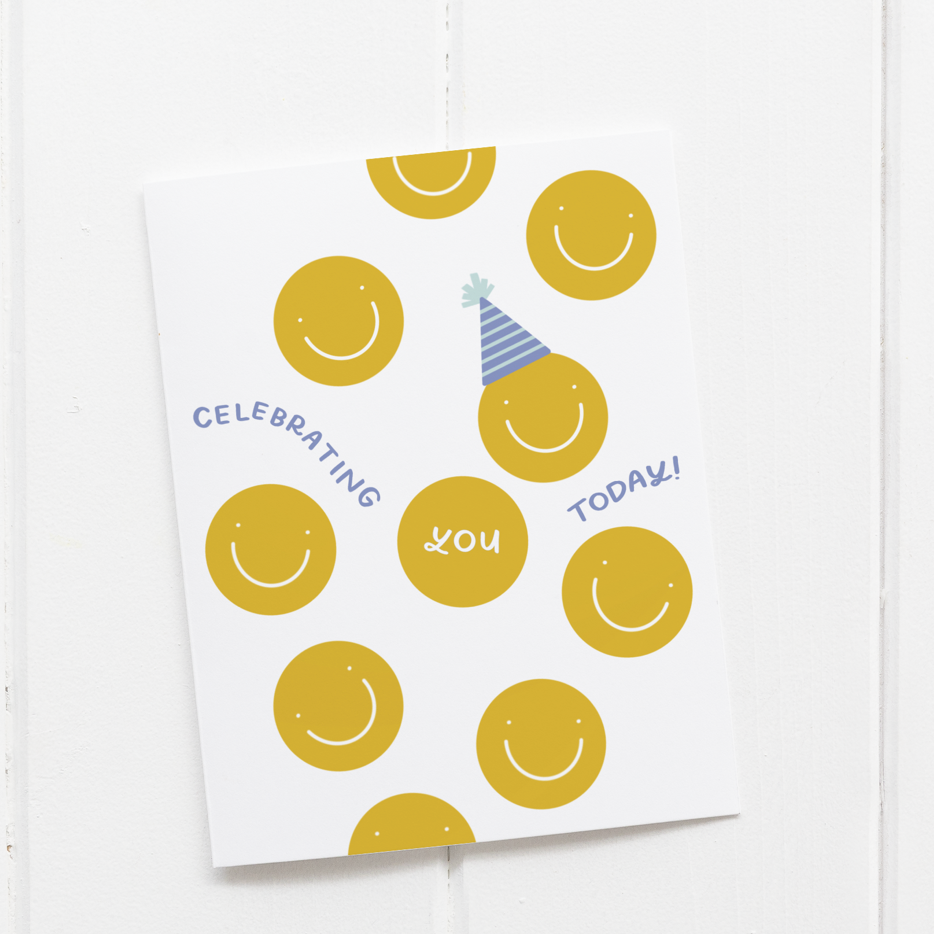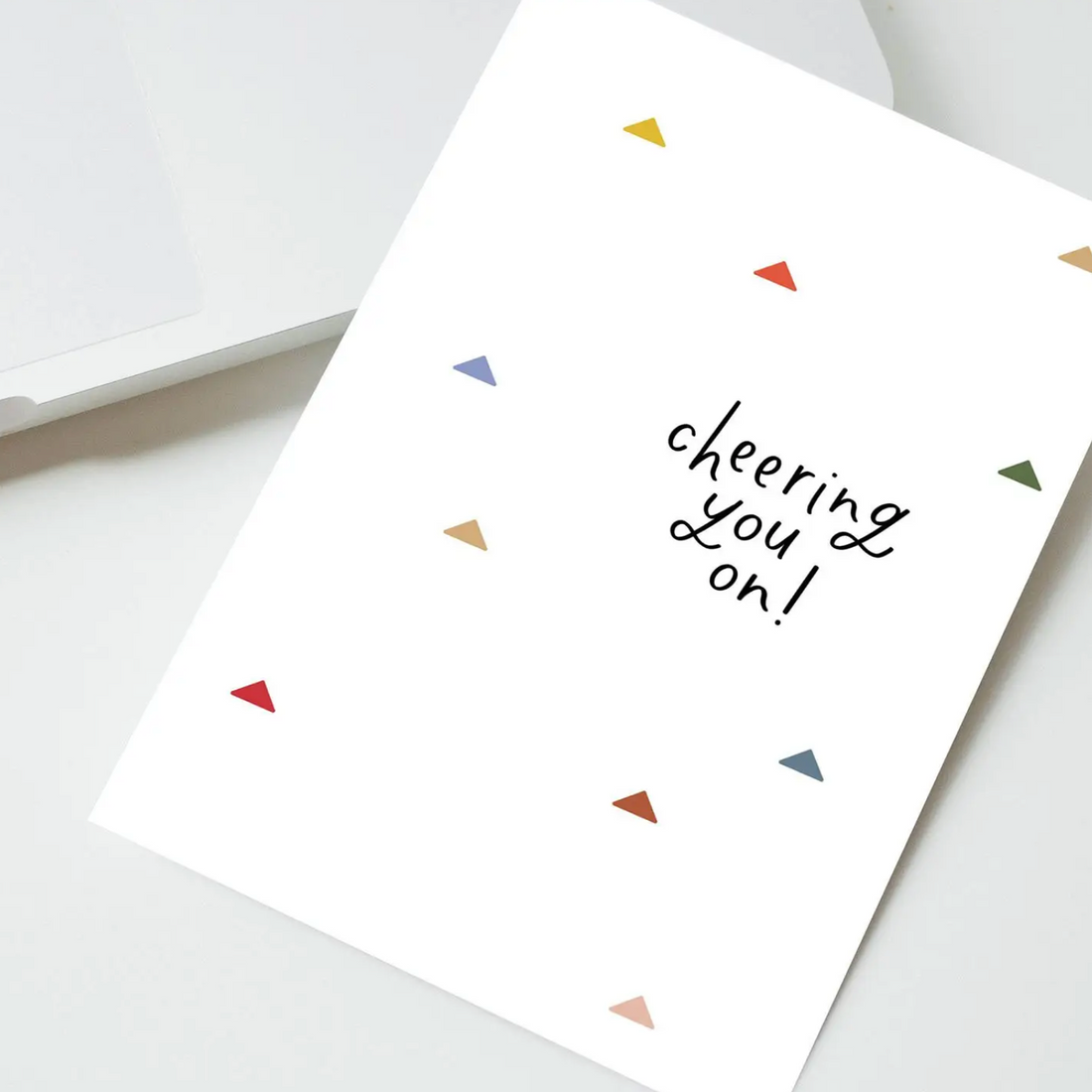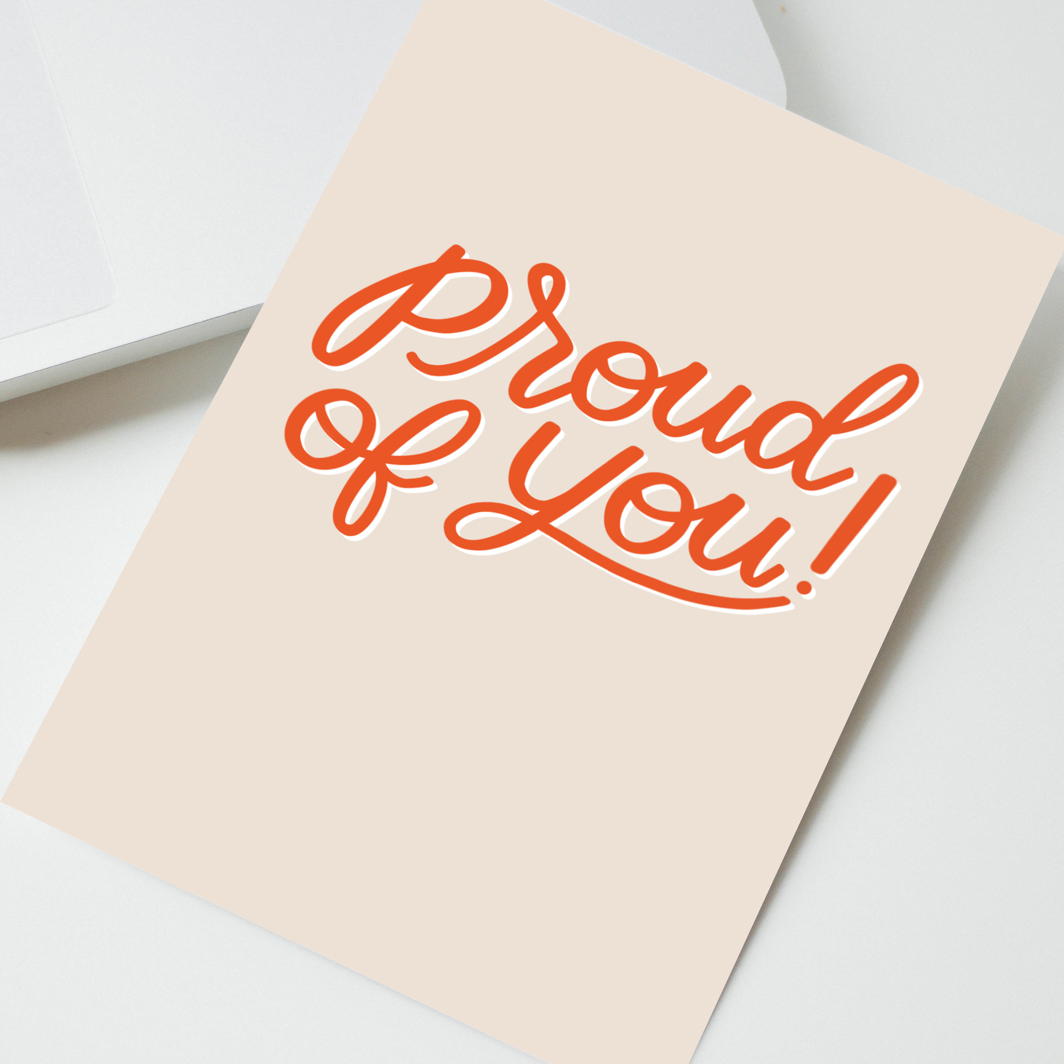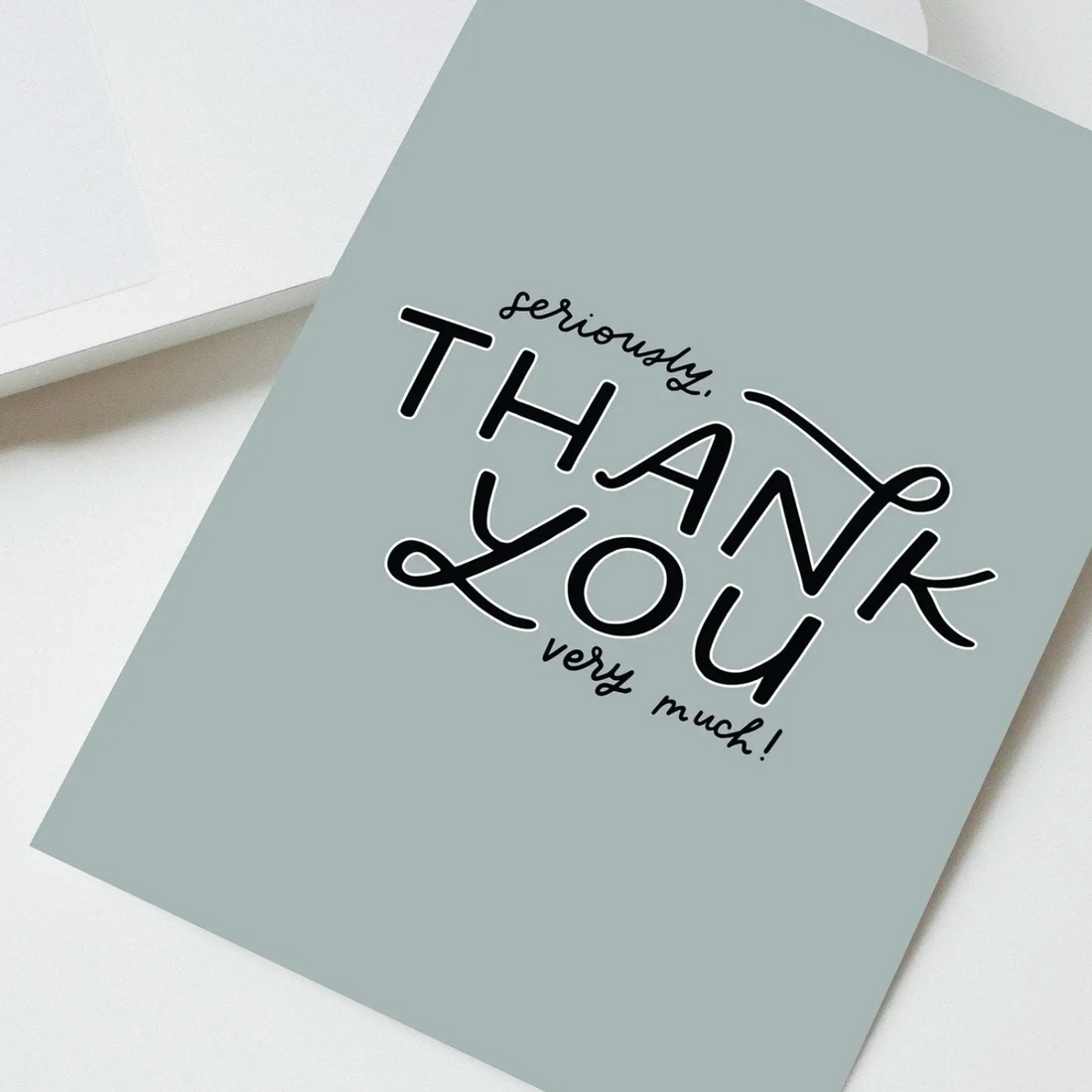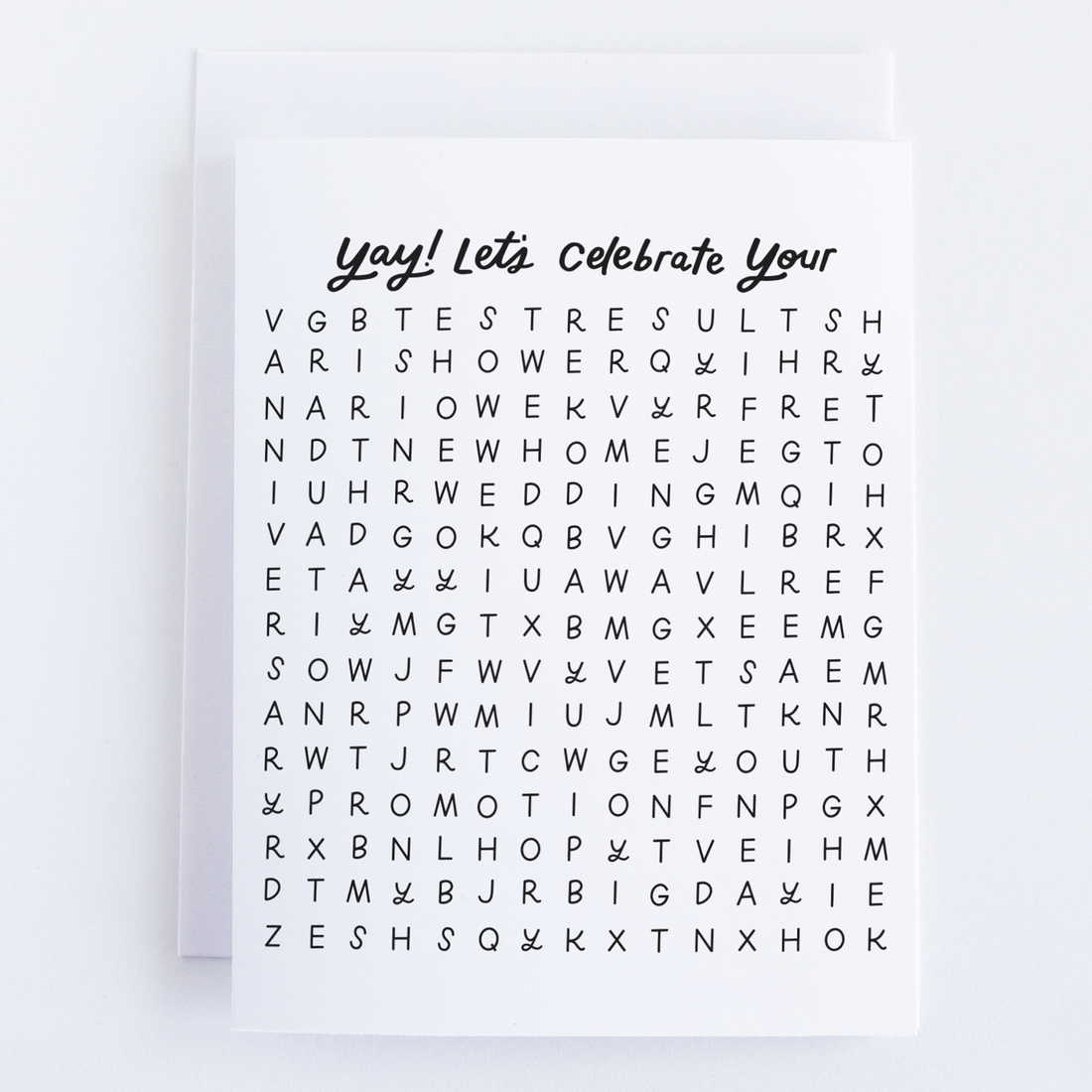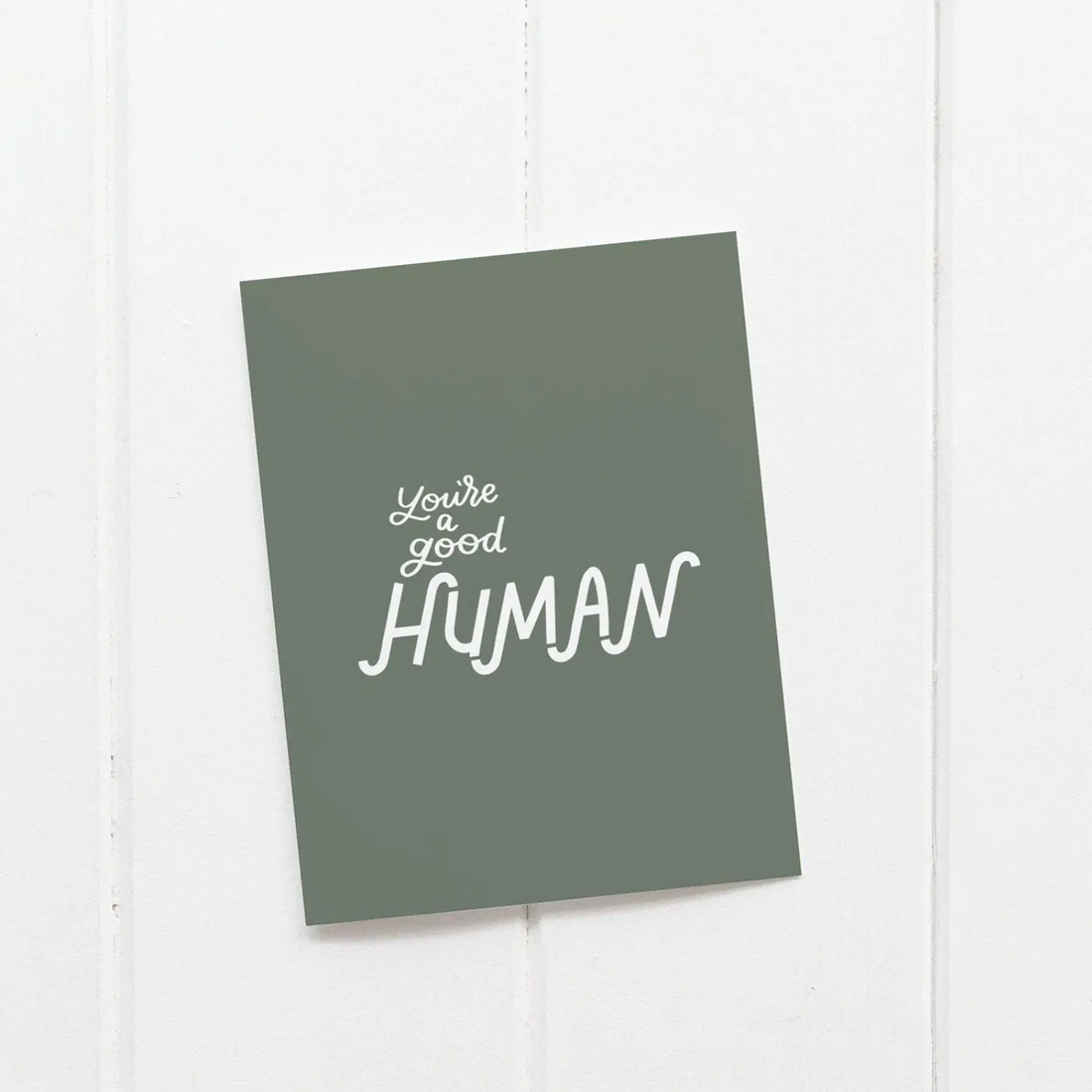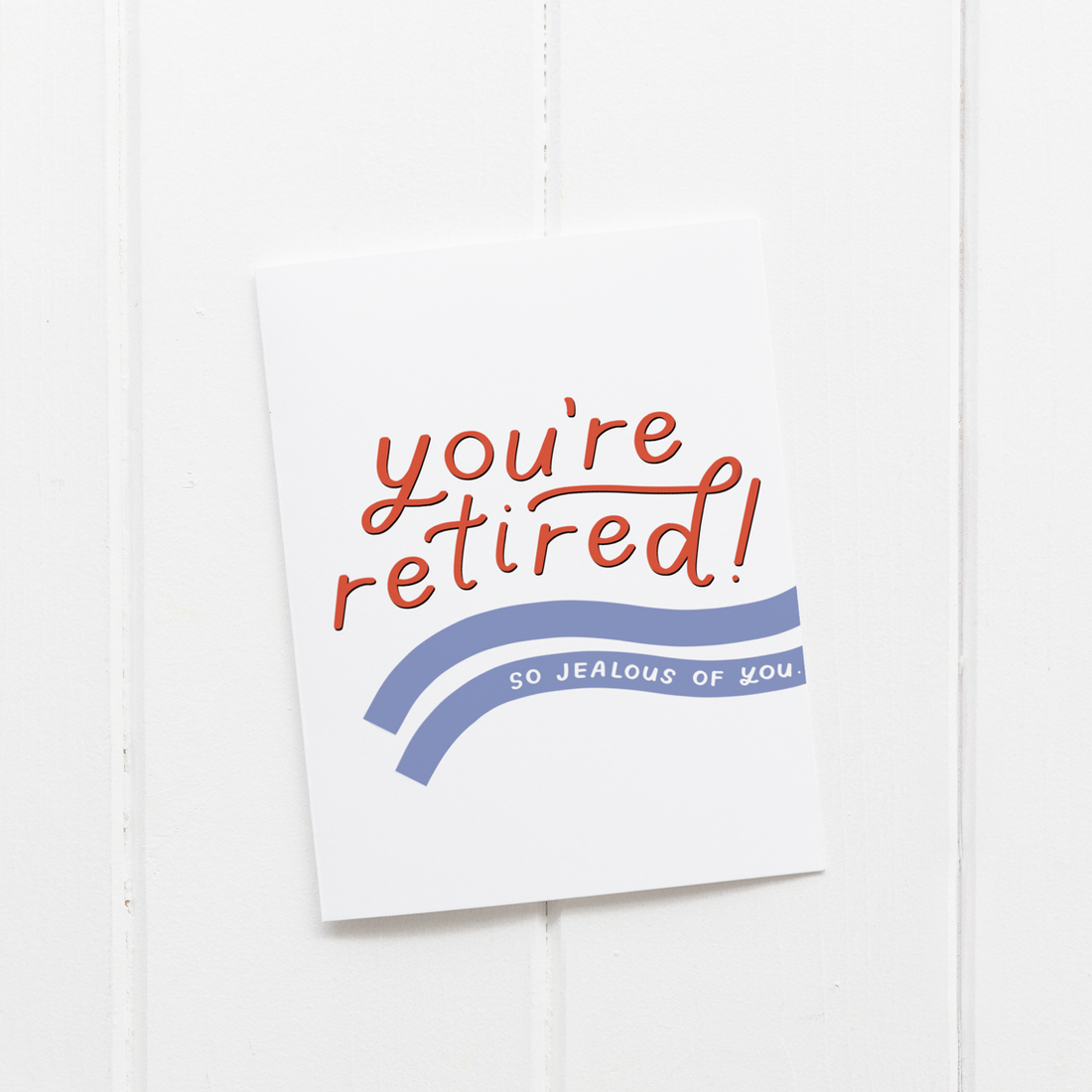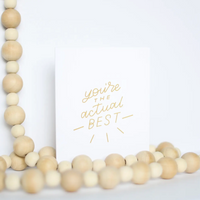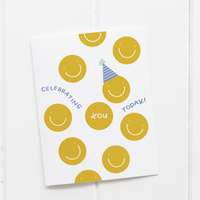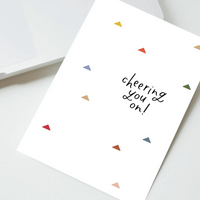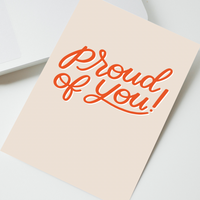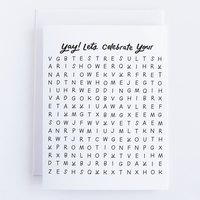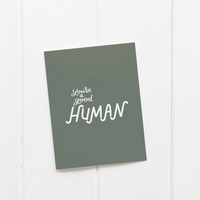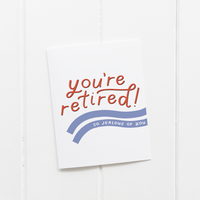 Just Follow Your Art Cards
Just Follow Your Art designs paper goods and gifts for good humans.
Our work celebrates feelings through thoughtfully hand lettered art prints and greeting cards. We take incredible pride in creating art that makes you feel some type of way- amused, empowered, celebrated, valued.
Gifts that people are actually excited to give and receive are our specialty! Just Follow Your Art features original hand lettering by Jesi (fonts are not used in our process).
Inspired by real life experiences and everyday moments, JFYA is all about creative lettering and human connection.