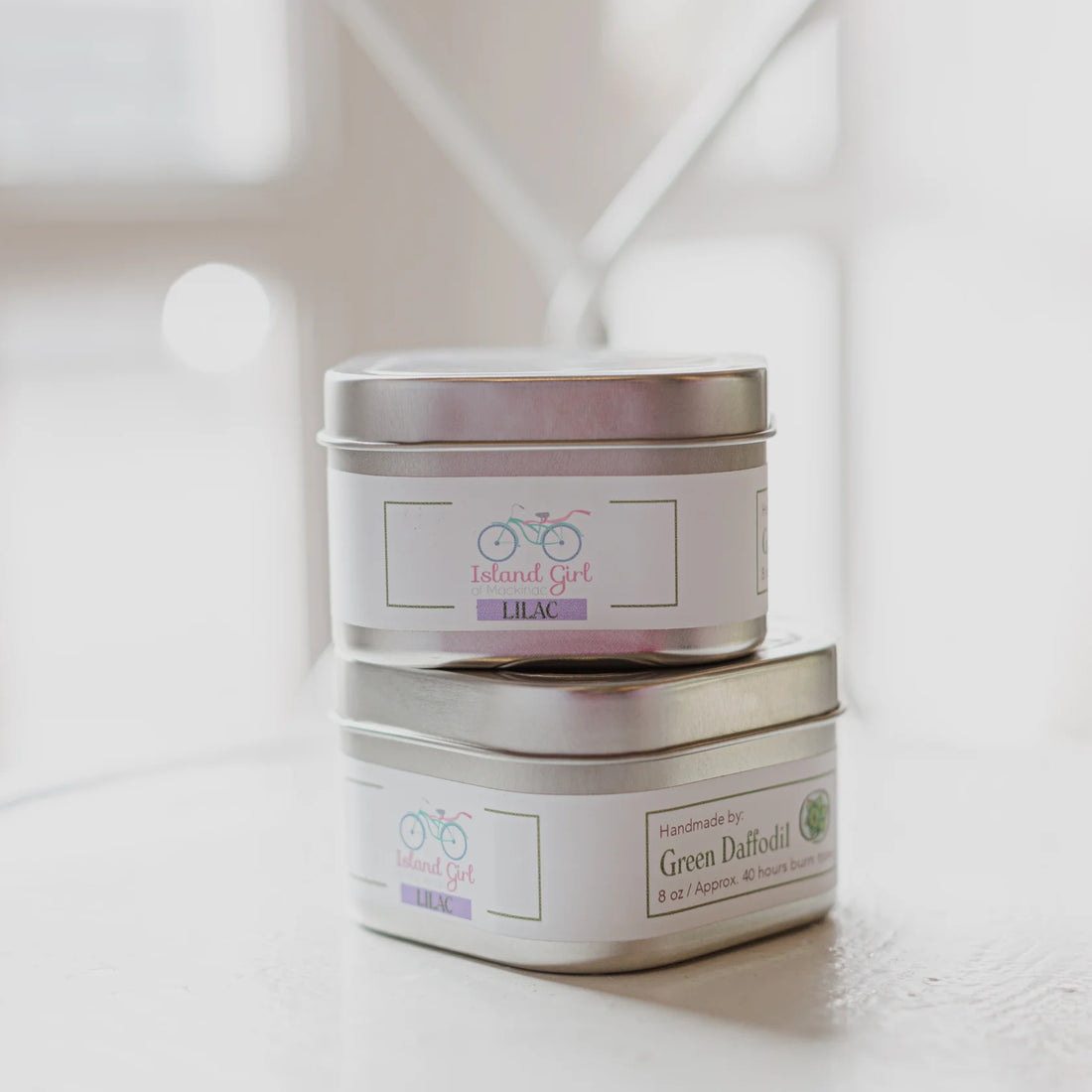 Island Girl Lilac Collection I Candle
Do you love the smell of lilacs in the Spring? Well, this candle is your answer to capturing the scent all year around. It is a dead ringer for a lilac bush in full bloom. We waited until we found the right lilac scent and this won. 
This is a must if you are looking for a strong fresh floral scent.