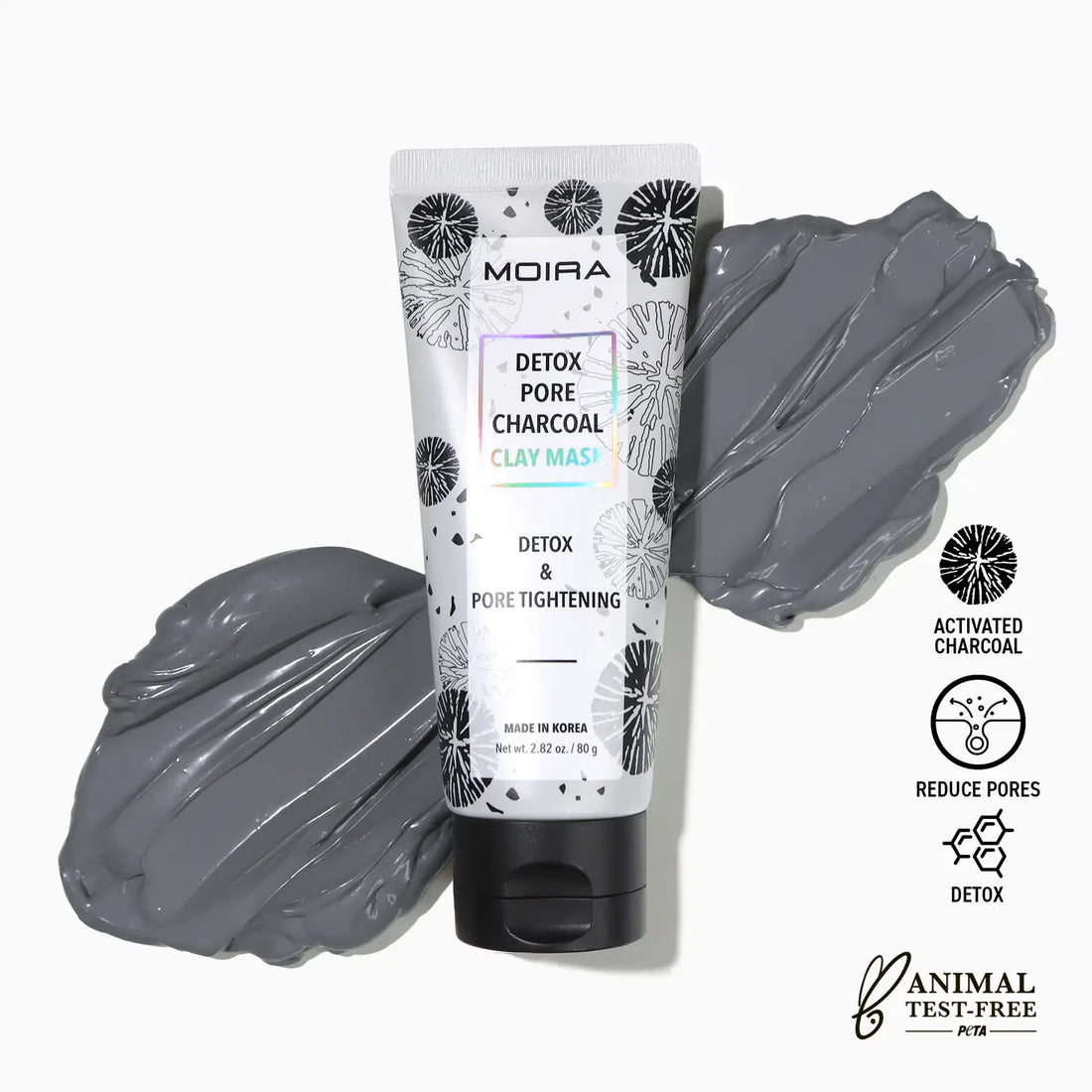 Detox Pore Charcoal Clay Mask
MOIRA Detox Pore Charcoal Clay Mask helps draw out impurities while actively clearing pores and minimizing their appearance. Made with activated Charcoal, this clay mask absorbs the excess oil and deeply cleanses the skin.
Cruelty-Free Paraben Free Sulfates Free Phthalate Free Gluten Free
1. Apply to clean skin and leave on for 10 minutes.
2. Rinse off with abundant water.
3. Use 1-3 times a week as needed.