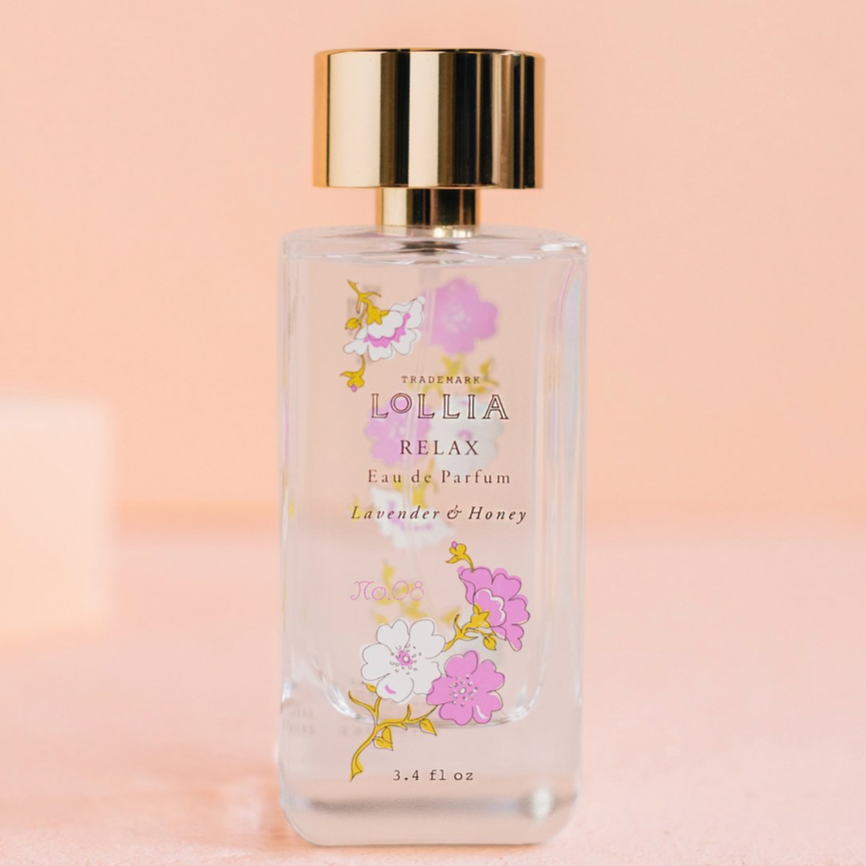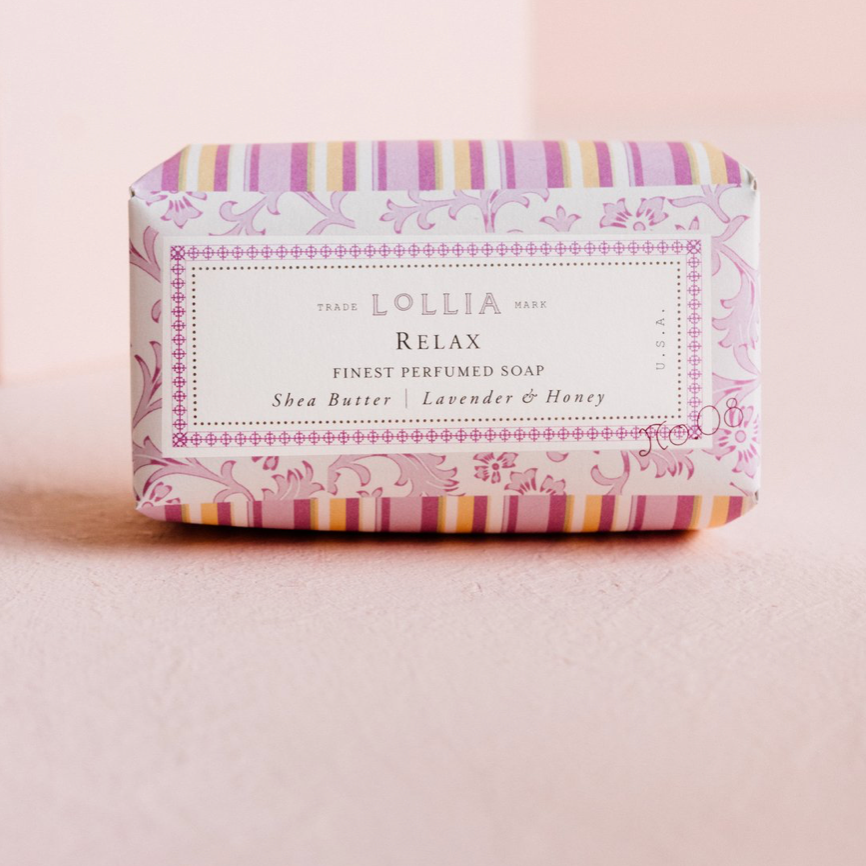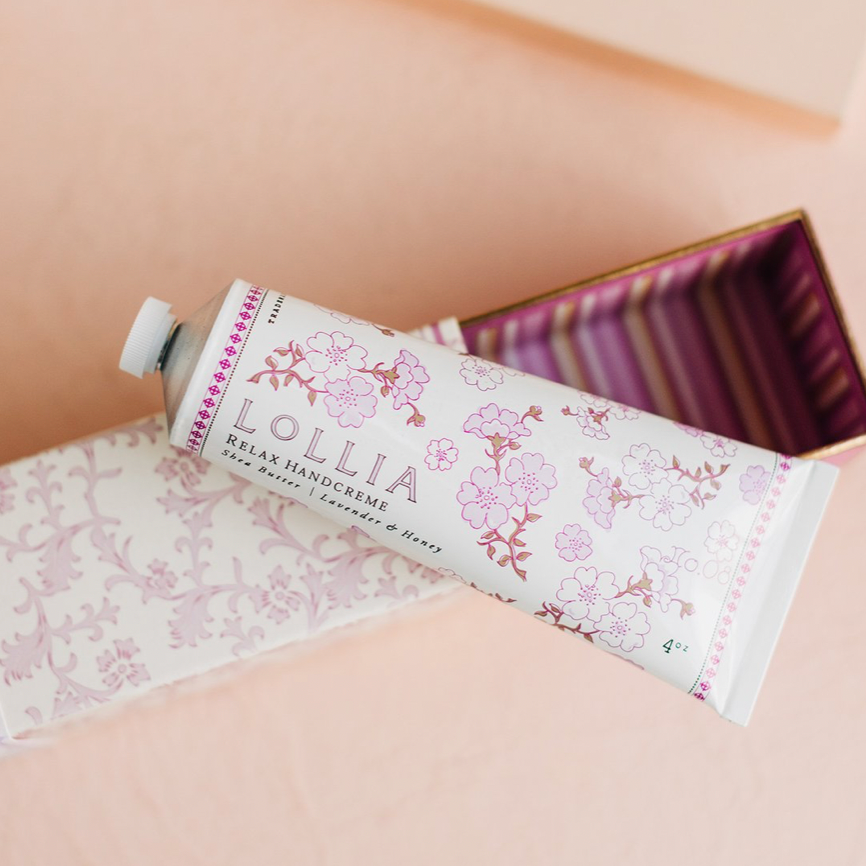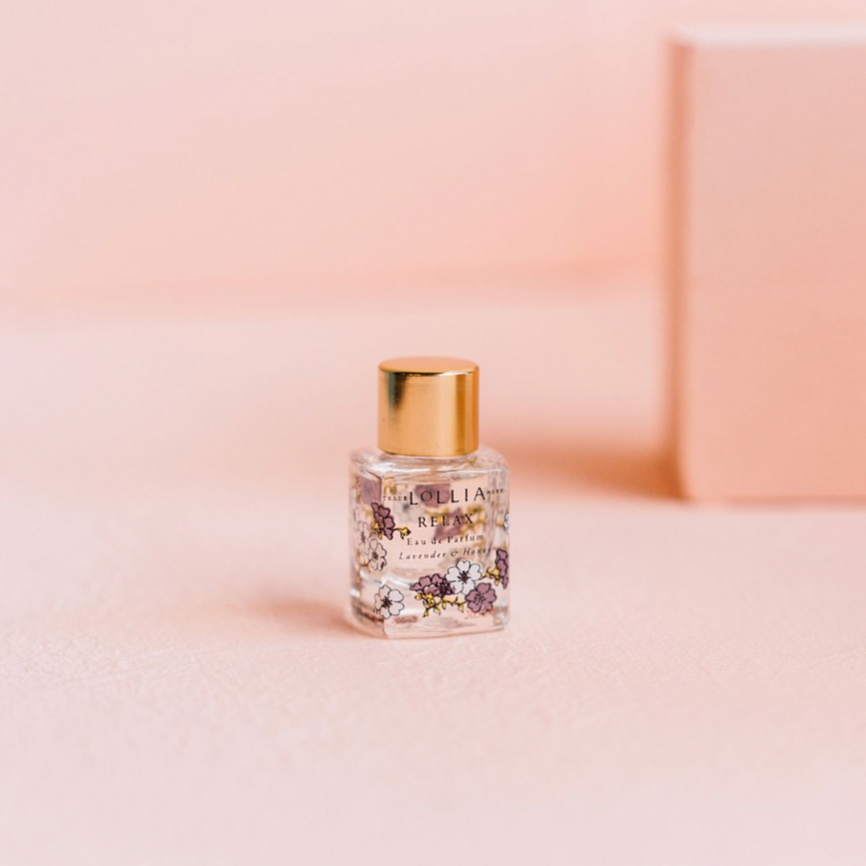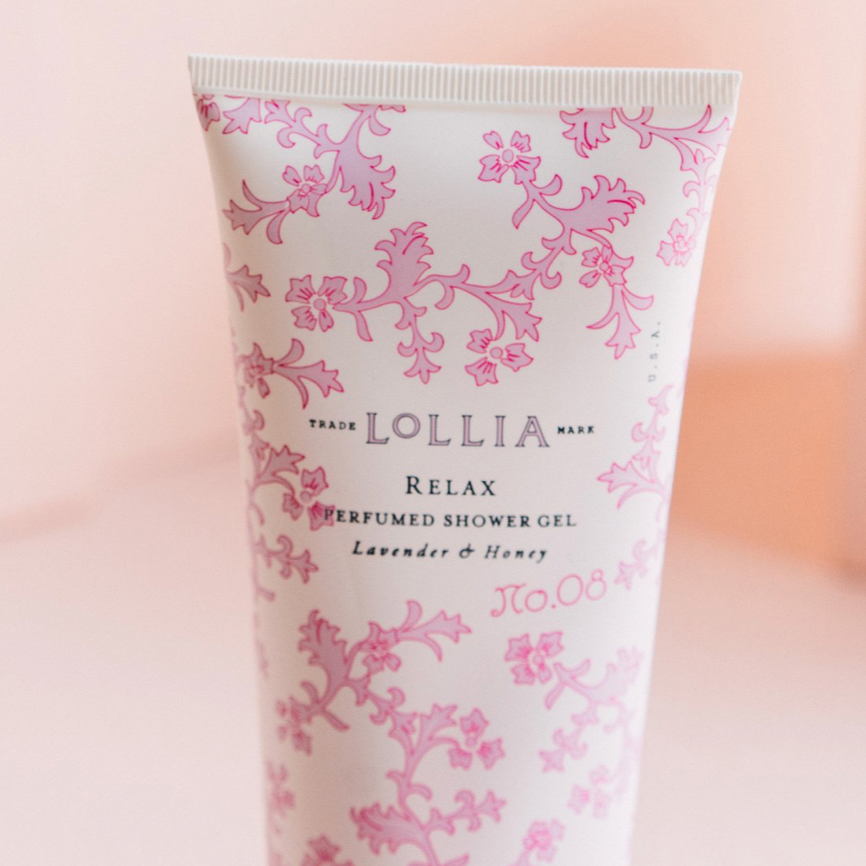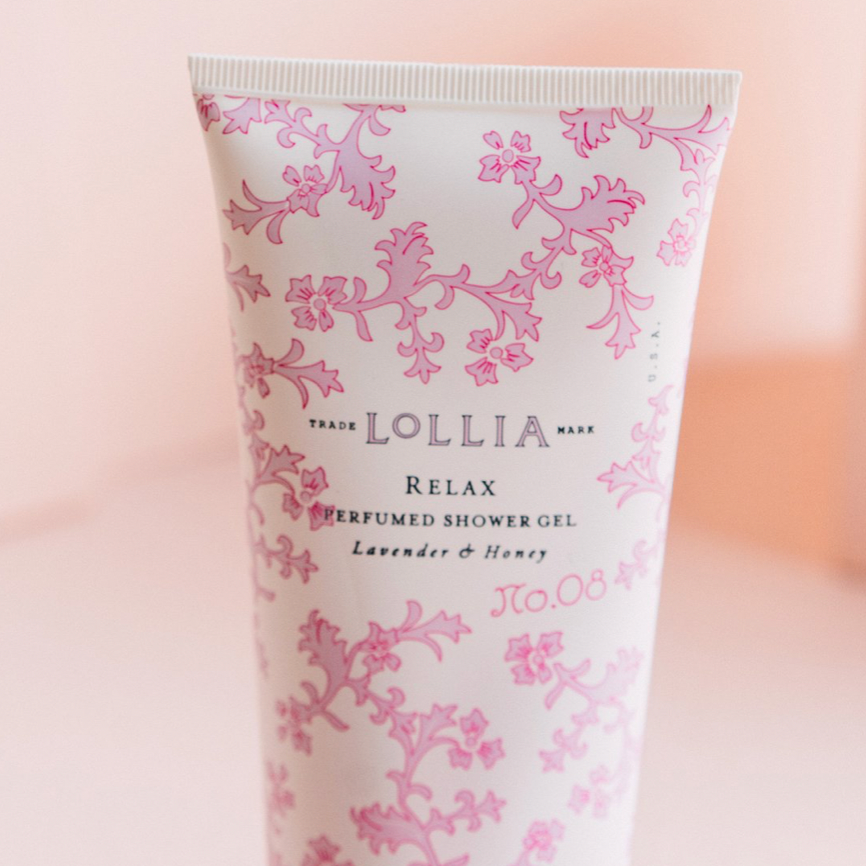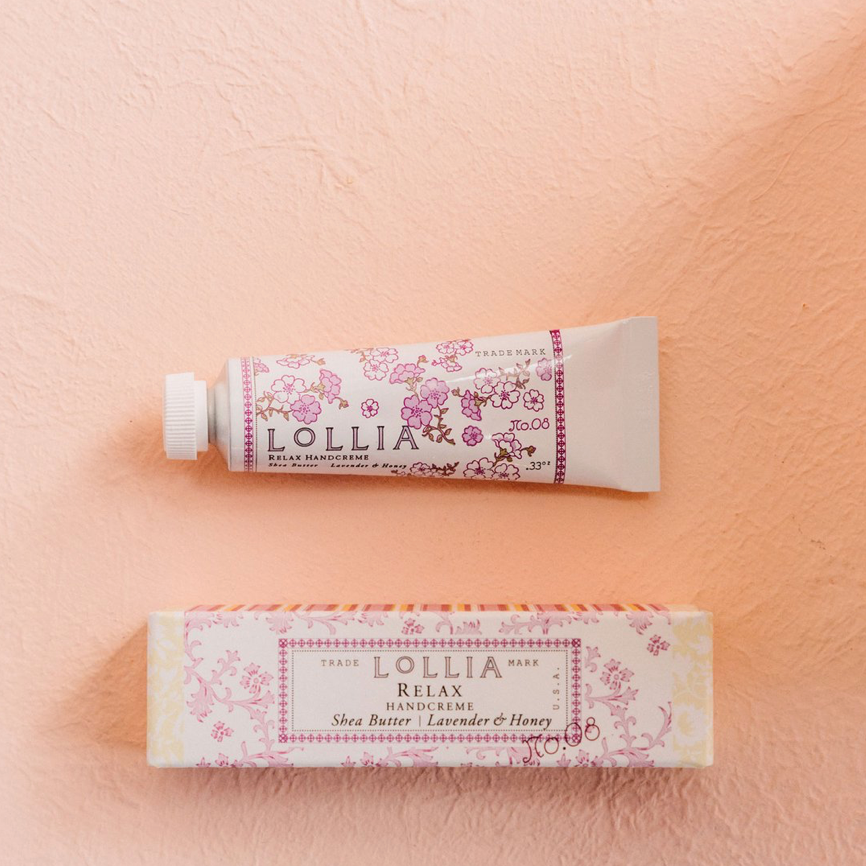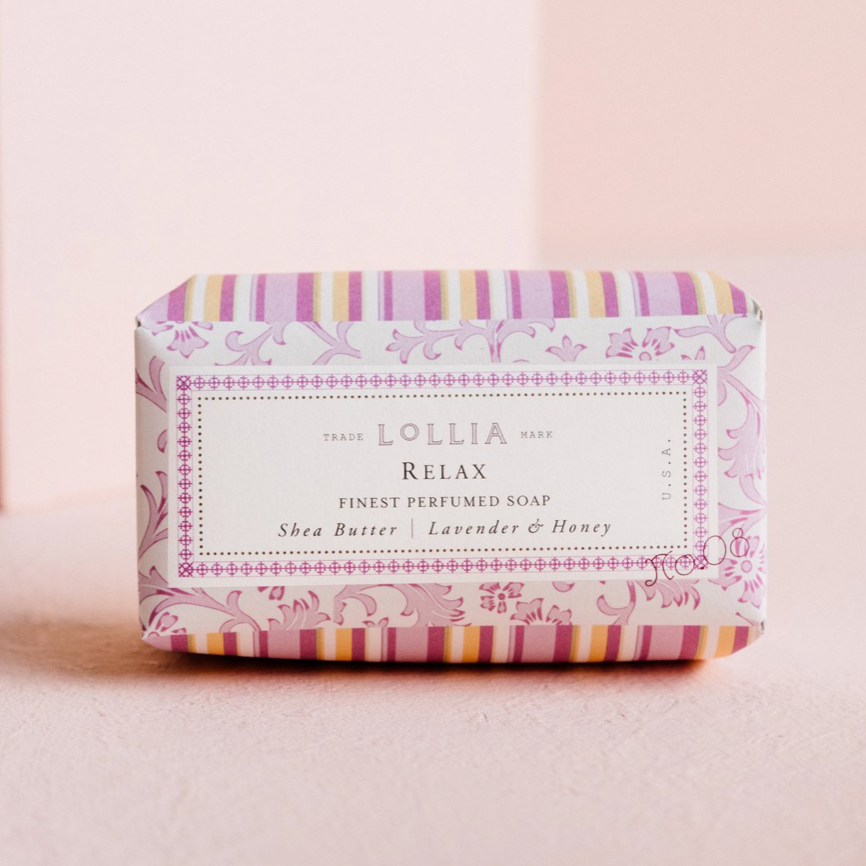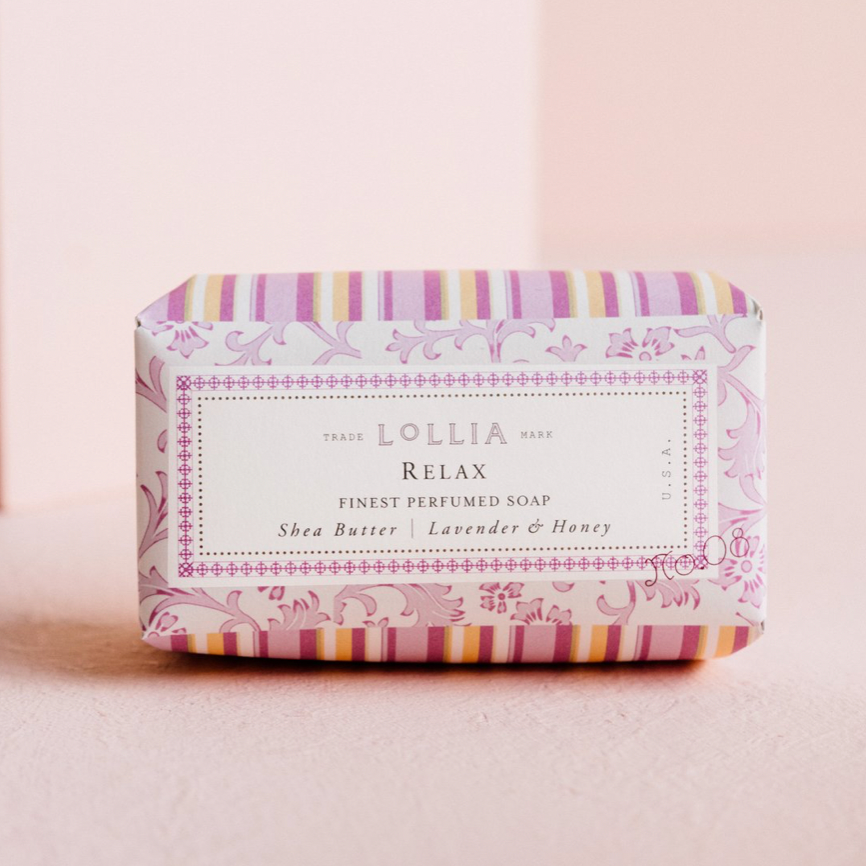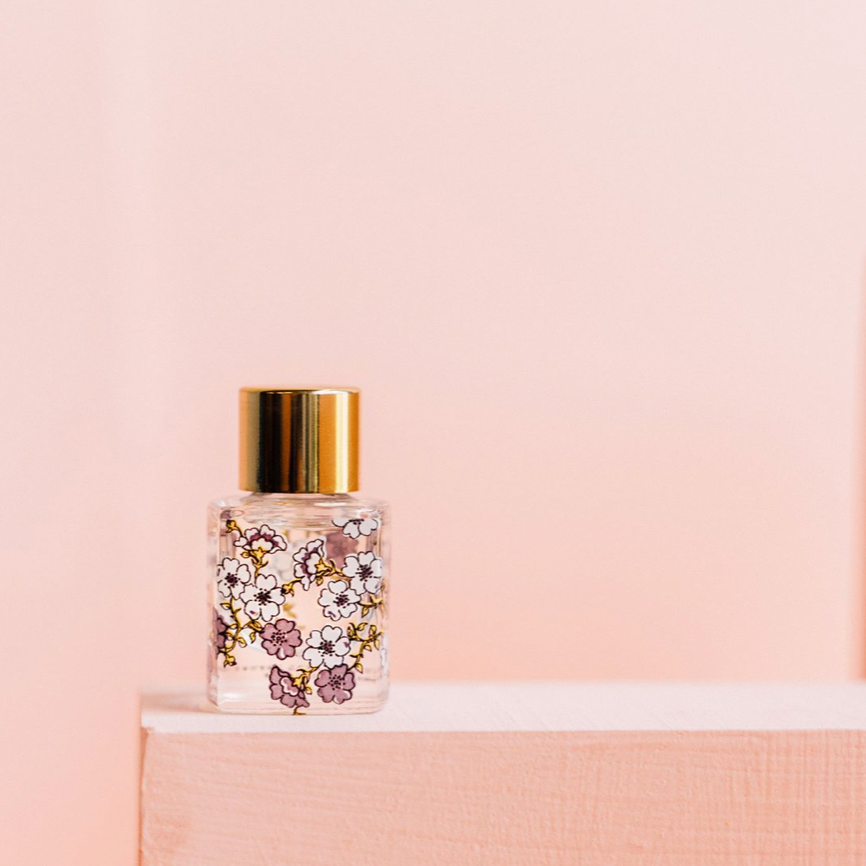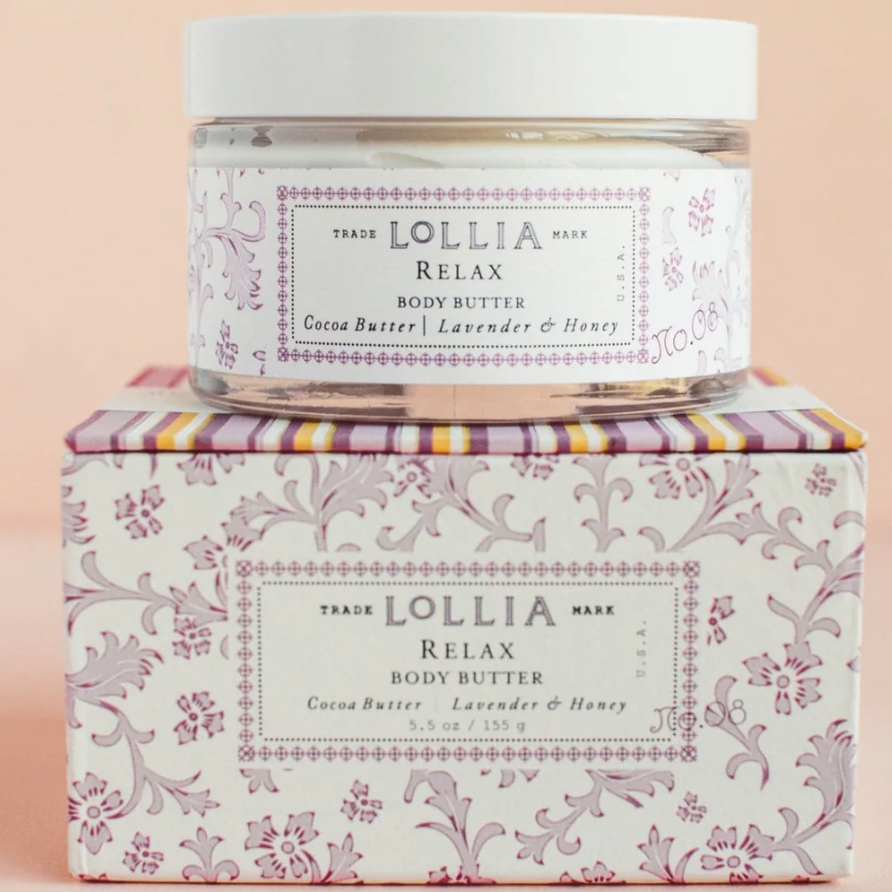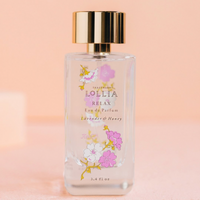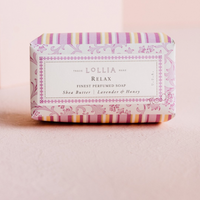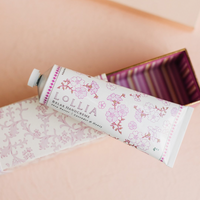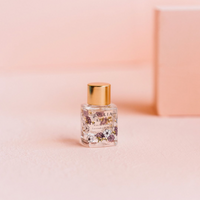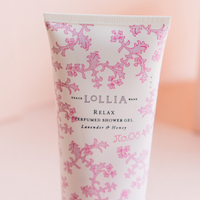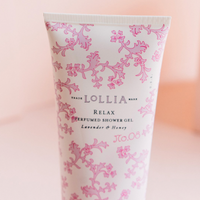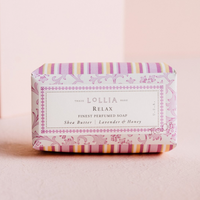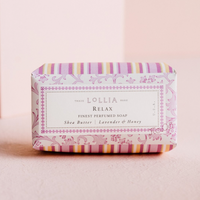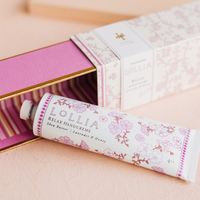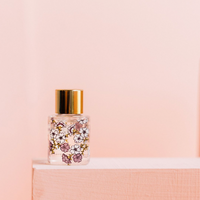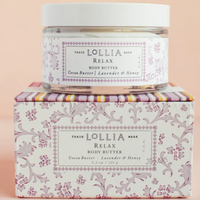 A rich exotic blend of Lavender, Bee Blossom Honey with White Orchids and warm, woody undertones of Indian Amber delicately completed with a touch of Tahitian Vanilla.
Elegantly curving glass bottle is decorated with a field of delicate blossoms.
Eau de Parfum: 2" W x 5" H x 2" D, 3.4 fl oz
Soap: 5 oz.
Hand Creme: 4 oz.
Petite Hand Creme: 0.33 oz.
Little Luxe Eau de Parfum: .33 fl. oz. 
Travel Size Shower Gel: 2.75 fl. oz. 
Whipped Body Butter: 5.5 fl. oz.