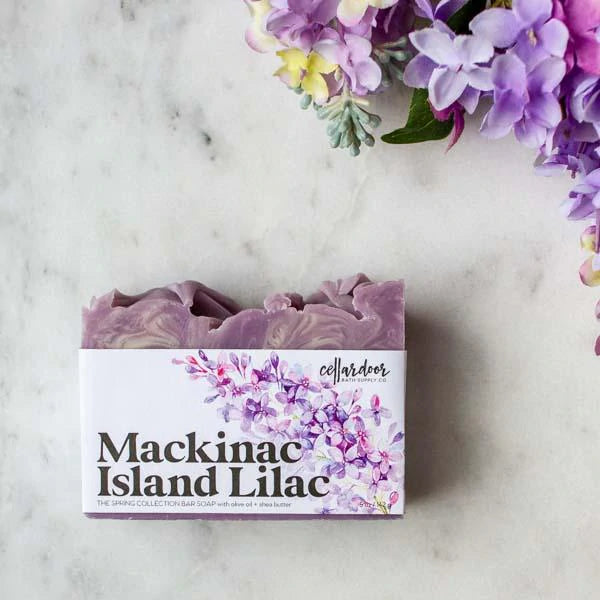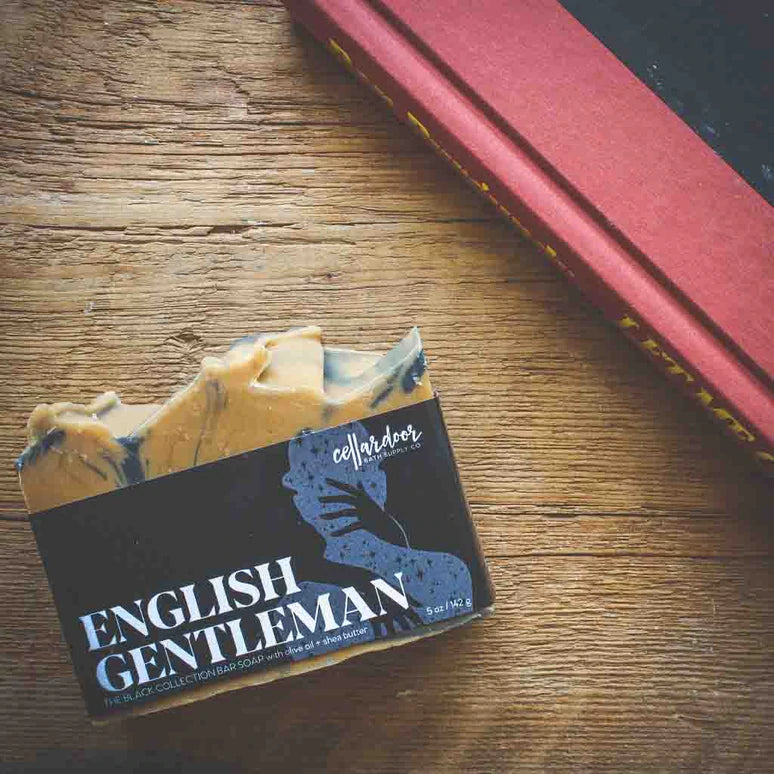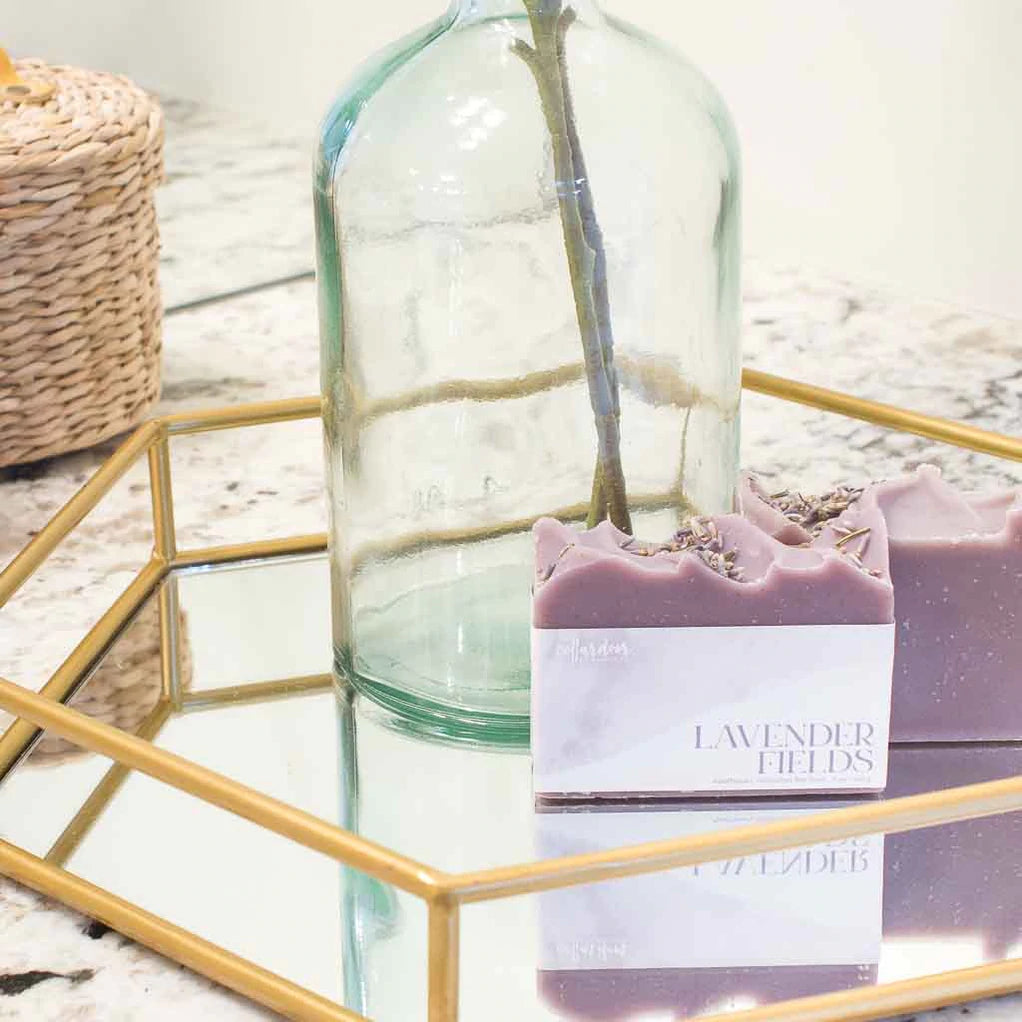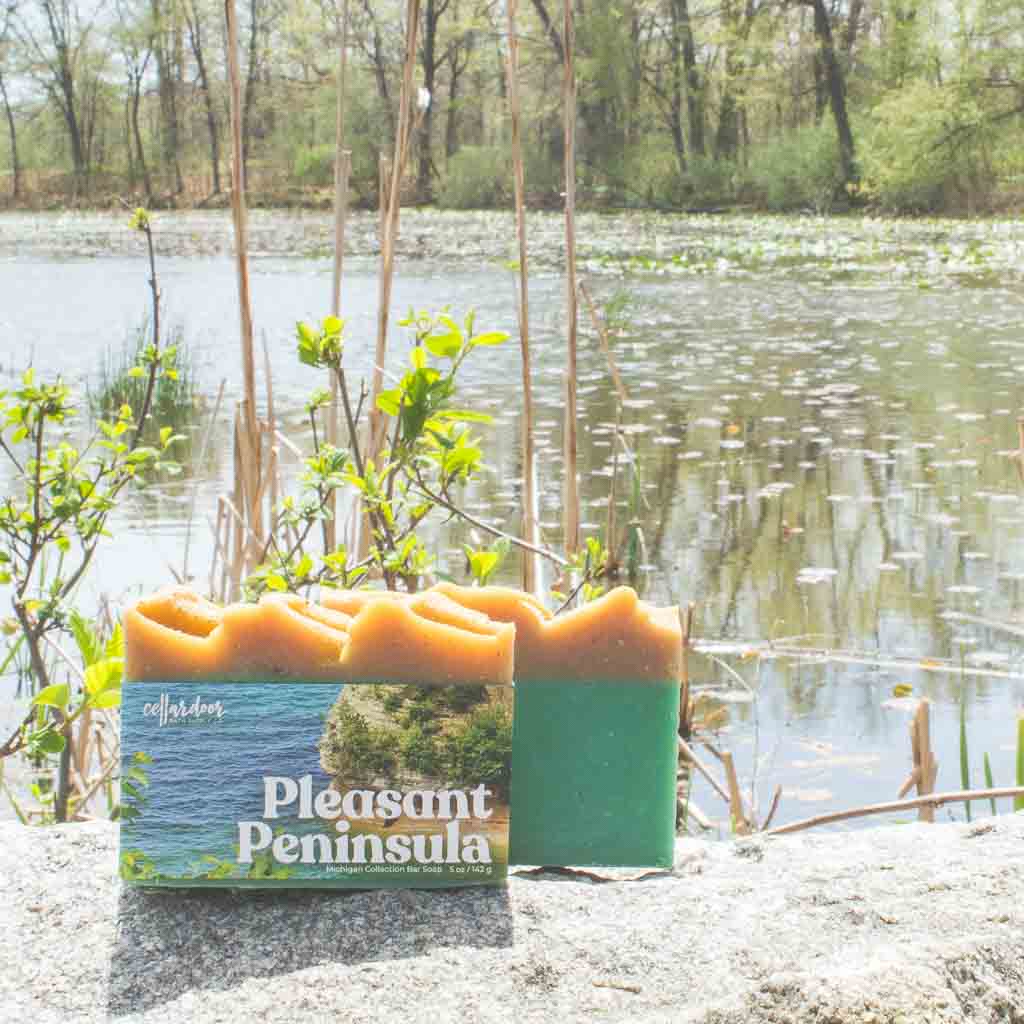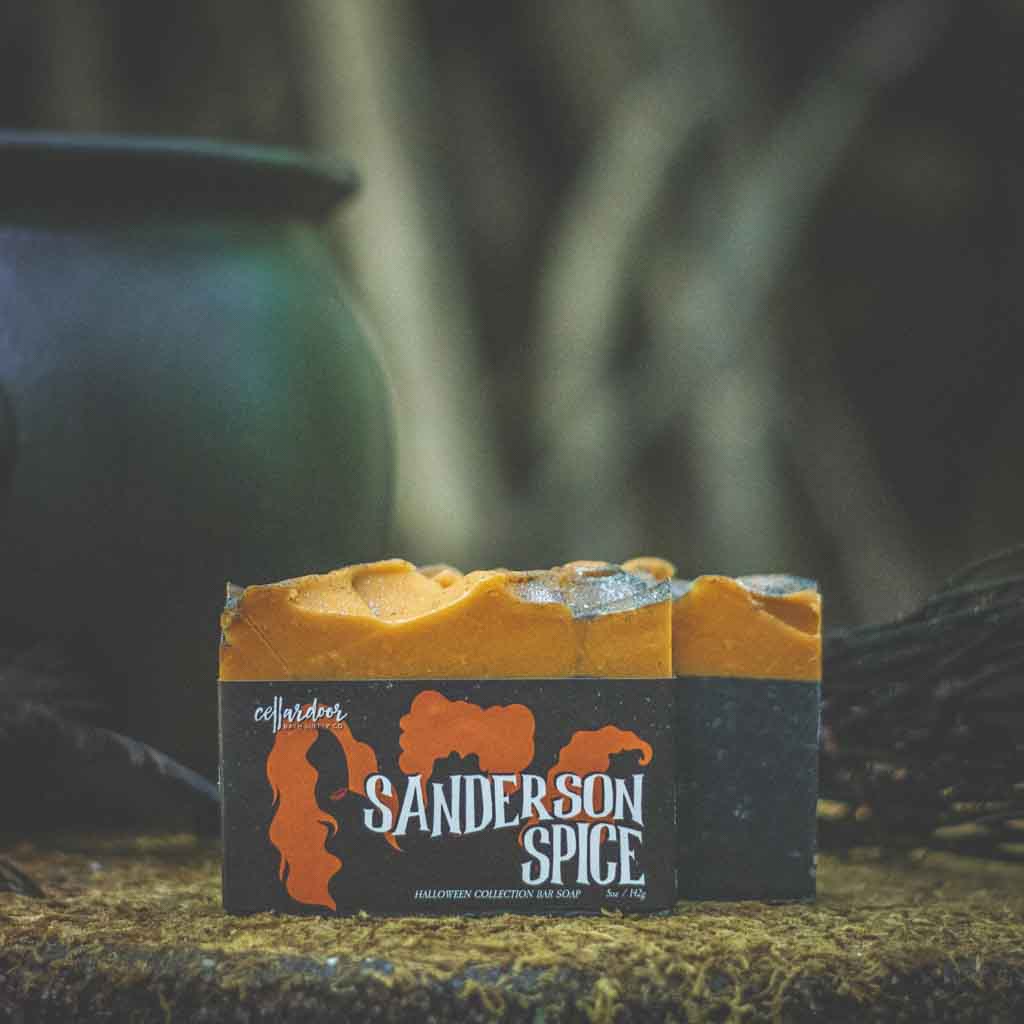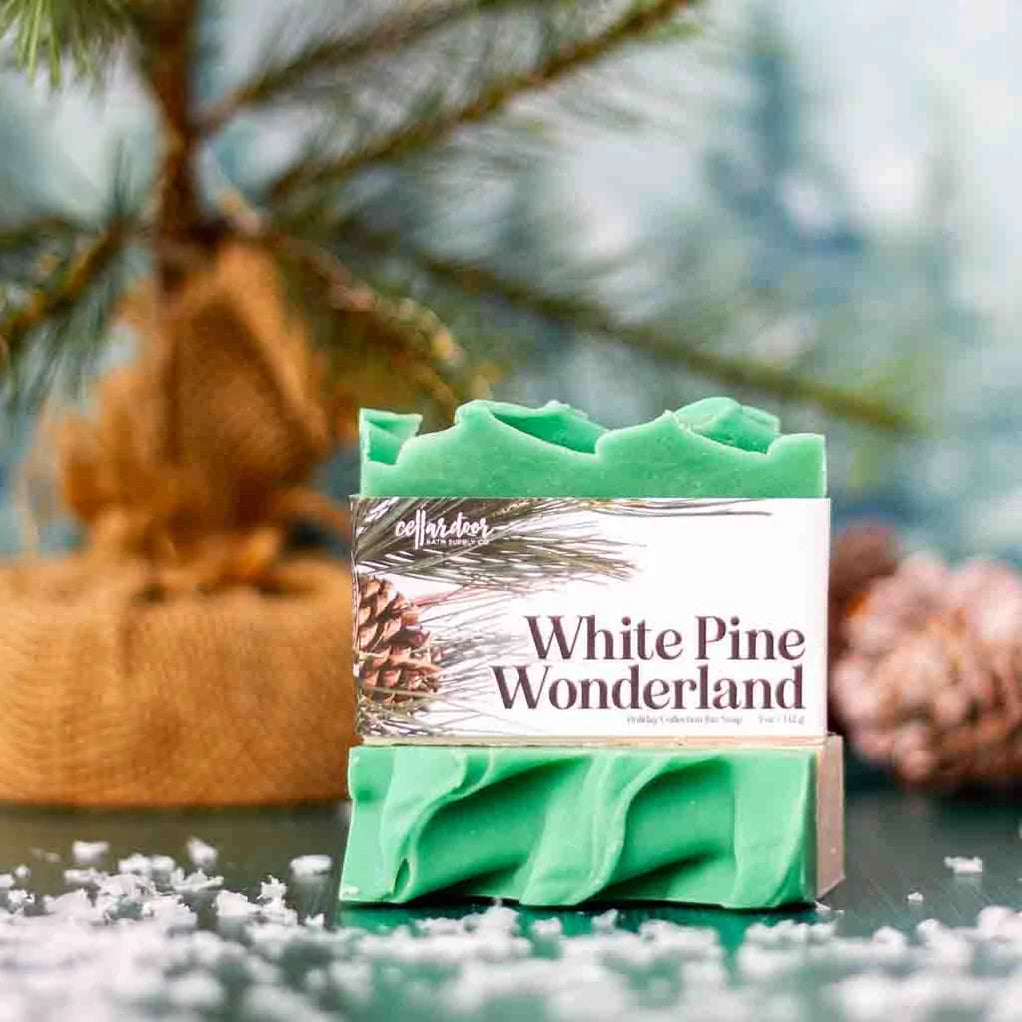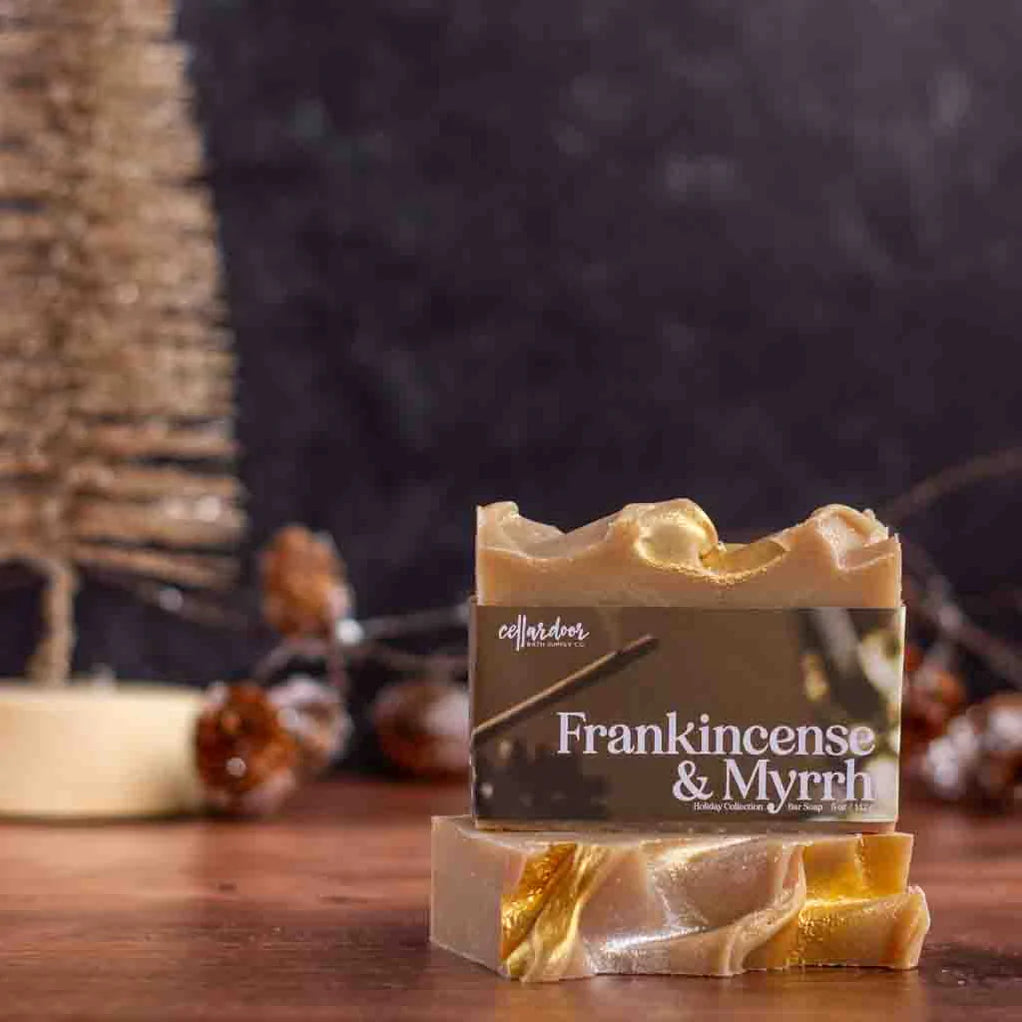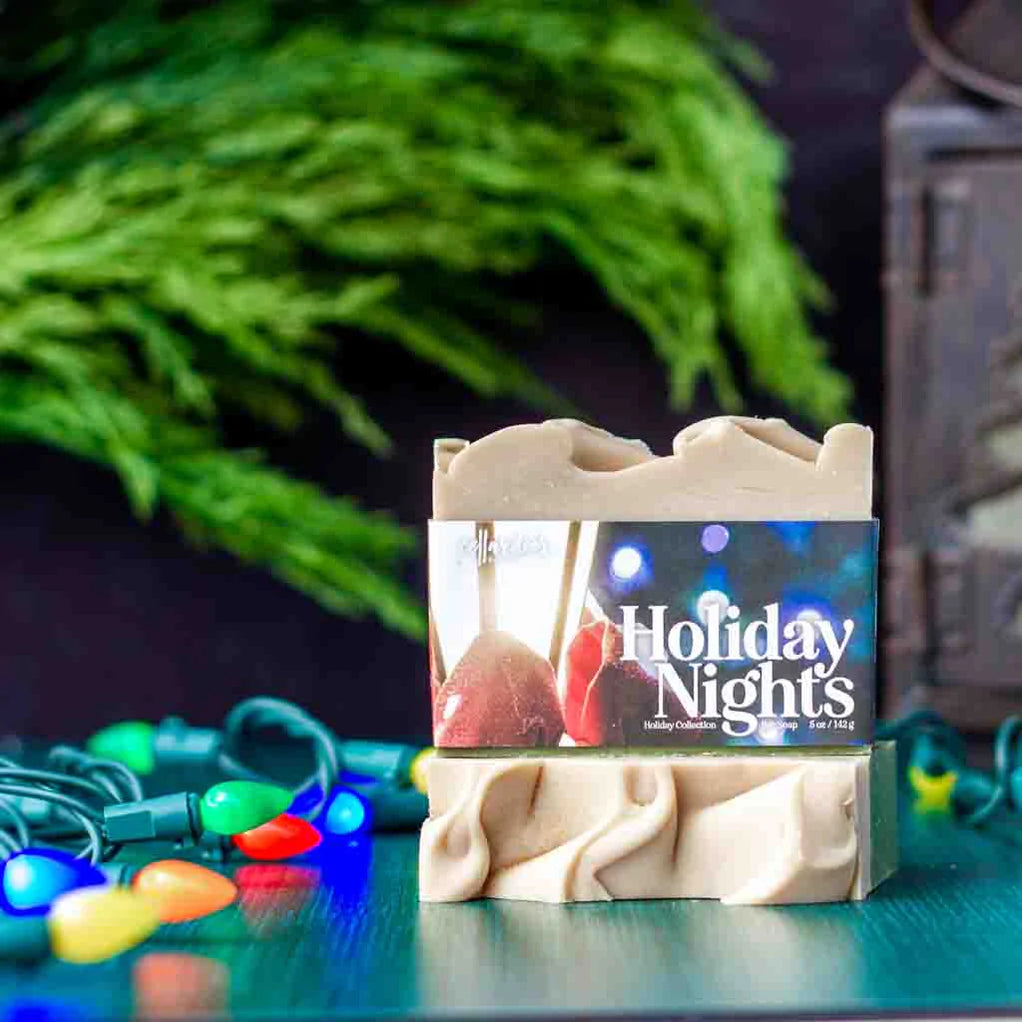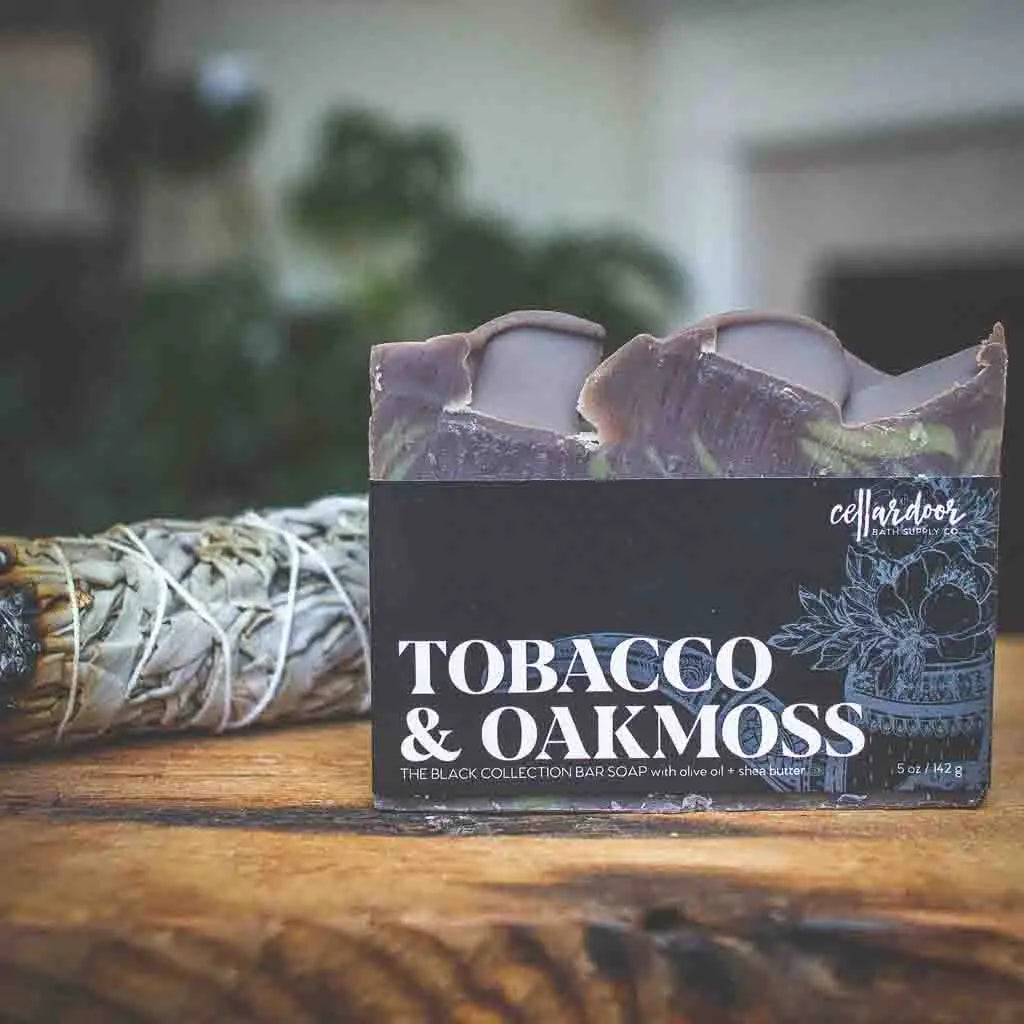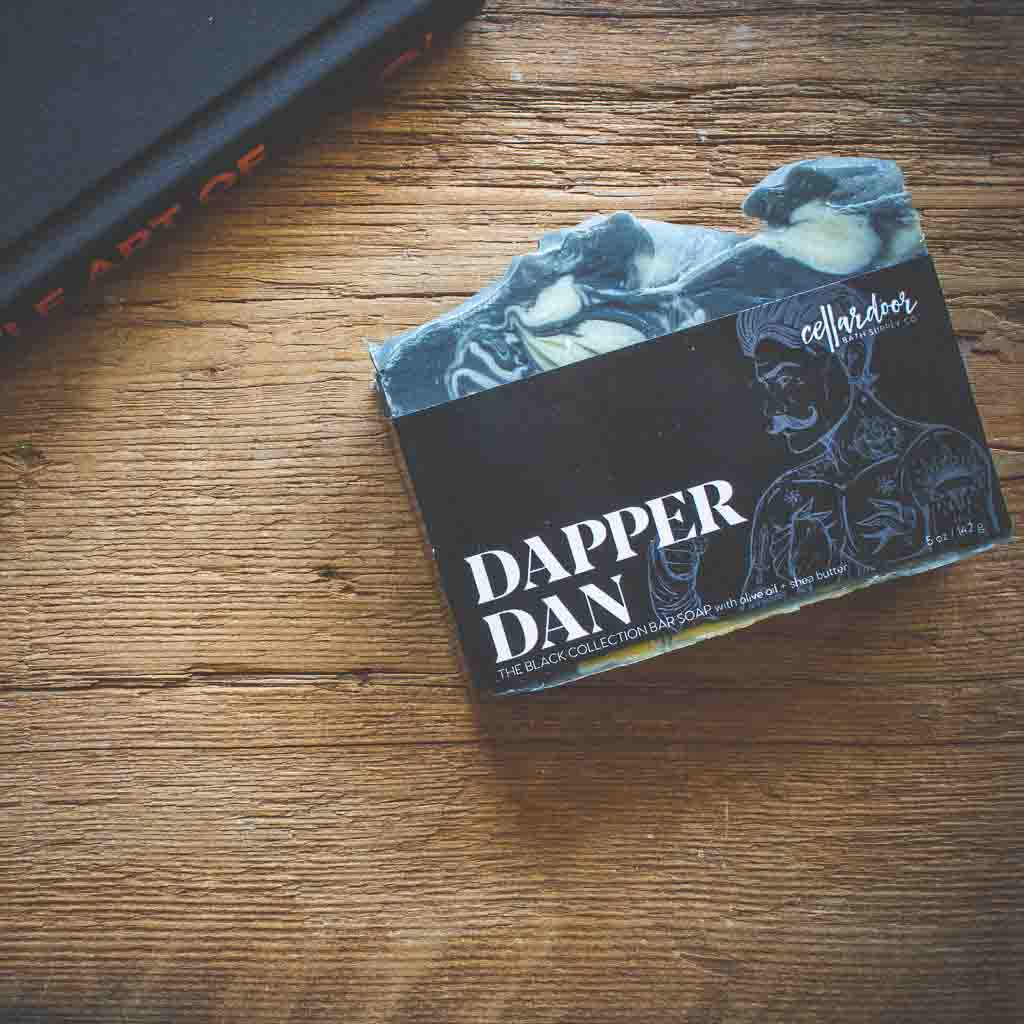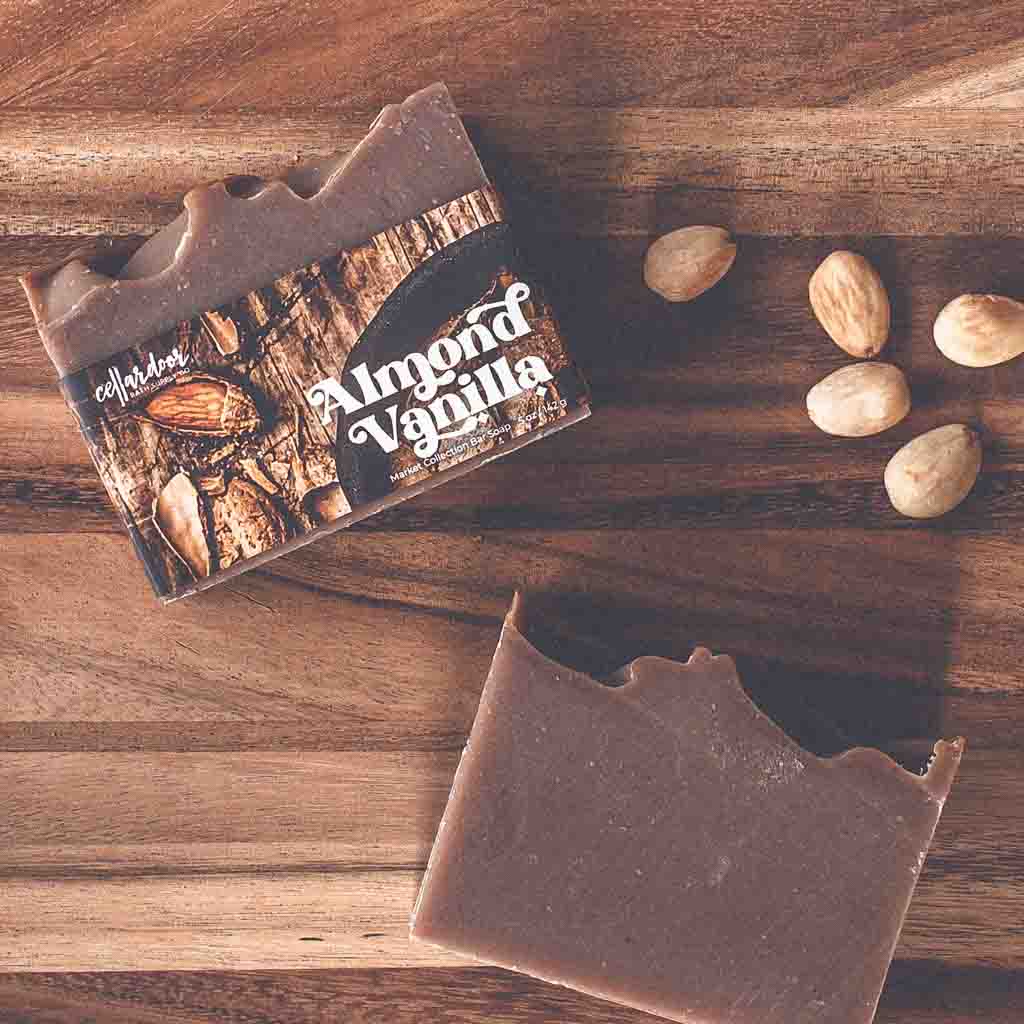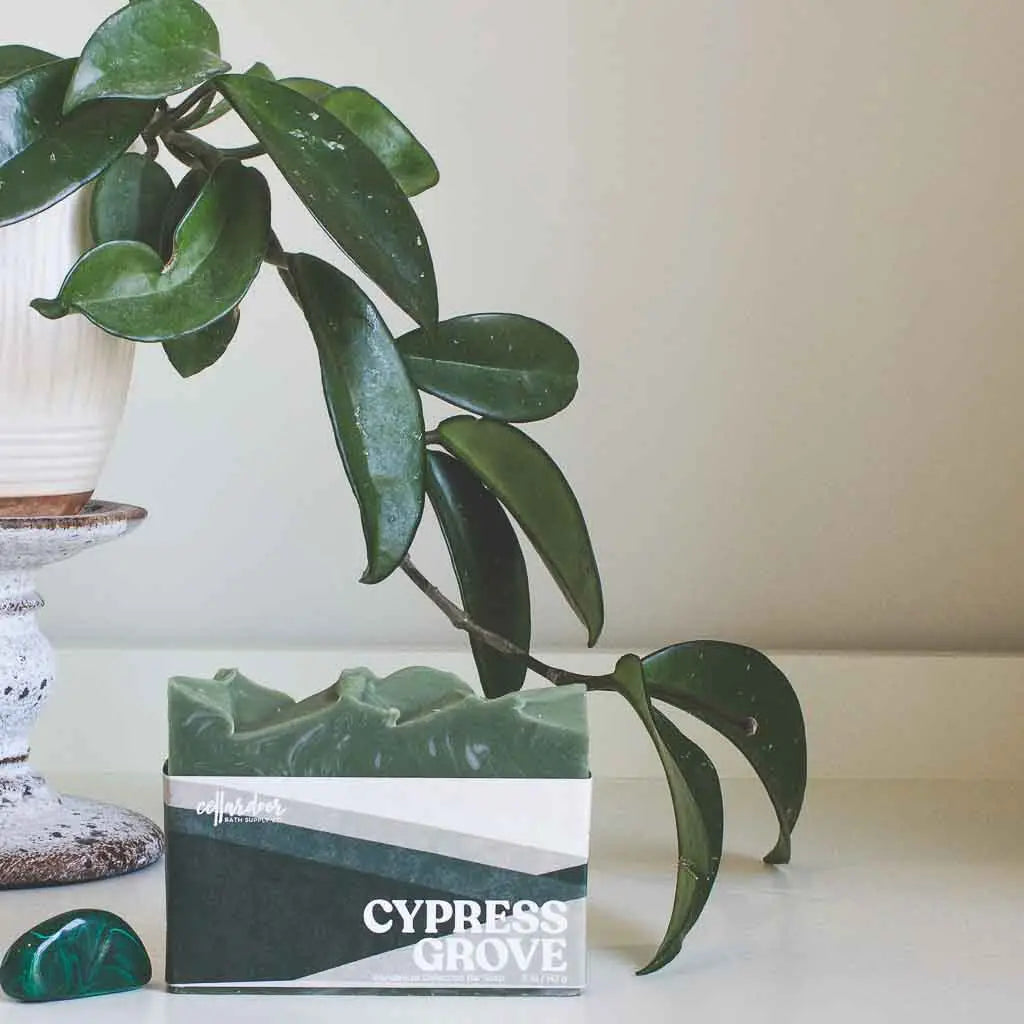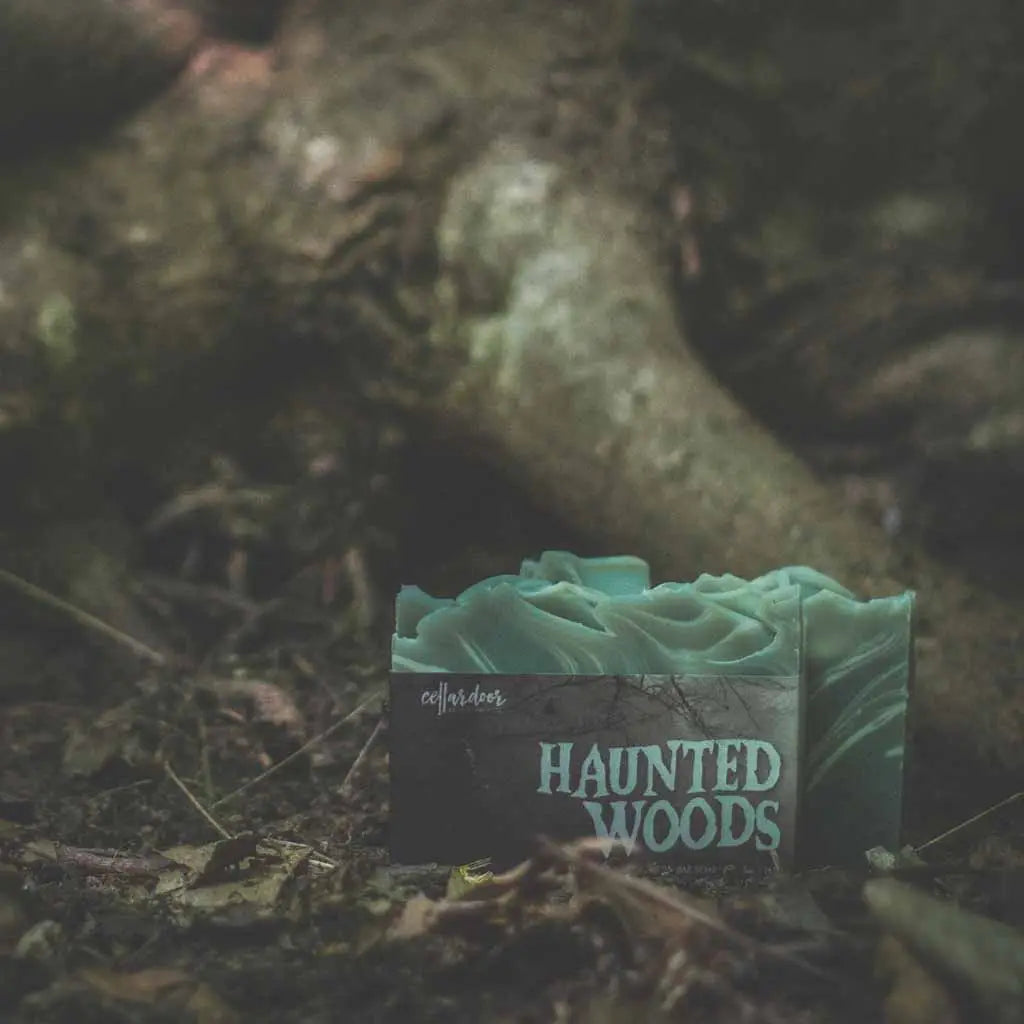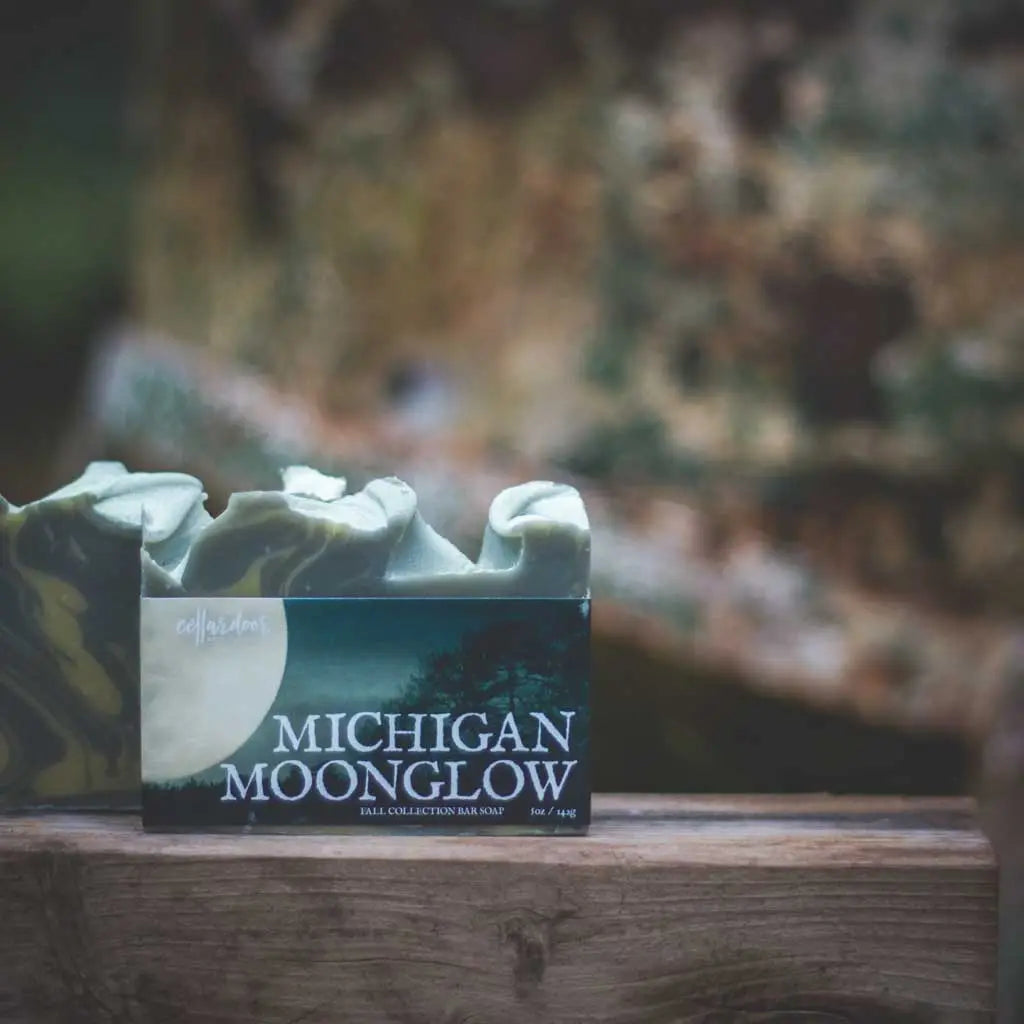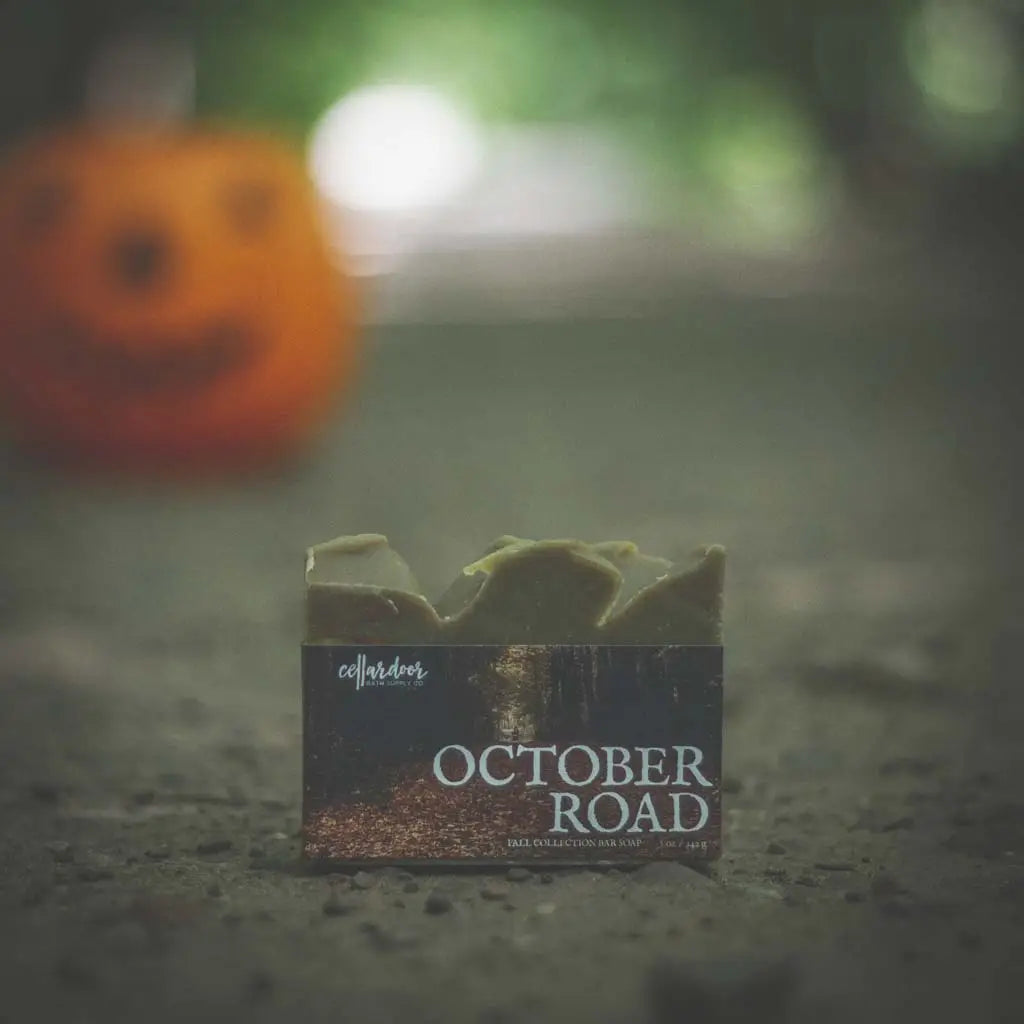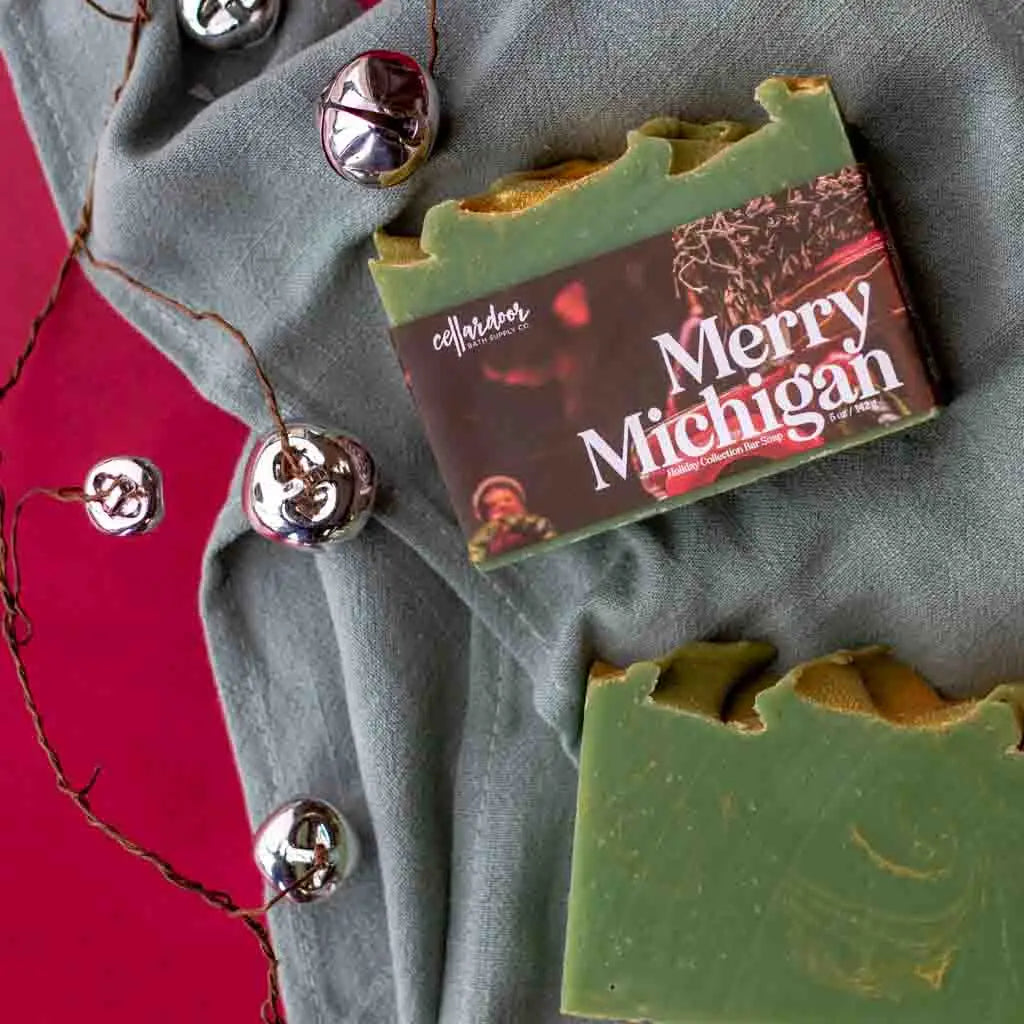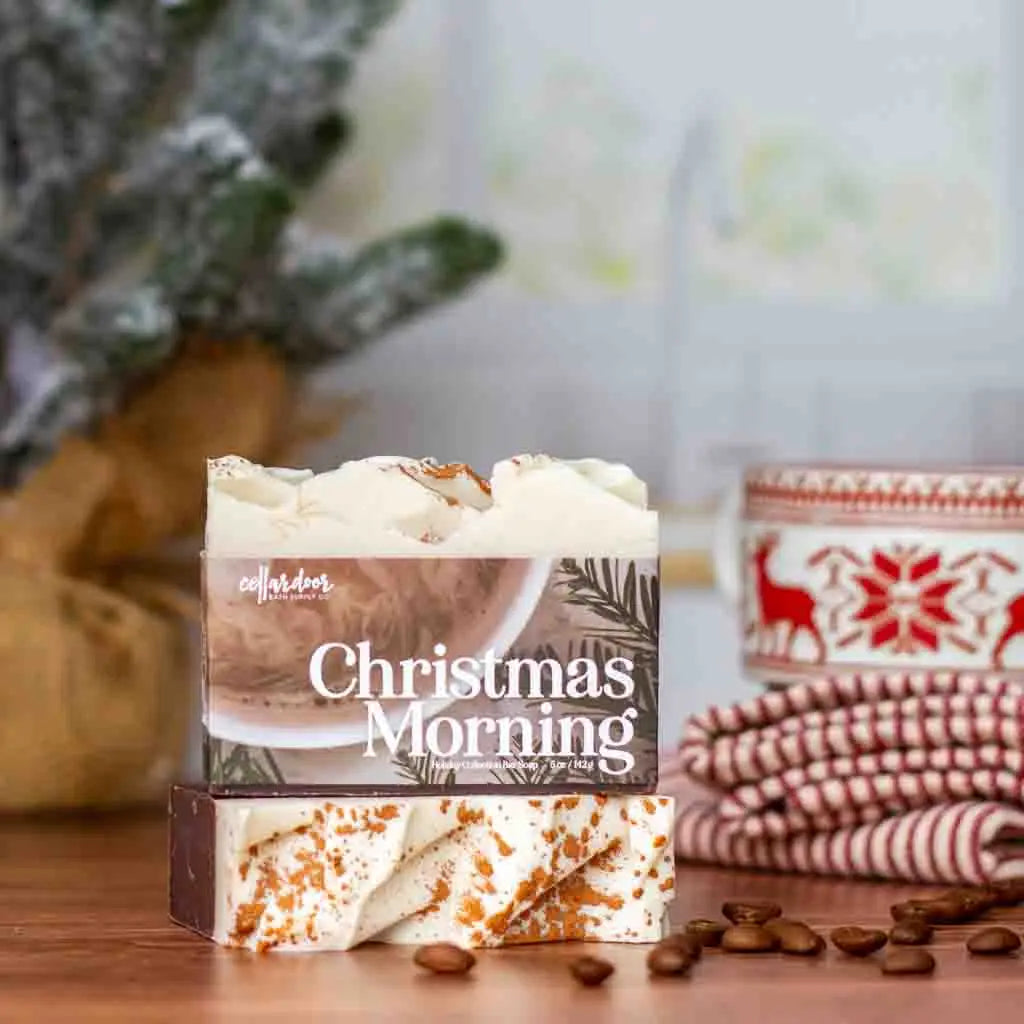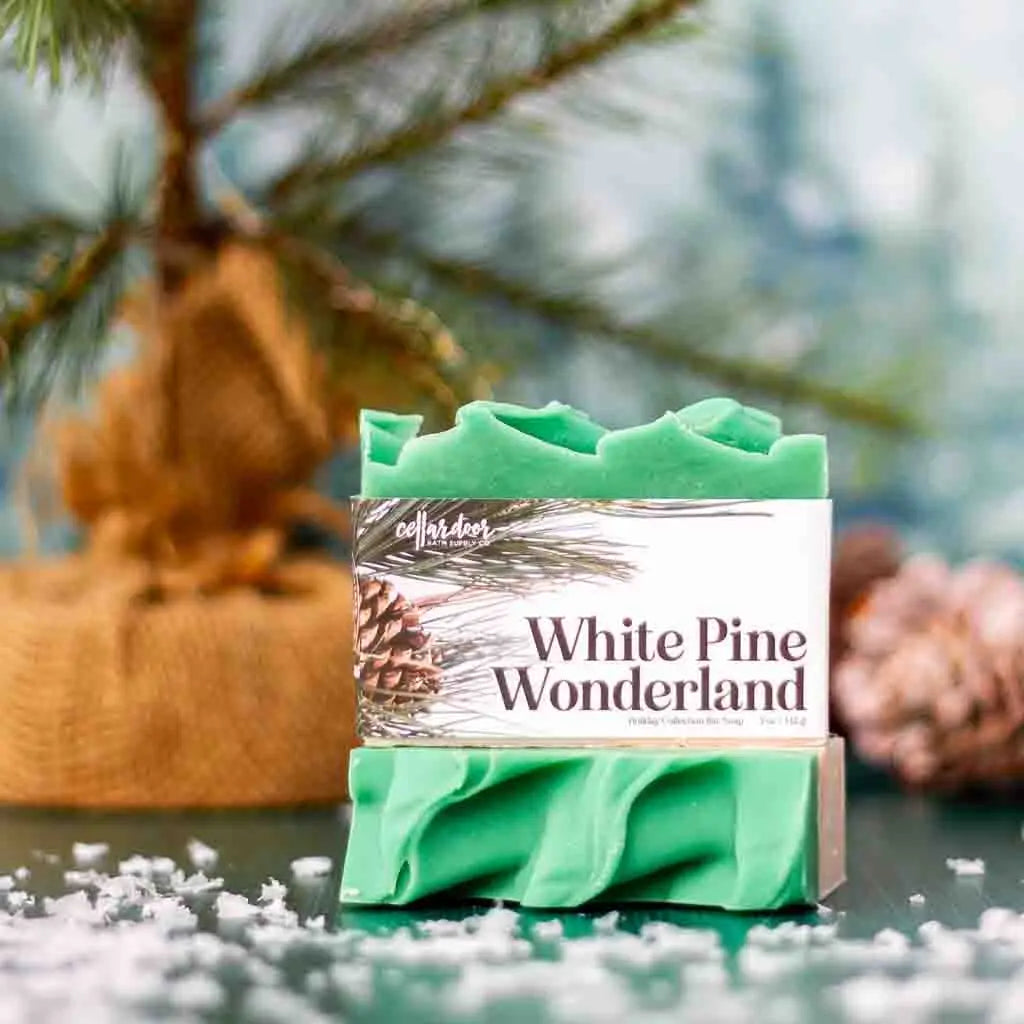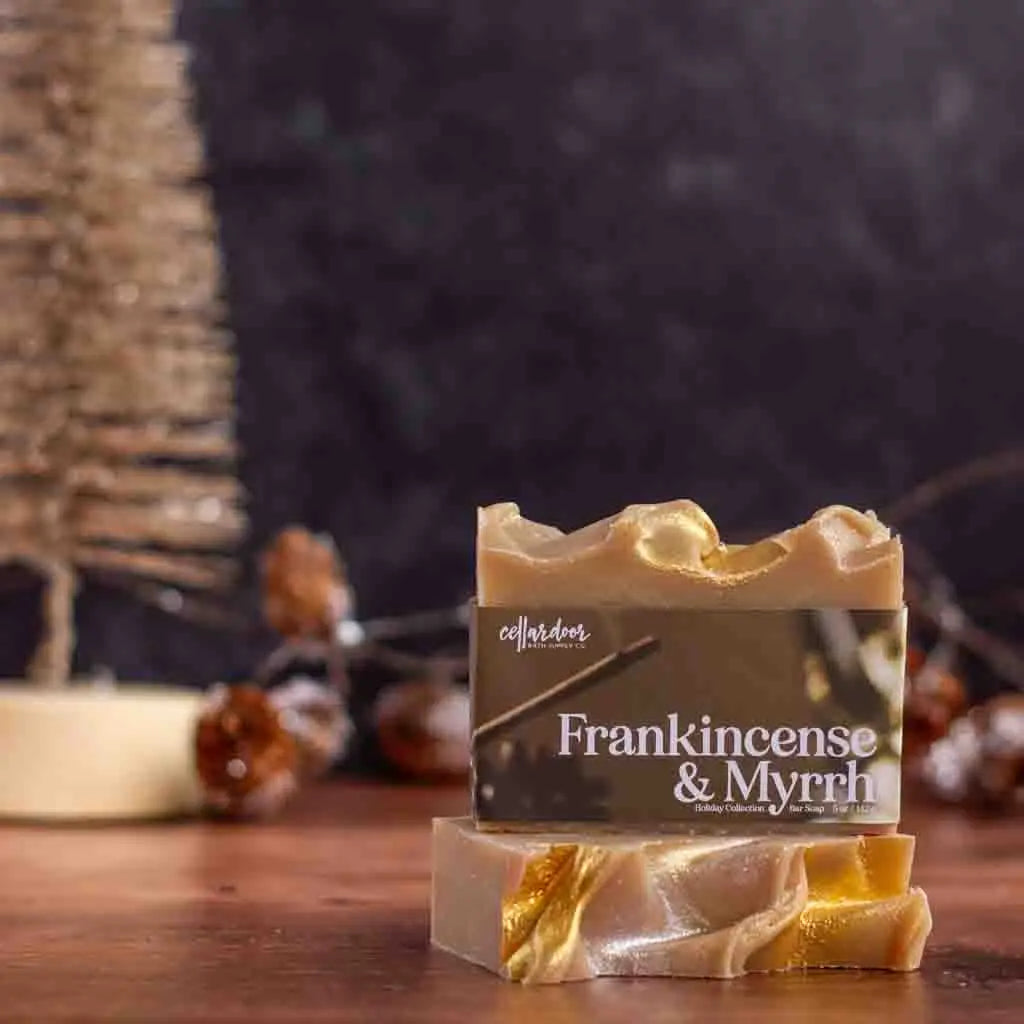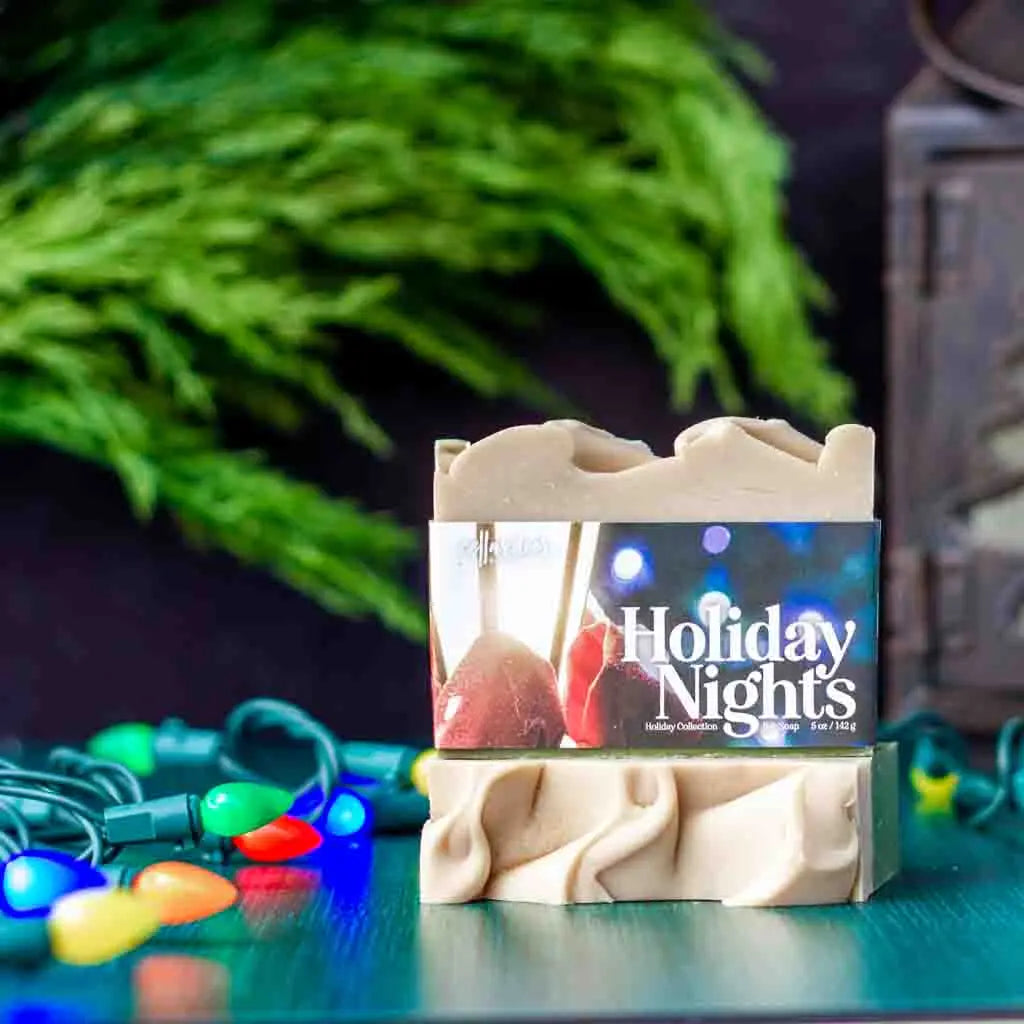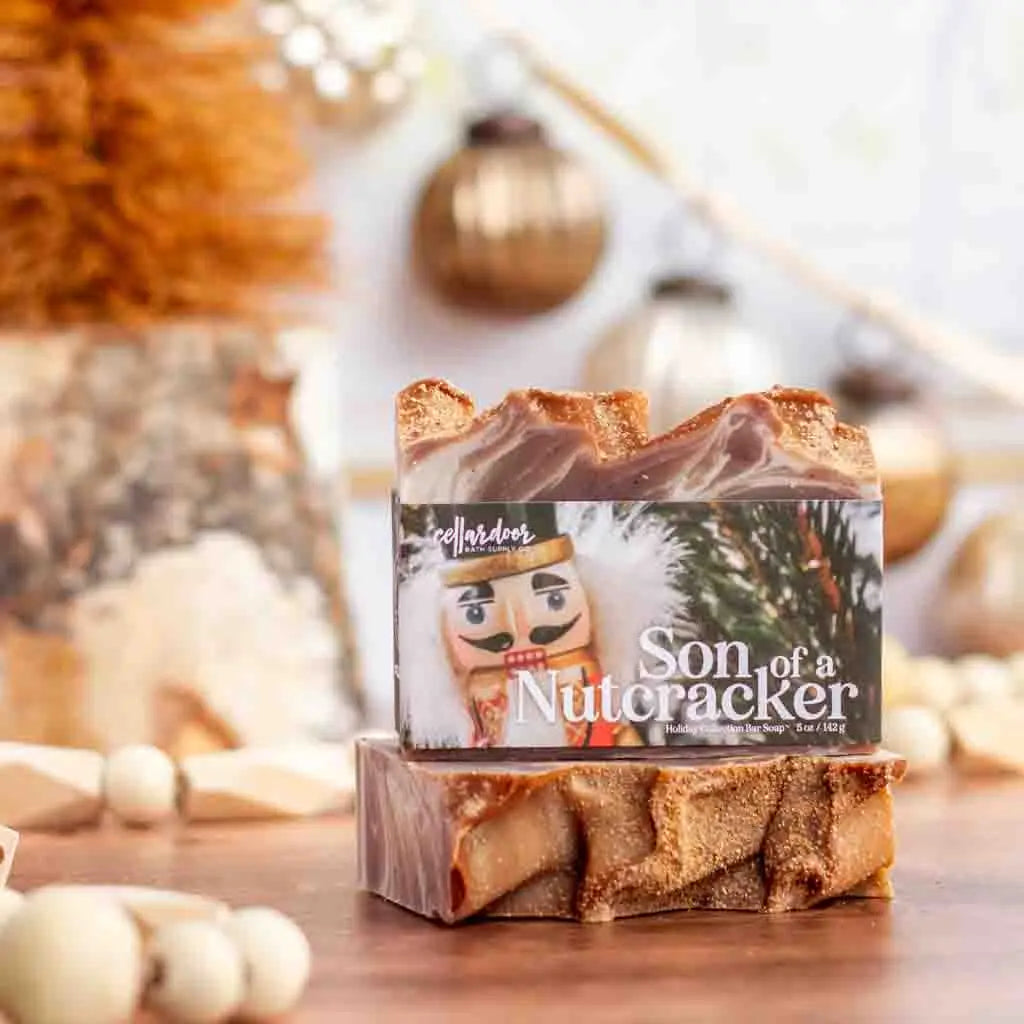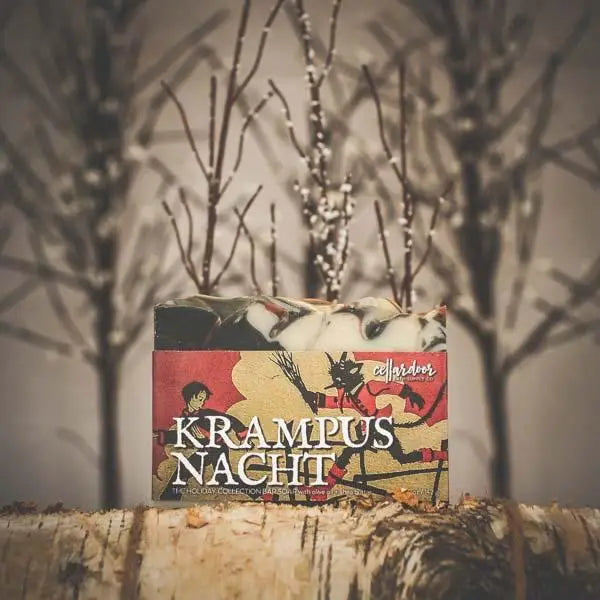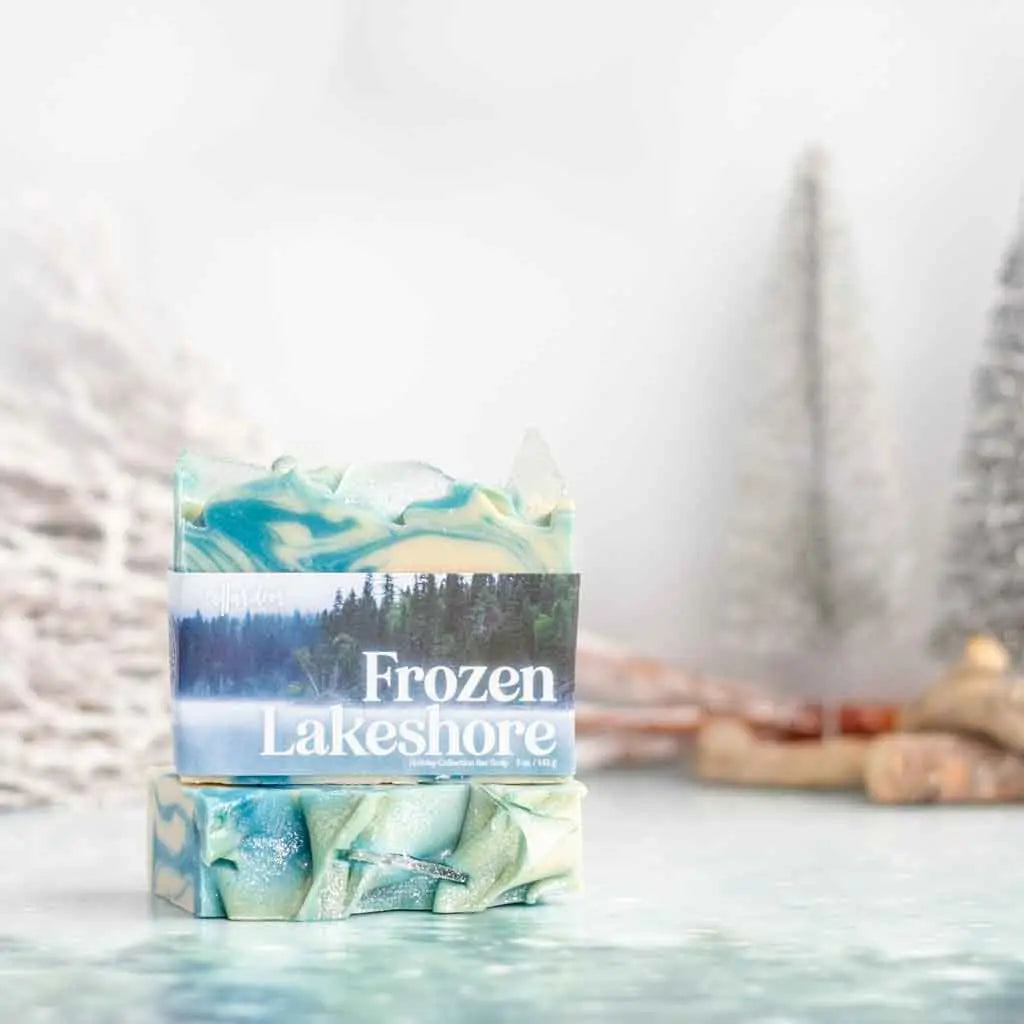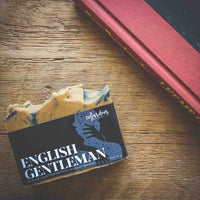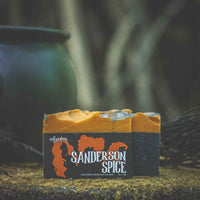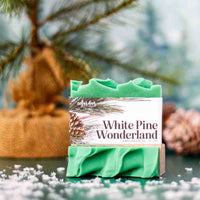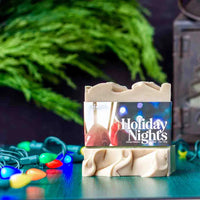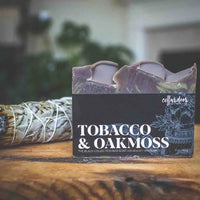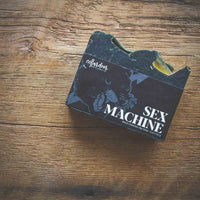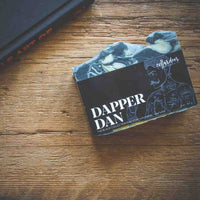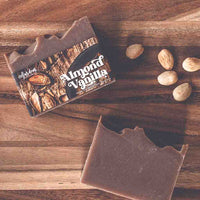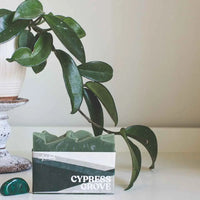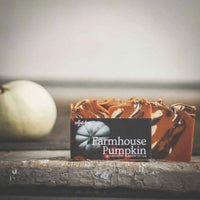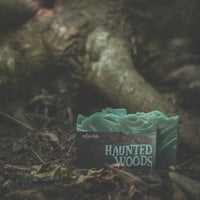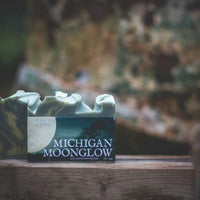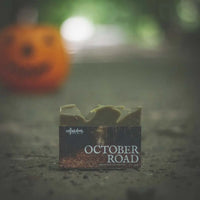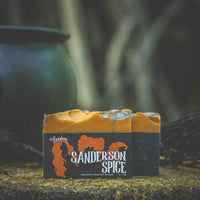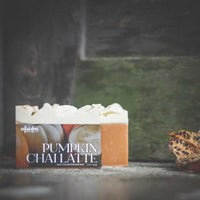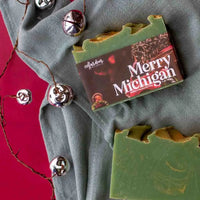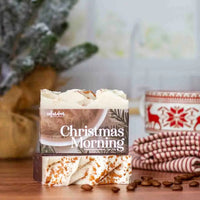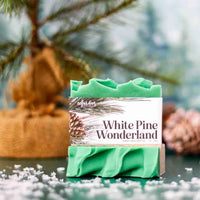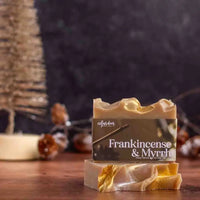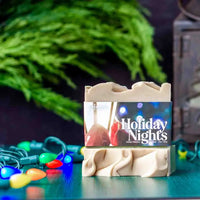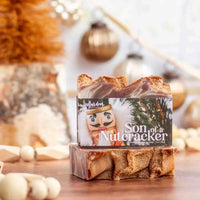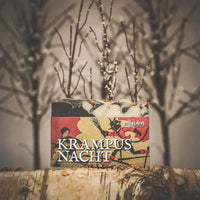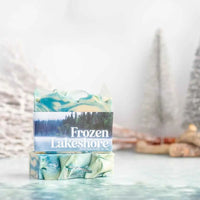 Revive your bathing routine with luxurious bar soaps

Cellar Door products are all hand crafted so you can shop guilt-free and worry-free. From sustainable, plant-based materials to eco-conscious packaging, they've put the Earth first to give you peace of mind.
100% Vegan-Friendly: Every product we make starts with plant-based ingredients and biodegradable mineral colorants, putting you and the Earth's well-being first.
English Gentleman: 
bonfire. coffee bean. vetiver. sequoia. incense.
Mackinac Island Lilac: 
lilac blossoms. white musk. weeping willow.
Lavender Fields: 
french lavender. dried floral bouquet.
Sex Machine: 
amber. saffron. patchouli. cedar. sandalwood. musk.
Pleasant Peninsula: 
amber. marigold. woods. petrichor.
Almond Vanilla: 
california almonds. madagascar vanilla. a day in the kitchen baking delicious italian almond cookies.
Dapper Dan: exotic woods. Musk. Oakmoss. Rose.
Cypress Grove: c
ypress. Red currant. Dry gin. Juniper
Apple Fest: 
fresh pressed cider. caramel apples. warm apple pie.
Farmhouse Pumpkin: 
pumpkin. honey. sandalwood. tobacco.
Haunted Woods: 
fallen leaves. moss. freshly dug earth. lichen.
Michigan Moonglow: 
oud wood. patchouli. vetiver. cedarwood.
October Road: 
crisp apple. autumn breeze. leaf piles. charred firewood.
Pumpkin Chai: 
warm pumpkin puree. spicy chai. fresh roasted coffee.
Christmas Morning: 
fresh espresso. bourbon. butterscotch. salted caramel.
Frankincense and Myrrh: 
frankincense tears. myrrh resin. sandalwood.
Frozen Lakeshore: 
blue spruce. vanilla. eucalyptus. black currant.
Holiday Hearth: 
charred firewood. saffron. baltic amber. sandalwood.
Holiday Nights: 
fir needle. mulled fruit. green holly. cinnamon leaf.
Krampus Nacht: 
leather-bound books. teakwood. smoky firewood.
Merry Michigan: 
siberian fir. mango nectar. turbinado sugar. prickly pear.
Son of A Nutcracker: 
roasted chestnuts. vanilla buttercream. candied almonds.
White Pine: 
michigan white pine. fresh frasier fir.