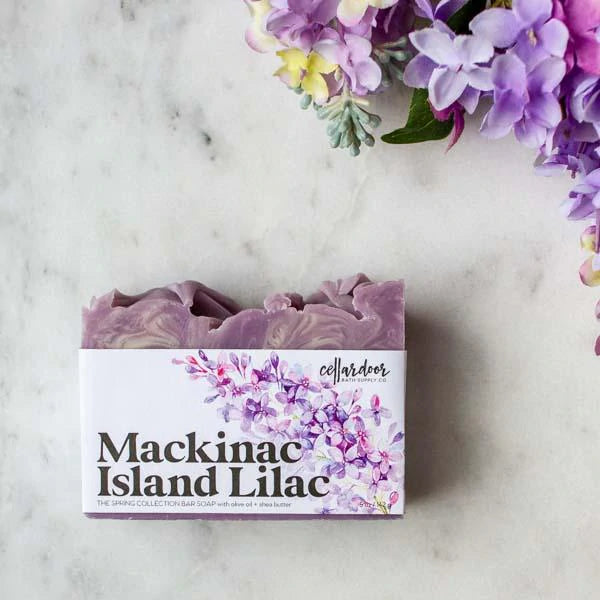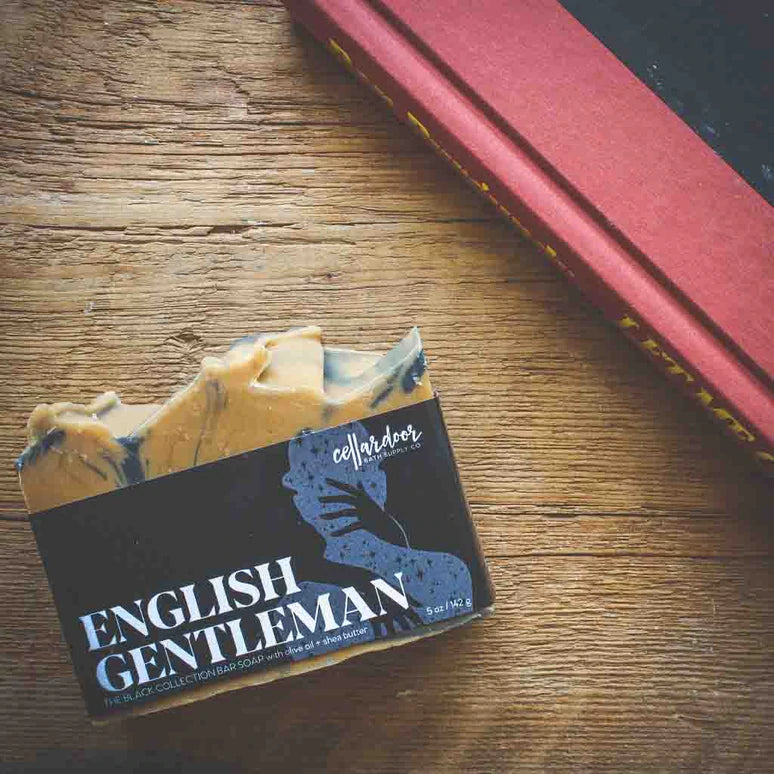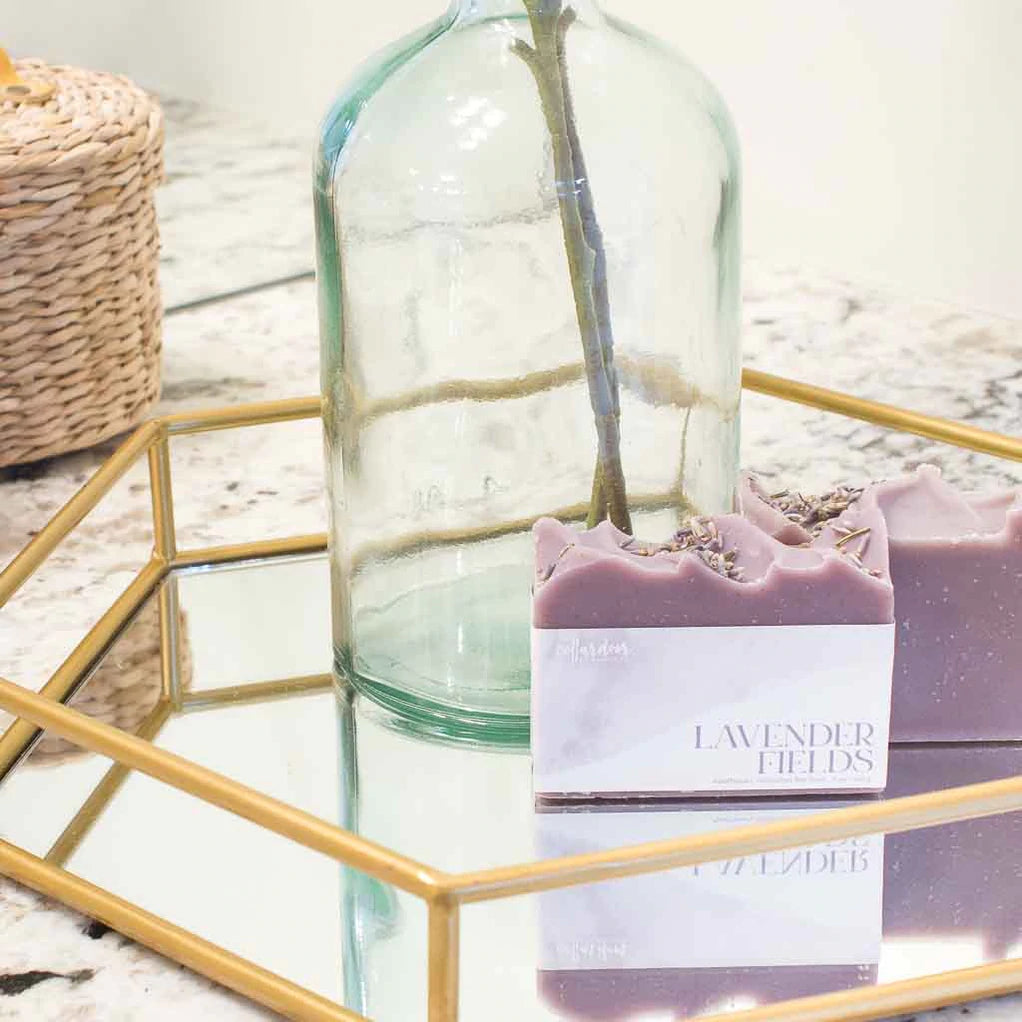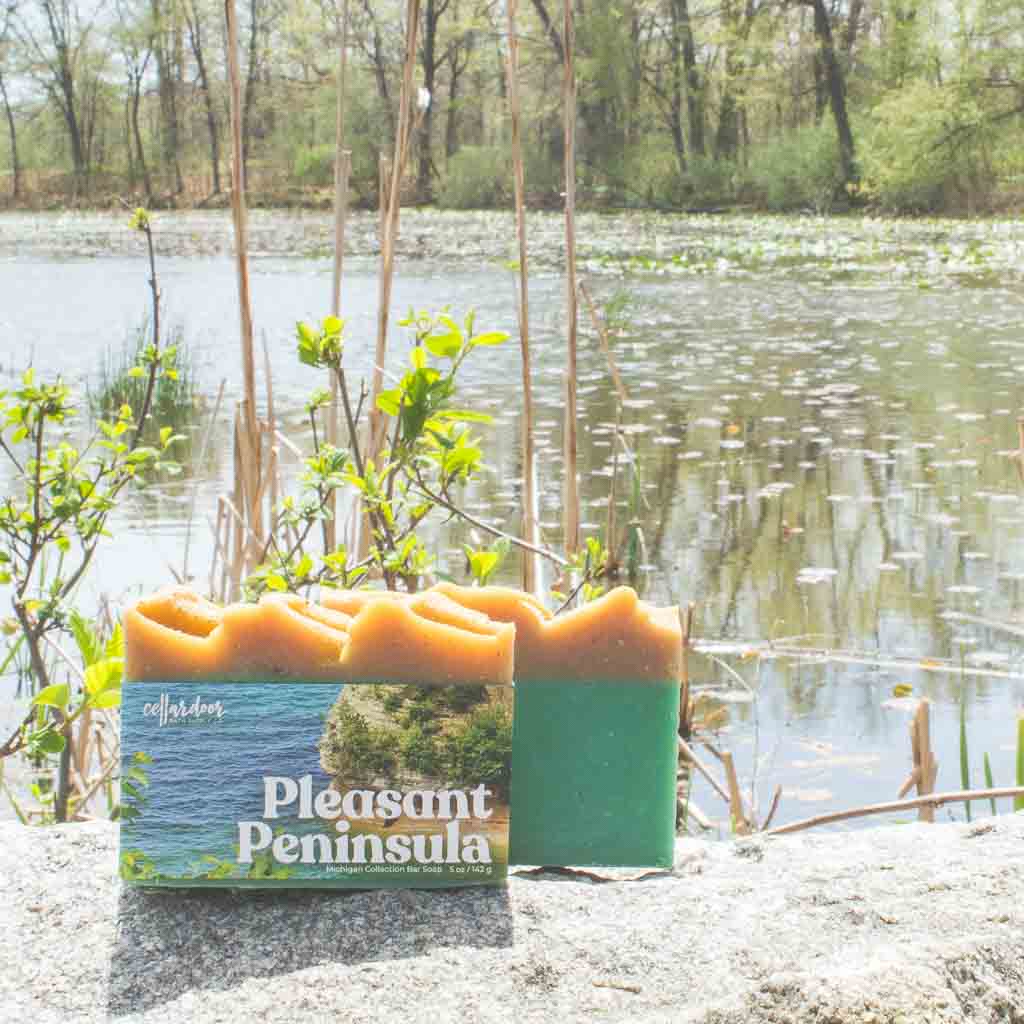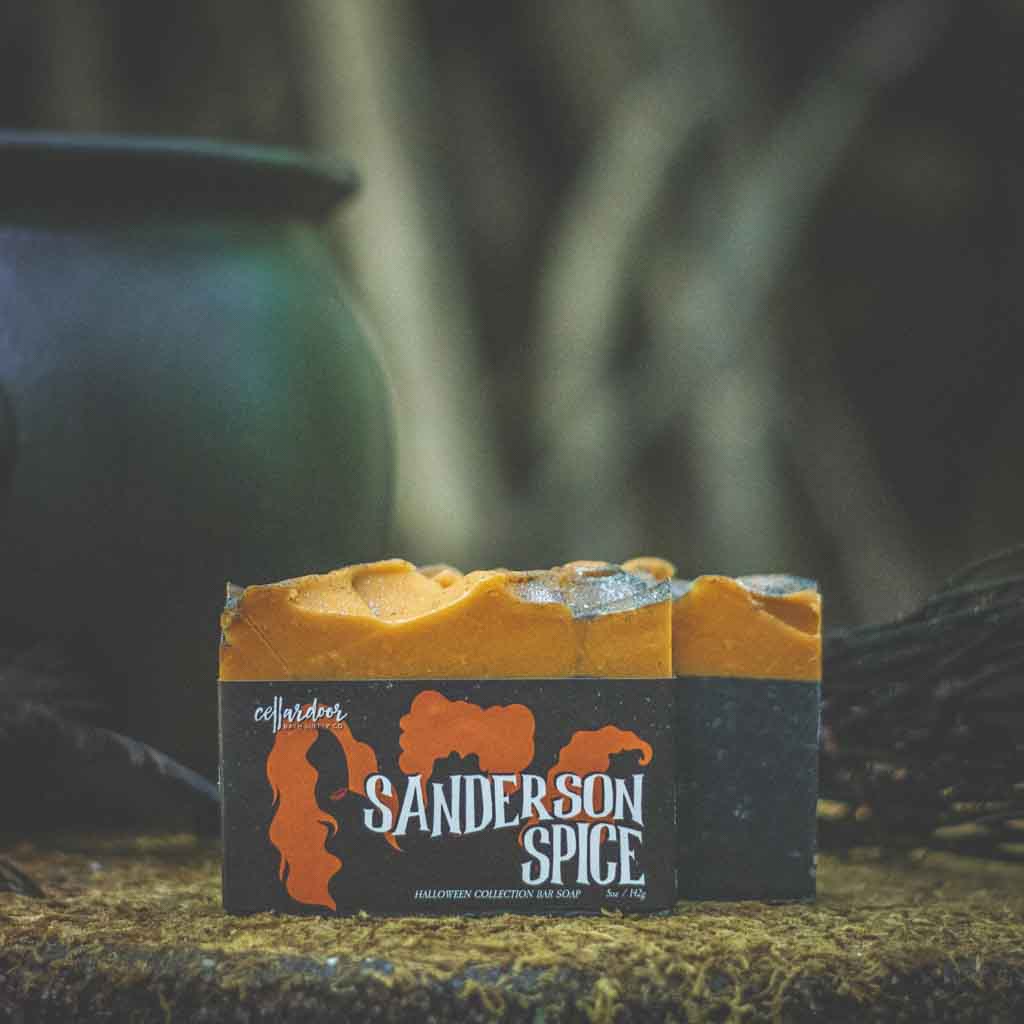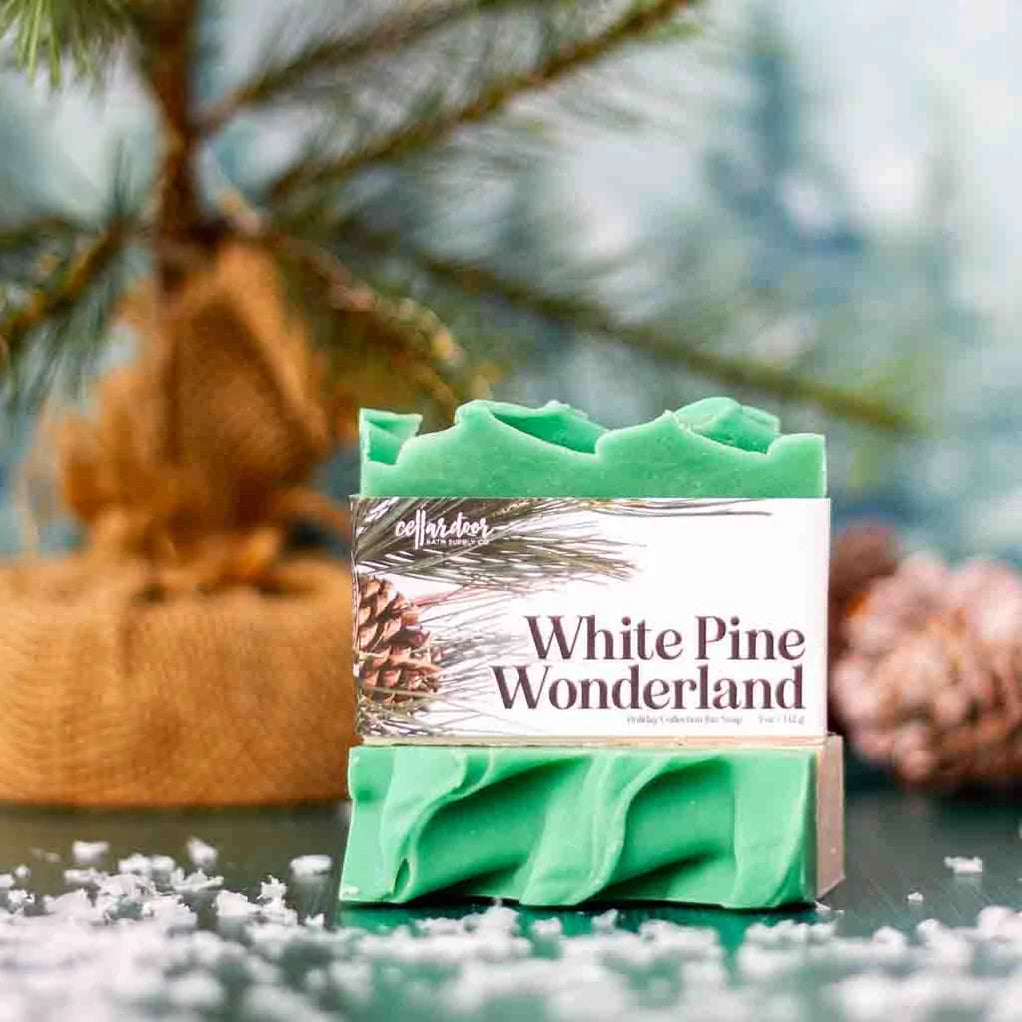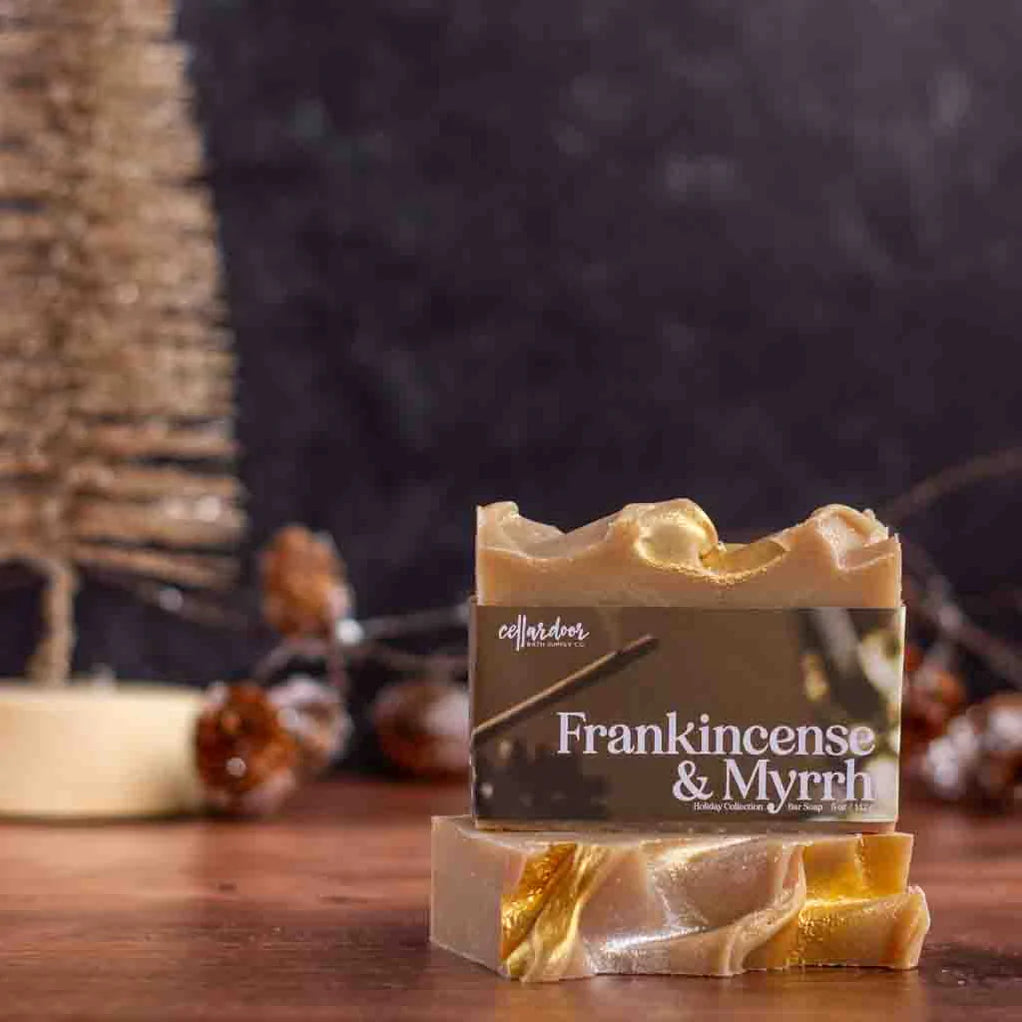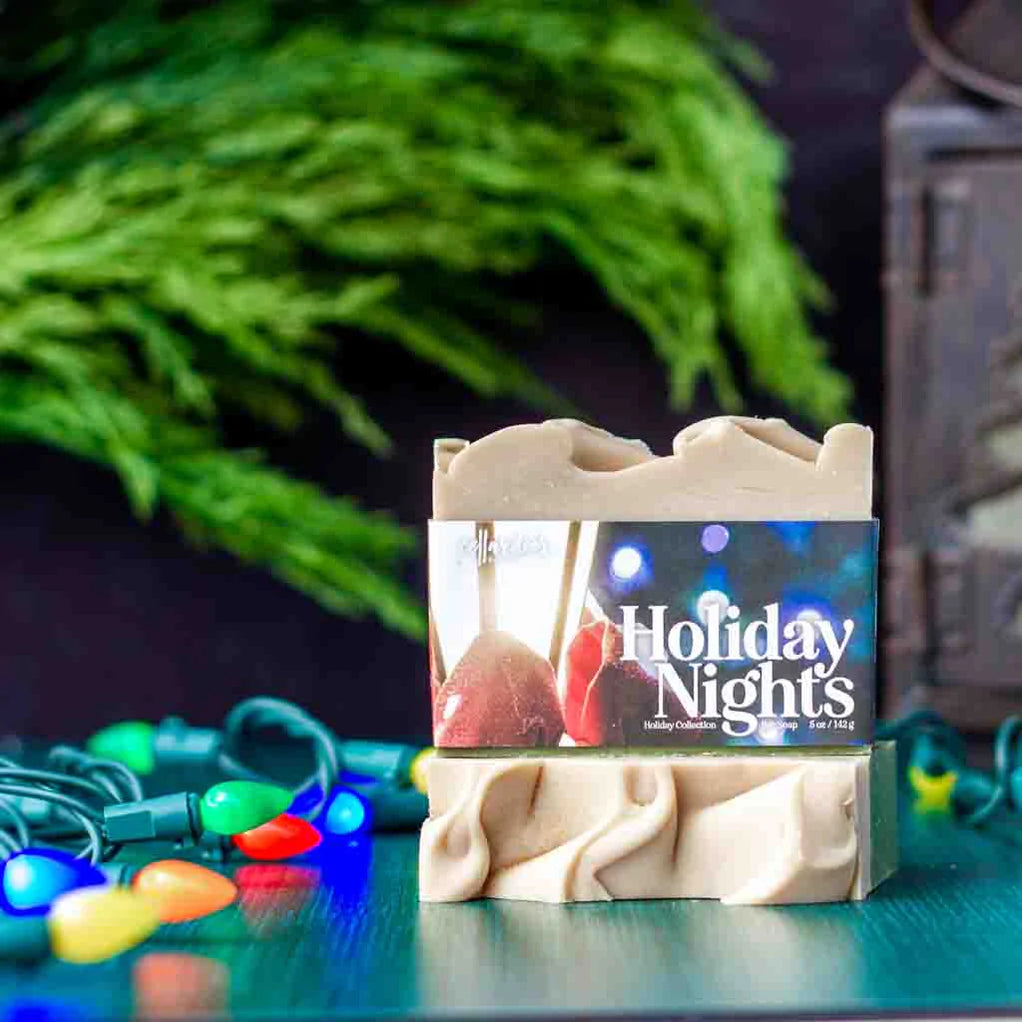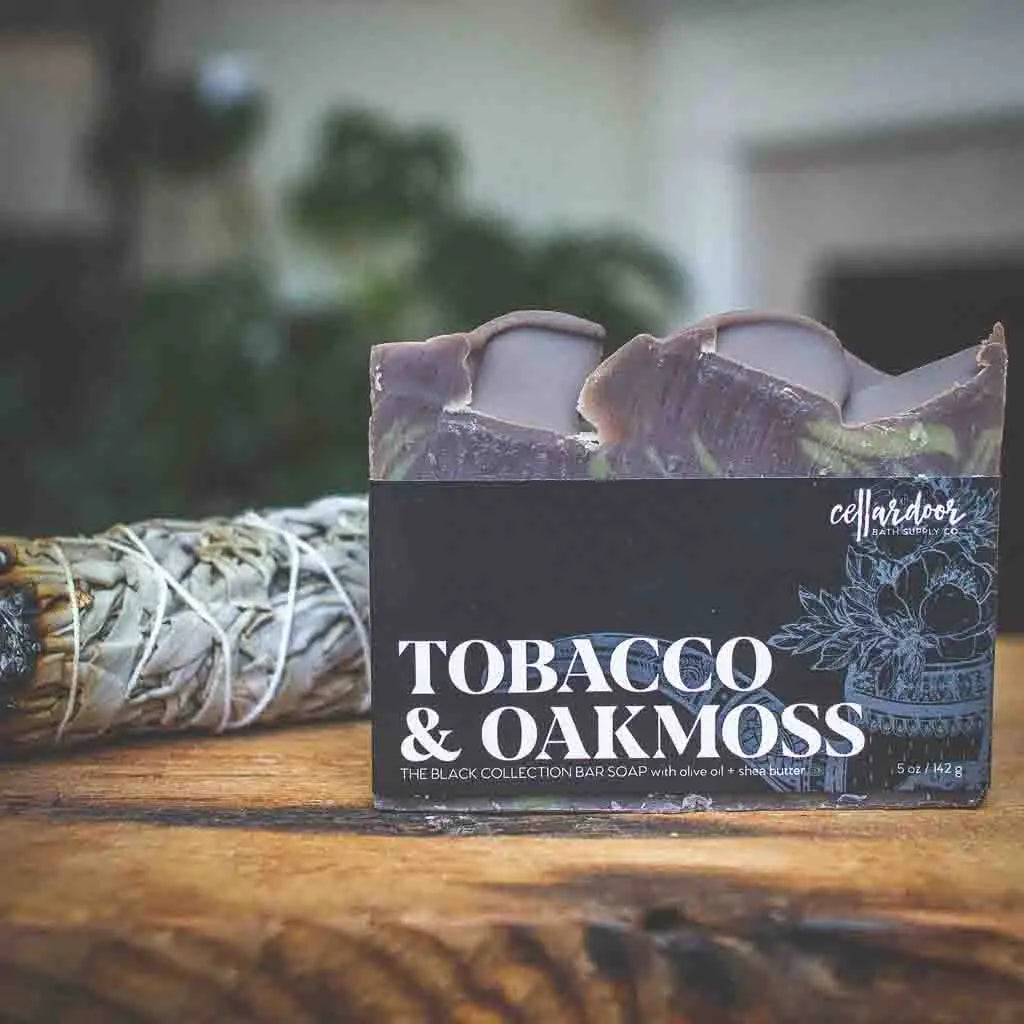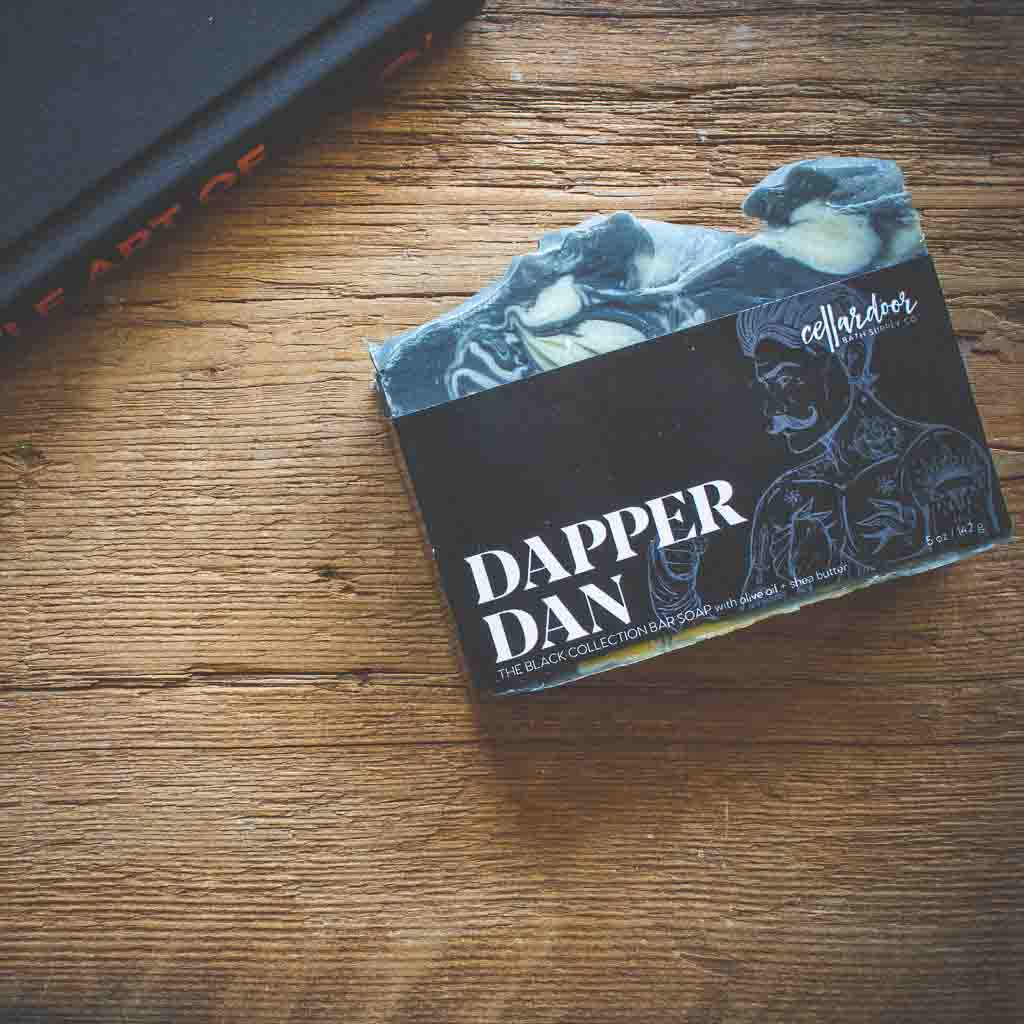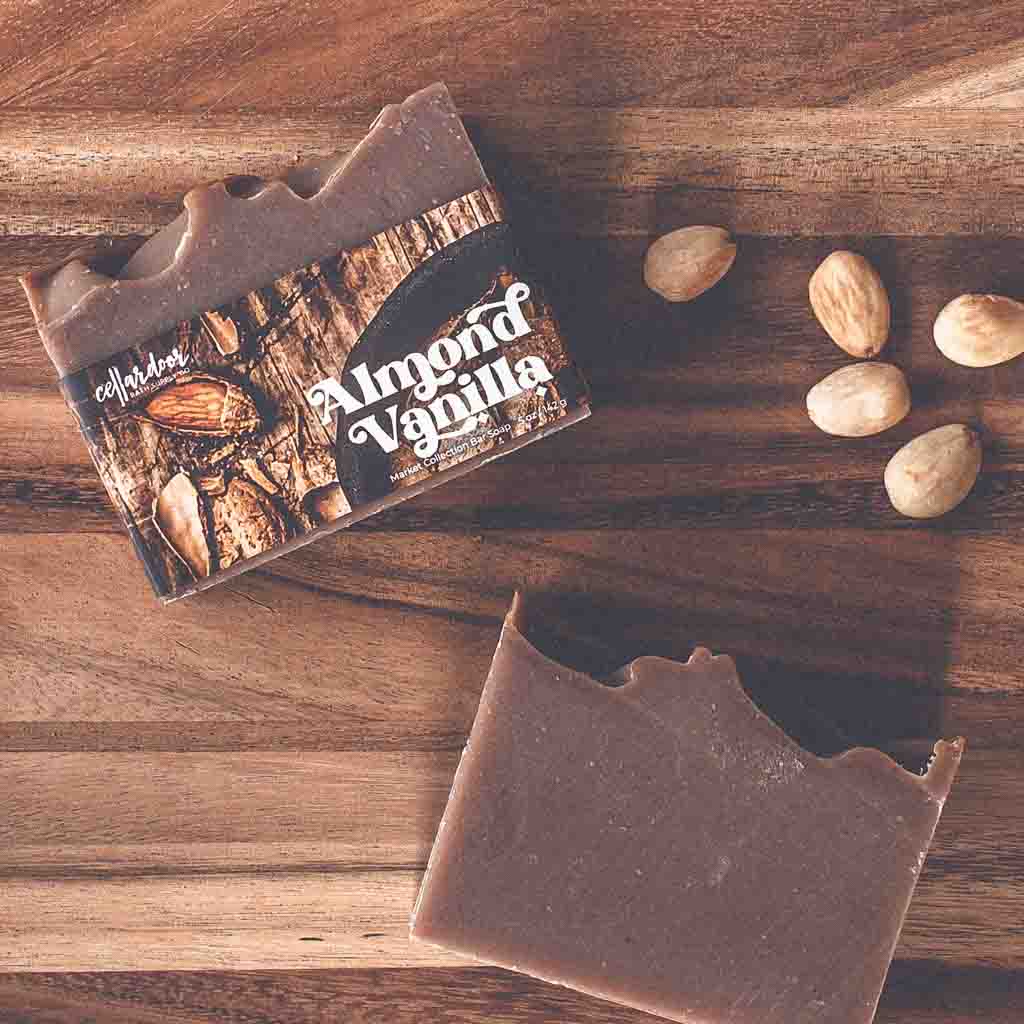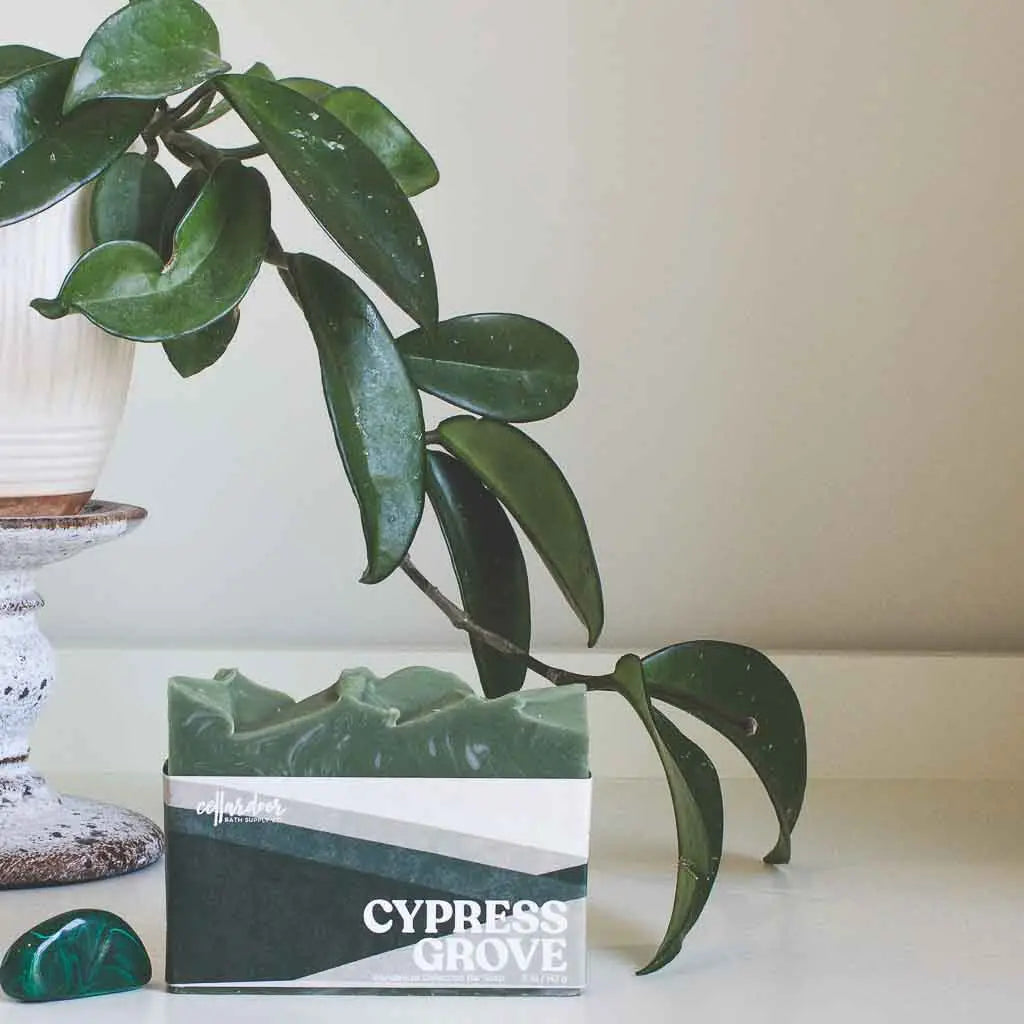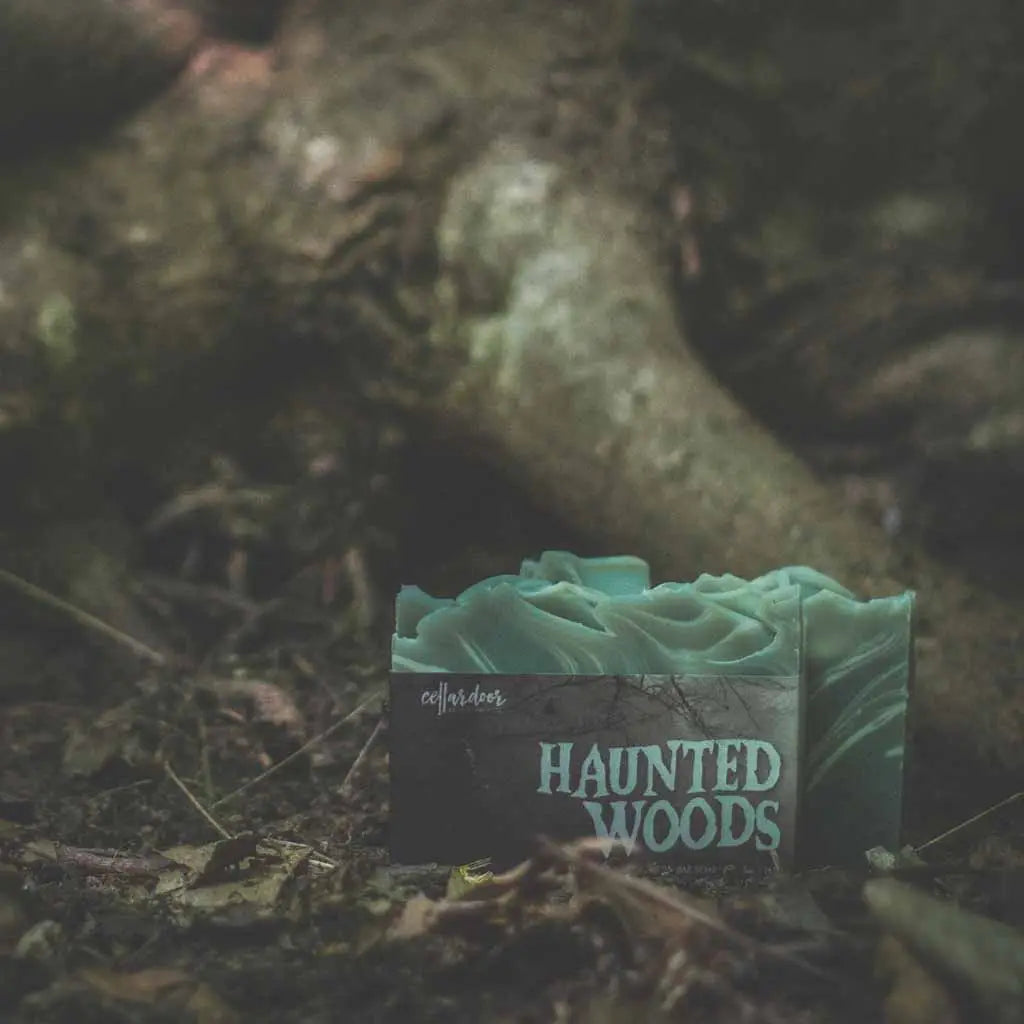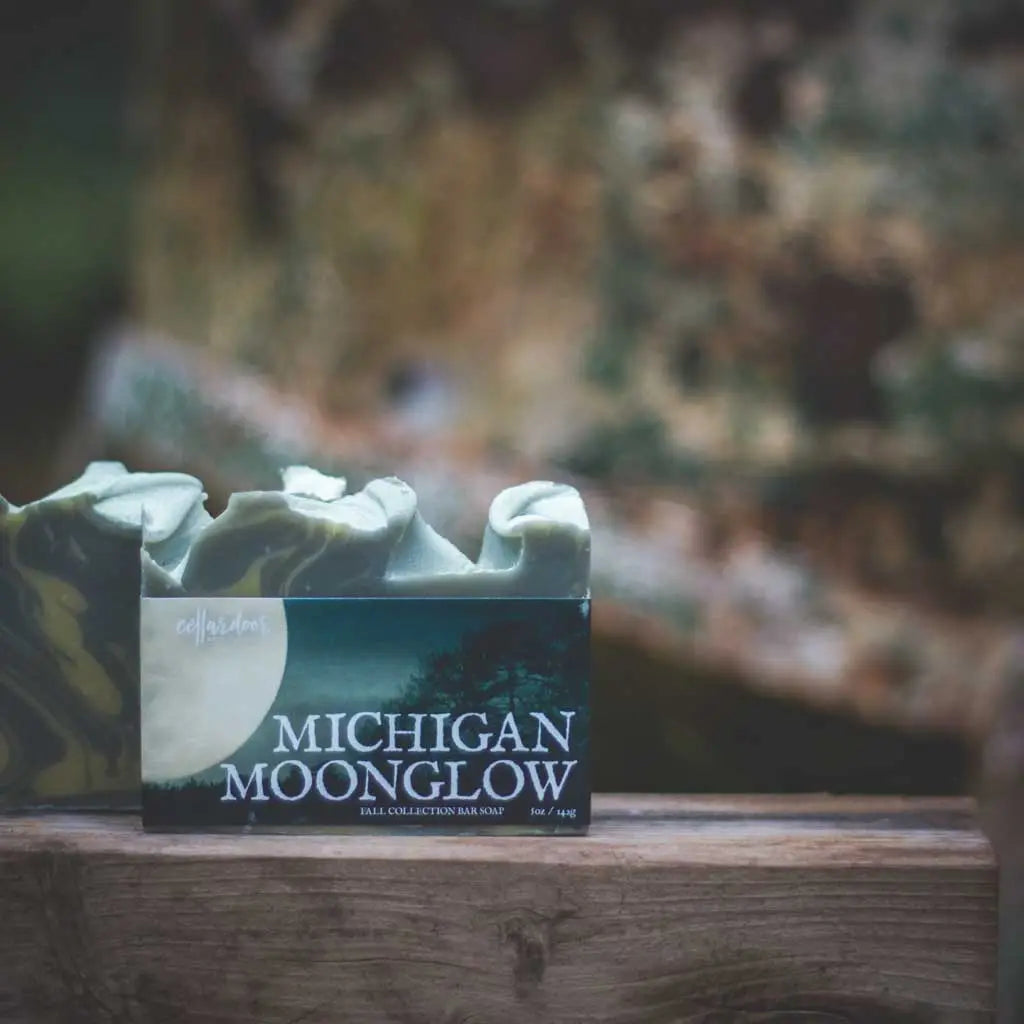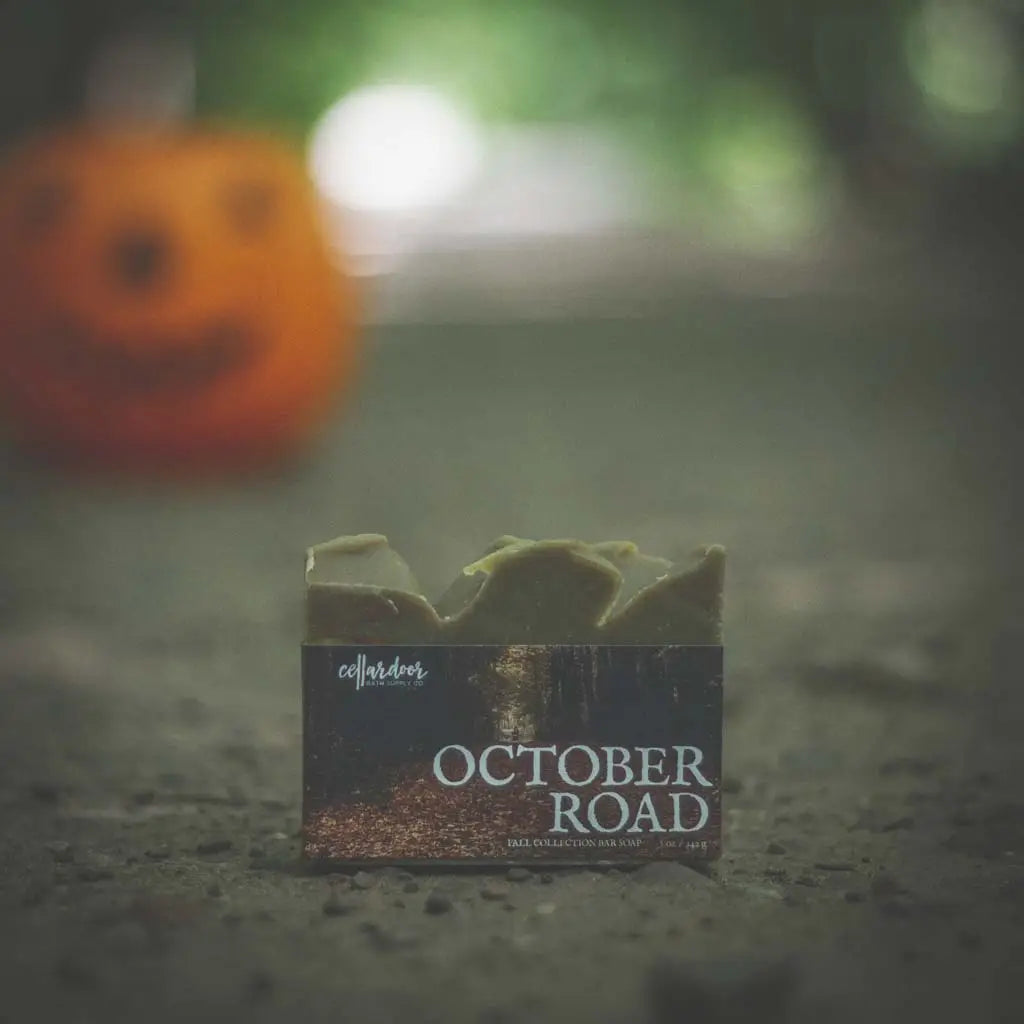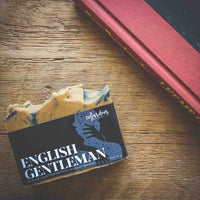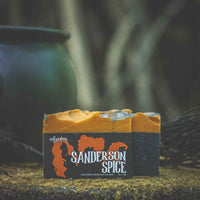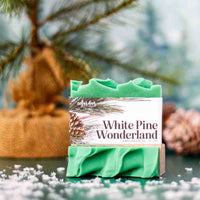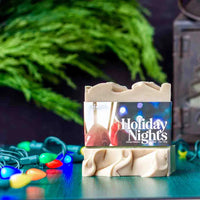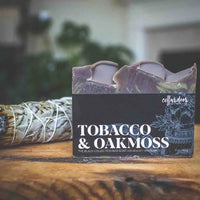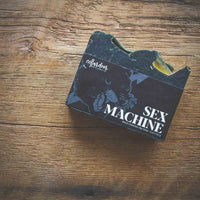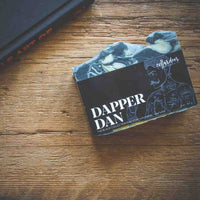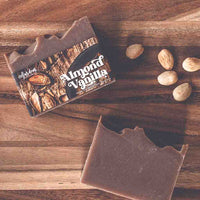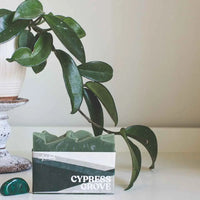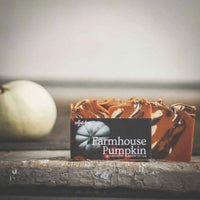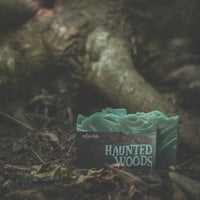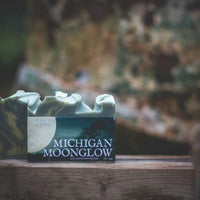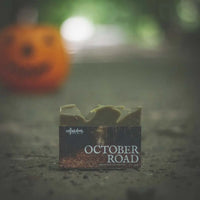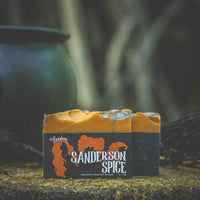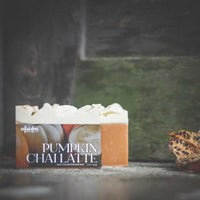 Revive your bathing routine with luxurious bar soaps

Cellar Door products are all hand crafted so you can shop guilt-free and worry-free. From sustainable, plant-based materials to eco-conscious packaging, they've put the Earth first to give you peace of mind.
100% Vegan-Friendly: Every product we make starts with plant-based ingredients and biodegradable mineral colorants, putting you and the Earth's well-being first.
English Gentleman: bonfire. coffee bean. vetiver. sequoia. incense.
Mackinac Island Lilac: lilac blossoms. white musk. weeping willow. 
Lavender Fields: french lavender. dried floral bouquet. Like a meandering stroll through the lavender fields of provence.
Golden Hour: coconut milk. sandalwood. tonka bean. cedar.
Grapefruit + Mint: energetic blend of grapefruit, spearmint, and floral notes. 
Northern Lights: bergamot. cardamom. lavender. sandalwood.
Sex Machine: amber. saffron. patchouli. cedar. sandalwood. musk. 
Tea Tree + Charcoal: australian tea tree. pink grapefruit. lemon peel. 
Tobacco + Oakmoss: Pipe tobacco. Oakmoss. Black vanilla.
Flower Day: floral greenery. Daffodil. English tea rose. Tulips.
Beach Glass: Coastal waters. Fresh air. White sands.
Kitch-Iti-Kipi Spring: Michigan cactus. Summer rain. Ostrich fern. Wet limestone.
Leelanau Sunset: Coconut water. Pineapple. Sugar cane. Tonic.
Michigan Dunes: Sea moss. Gardenia. Clary sage. Ozone.
Pleasant Peninsula:  amber. Marigold. Woods. Petrichor.
Springtime Savasana: nag champa. Sandalwood. Frangipani.
Tahquamenon Falls: Aged teakwood. Gardenia. Toasted coconut. Vanilla.
Manistee Sands: makrut lime. Bulgarian lavender. Driftwood. Fern moss.

Almond Vanilla: california almonds. Madagascar vanilla. A day in the kitchen baking delicious italian almond cookies.
Alpine Shoreline: Citrus. Lavender. Fir needle. May chang.
Dapper Dan: Exotic woods. Musk. Oakmoss. Rose.
Little Sunshine: white musk. Honeysuckle. Sumo orange. Jasmine.
Saugatuck Shores: Vetiver. Dried coconut. Sun-washed driftwood.
Some Beach: banana. Sea breeze. Melon. Dune grass.
Sutton's Bay Sunrise: Pink jasmine. Vanilla. African lily. Driftwood.
Walk in the Woods: sage. Grapefruit. Lemon. Basil.
Coco Cabana:  shredded coconut. Sun tan lotion. Pineapple chunks.
Cypress Grove: Cypress. Red currant. Dry gin. Juniper.