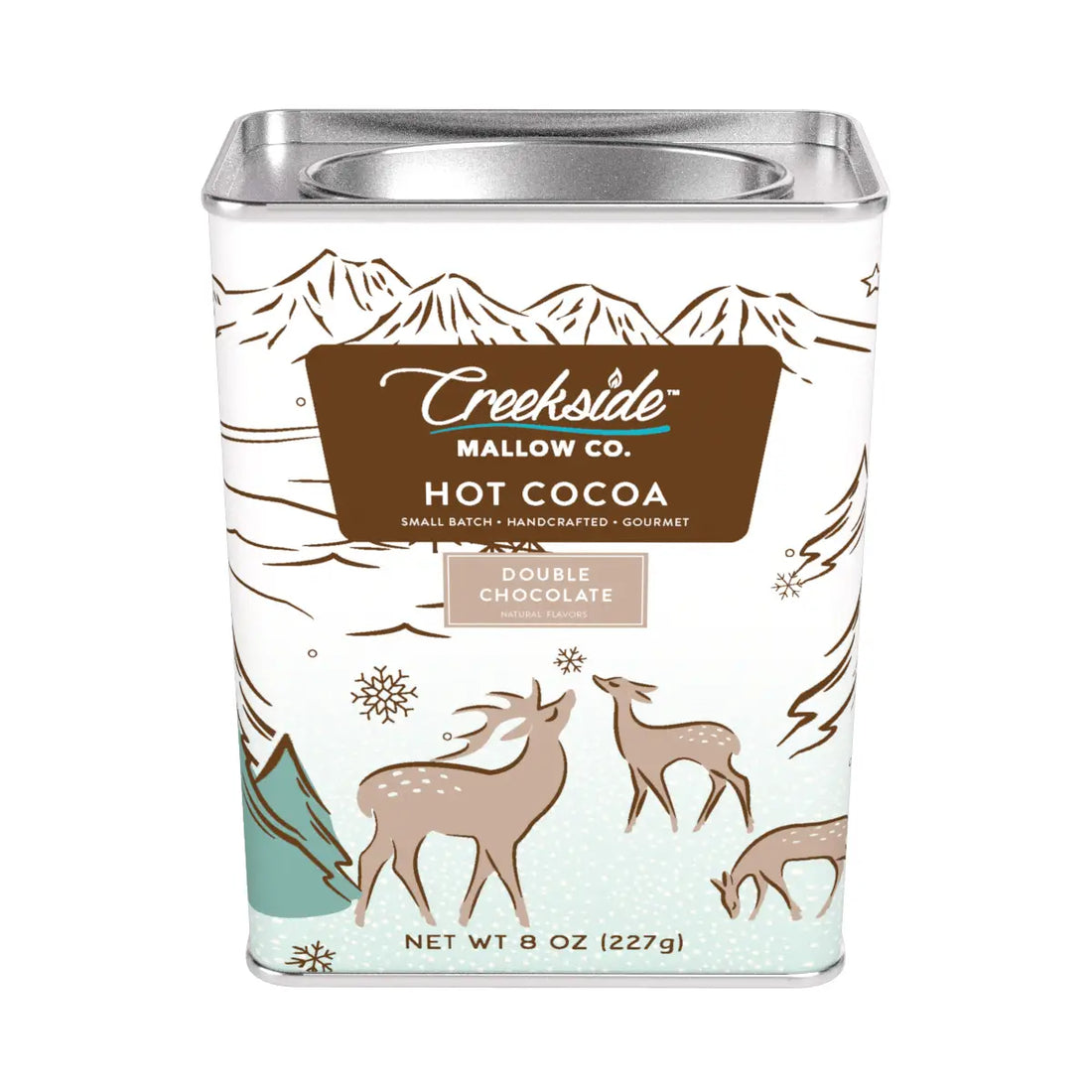 Double Chocolate Hot Chocolate
Indulge in the ultimate cocoa experience with our Double Chocolate Cocoa Mix. This luxurious blend is designed for true chocolate connoisseurs, promising a rich and decadent journey for your taste buds.
Our Double Chocolate Cocoa Mix is the perfect companion for chilly evenings, a comforting treat after a long day, or a delightful indulgence during special moments. It's equally delightful when enjoyed plain or customized with marshmallows, and a dusting of cocoa powder.
Packaged in an elegant, resealable container, our Double Chocolate Cocoa Mix makes for a thoughtful and irresistible gift for the chocolate lovers in your life. It's a treasure for cozy gatherings, holiday celebrations, or simply when you crave the embrace of exceptional chocolate.
Made in the US
8 oz.