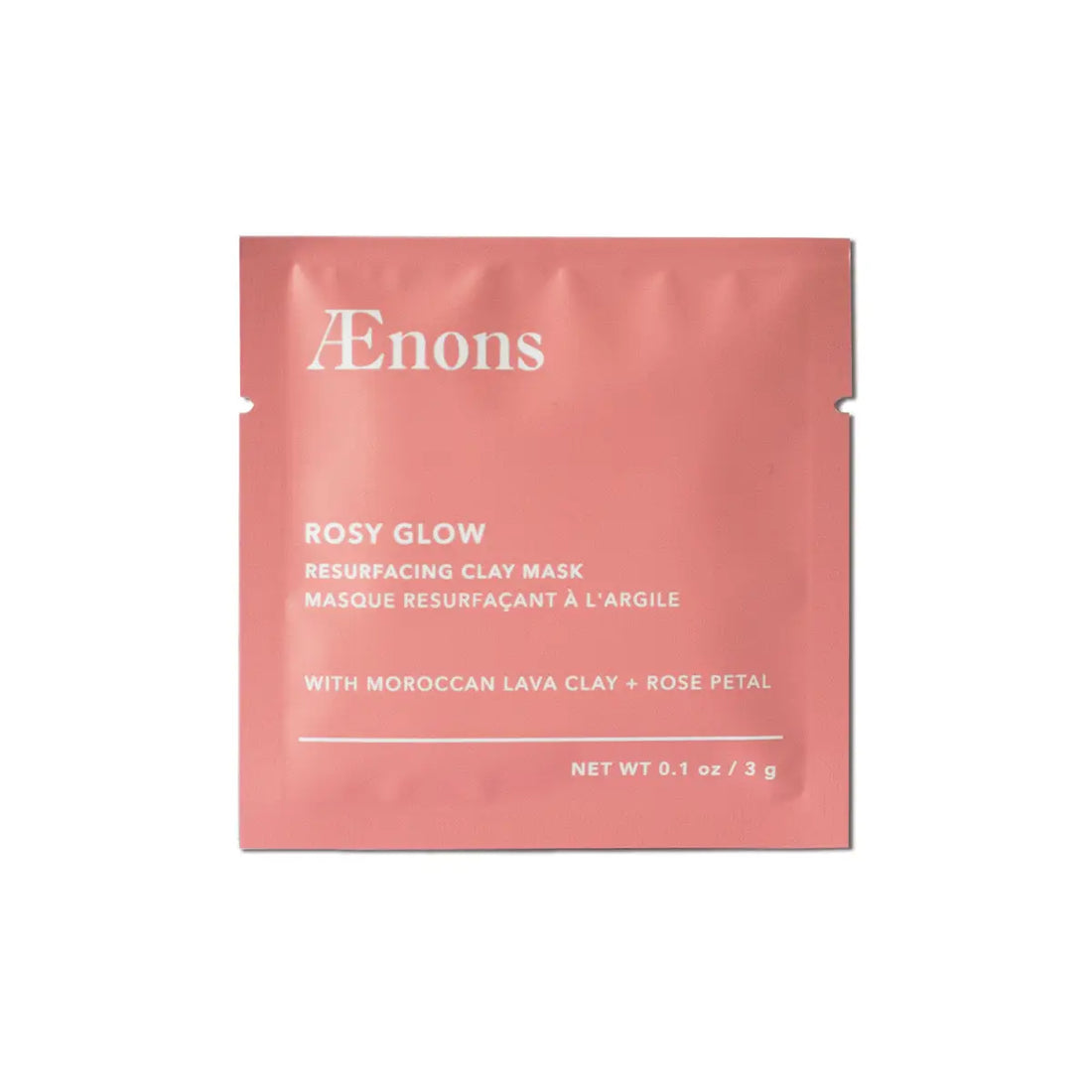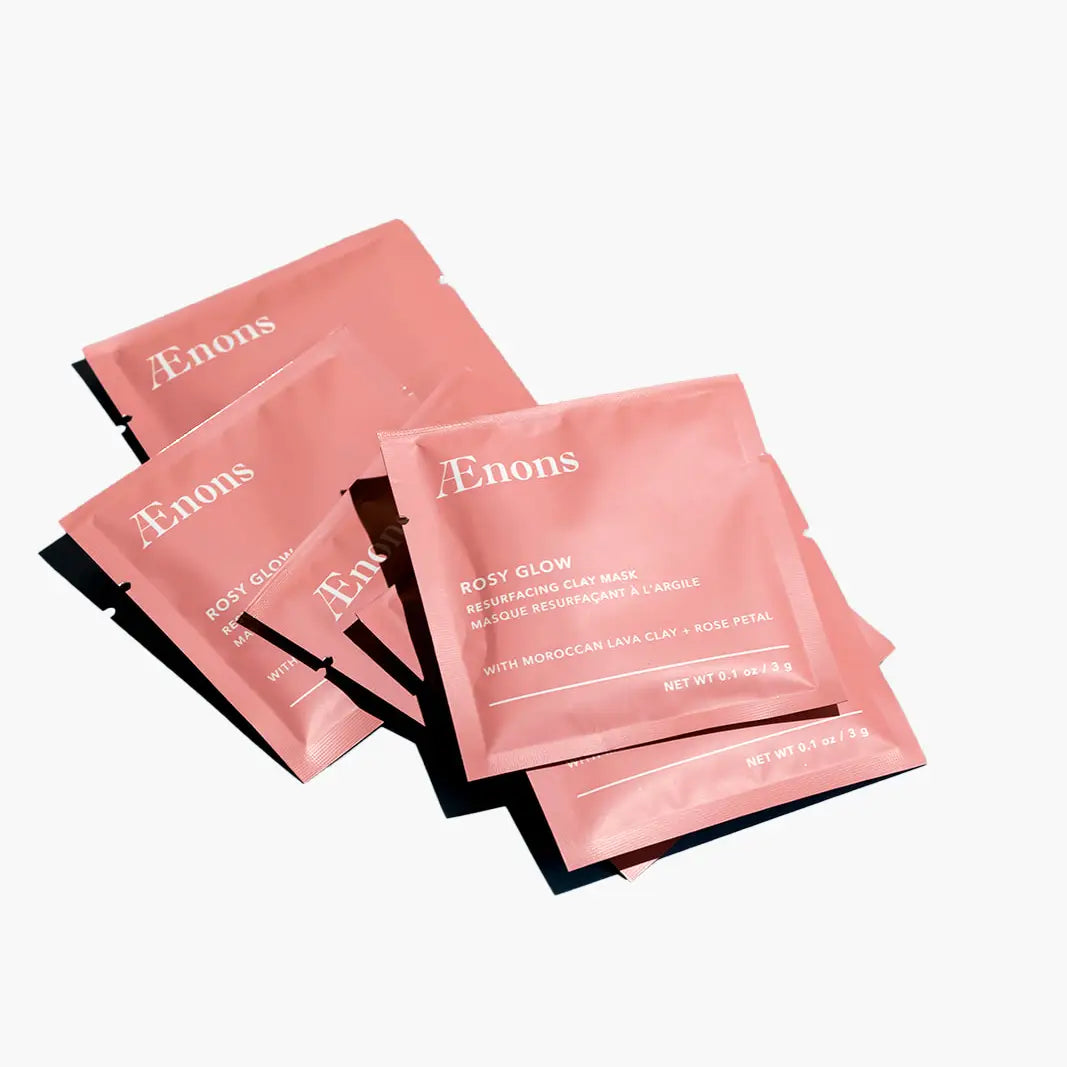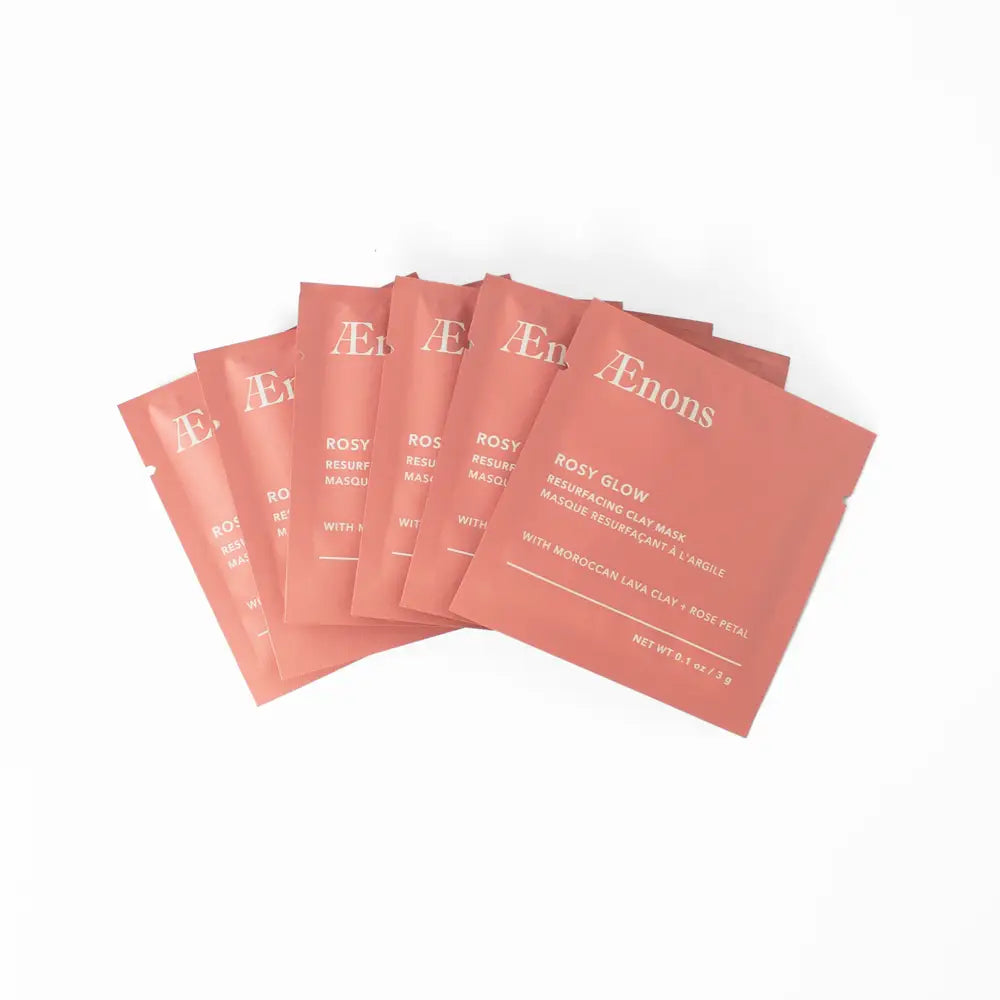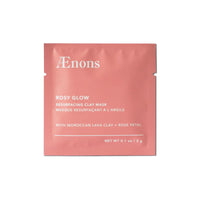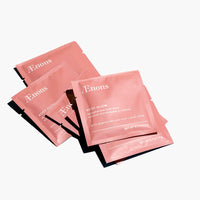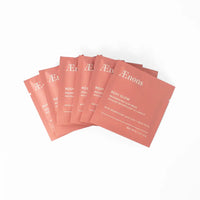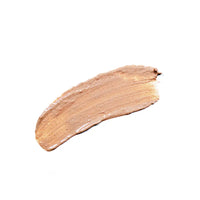 Resurfacing Clay Mask, Lava Clay + Rose Petal
A natural resurfacing mask designed to give your skin an instant boost of radiance.
What it does: • Gently exfoliates to remove dead skin buildup. • Enhances skin radiance for a brighter complexion. • Promotes circulation and skin's renewal process.
Key Ingredients: • Rosehips and rose petals are both abundant in vitamin C - a key to preventing skin dullness. • Enzyme from pineapples dissolves dead skin cells. • Moroccan Lava Clay draws out impurities without drying the skin.
Packaging: • We use only FDA approved (food grade) quality pouches. They protect the content from exposure to oxygen, moisture, and environmental elements. 
Clean Ingredients. Cruelty Free. Small-Batch Crafted in California. We've banned over 100+ ingredients.