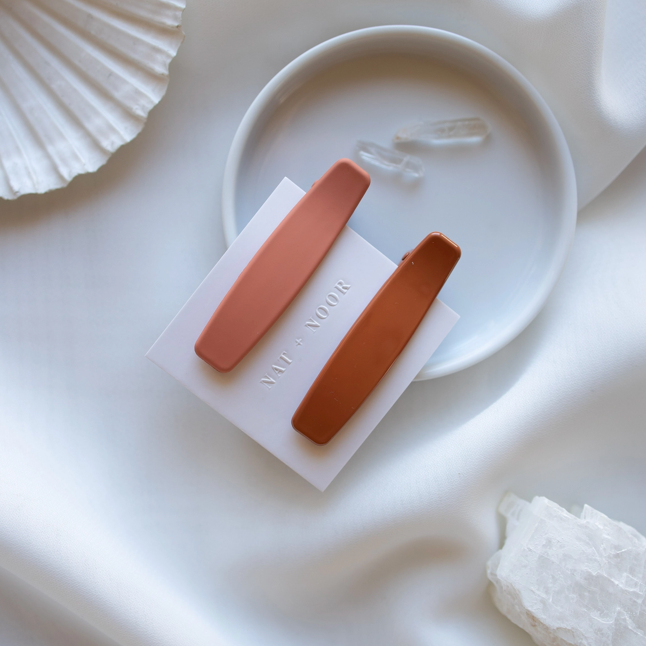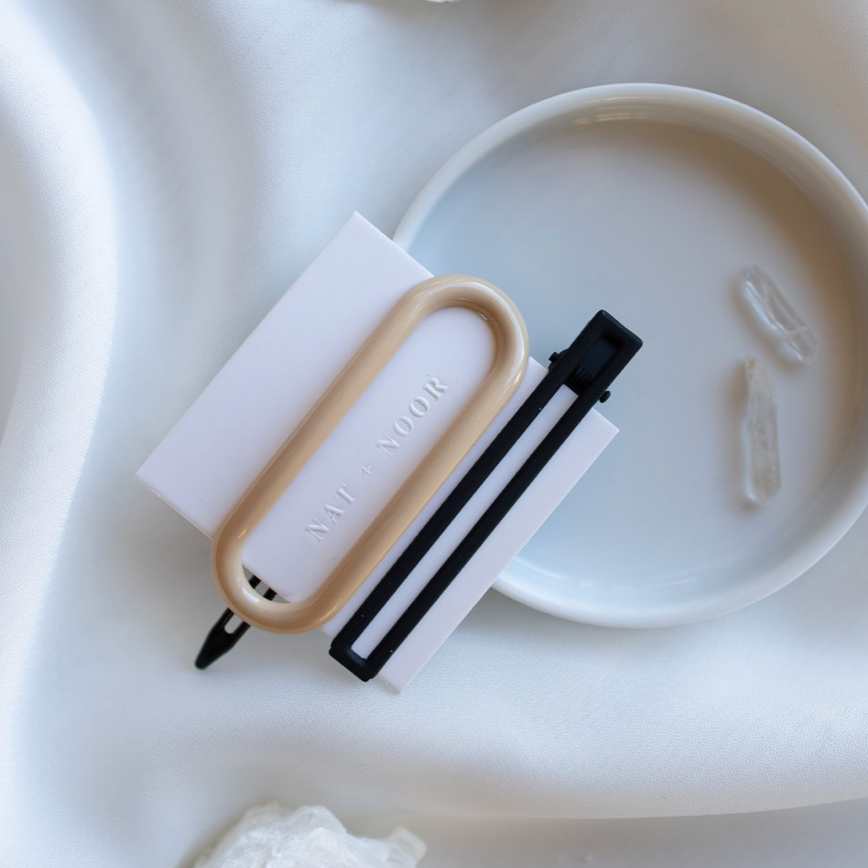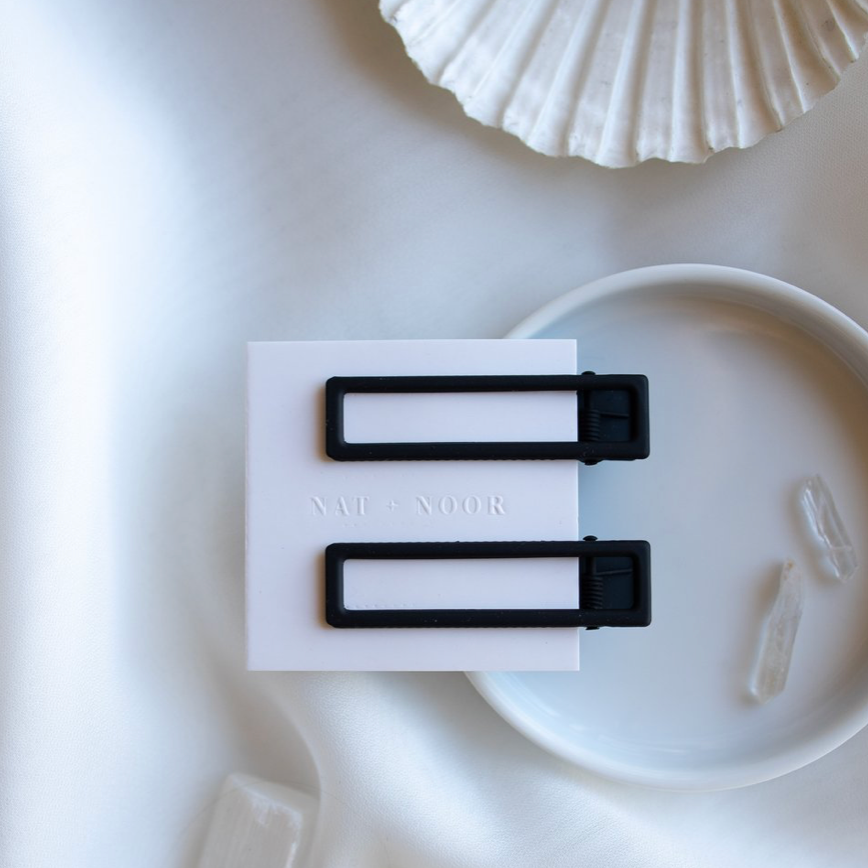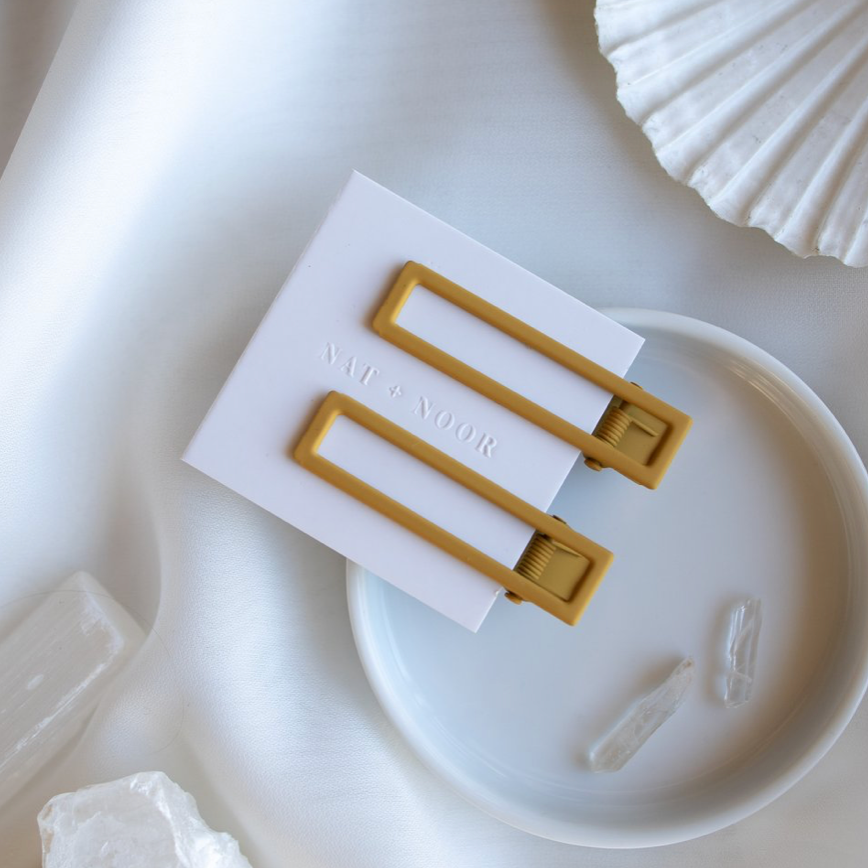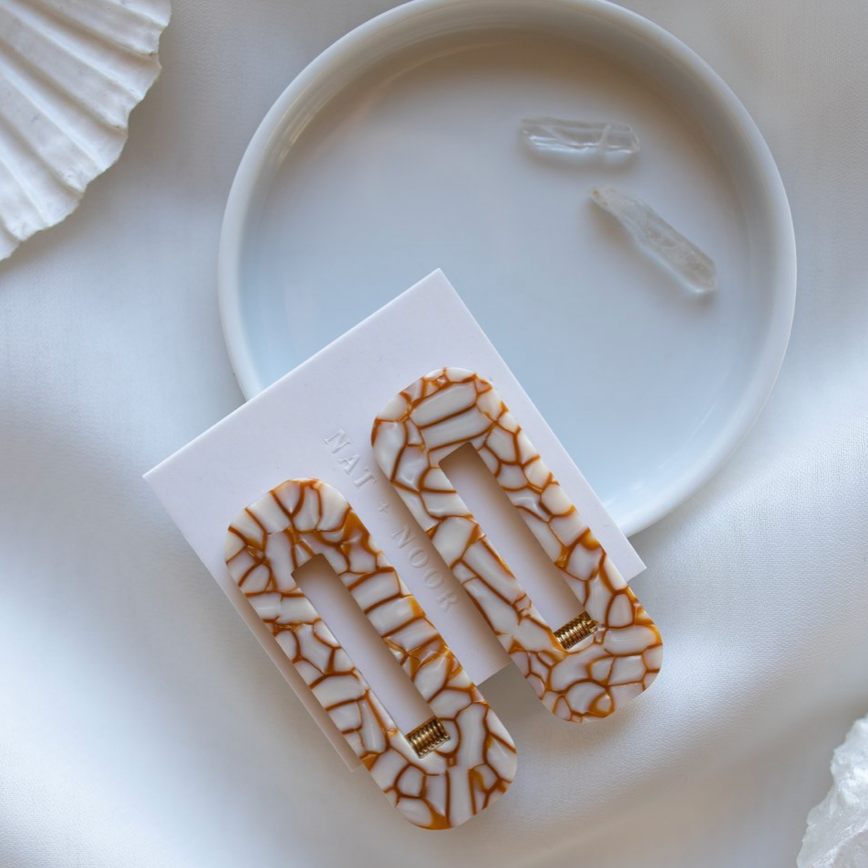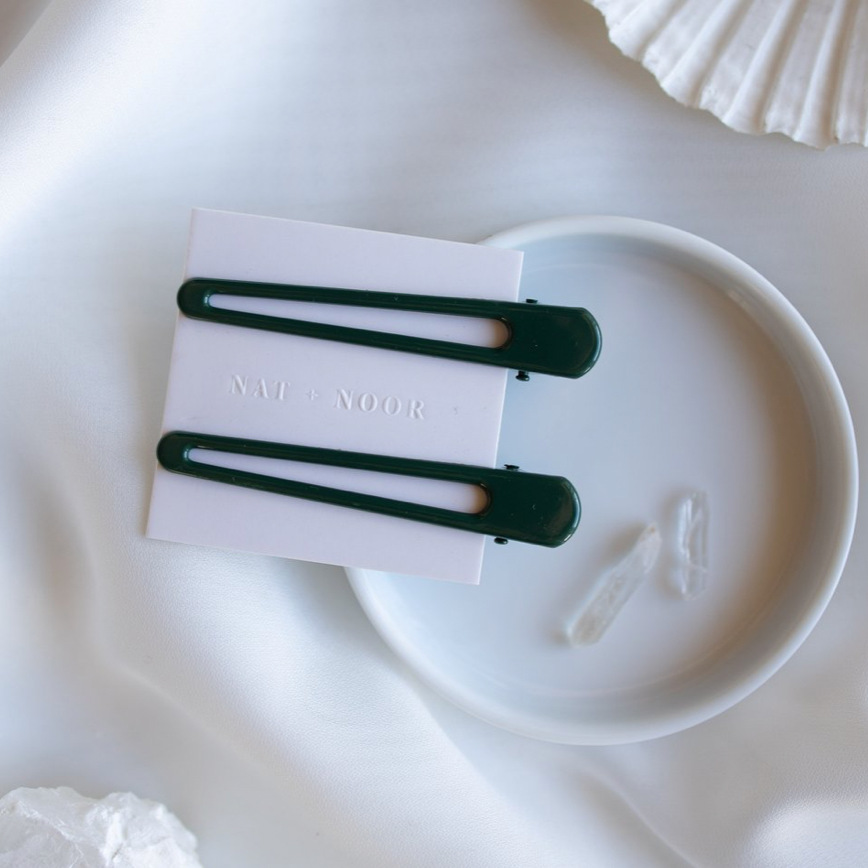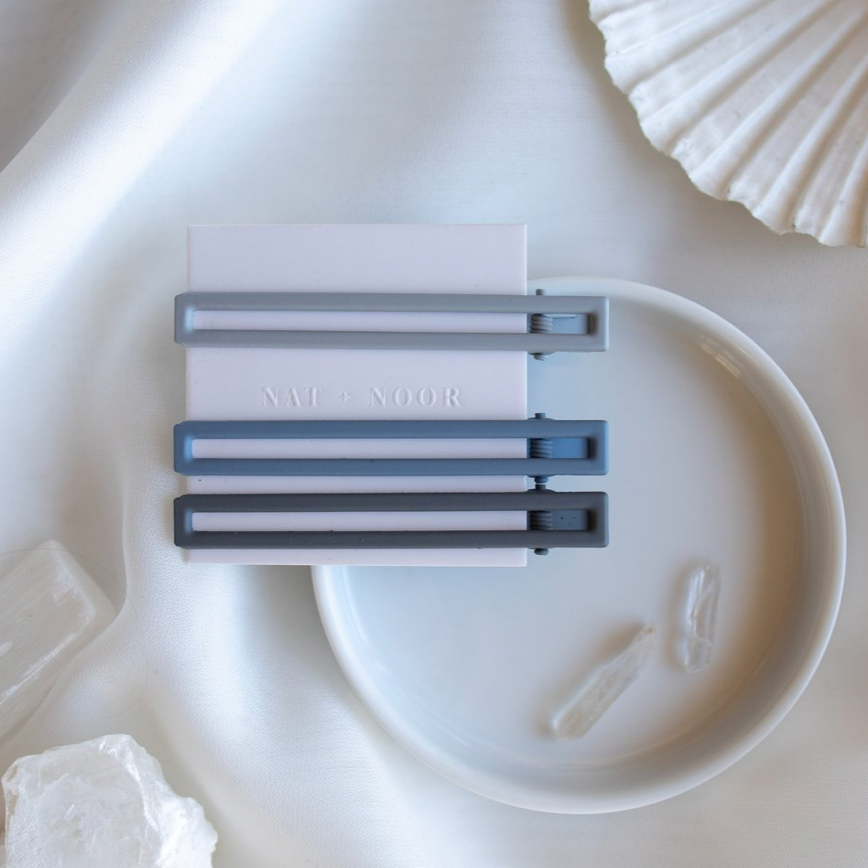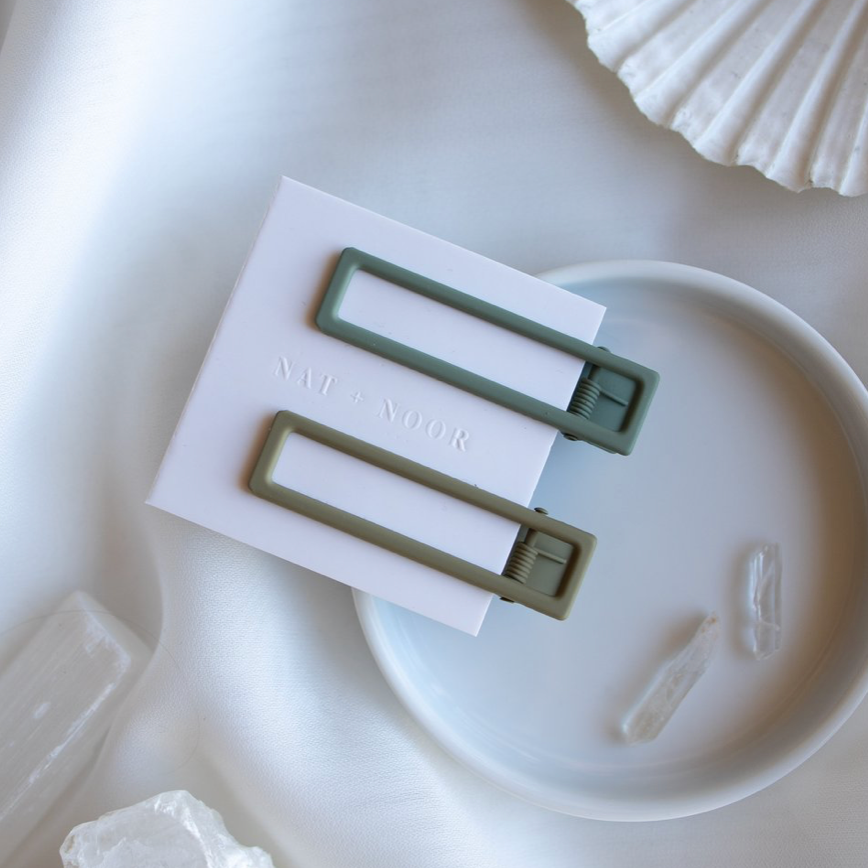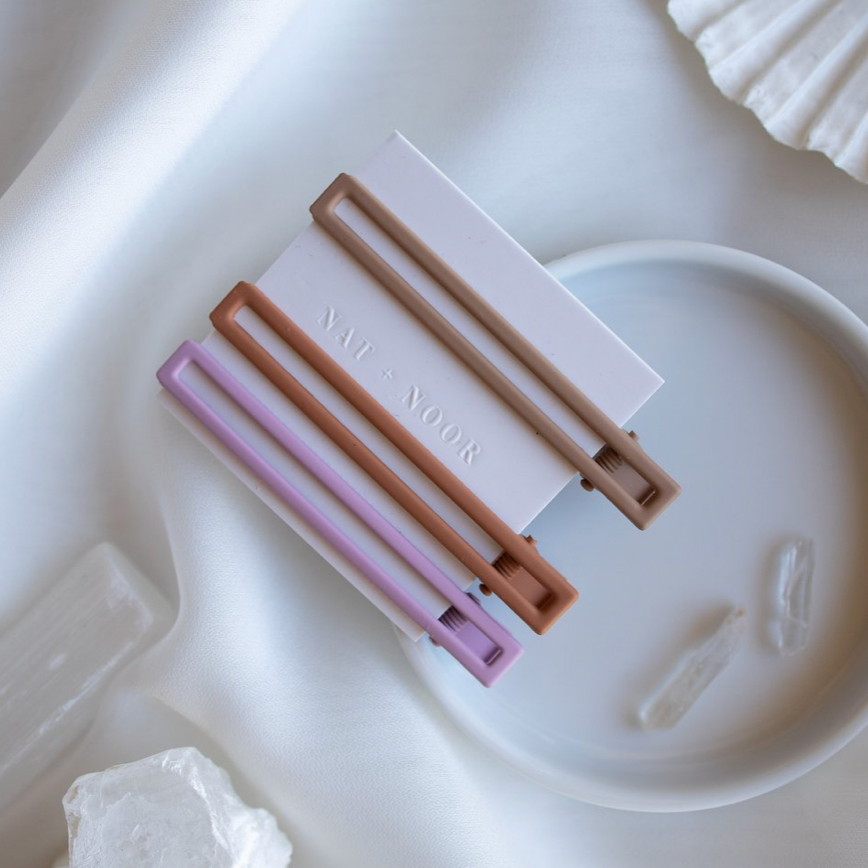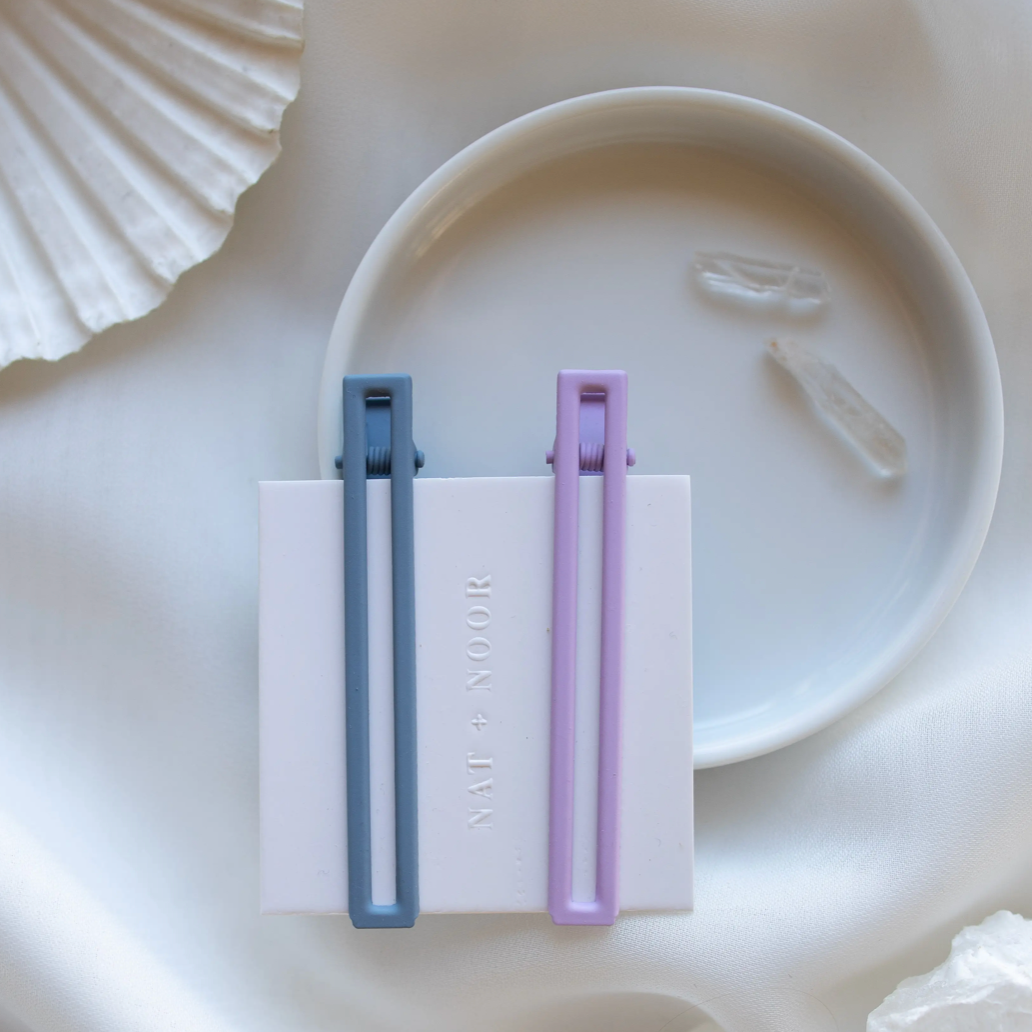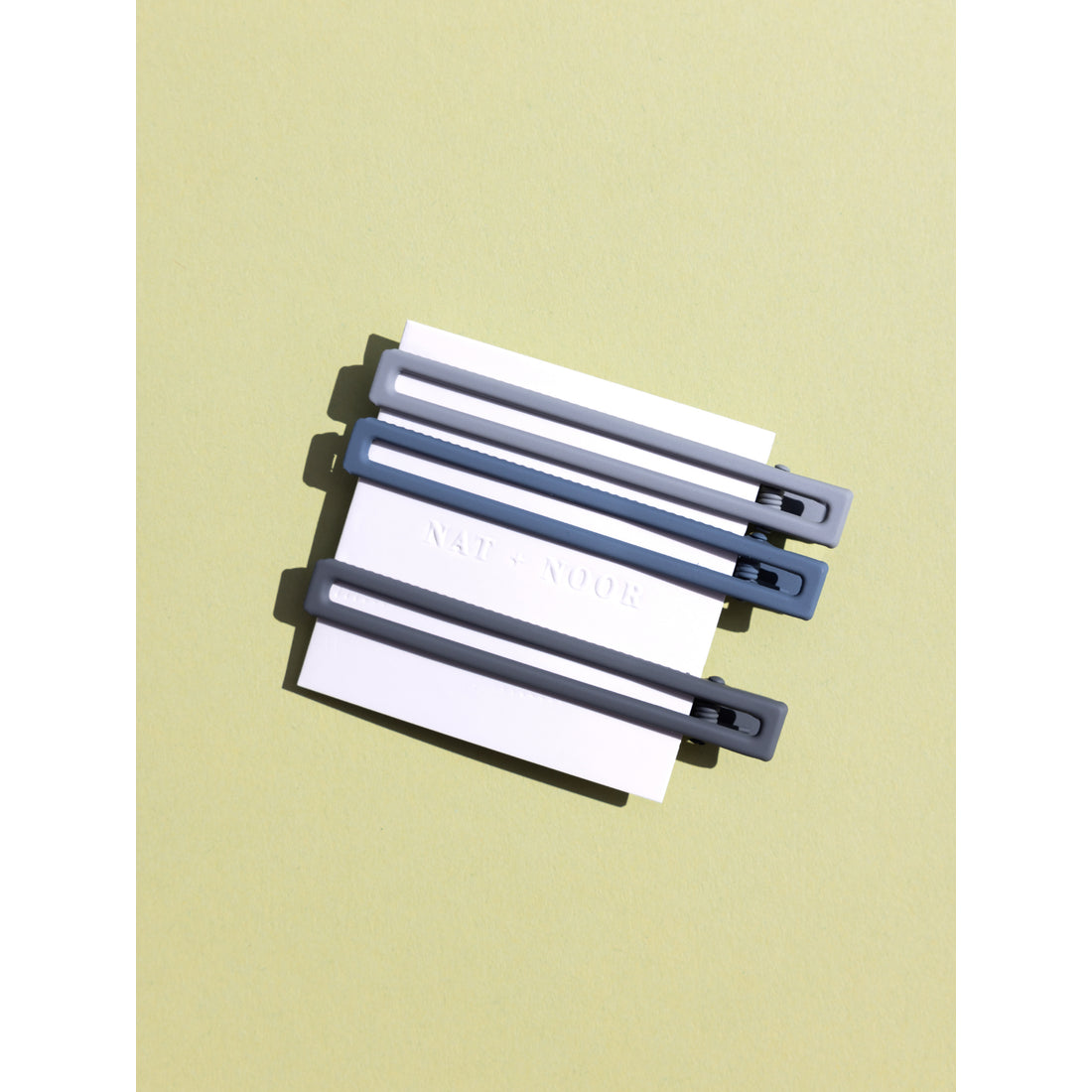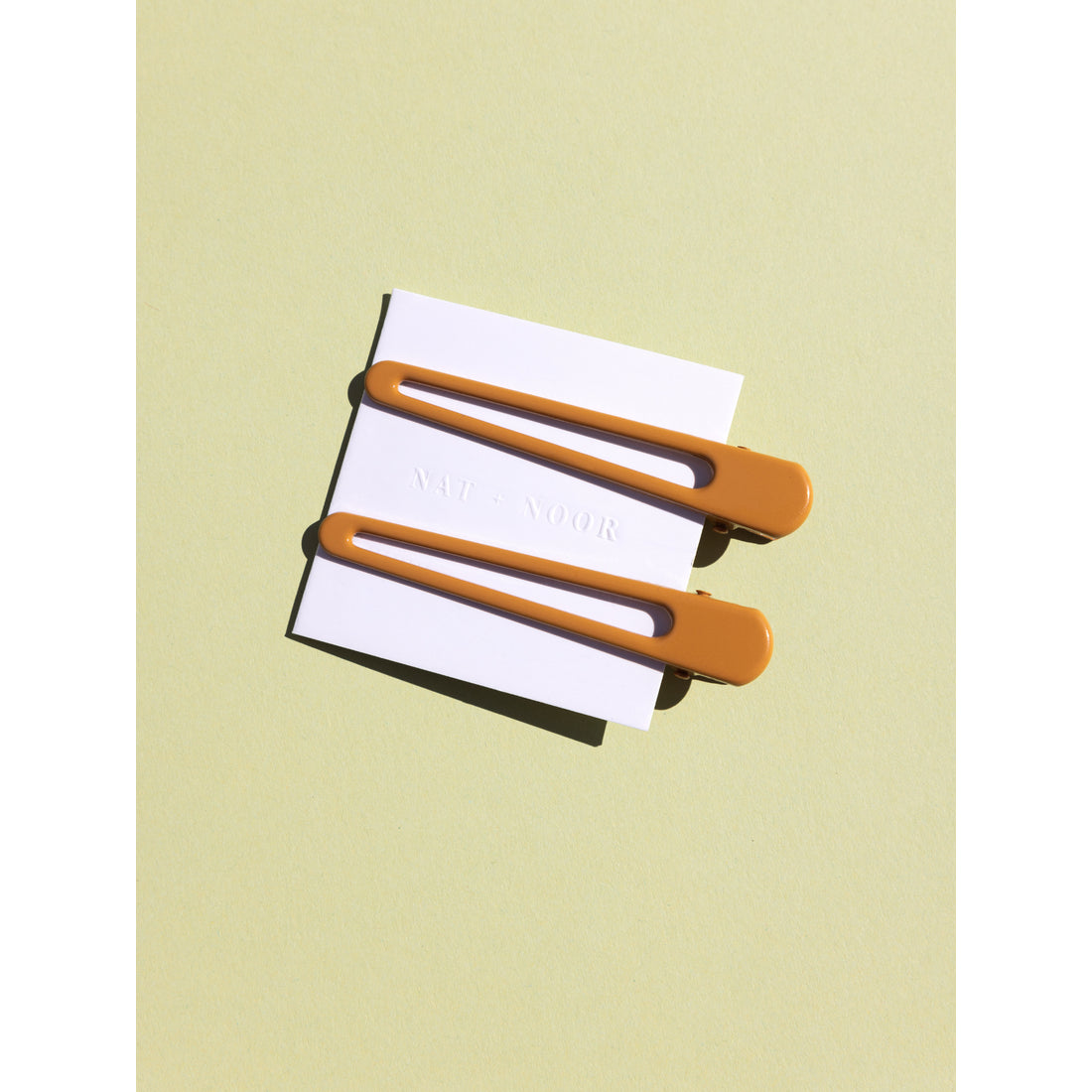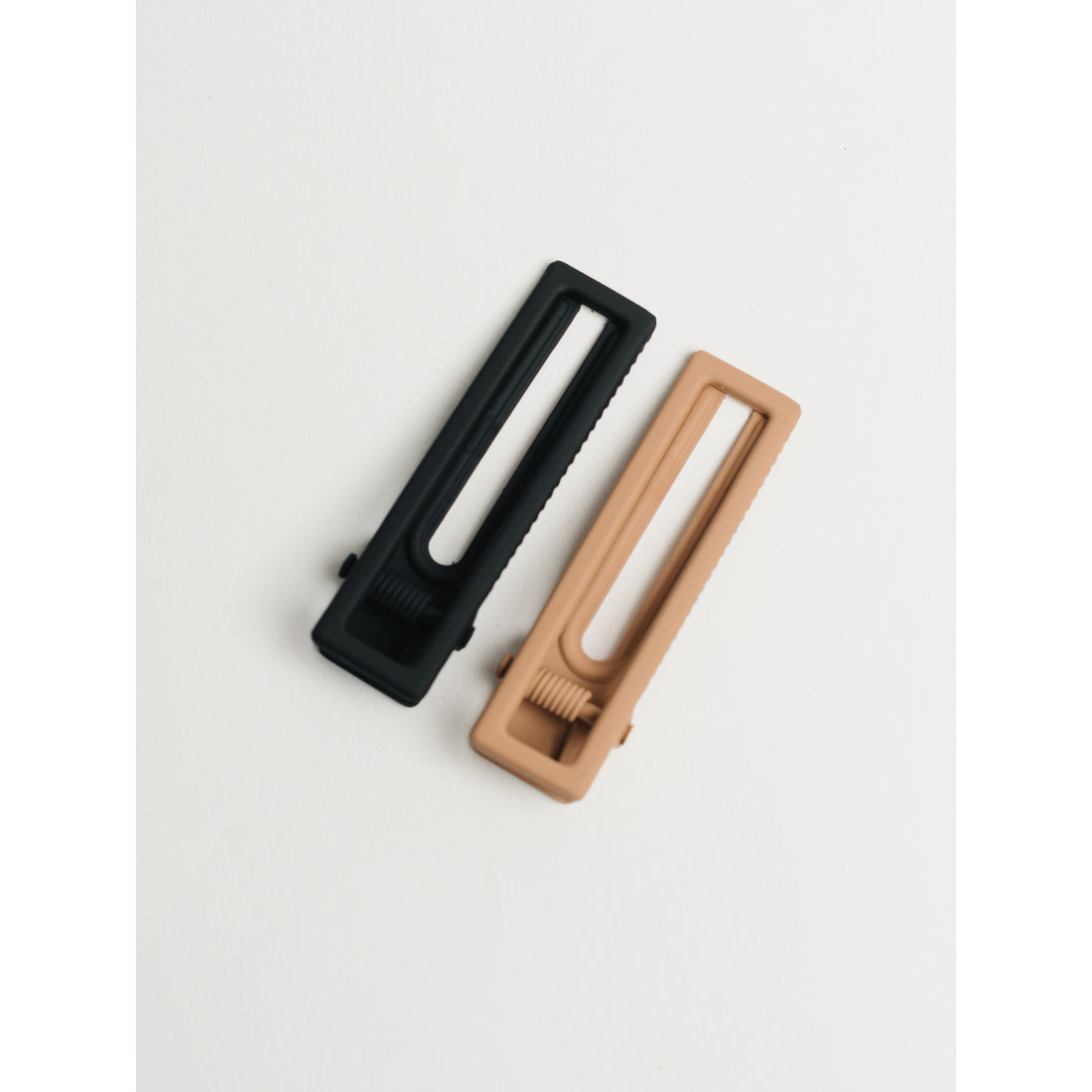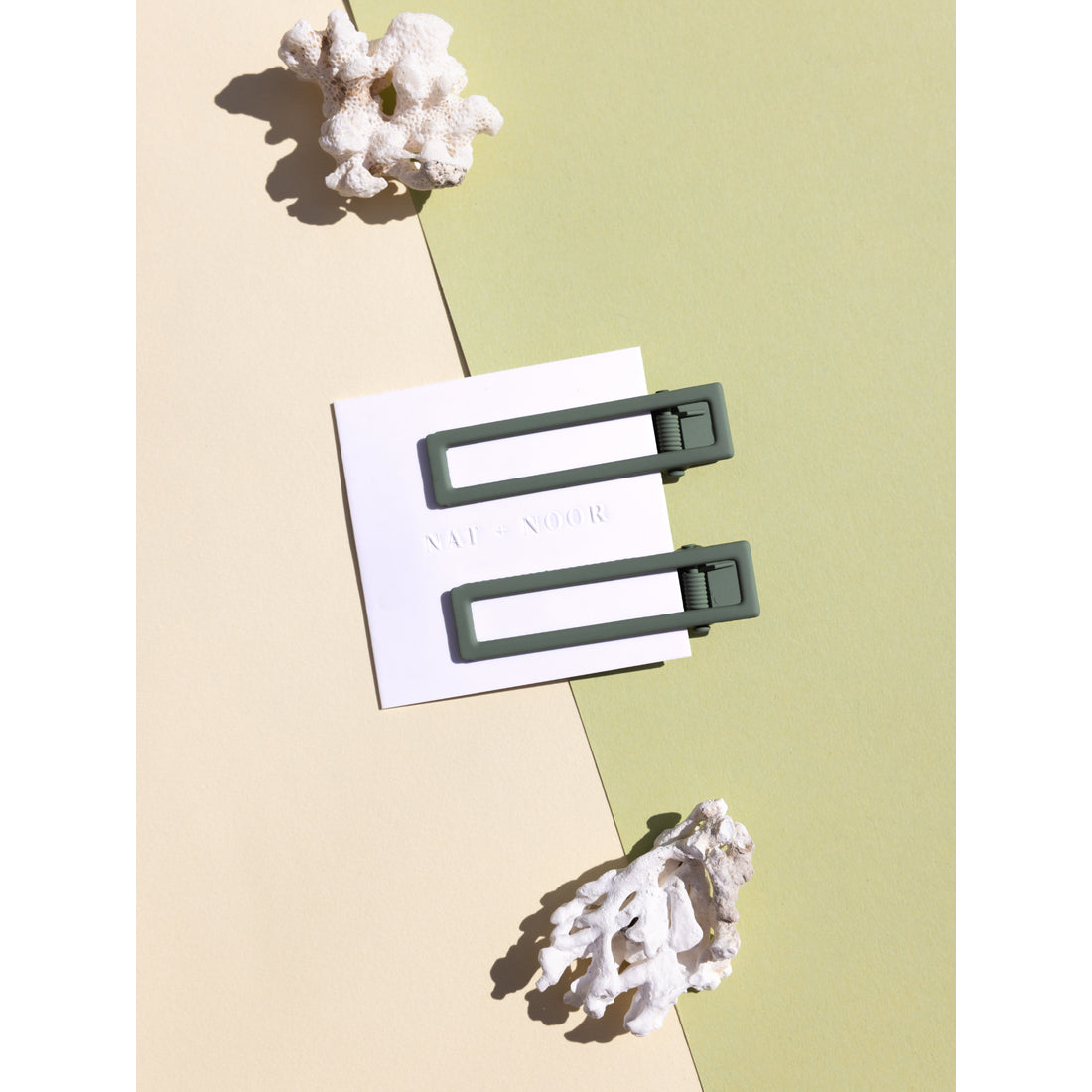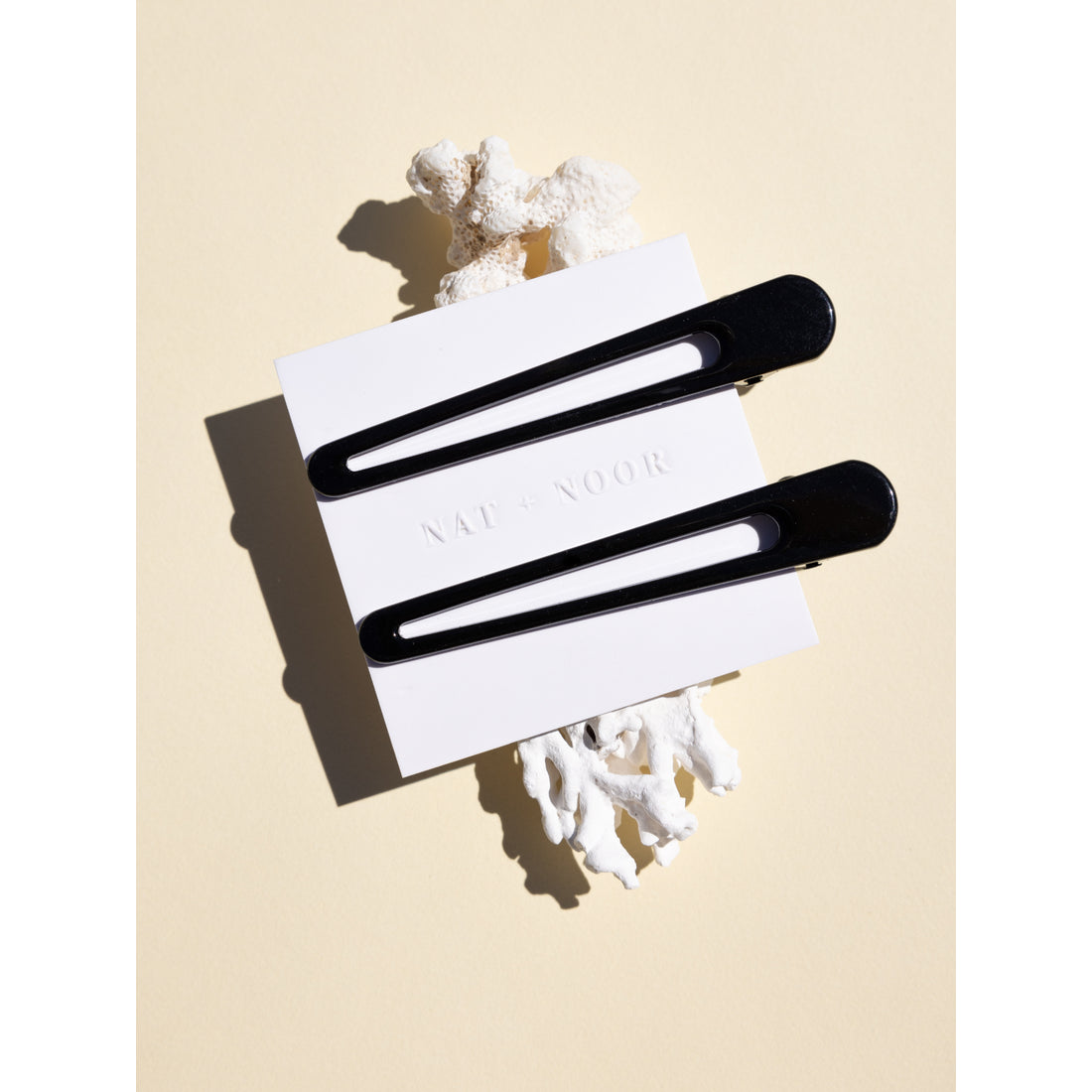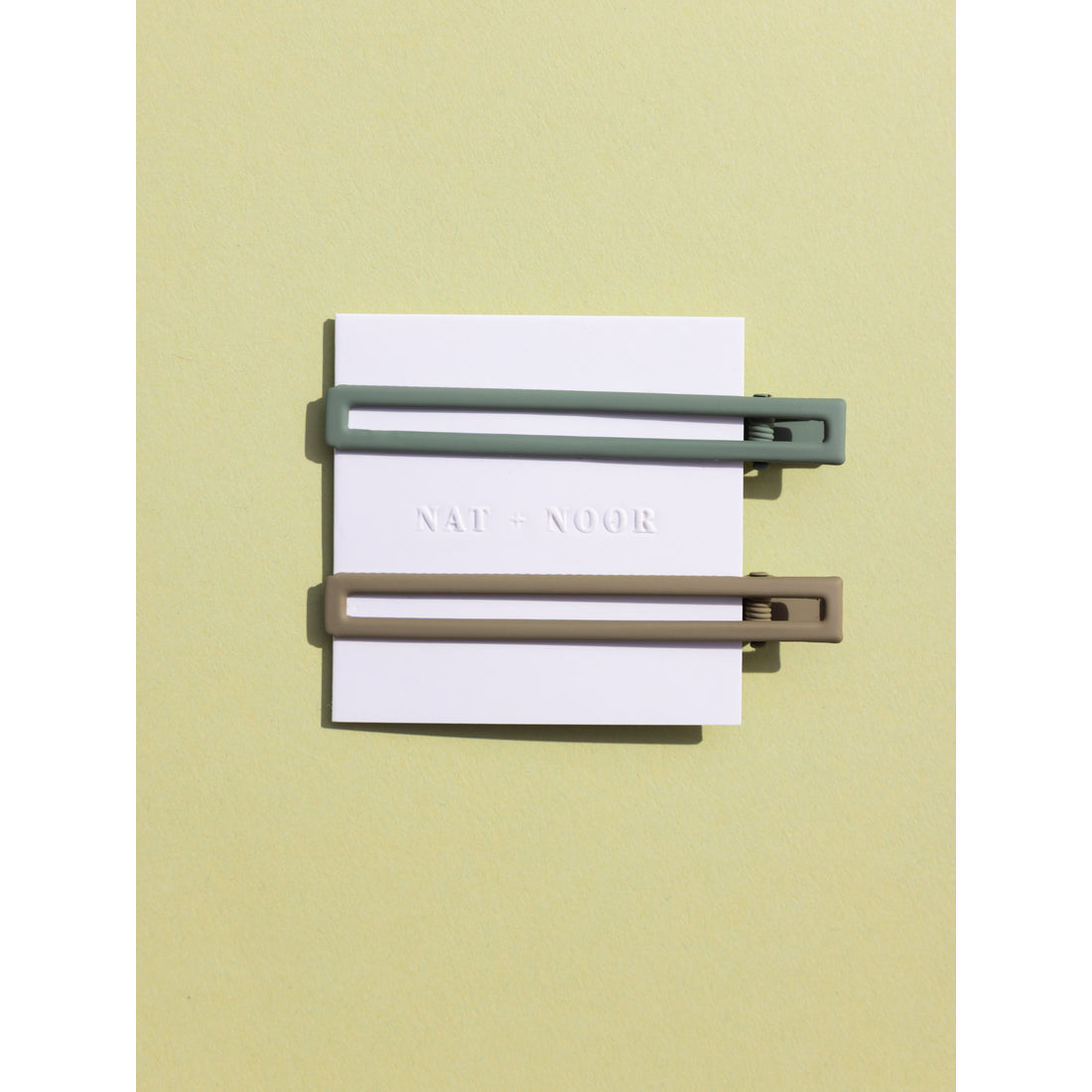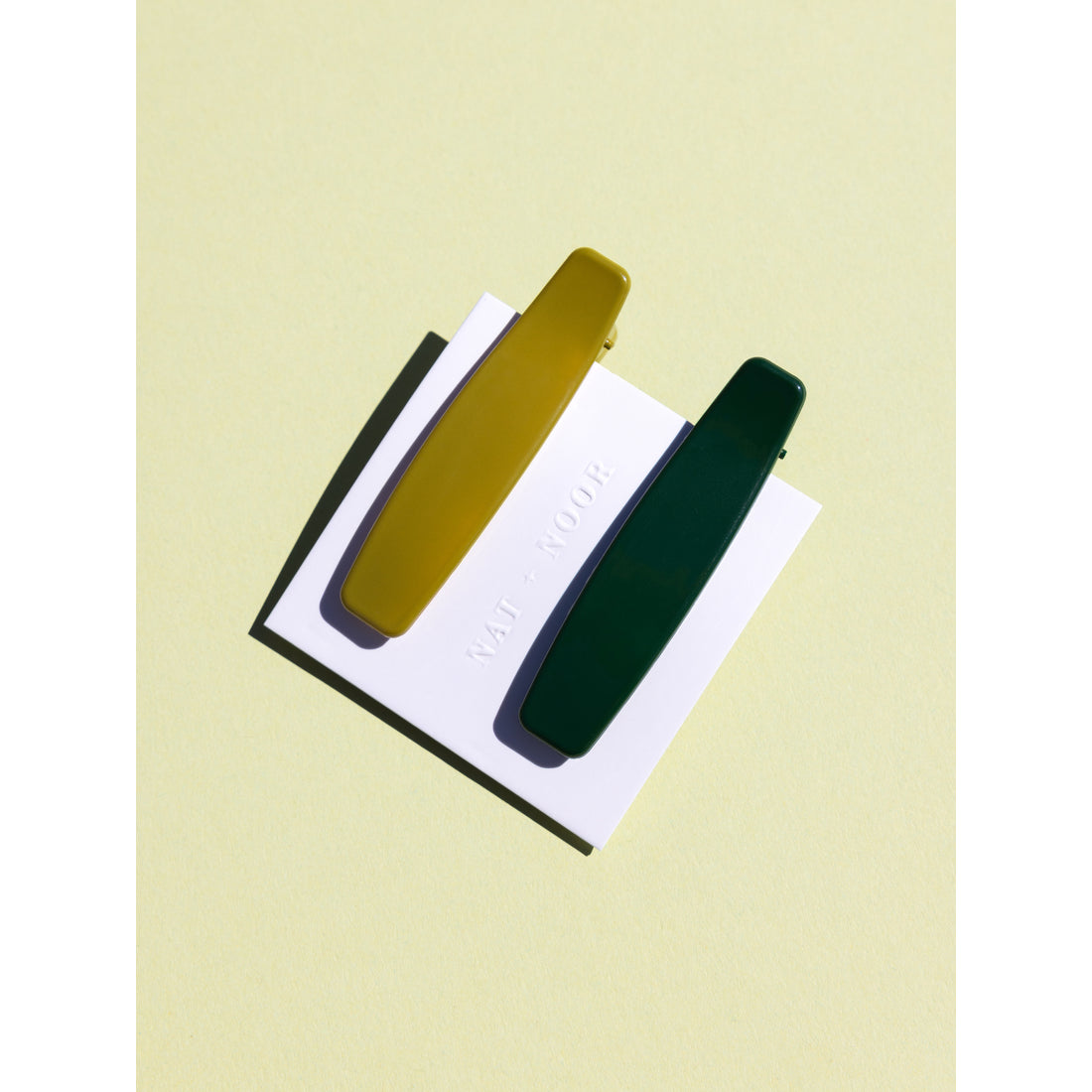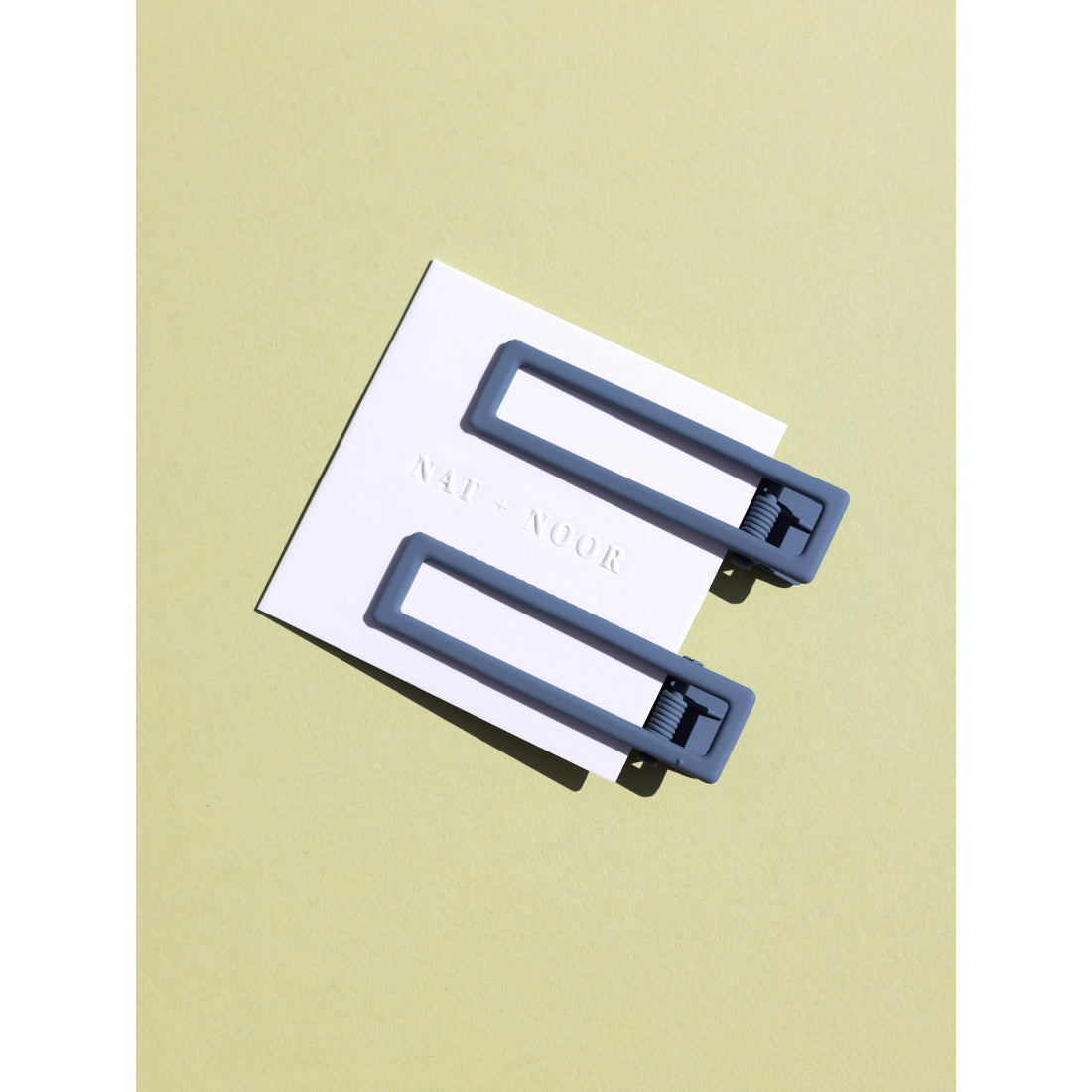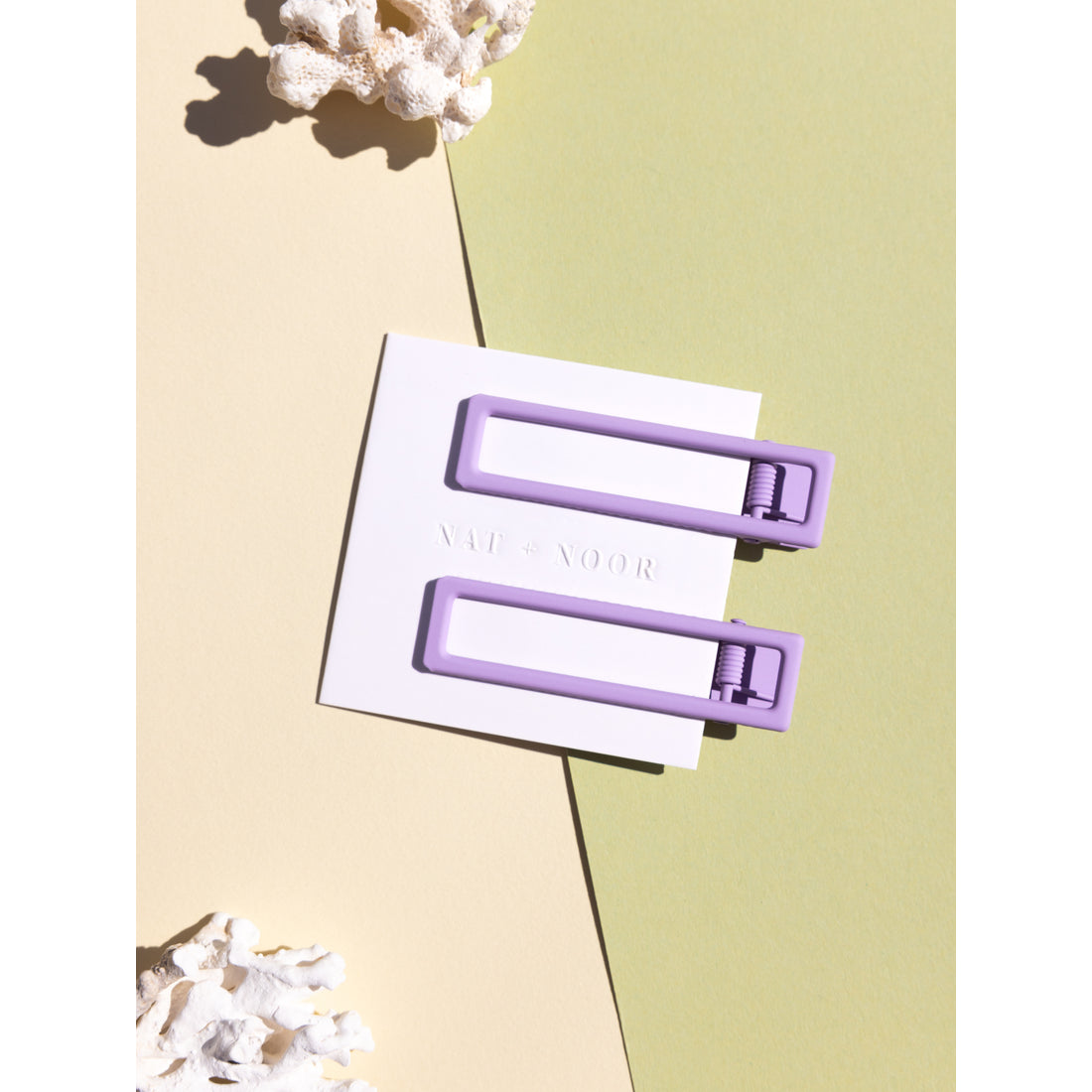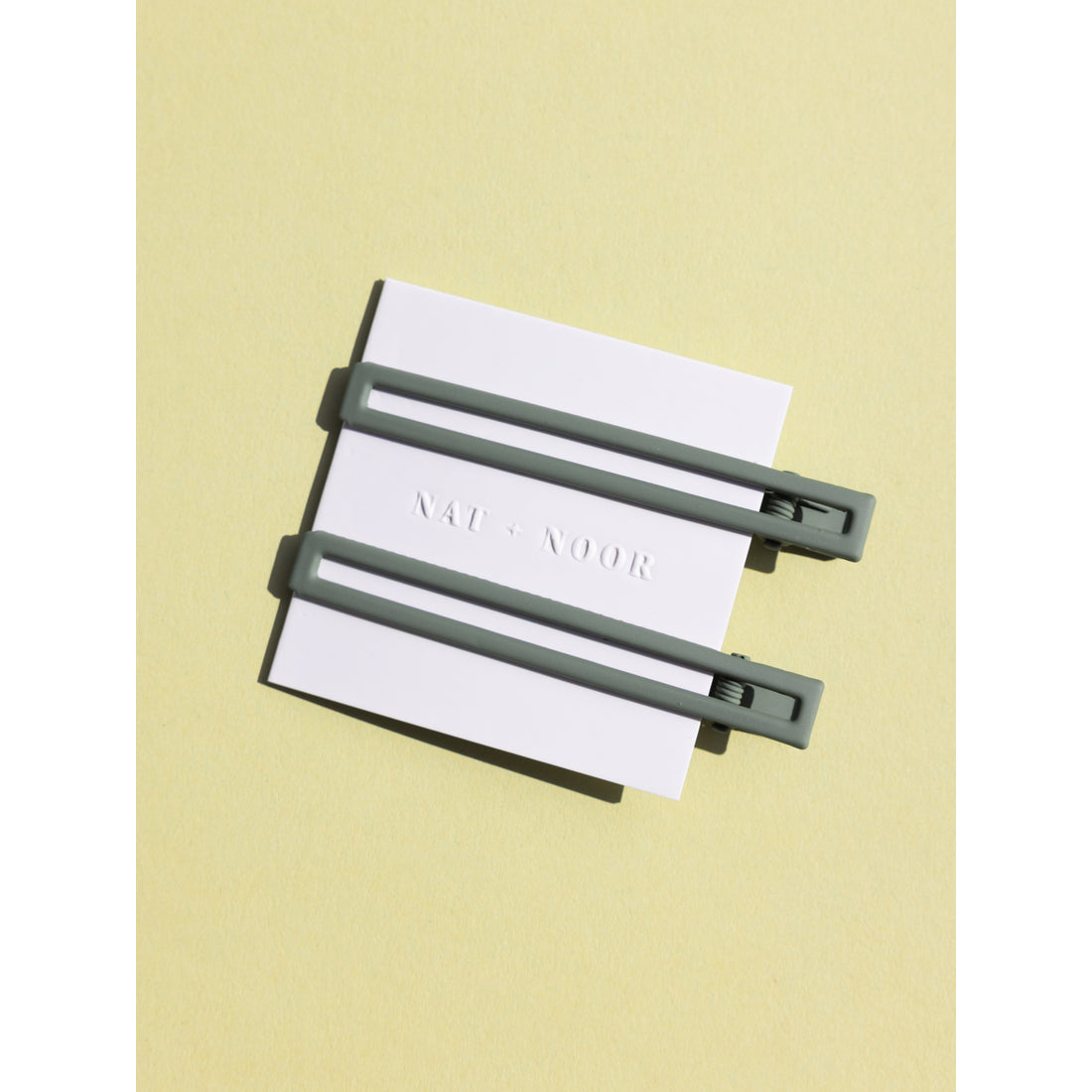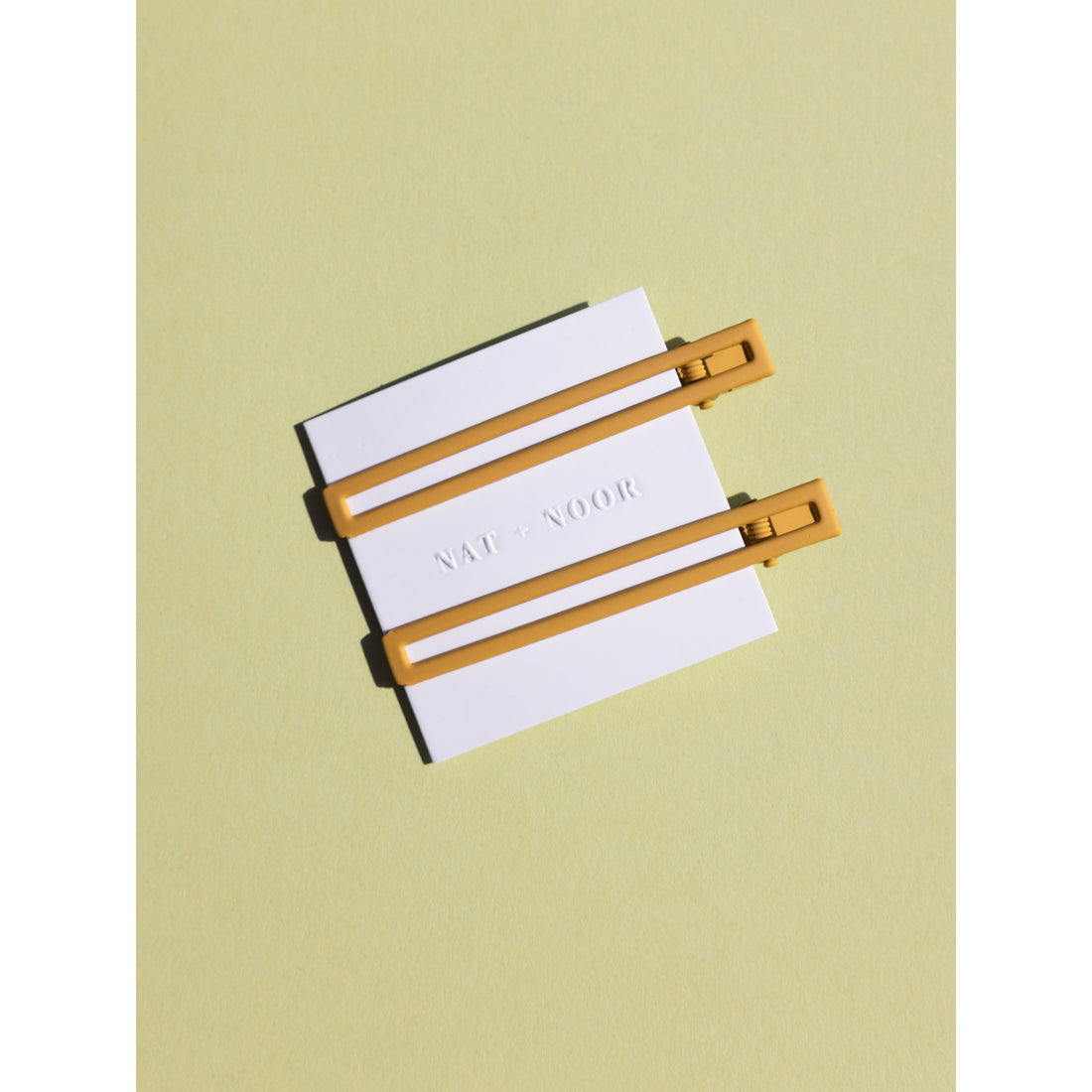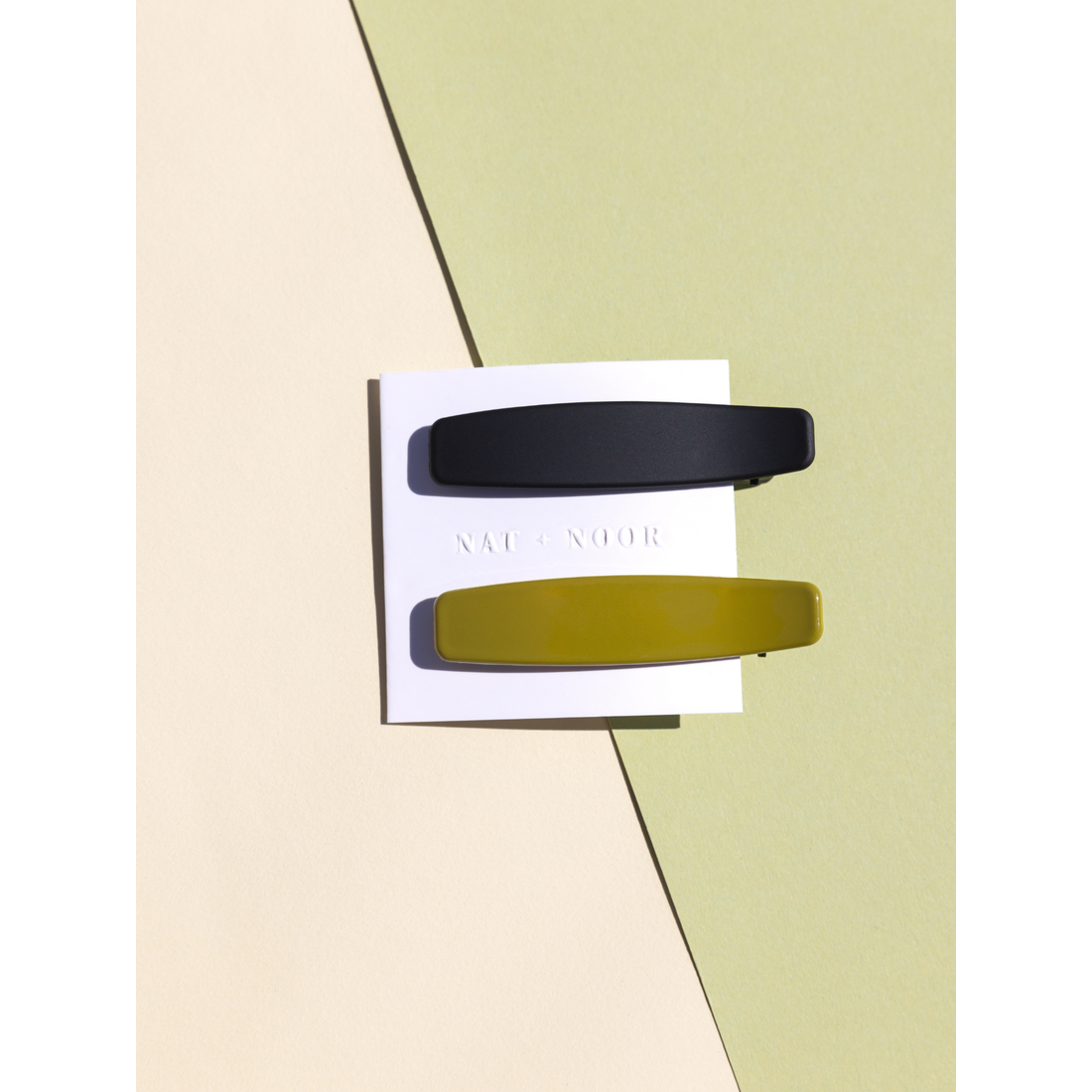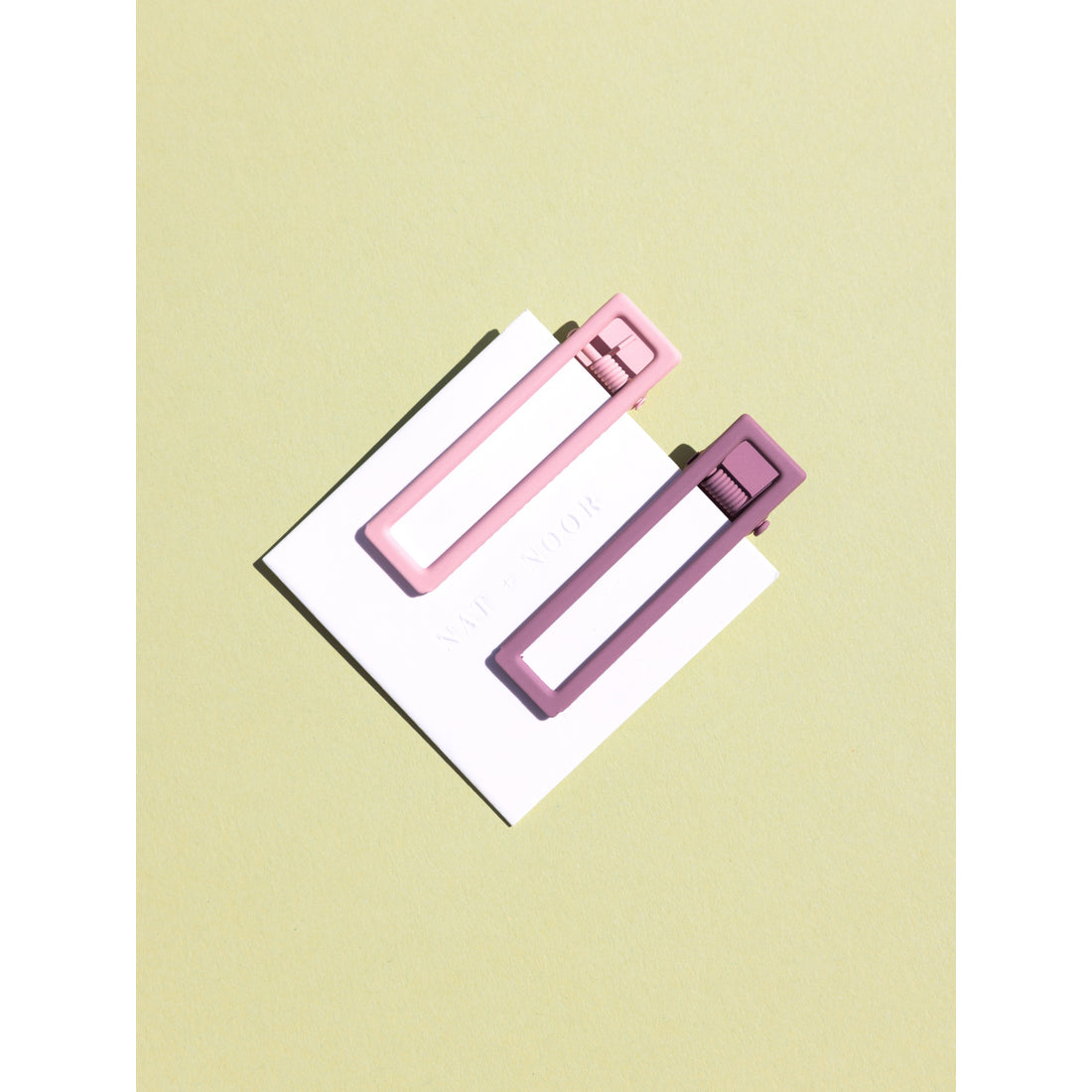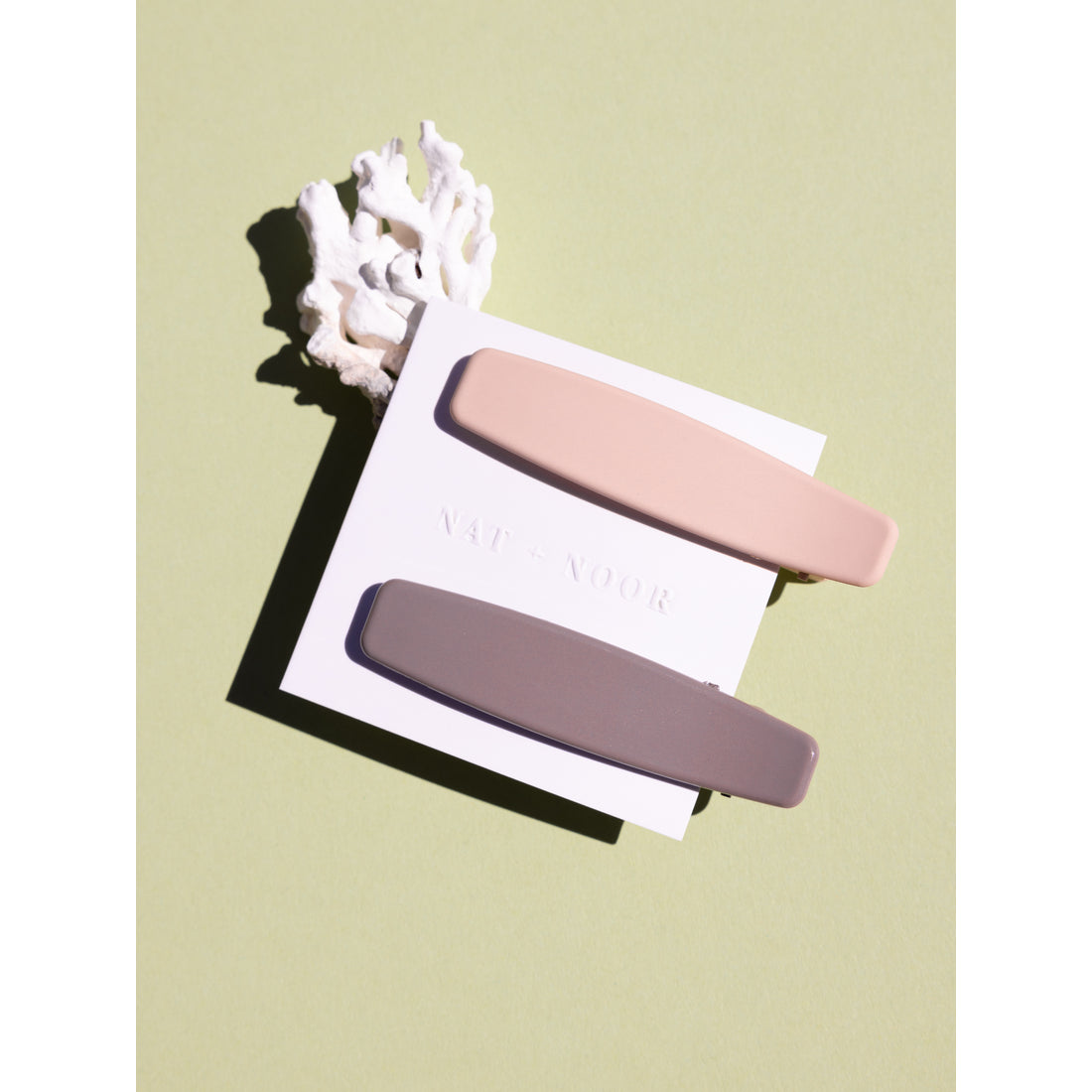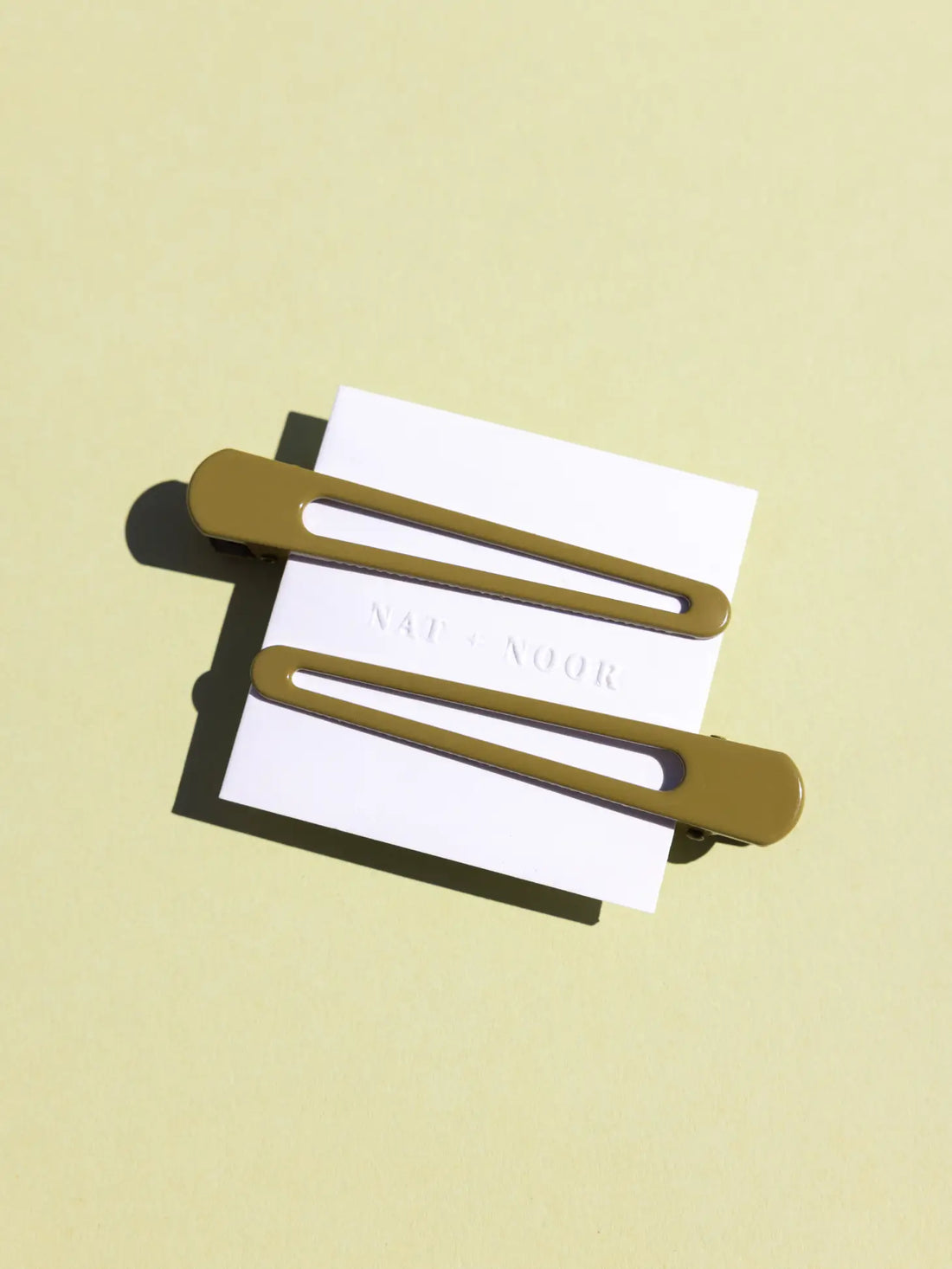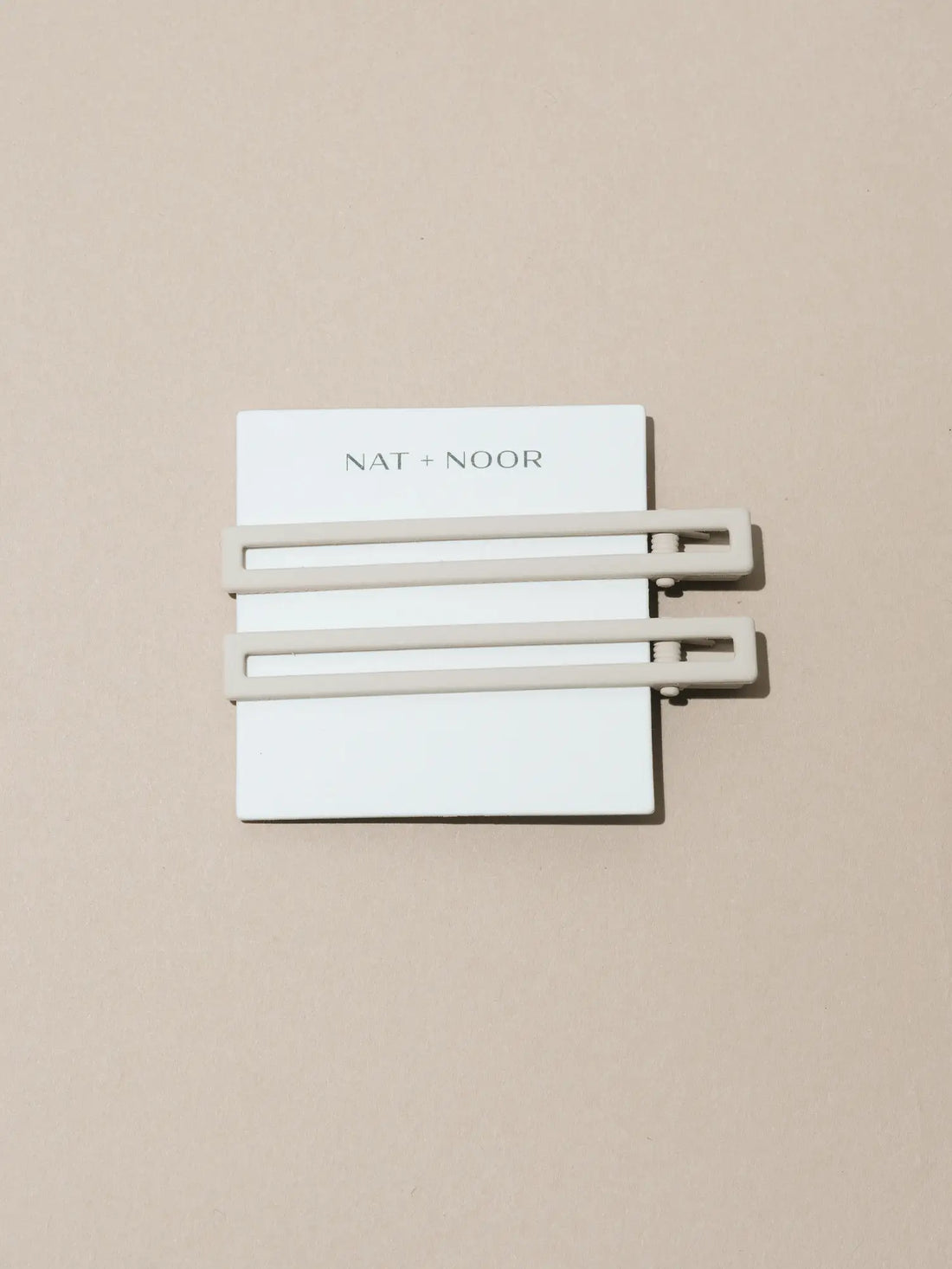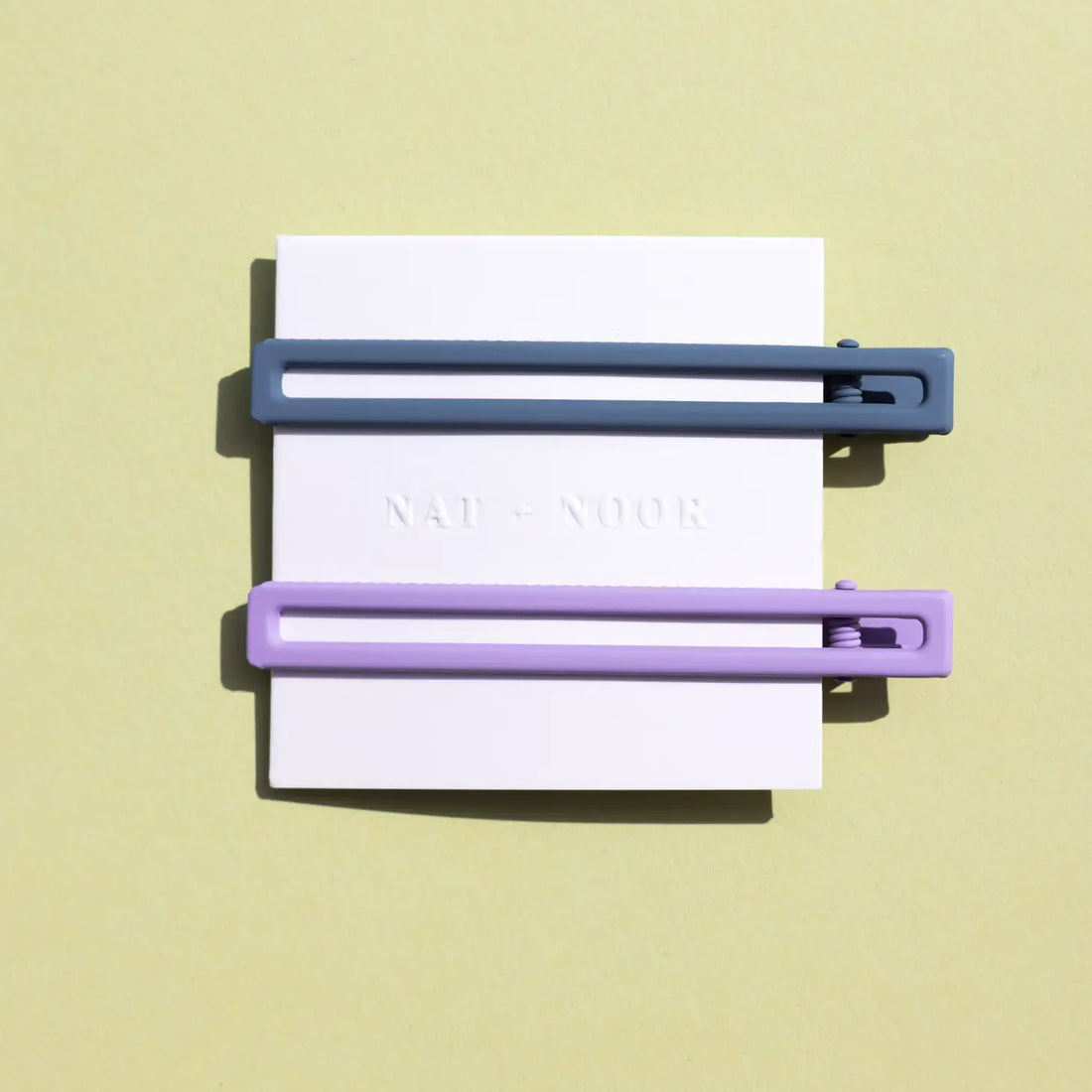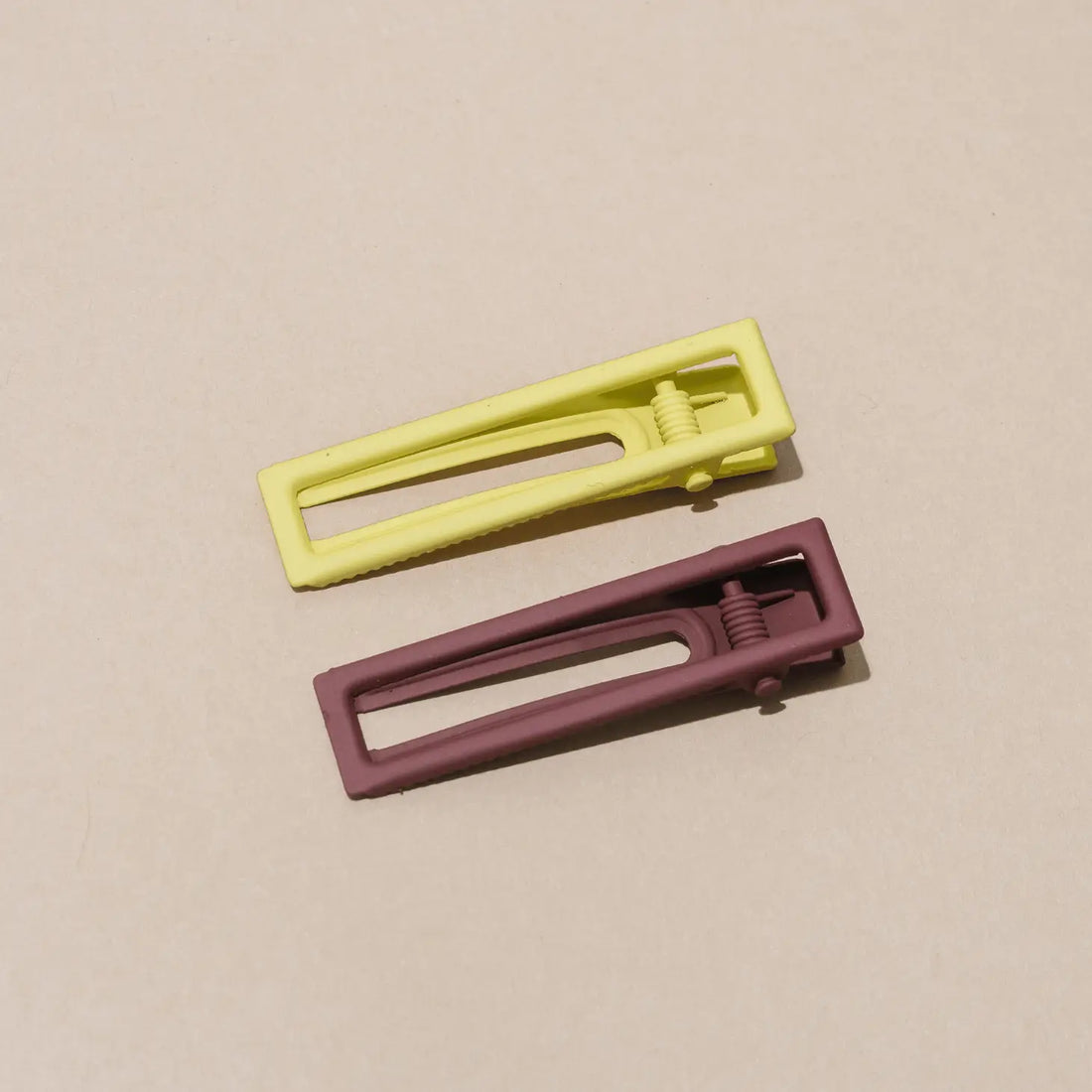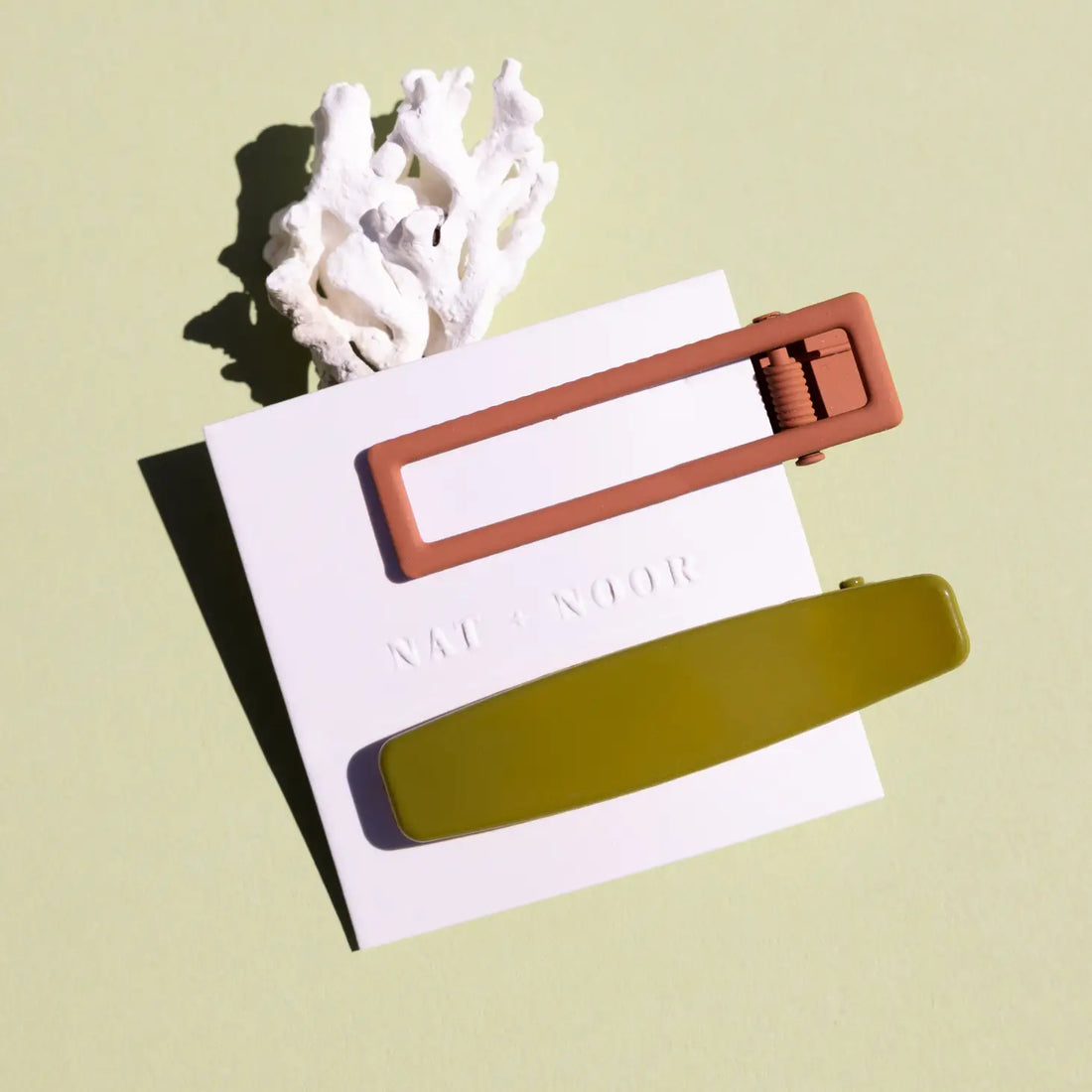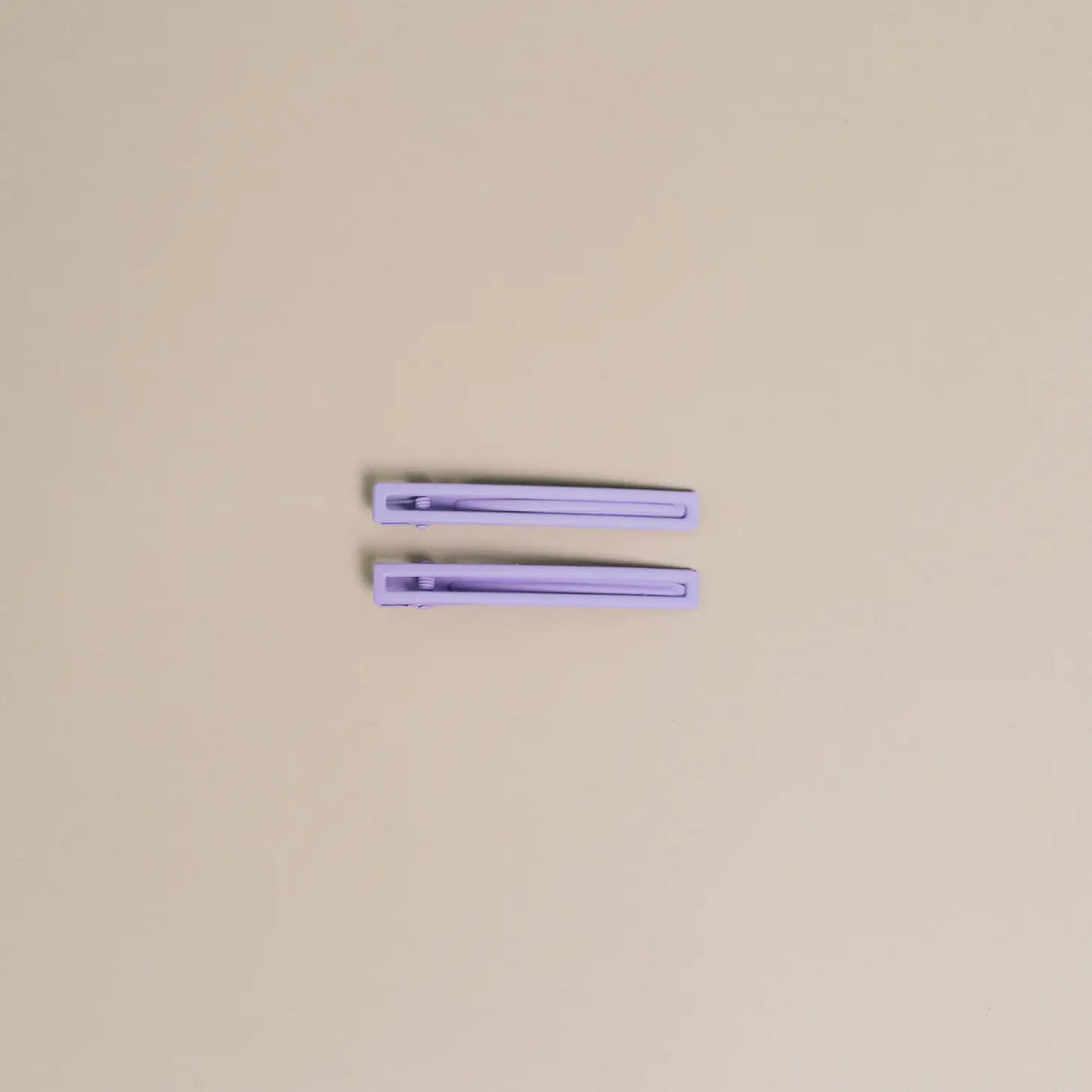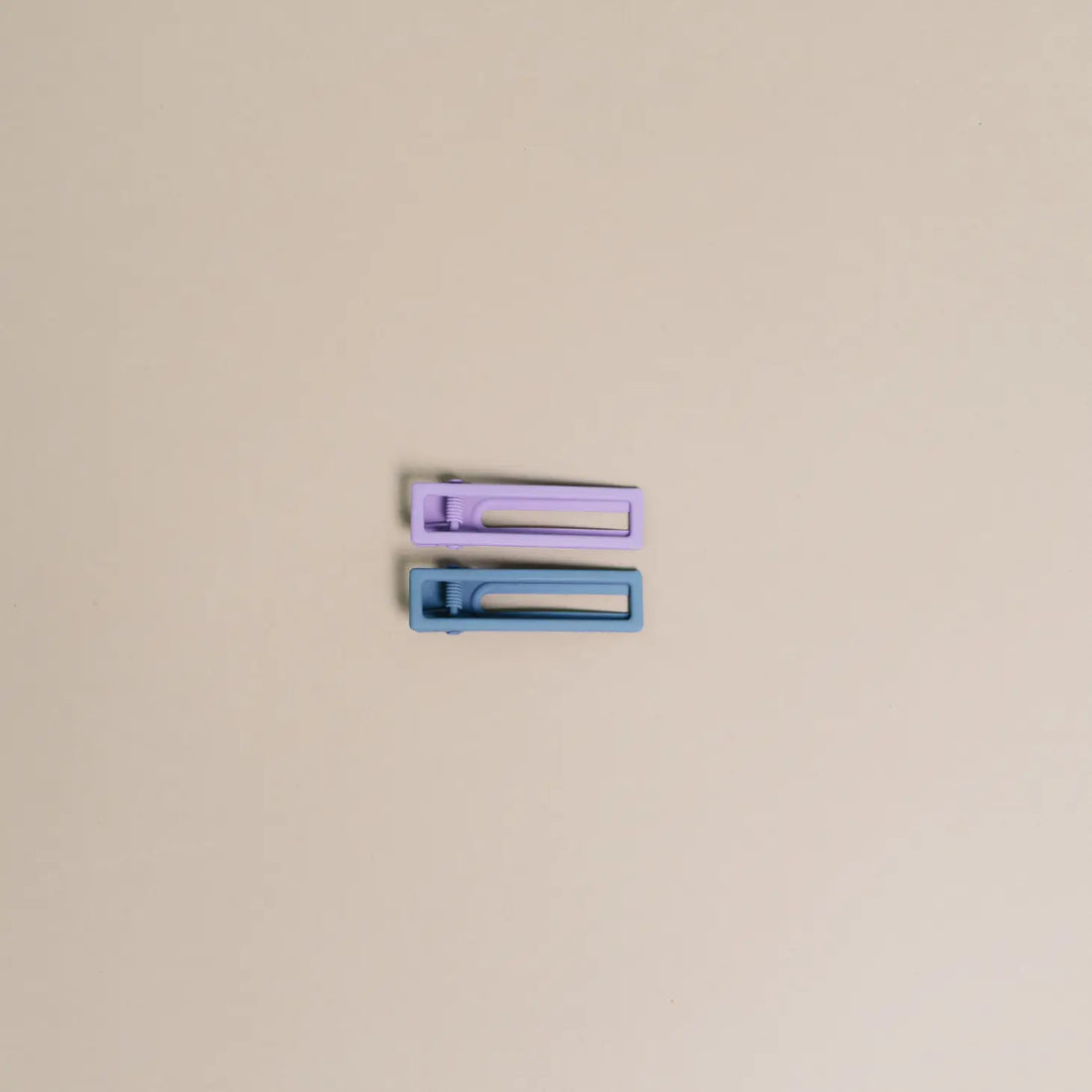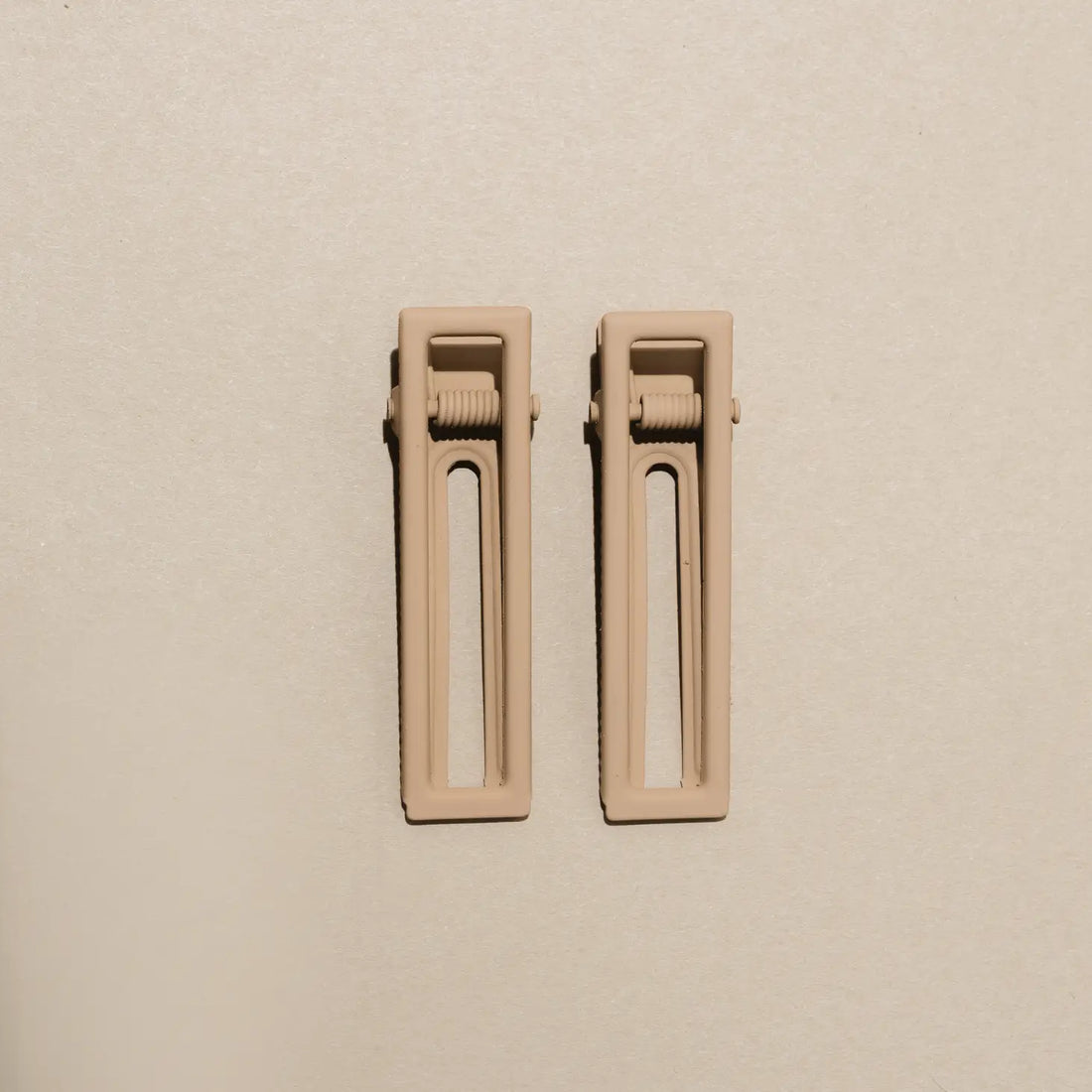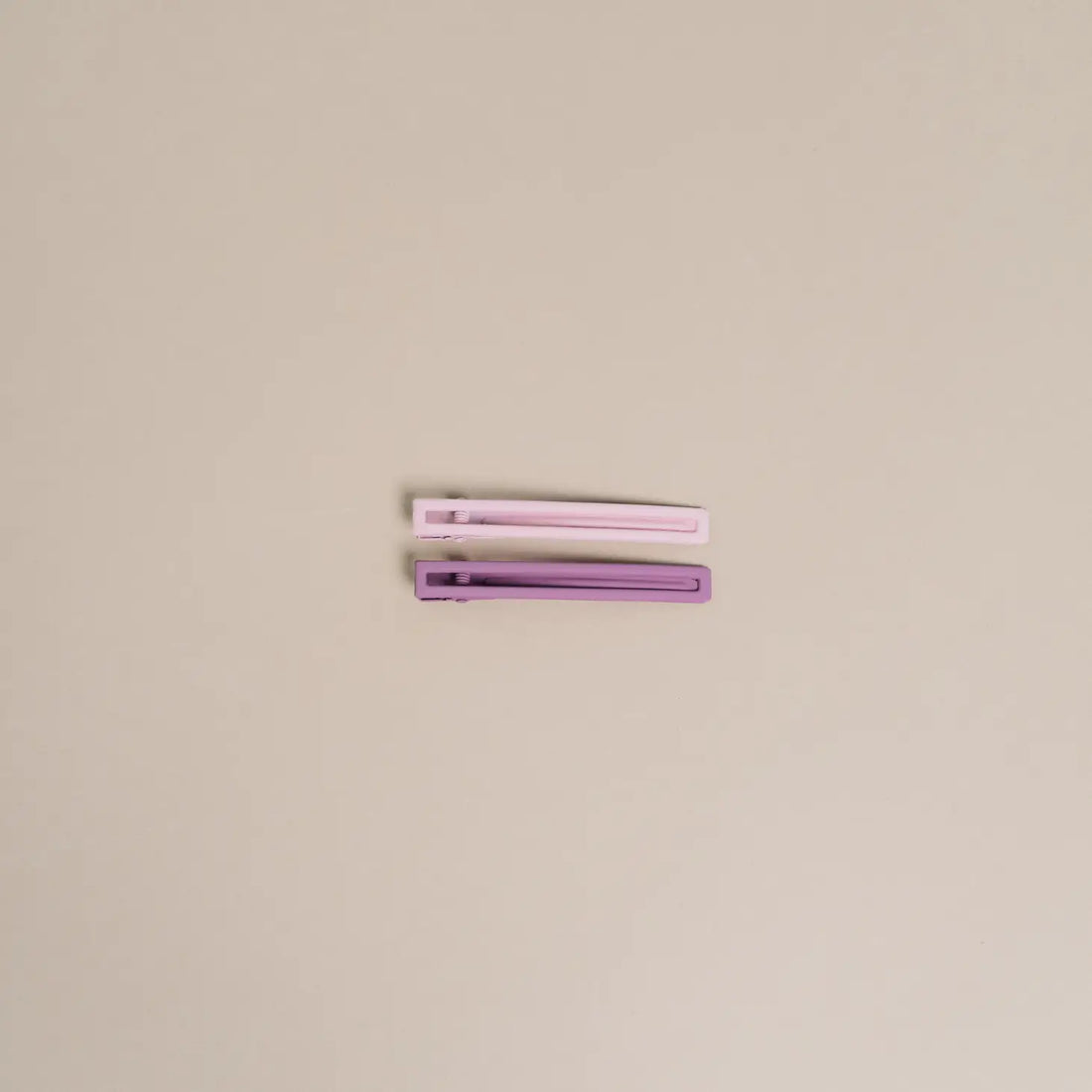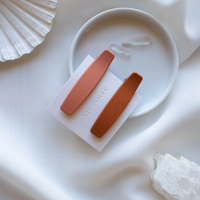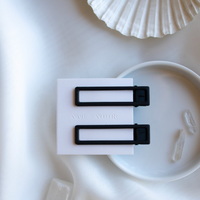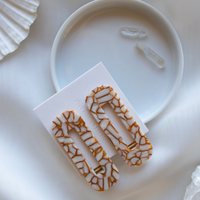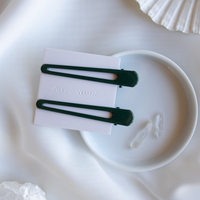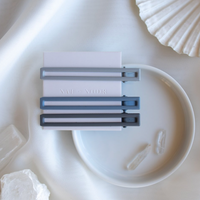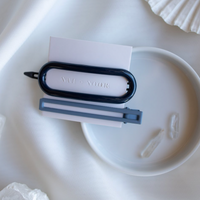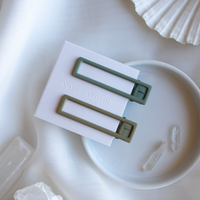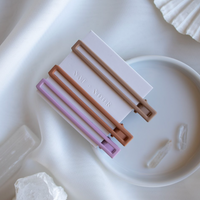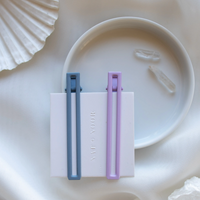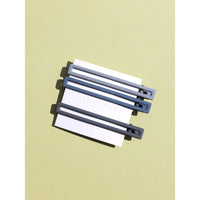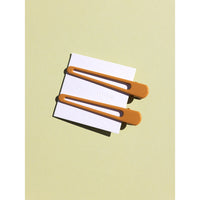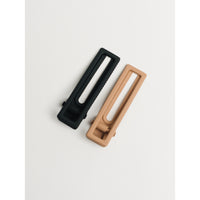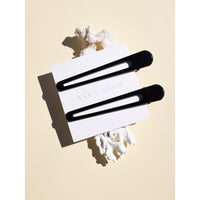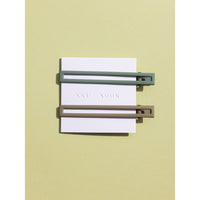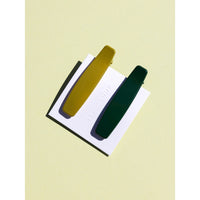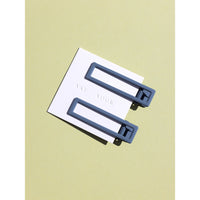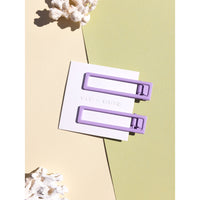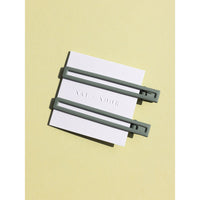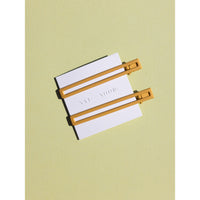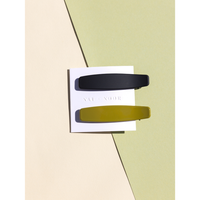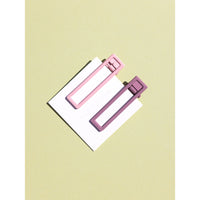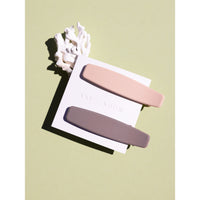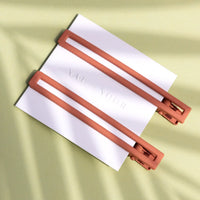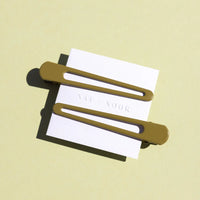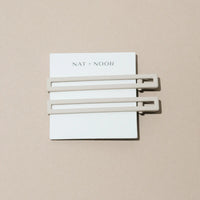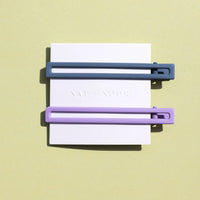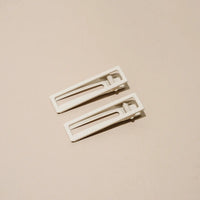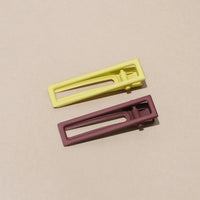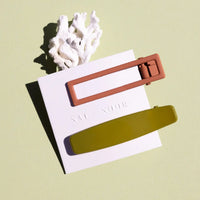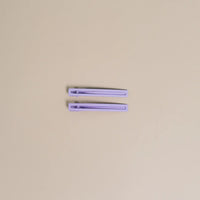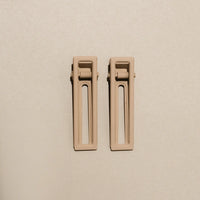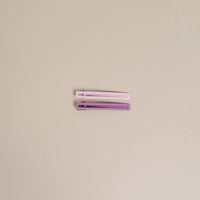 Nat + Noor offer jewelry and accessories inspired by simplicity, authenticity and quality. We love the well worn staples. They create with you in mind, hoping your piece will be used and loved. 
Natalia, the founder and creative director, has a background in art and design. She is obsessed with colors, patterns and texture. She creates pieces with both  aesthetic and functionally in mind. 
Noor means light in Arabic. This word encompasses what we are trying to create and spread.