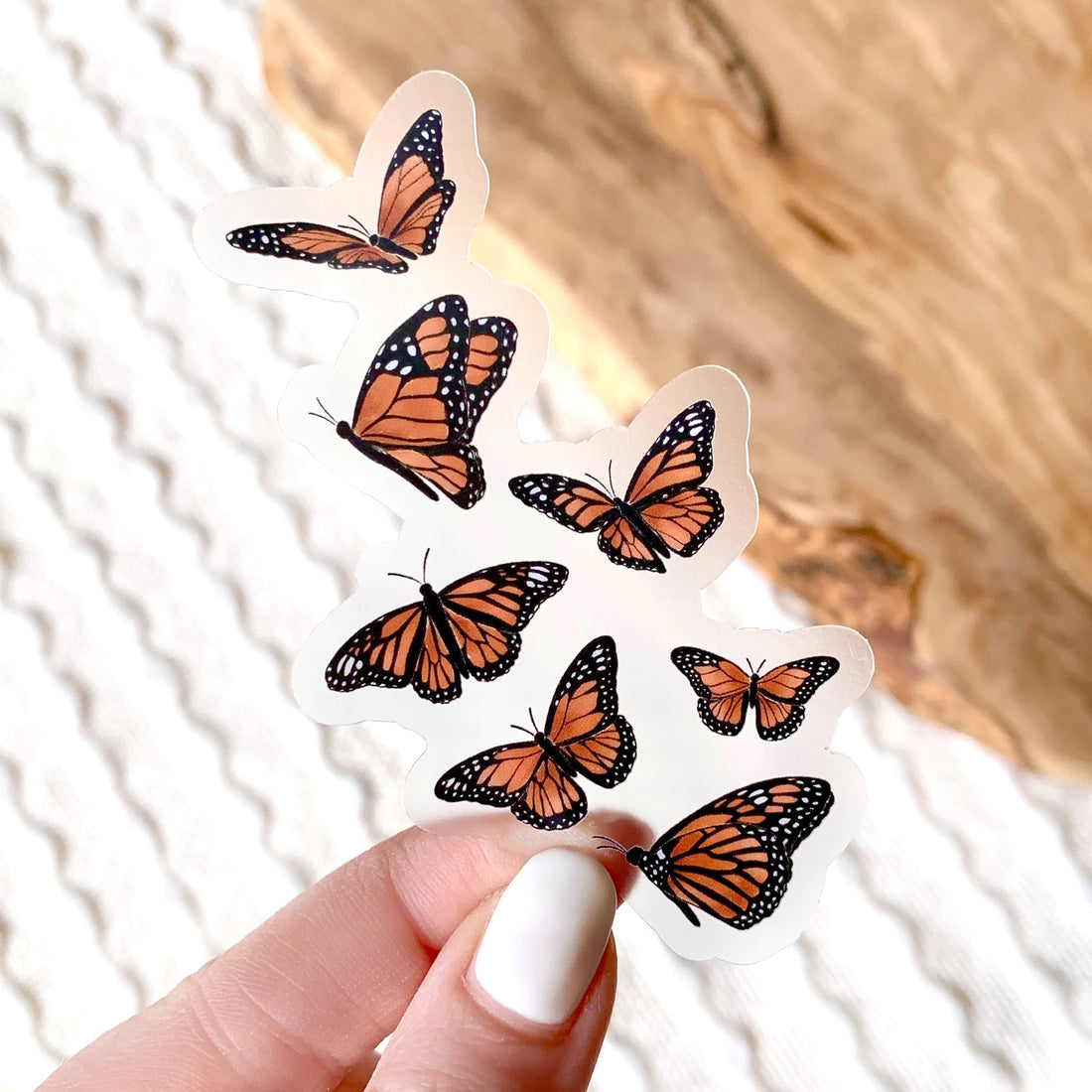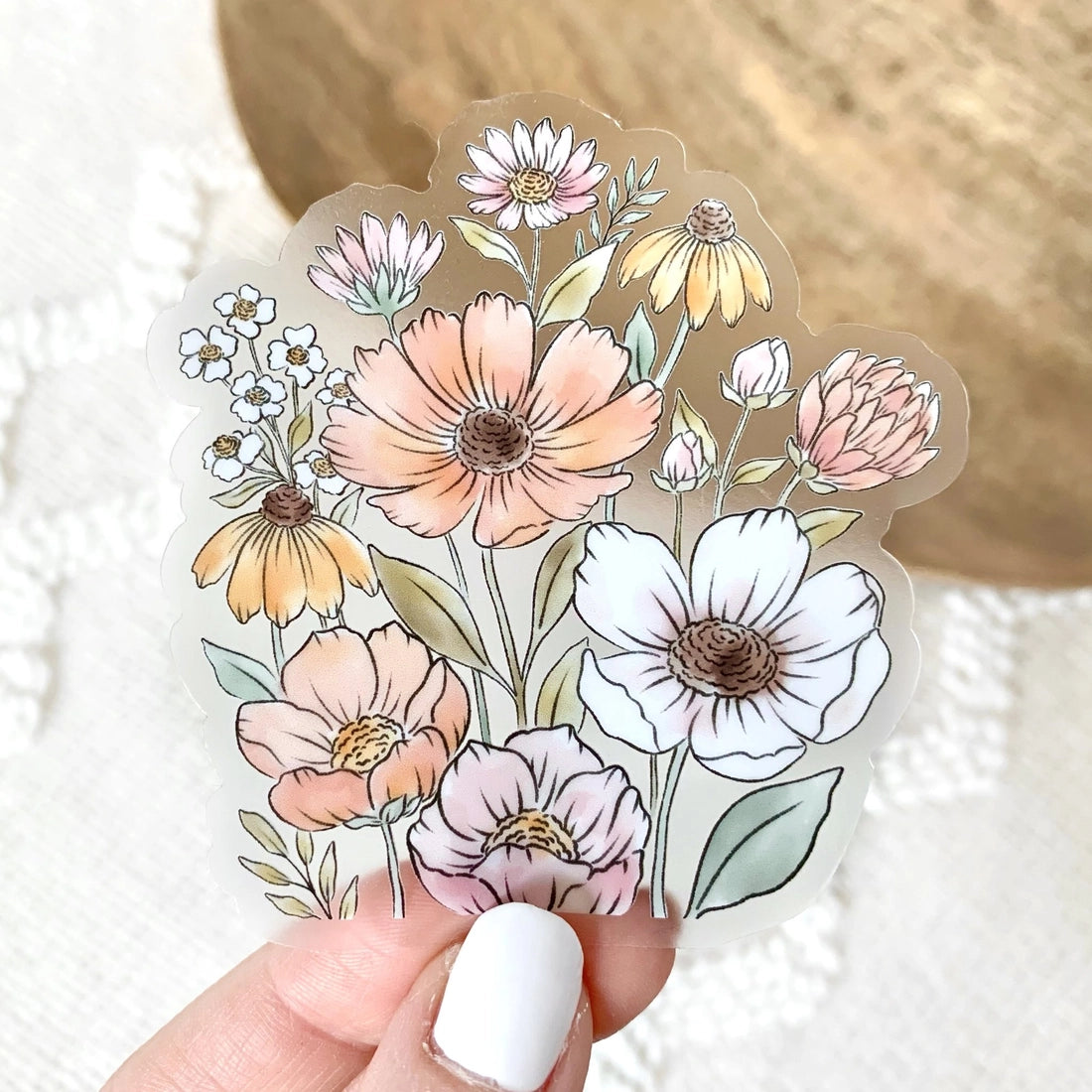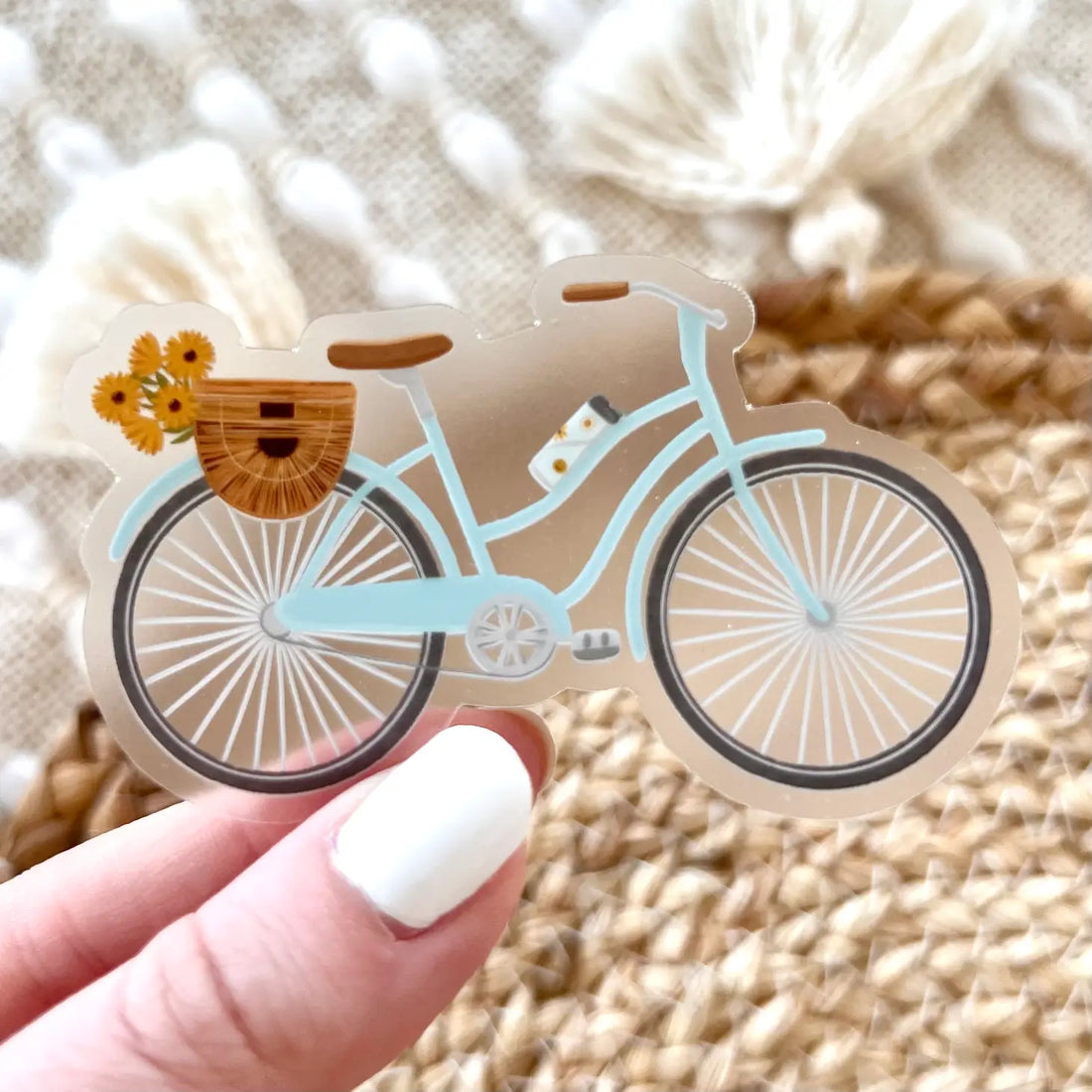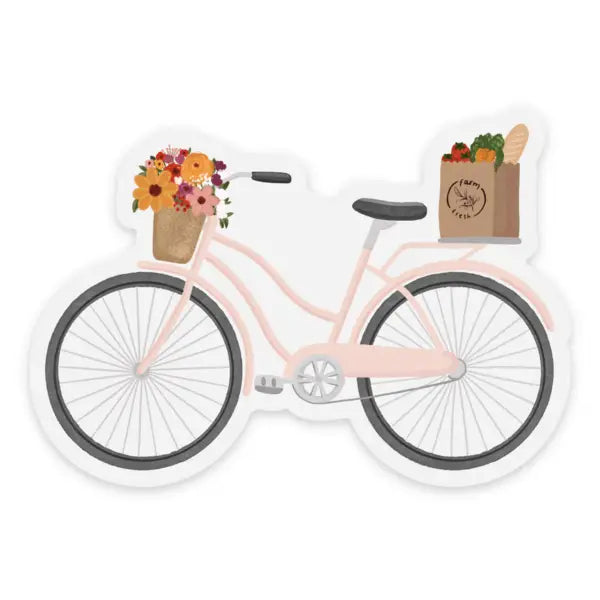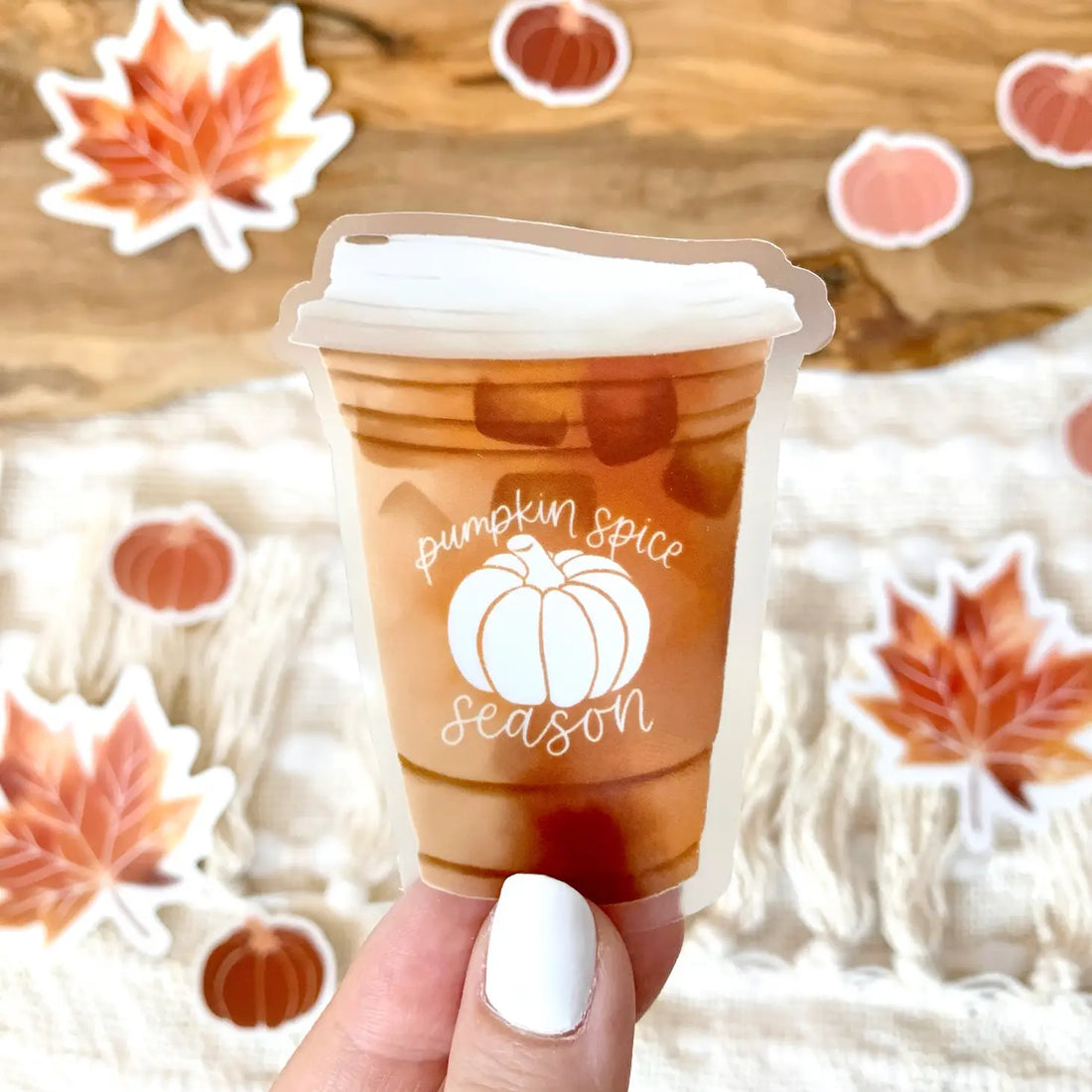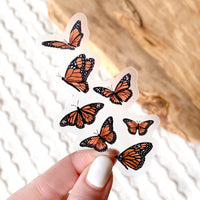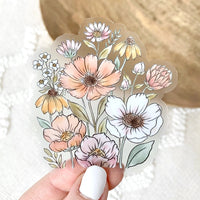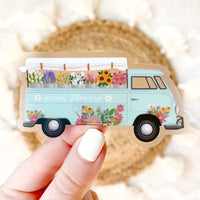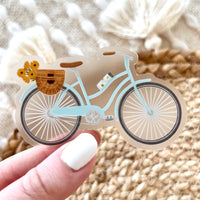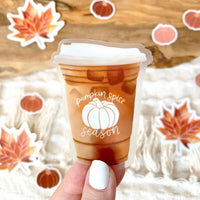 Elyse Breanne Design I Stickers
Meet Elyse Breanne Design! "Hi, I'm Elyse! I'm currently a full-time law student at Duke University and a part-time artist.  Learning and growing through this business has truly been among the most rewarding experiences I've had, and I'm extremely excited to continue to expand it in the future!"
These stickers are perfect for displaying on your laptop, bullet journal, water bottle, or any other surface you want to customize. They are also perfect for gifting! These stickers were designed by me using the iPad Pro and the Procreate app.
Iced Chai- 2"x4"
Don't Quit Your Daydream- 3"x3"
See the Good- 2.75"x2.75"
Be Kind to Yourself- 2.75"x2.5"
It's All Good- 3"x1.25"
You are Killing It- 3"x1.5"
Teaching- 3"x2.25"